10 TV Shows to Binge Watch on Netflix
In the age of binge watching, I though I would share my favorite binge-friendly TV shows available on Netflix.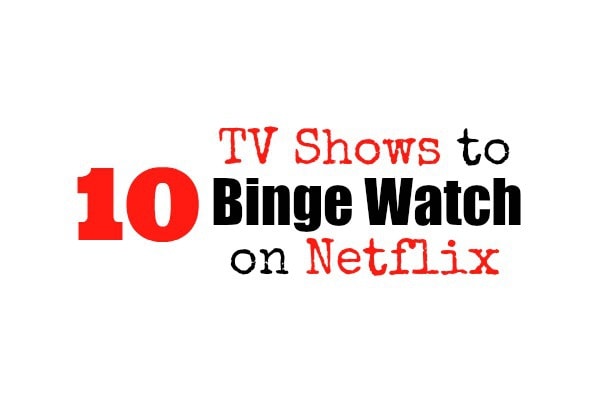 My criteria is simple:
Must have at least 2 seasons
I have personally watched the show
I LOVED THE SHOW
10. Friends – This is my husband's favorite show of all time. We also own every episode on DVD. He totally binge watched TV shows before it was cool. 🙂
9. Revenge – This is definitely more of a drama. My husband referred to it as my "soap opera". I don't care. It's totally addicting.
8. Hart of Dixie – This one has a lot of silly moments and I love it. It's lighthearted and the episodes are short. Perfect for a quick episode hear or there.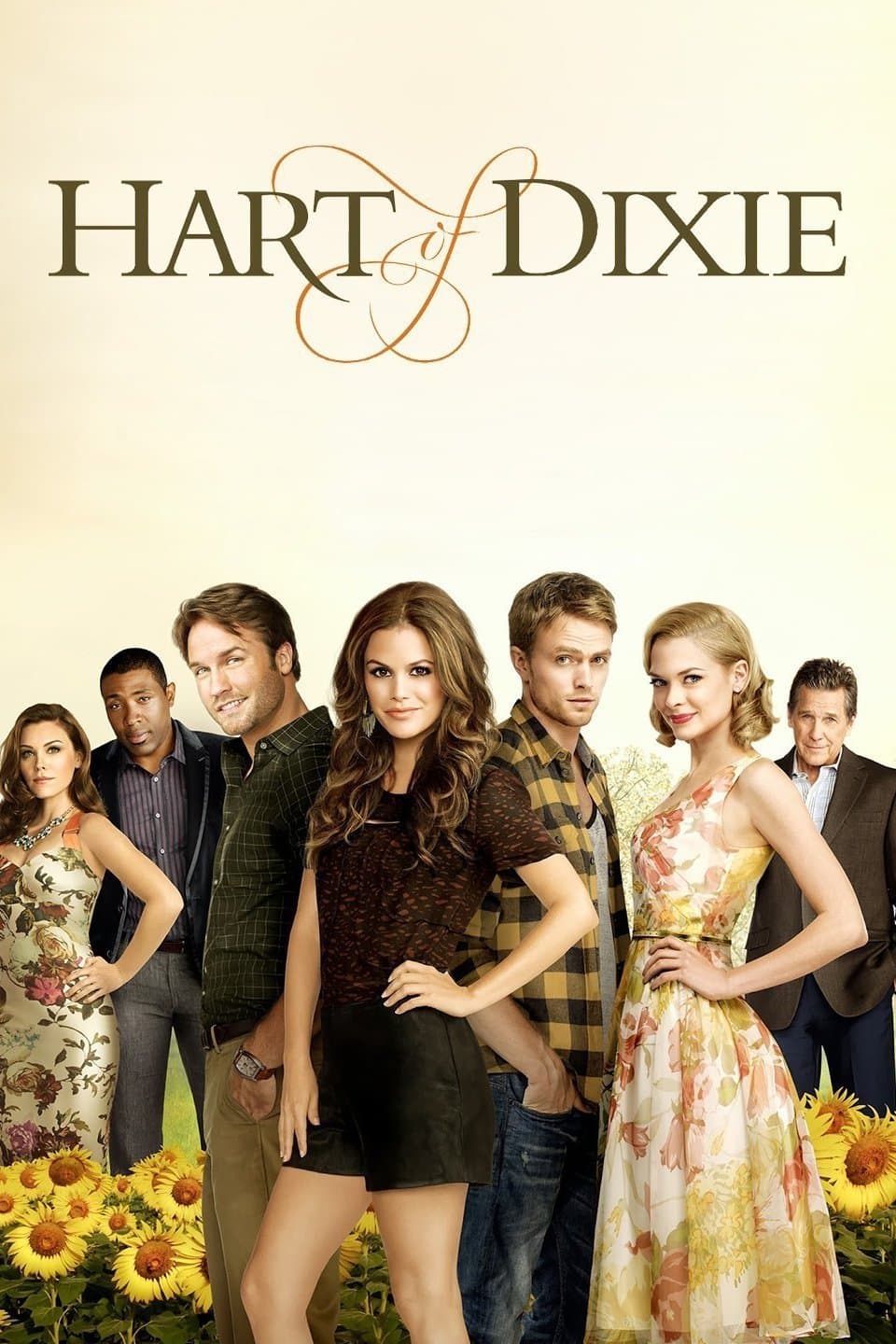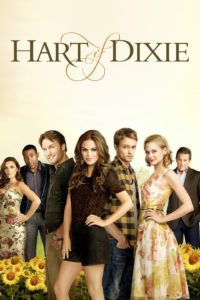 7. The Office – Such a great sitcom with a lovely romantic twist that keeps you on your toes through all 9 Seasons.
6. Weeds – The first show I ever binge watched on Netflix! I just love Nancy Botwin and all of the adventures she gets herself into over the years. Keep in mind, this show is about selling marijuana. If that doesn't sound like the TV show for you, watch number 5!
[bctt tweet="10 binge-worthy shows on Netflix"]
5. Gilmore Girls – Love, love, love! One of my dear friends has raved about this show for years and I never watched it from start to finish until recently. I devoured episode after episode. It's great for anyone in any stage of life. Gilmore Girls is just great TV.
4. Once Upon a Time – If you grew up on Disney movies, you are going to LOVE this show. It brings all of your favorite characters to life with an adult twist. Snow White and Prince Charming's love story will make your heart pitter patter.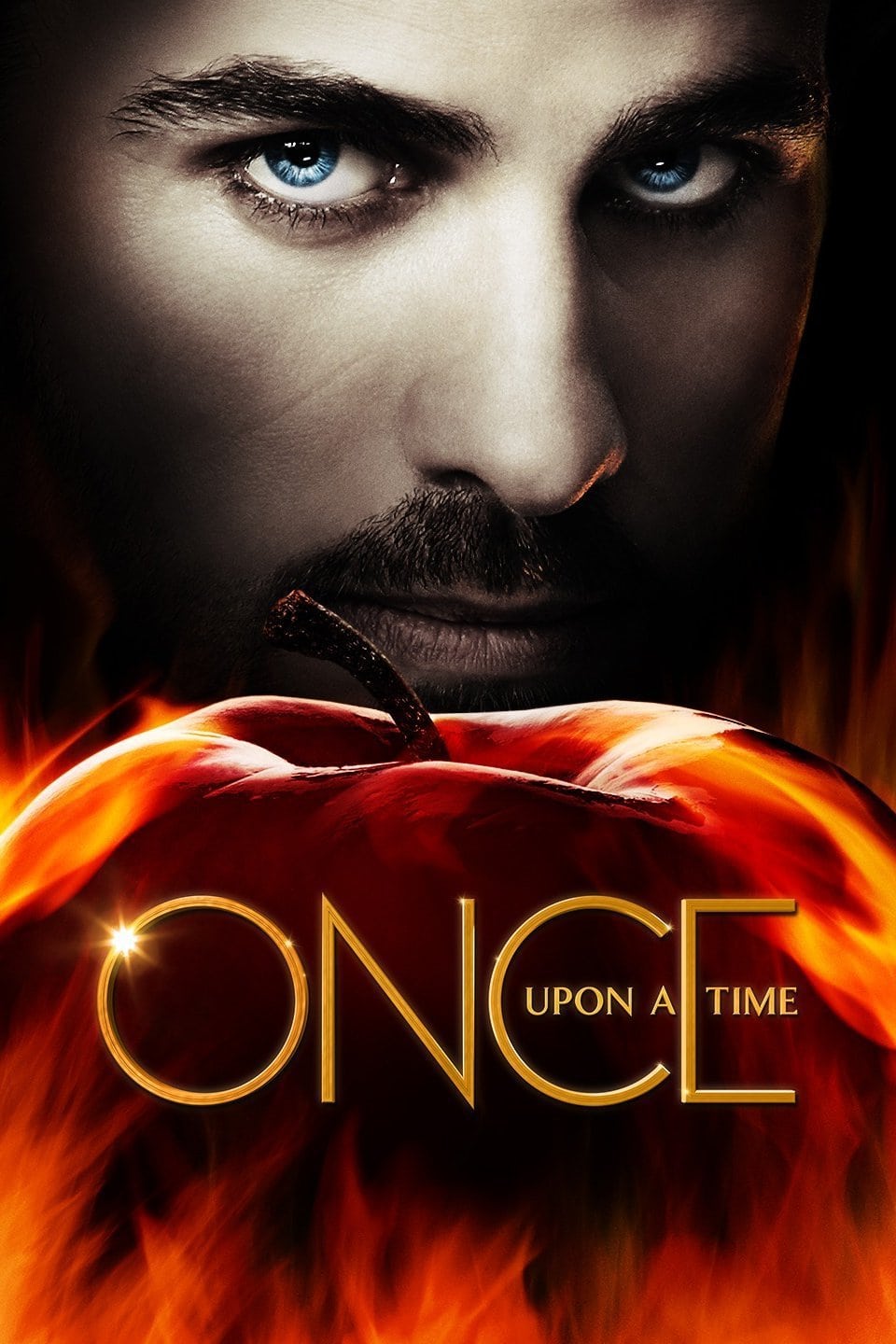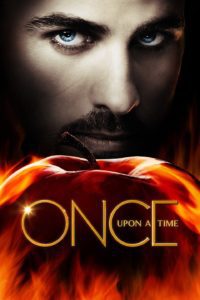 3. Grace and Frankie – I just finished Season 2 and I am so sad it's already over. Come on Netflix, hurry up and bring us Season 3!
2. Parenthood – There is so much to say about this show. I love everything about it – down to it being based in Berkeley, CA – a stones throw away from where I grew up. I thought about this show for weeks after I watched the last episode. I may watch the series again when baby number 3 makes her arrival.
1. Everybody Loves Raymond – I've watched this one twice and I keep coming back for more. This sitcom is my go-to for relaxed television entertainment at night. I loved this show even before I was married. It's even more fun to watch now that I'm married with kids and can relate to most of the content.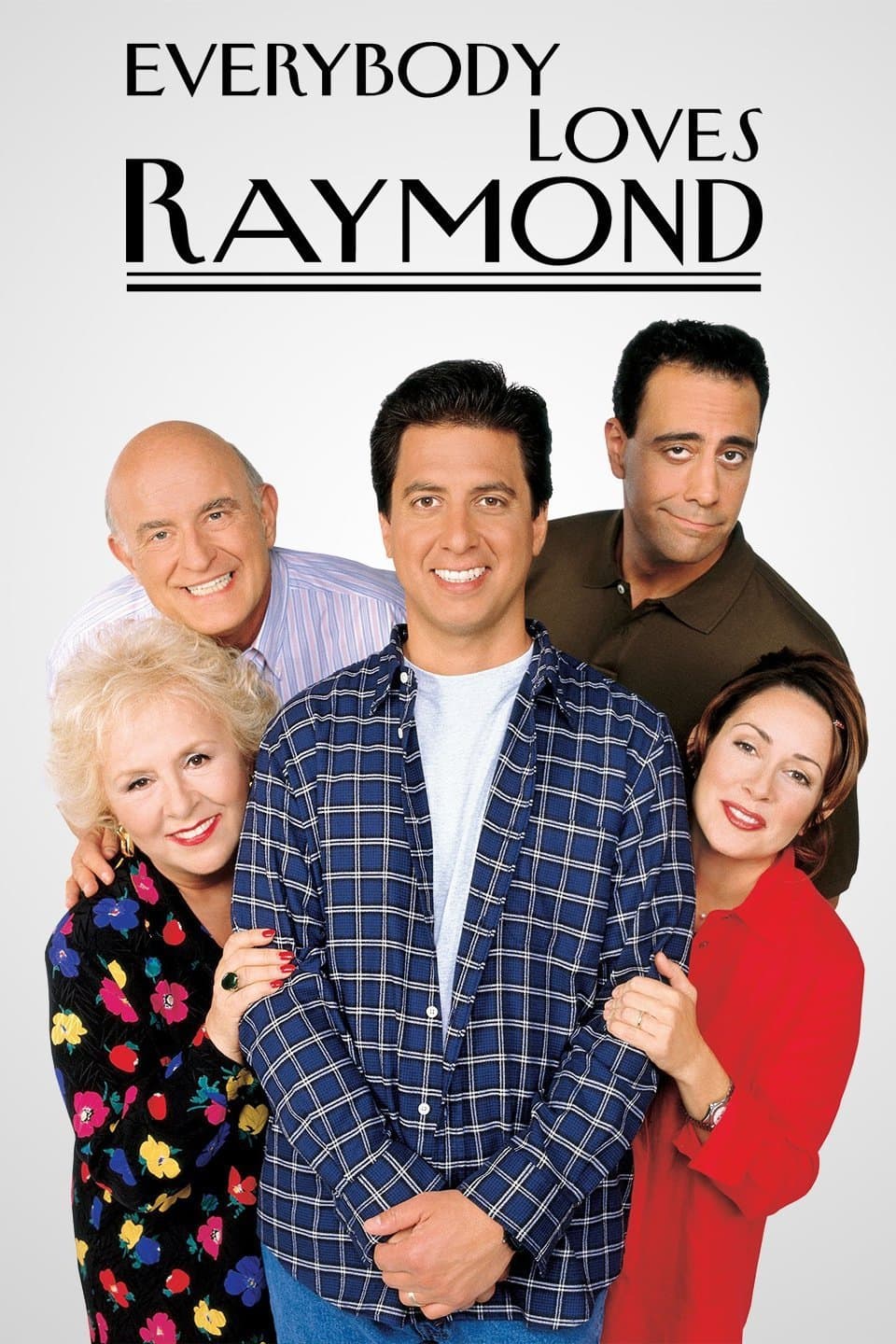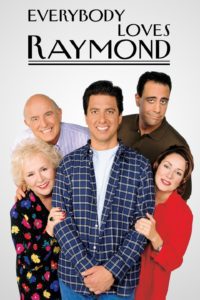 What show would you add to this list? Tell us in the comments so we can check it out!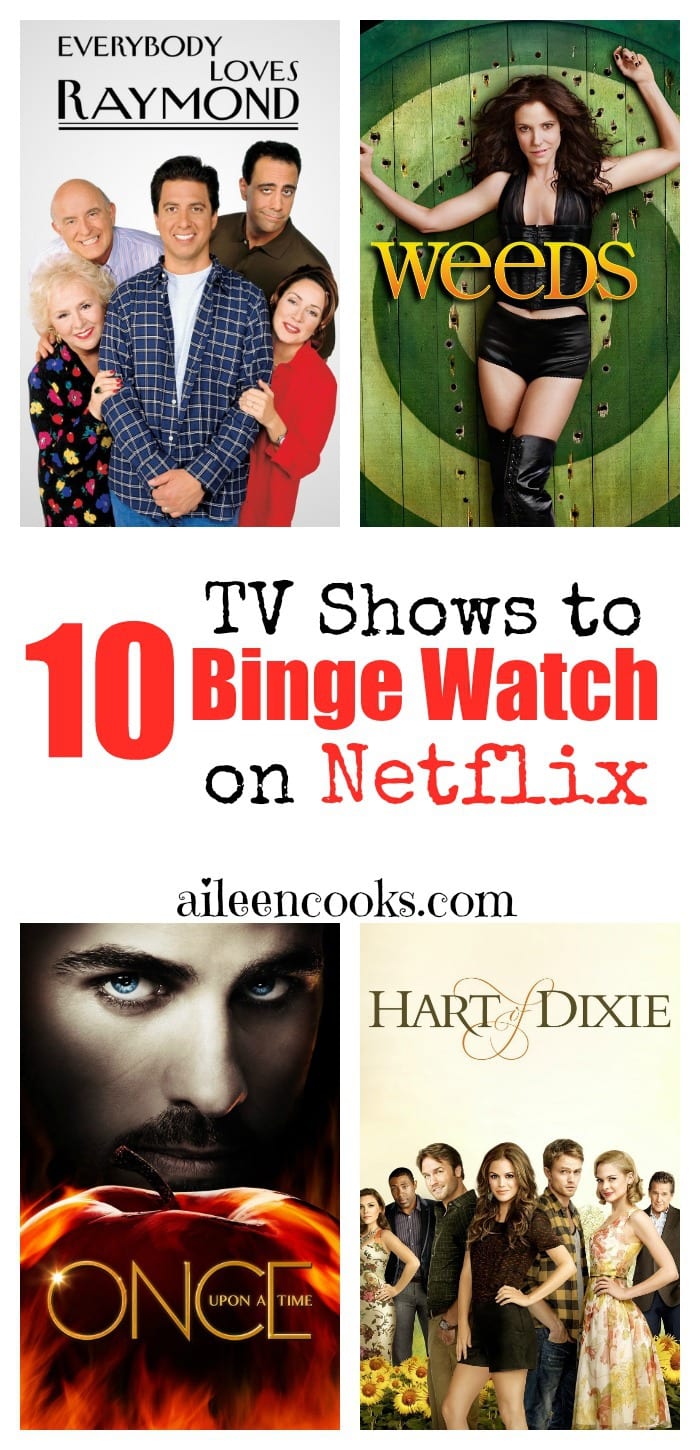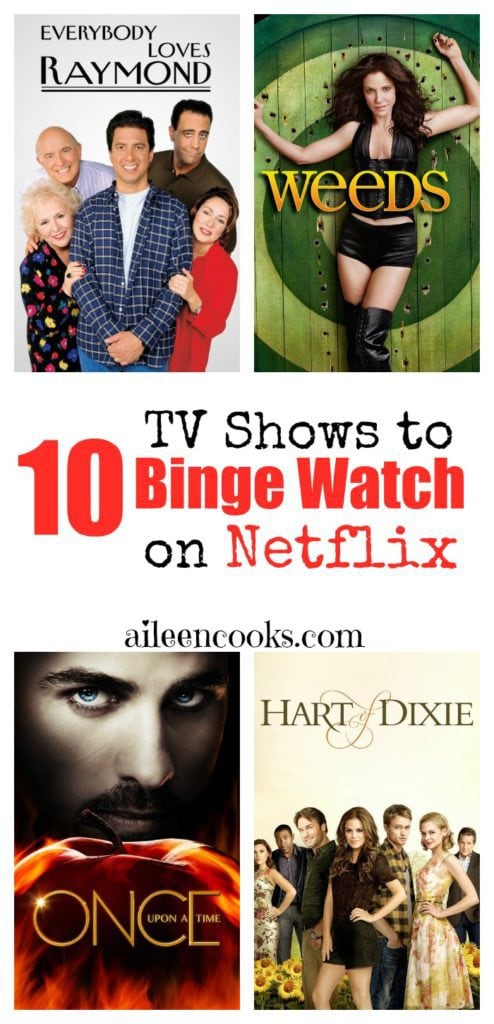 Photo Source: gstatic.com