$100 PayPal Giveaway from Tribal Bloggers
In honor of Mother's Day, my amazing blogging group is giving away a $100.00 via PayPal to one of our readers! This is our way of saying "thank you" for following along and supporting us in our journey.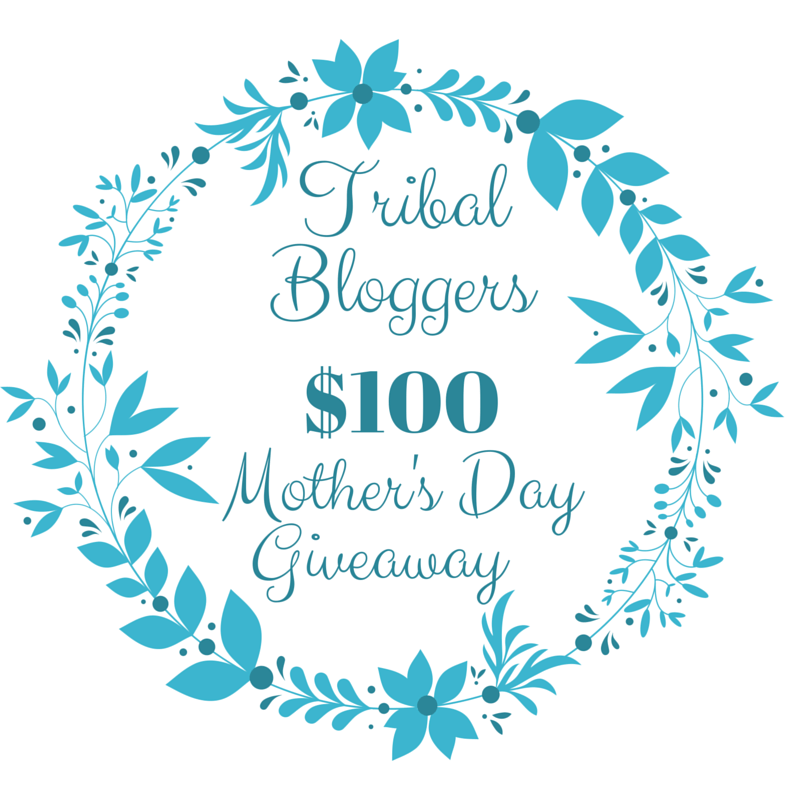 This contest will be open until Friday, May 6th at 9 PM Central. Good luck!