13 Pounds of Apples
As you know, I took my kids apple picking last week. I had great plans to pick 50 pounds of apples and split it with a friend. It turns out that 50 pounds of apples is A LOT of apples. I picked and picked and picked. I compared my kid's weights to the weights of the bag and decided I had at least 30 pounds of apples.
My friends and I decided to head back to have our apples weighed and buy some fresh pressed apple juice to enjoy with our lunches. Imagine my surprise when they told me I only had 13 pounds of apples! Really? That's it? Only 13 pounds?
How was I going to fill my pantry with jars of homemade apple sauce, apple cider, and apple butter? Bring fresh picked apples to my friend who couldn't make it? The gentleman who weighed my apples actually gave a little giggle when I proudly told him how many pounds of apples I had thought I had picked.
Well, I made do with my measly 13 pounds of apples.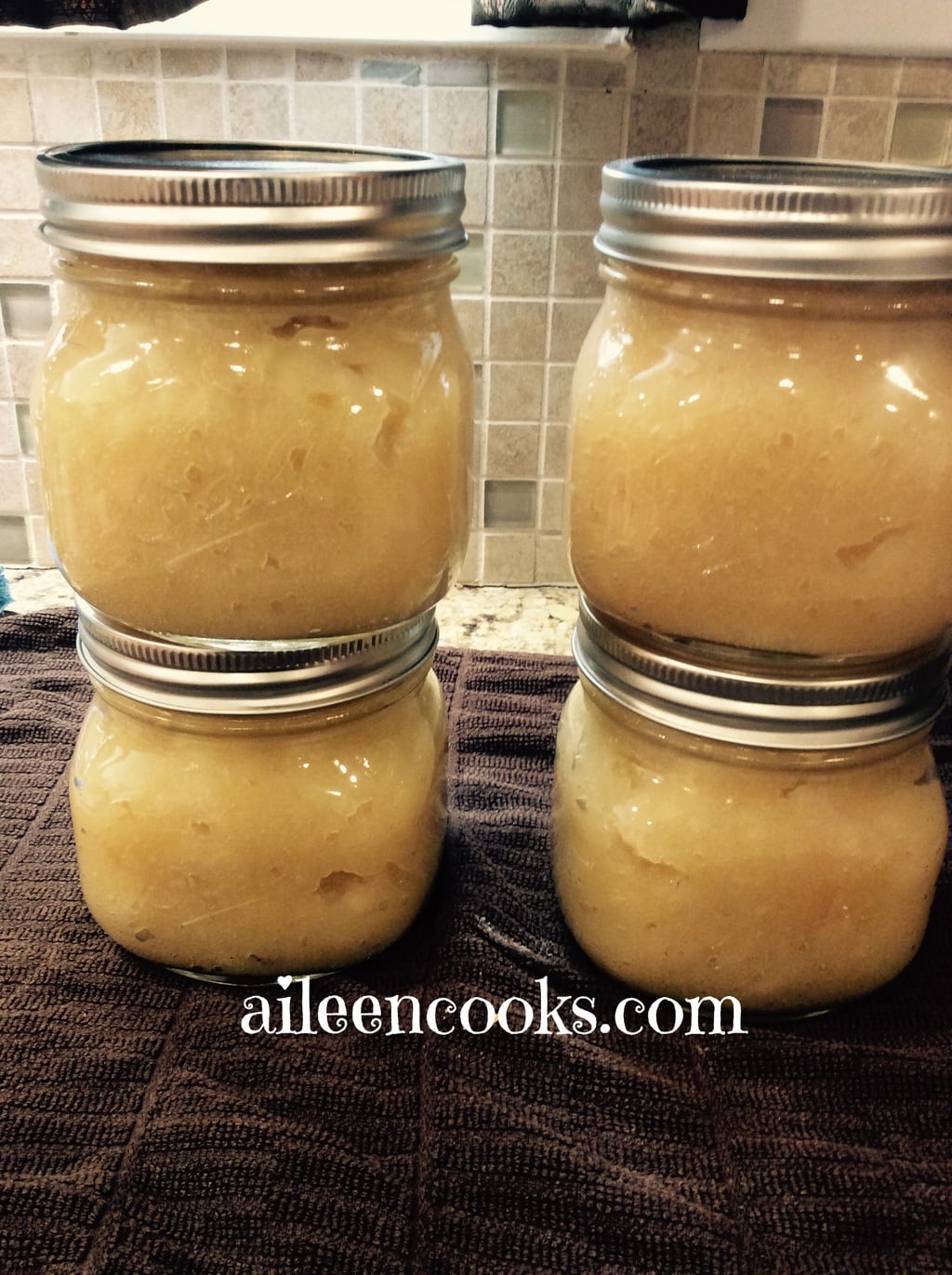 I managed to can 4 pint jars of apple sauce + an additional container to enjoy right away. The apple sauce recipe came from Ball Complete Book of Home Preserving, also known as the canning bible. I probably just canned the applesauce for the sake of the hobby, because my kids could easily eat all of that applesauce before it went bad in the fridge or freezer. Oh well, aren't my jars pretty? I saw them and had to have them. So cute. You can find them here.
Next, I made a batch of this Amish Style Cinnamon Apple Oatmeal from Mel's Kitchen Cafe. I posted about this before on my 10 Delicious Apple Recipes for Autumn. I mention it again, because it's that good.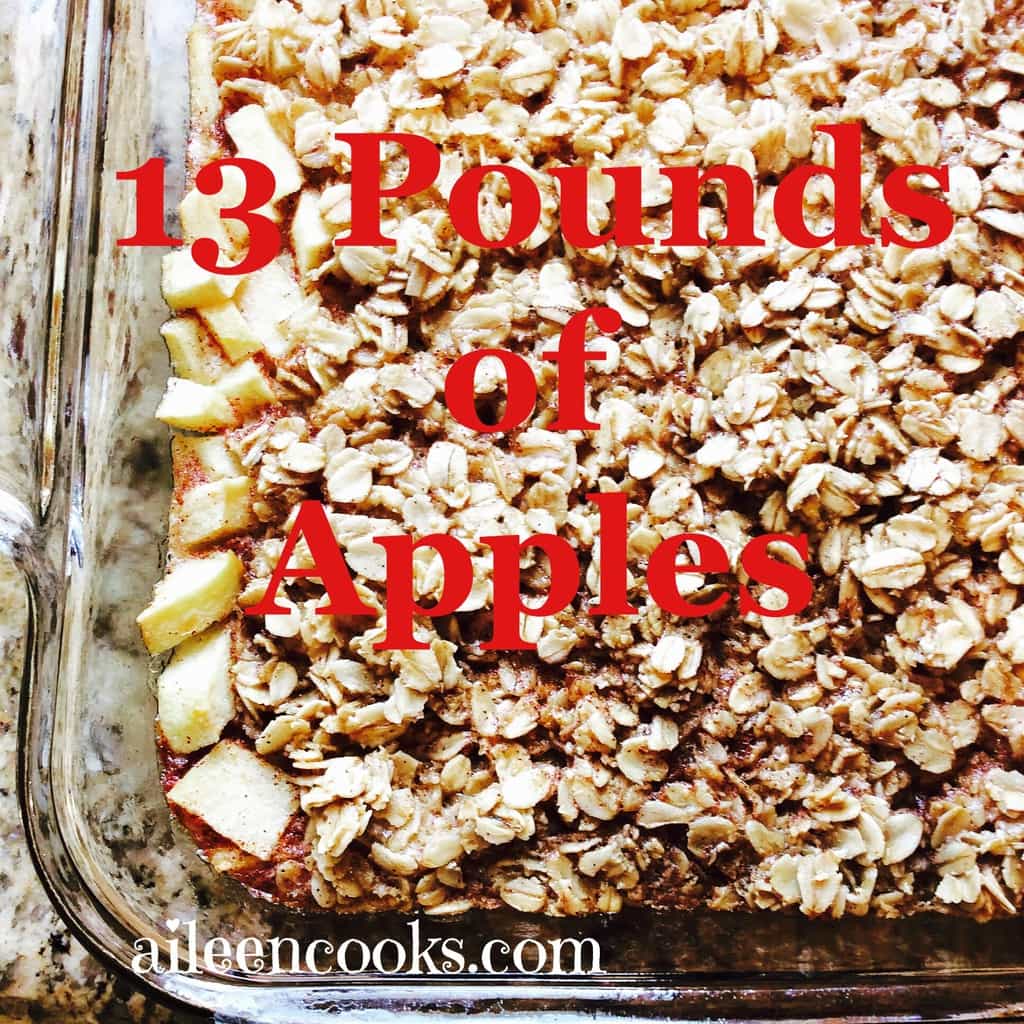 I also had plans to make apple chips, but it didn't happen since we were getting ready for our trip to Disneyland. So, we just ate the rest. Lots and lots of apple snacking – whole, sliced, with peanut butter, in salad. If you haven't tried that last one – apples in salad makes me want to eat salad. Especially with cubes of cheddar. We also highly recommend instant pot apple dumplings.
You get the picture. I ended up with way less fruit then planned, but we still had A LOT. Now that many apple varieties are on sale for 99 cents a pound, I will probably stock up and put up at least a few more pints of sauce.
Have you been apple picking this year? What do you like to make with your apples?