In an attempt to lighten my load on busy days (and fill my extra freezer), I have started weekly freezer sessions. My goal is to add at least one item to my freezer every week.
Today, I made a double batch of double chocolate banana bread. Undoubtedly, only one of these will make it into my freezer. The other will be consumed immediately. I used bananas that were previously frozen. I like to buy them in bulk from the grocery store (when they are all spotted and bagged at a discount), peel them, and store them in gallon freezer bags in my freezer. That way, I can make banana treats whenever I want. Sweet tooth win!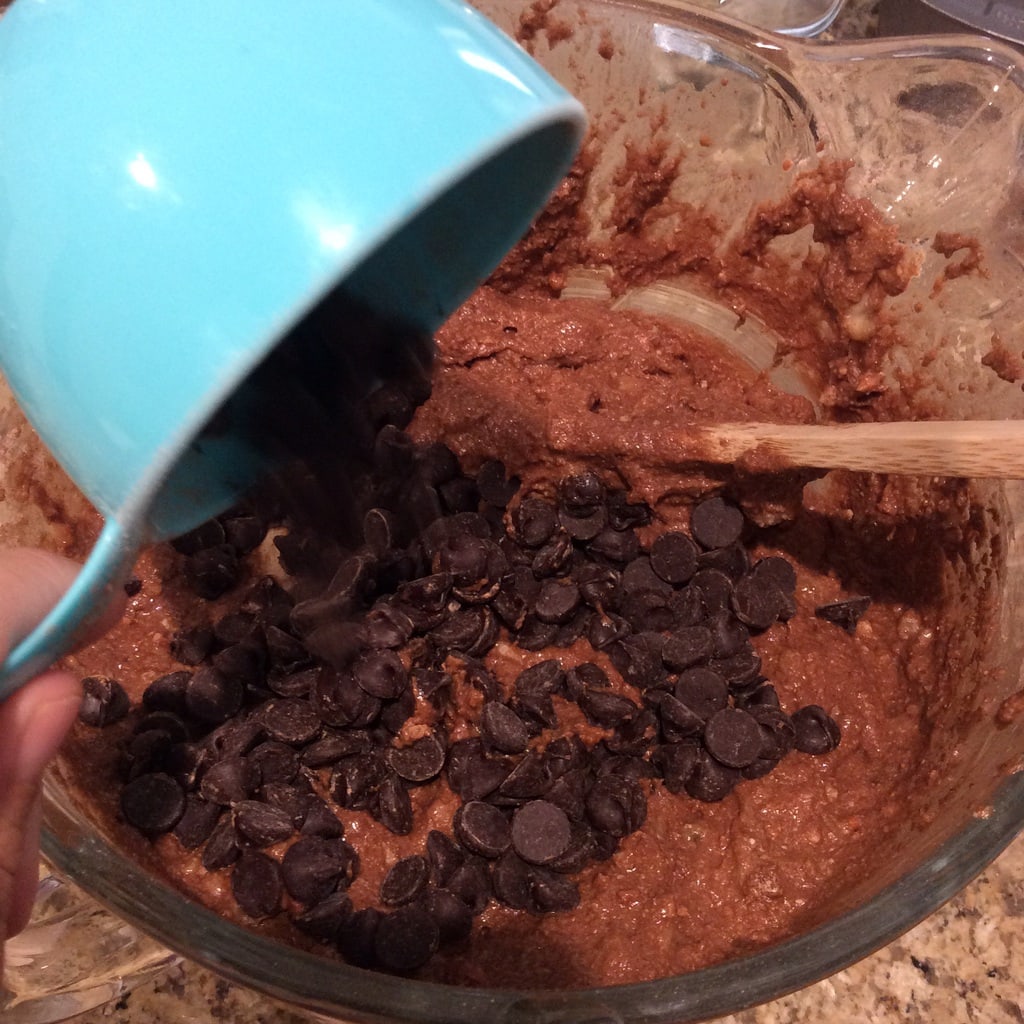 Once my breads were all baked and cooled, I sliced them up. One goes straight to the freezer and slices can be removed one at a time for a quick breakfast or anytime treat. The other went into the fridge for my family to eat this week.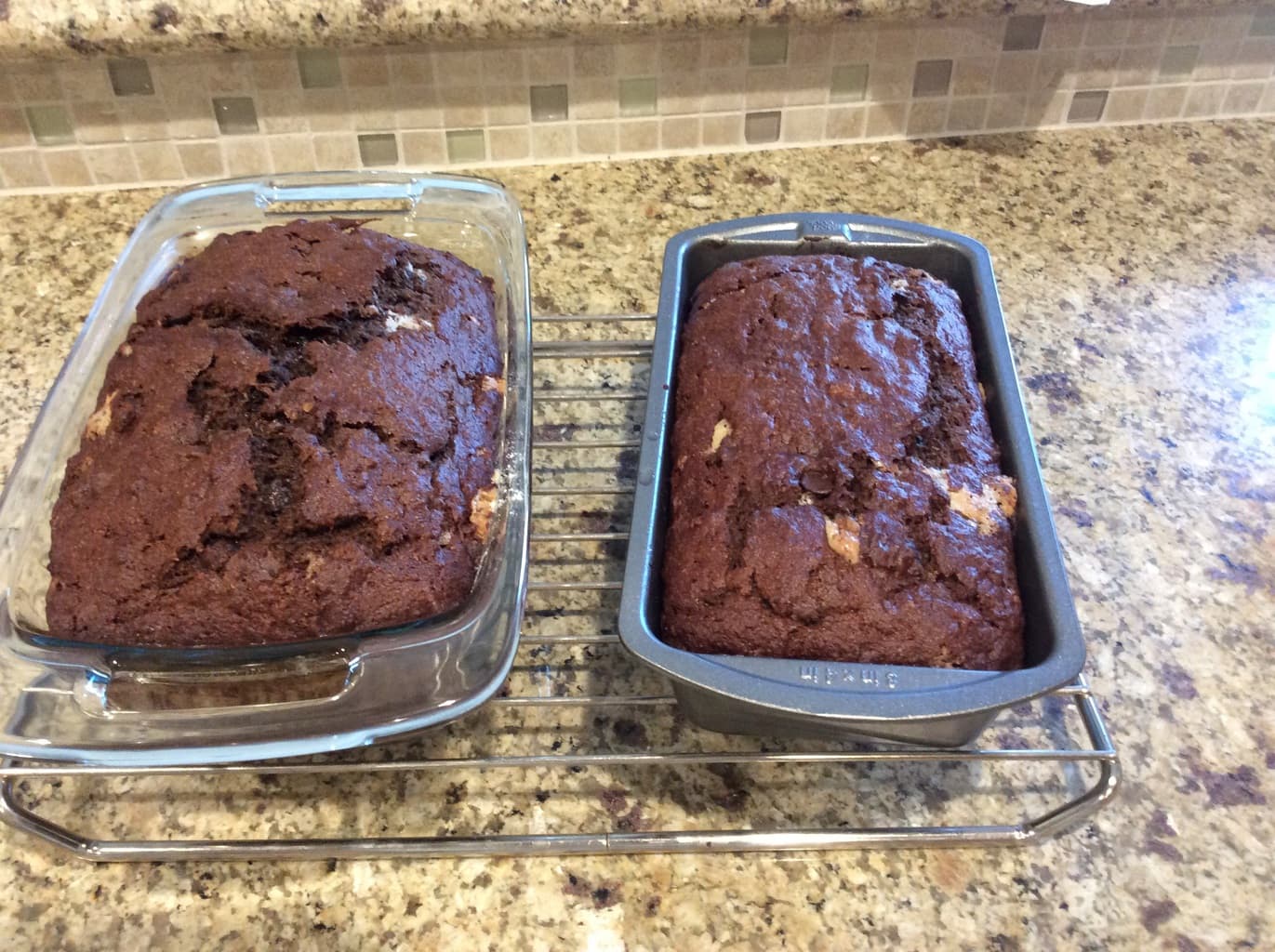 Stay tuned for the Double Chocolate Banana Bread recipe tomorrow!
What did you add to your freezer stash this week?