We got home from our weekend camping trip to an empty fridge. So empty that I was a major grump as soon we got home from said camping trip because I was hungry and there weren't many options. I did manage to rustle up some cheese and salsa quesadillas, but I knew I would have to make it to the store pretty quick.
So, I took the kids to Costco and spent way too much money. Of course. But, now my fridge is stocked again and I had lots of ingredients to prep for our upcoming meals and to store in my freezer. Yes! Costco was exhausting for my littles, so they took a nice long nap while I got to working in the kitchen.
This week's freezer session was more of a food prep session. I roasted a big batch of broccoli to eat at lunch time through the week.
While that was going, I picked the meat off two rotisserie chickens. I shredded one third of it for Chicken Cesar Wraps (this recipe for Mel's Kitchen Café) and chopped up the rest. Half of the chopped portion went straight into the chicken, black bean, and squash casserole I made for dinner. The other half is going in my freezer for another day.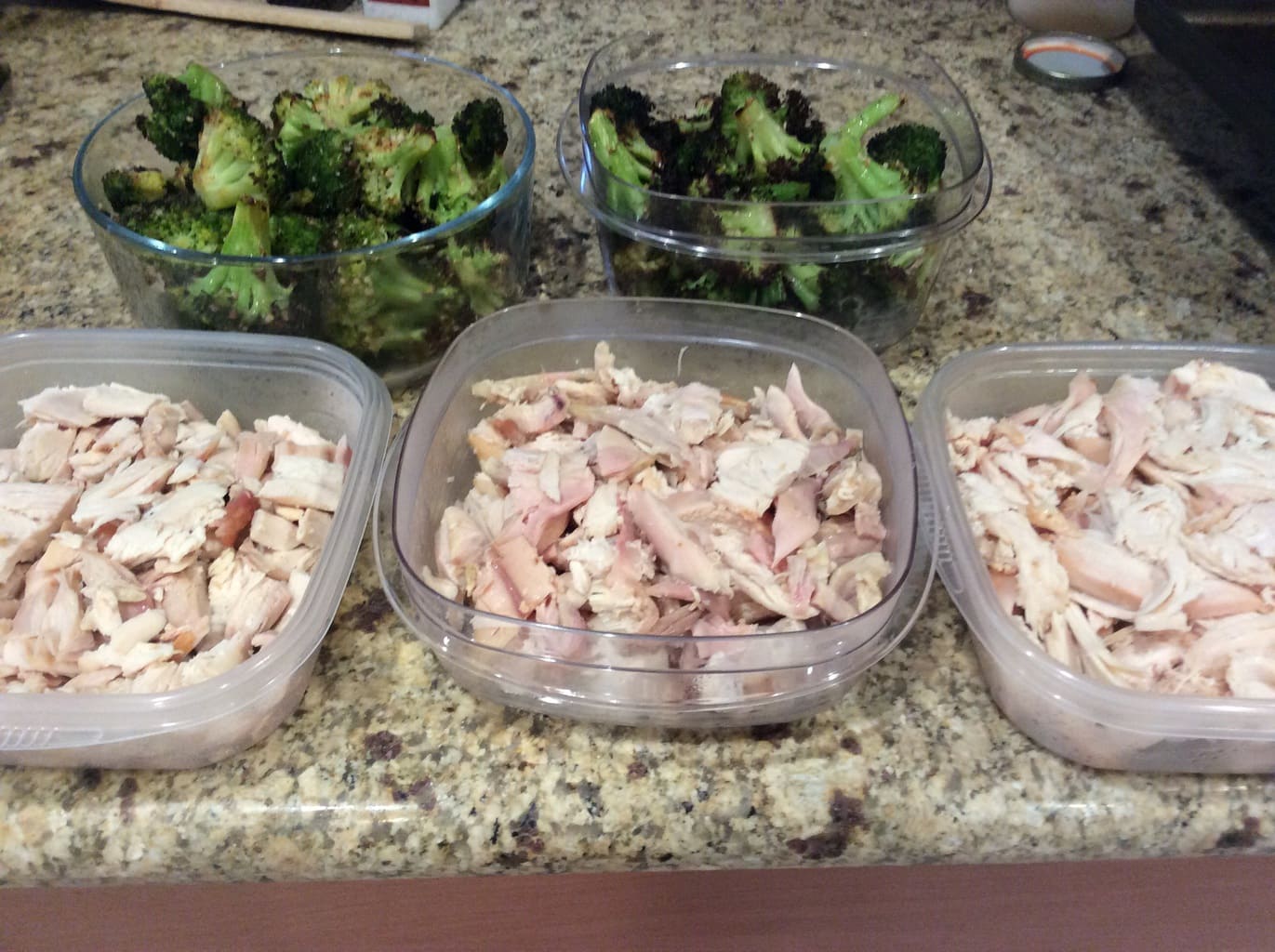 Once I was done with the bones and skin, I threw it into my giant canning pot and covered it in water with some spices. I usually make chicken stock in my crock pot out of convenience, but that really only works with one chicken. Using this giant pot had me tied to my kitchen for the rest of the afternoon, but I ended up with 32 cups of chicken stock. Yeah, I think we're set for a while.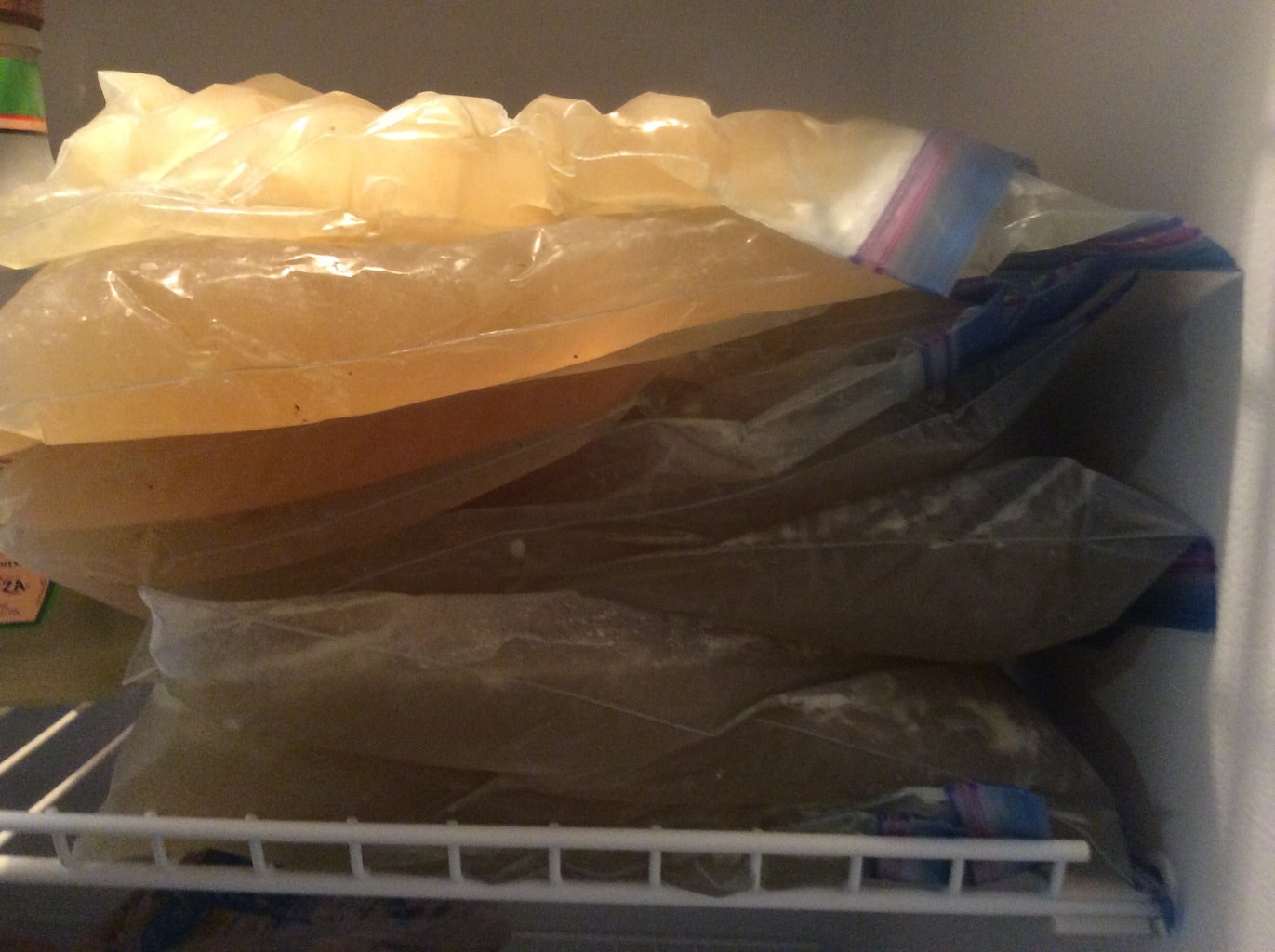 Next, I moved on to prepping my squash. I shredded two of them for cheesy cornbread with summer squash and diced up the other for chicken and black bean casserole.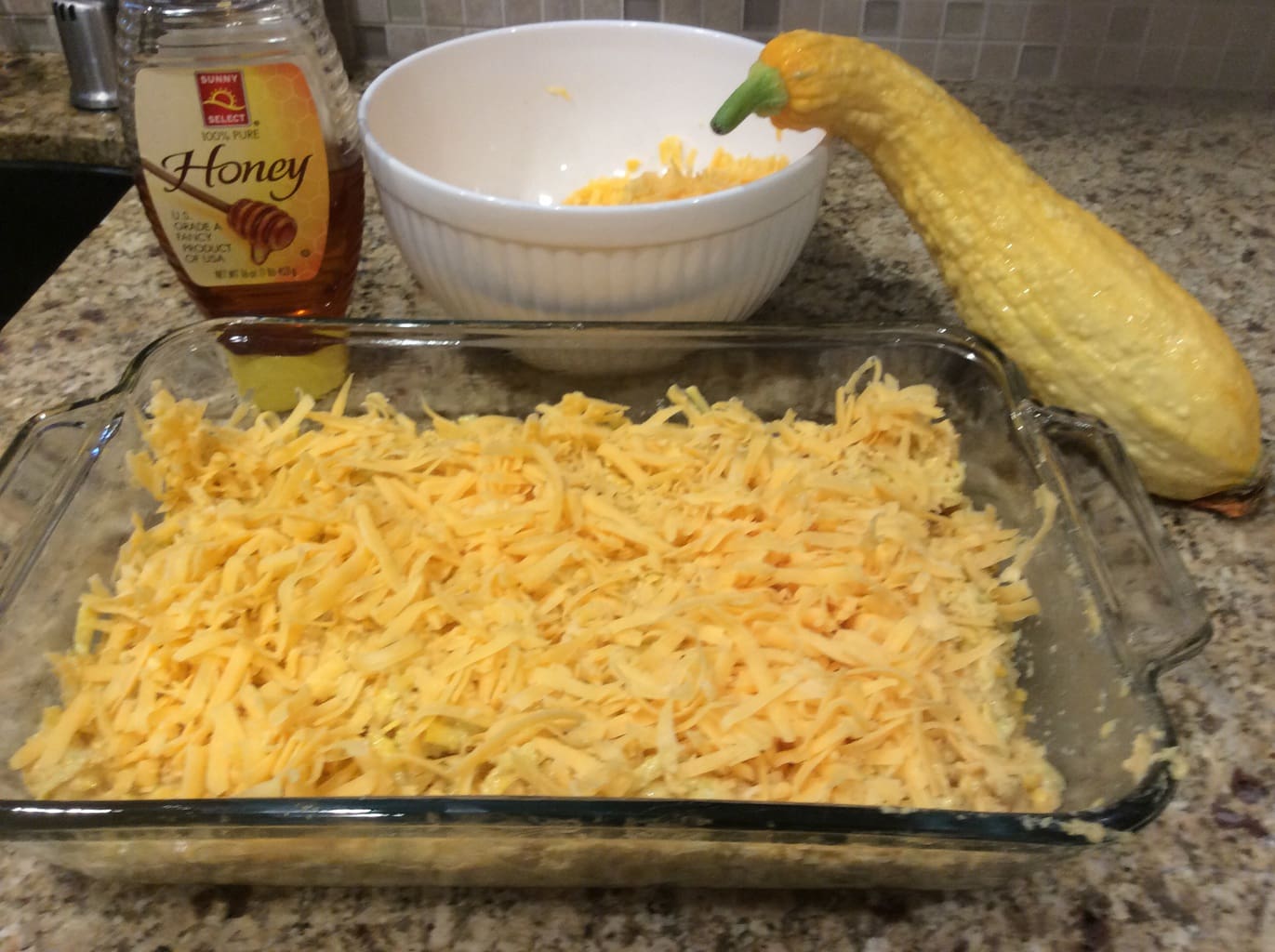 Once I finished the squash, I moved on to preparing some fresh baby spinach for popeye muffins. Who knew kids would love green muffins so much?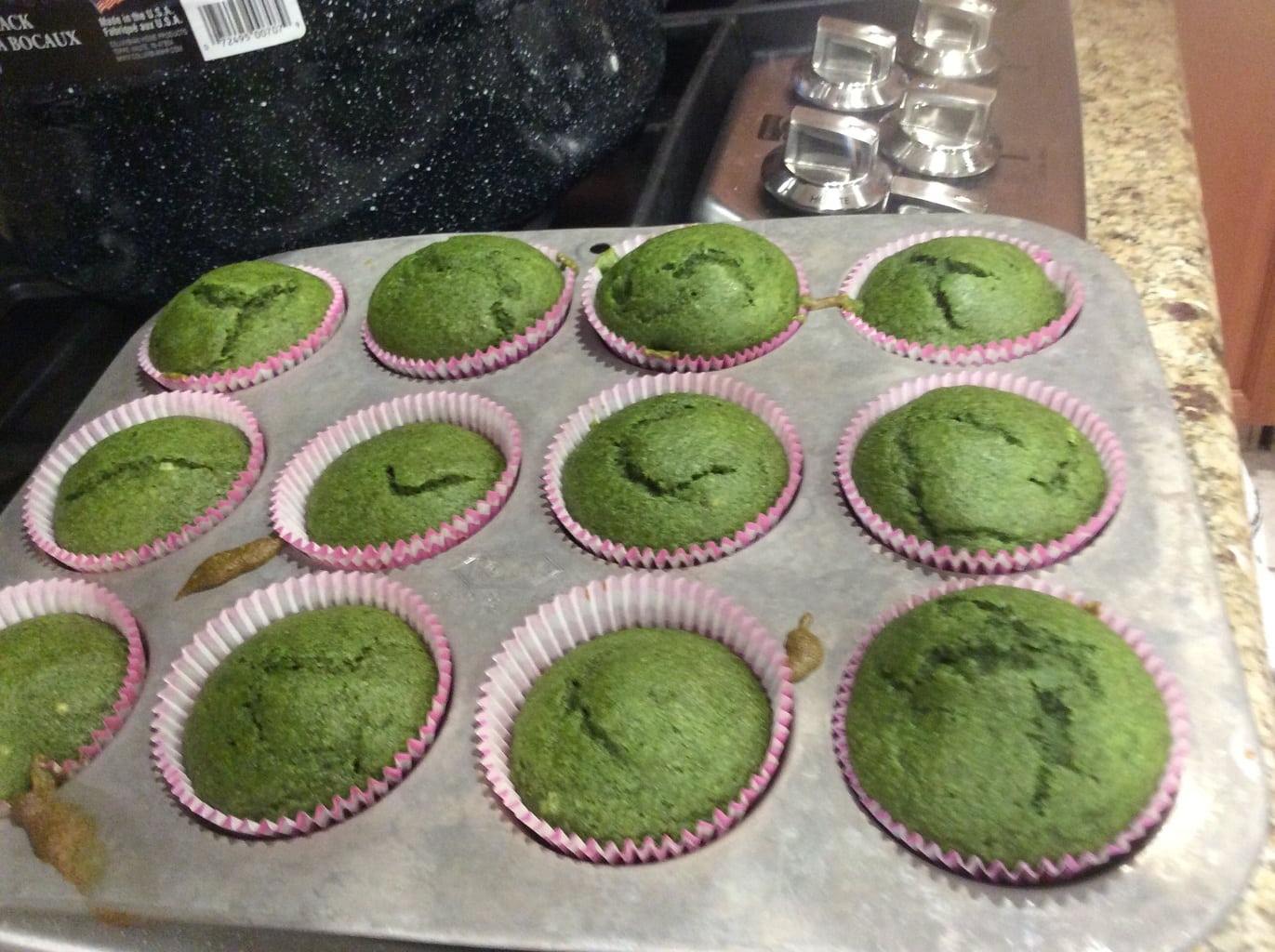 So, there you have it. Lots of food prep in one afternoon. I am feeling pretty accomplished and relieved to have some work done for our meals this week.
What have you added to your freezer lately?
Aileen