This post is sponsored by BabbleBoxx. All opinions are my own.
It's that time again! Time for the big football game of the season. Whether you are rooting for your favorite team or just there for the half-time show, you are going to want some goodies to snack on!
I have got you covered with 3 things to keep on hand for the big game!
BIGS Little Caesar's ExtraMostBestest Pepperoni Pizza Sunflower Seeds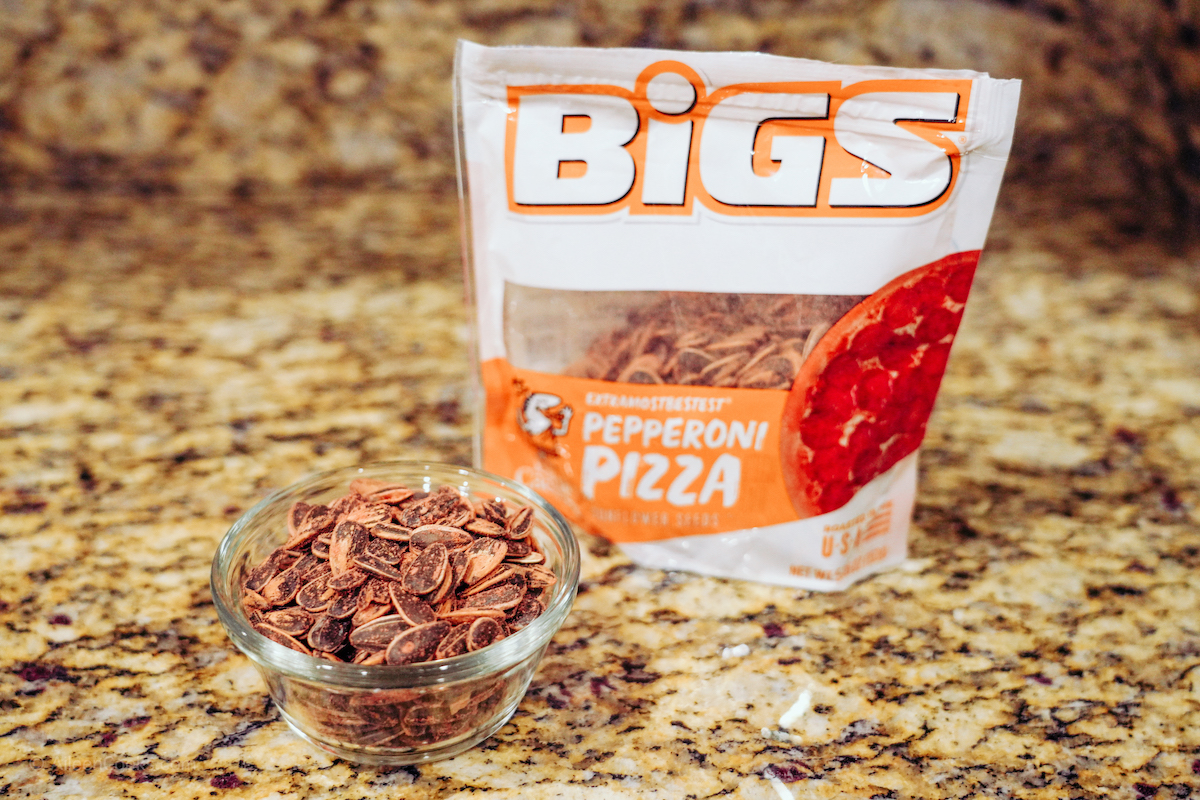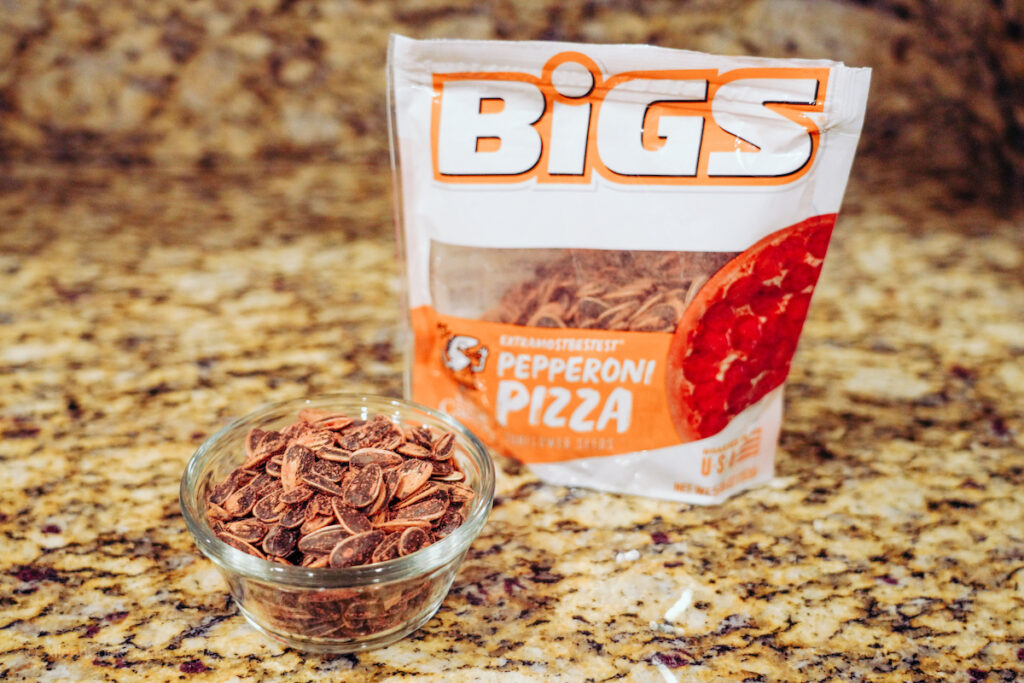 Who doesn't love a salty snack to pair with all of those drinks while cheering on your team? Sunflower seeds are a great tasting snack, but these ones by BIGS? They are bursting with flavor! They are made to taste like Little Caesar's Pepperoni Pizza! How fun is that?
You will definitely want to have a bowl of them on your coffee table during the game. My husband also likes to keep them in his car as an easy snack during his long commute.
Learn more about BIGS Sunflower Seeds here.
Slim Jim Savage Spicy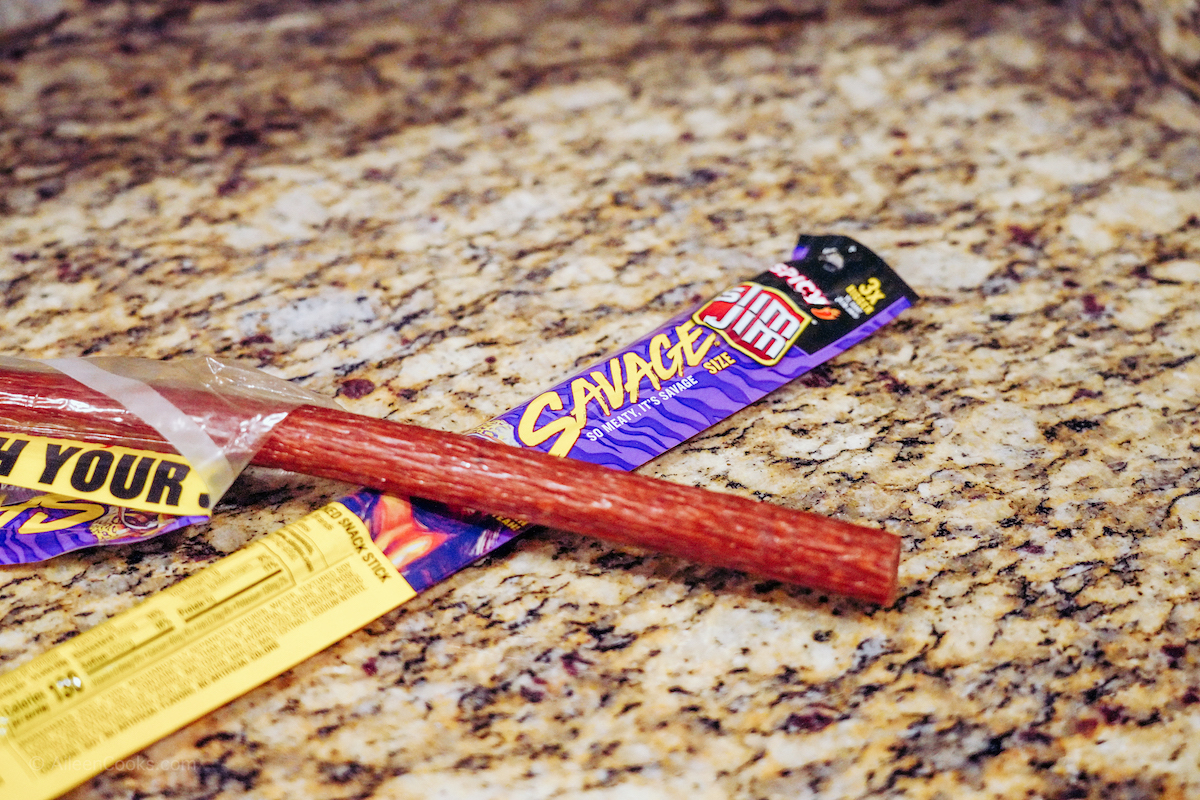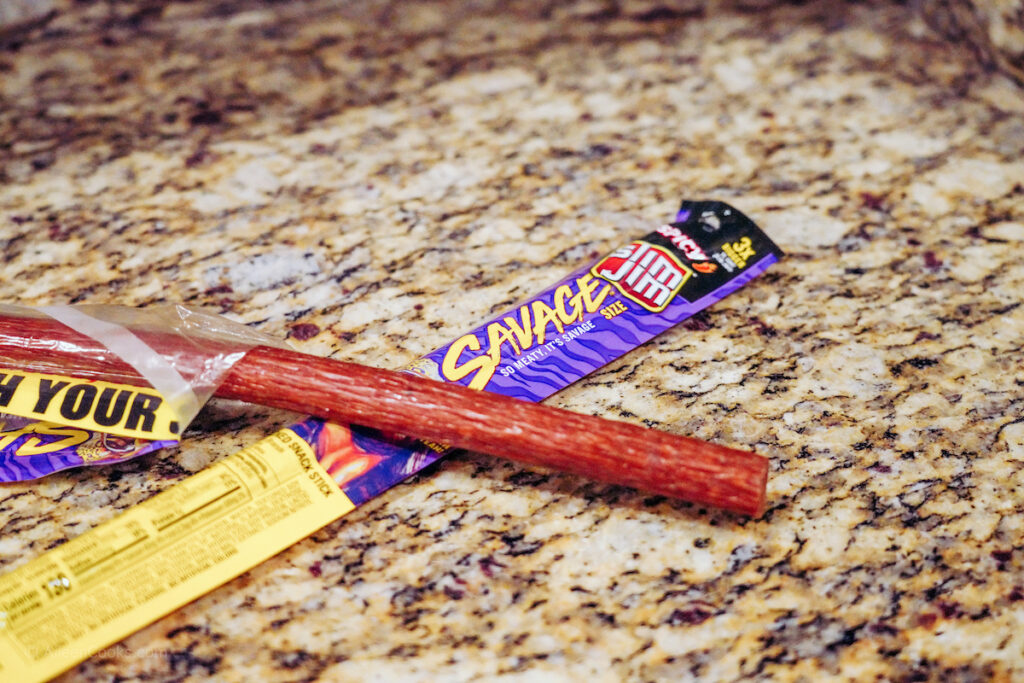 Slim Jims are another thing that are great to have on hand when watching the big game (or tailgating). They are easy and delicious. Plus, Slim Jim Savage is the beefiest of the bunch! It weighs 3 ounces, three times the size of the Slim Jim Giant stick.
Spicy is their newest flavor – and is not for the faint of heart. It adds an unmistakable kick to your savage stick!
I like keeping them on hand as an easy thing to serve during the game, or to snack on while making all of the yummy food I plan on serving!
Learn more about Slim Jim Savage Spicy here.
Dorot Gardens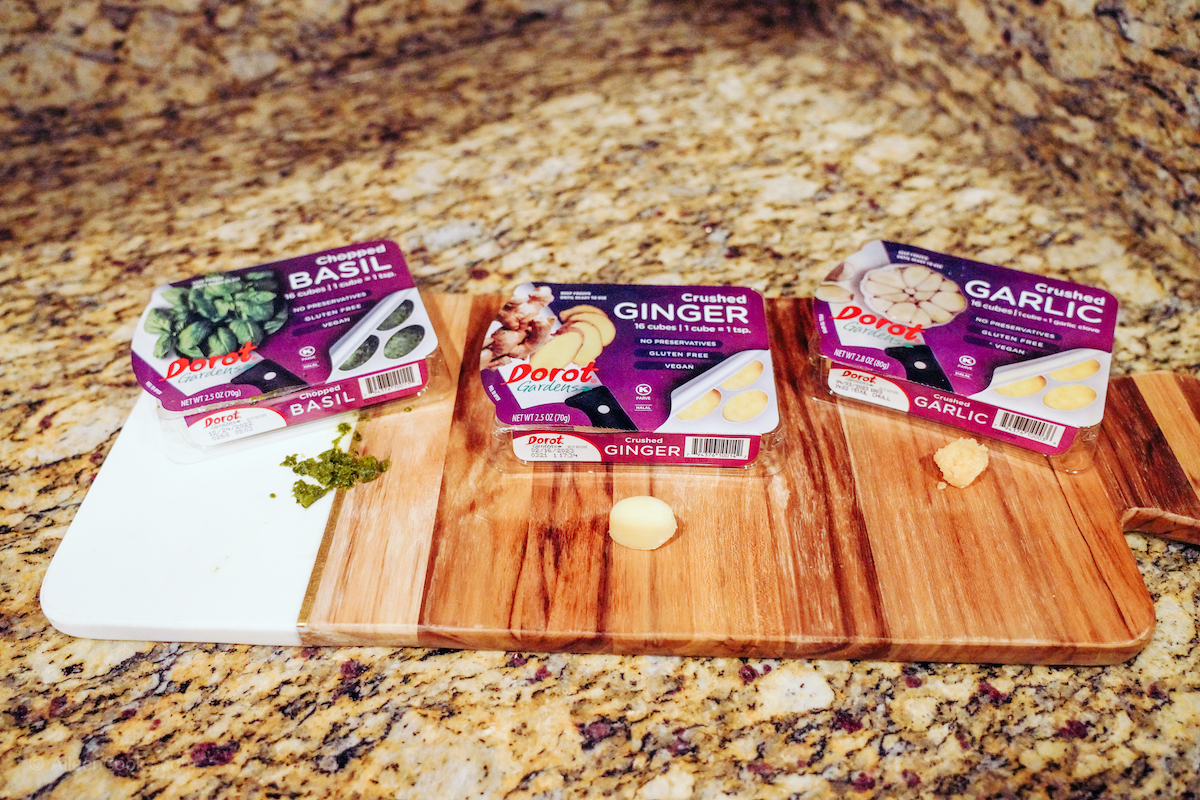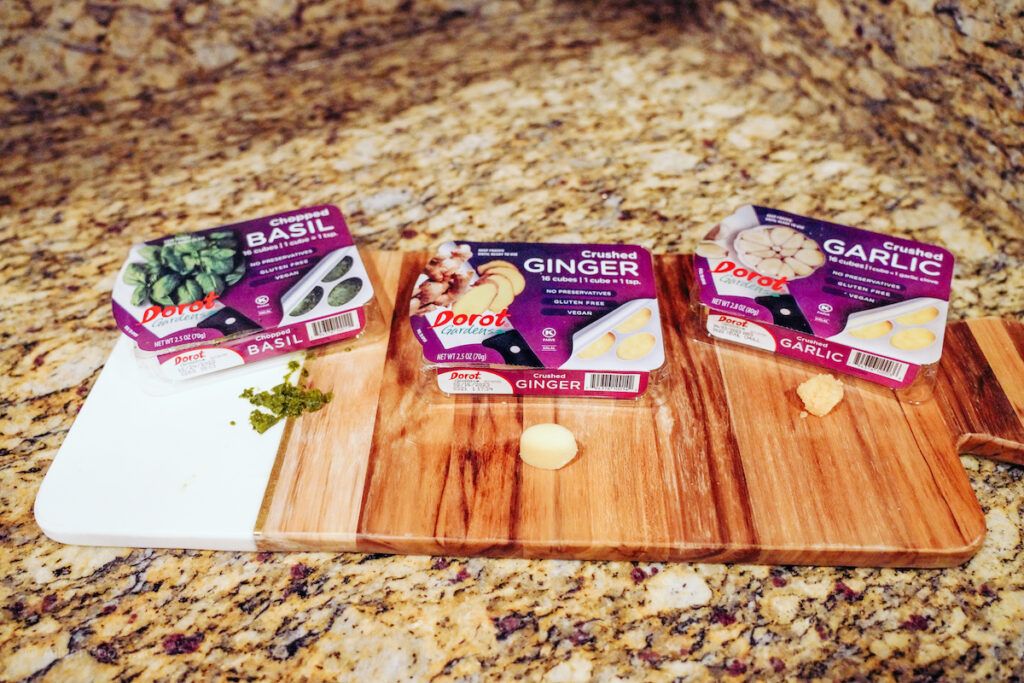 Speaking of the food you plan on cooking for the big game – Dorot Gardens products are a great way to save time in the kitchen! They offer fresh frozen seasoning products that are sold in pre-portioned sections that you can "pop" out of the tray and use immediately.
Dorot Gardens offers 8 items:
Crushed Garlic
Crushed Ginger
Chopped Basil
Sautéed Onions
Crushed Tumeric
Chopped Parsley
Chopped Cilantro
Chopped Dill
Each of the Dorot Gardens products have a two year shelf life and are consistent in their freshness and flavor every time! I love that they save time because I don't have to chopping or measure my herbs.
Plus, I don't have to waste a bunch of money on a whole bunch of herbs when I only plan to use a small amount. I absolutely hate throwing away bad product, but it sometimes feels hard to avoid. Dorot Gardens help to avoid the waste!