5 Awesome Reasons Home Cooked Meals are Healthier for Your Family
Please welcome Paula Hughes, our guest poster for the day. She blogs over at ChewTheWorld and is here today to show her thoughts on the home cooked meal.
5 Awesome Reasons Home Cooked Meals are Healthier for Your Family
When it comes to achieving a healthy lifestyle for your family and yourself, there is no question about it. Food comes high in the list of things you have to get right. I personally agree to the mantra that we are what we eat.
Having a healthy body and mind requires a level of commitment and nothing works better than preparing your own food with quality ingredients and serving it with love to the ones you treasure.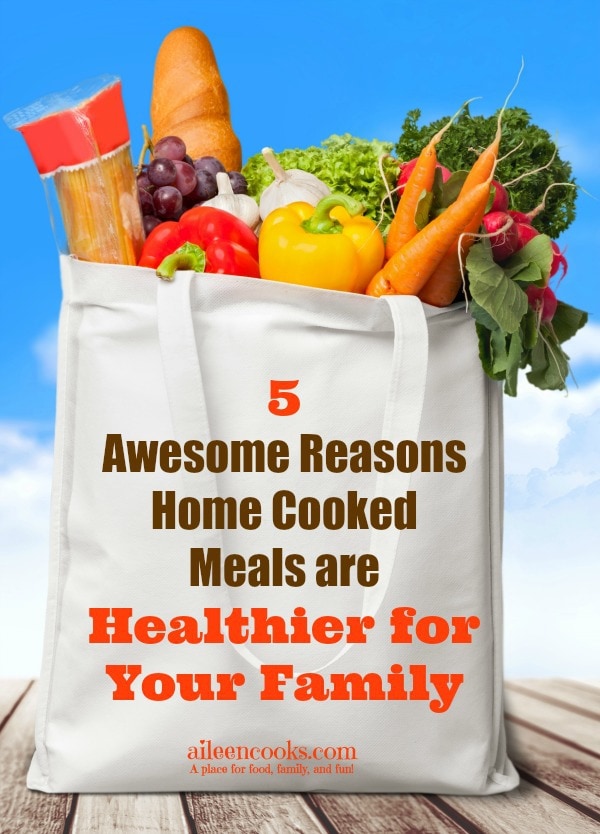 There are a lot of benefits that you can get from eating home cooked meals that I think anyone with a family or not ought to be thankful about. Healthy home cooked meals don't have to be complex recipes using sophisticated kitchen appliances. I would go for healthy cooked meals for kids and family; prepared by using the best food steamers anytime.
Here are five awesome reasons why home cooked meals are perfect for a healthier family:
Bonds the family
Nothing brings family together than meal times at home. At any stage of having a meal, whether it is the preparation, the serving or the actual eating, there is always an element of bonding and harmony that the family gets to experience.
Studies show that affection and family bonding can reduce stress related complication by up to 78 percent in children and 82 percent in adults. When food is prepared, served and eaten in a setting that allows for relationships to flourish, the peace and calm of mind become an element of healing for both the physical body and soul.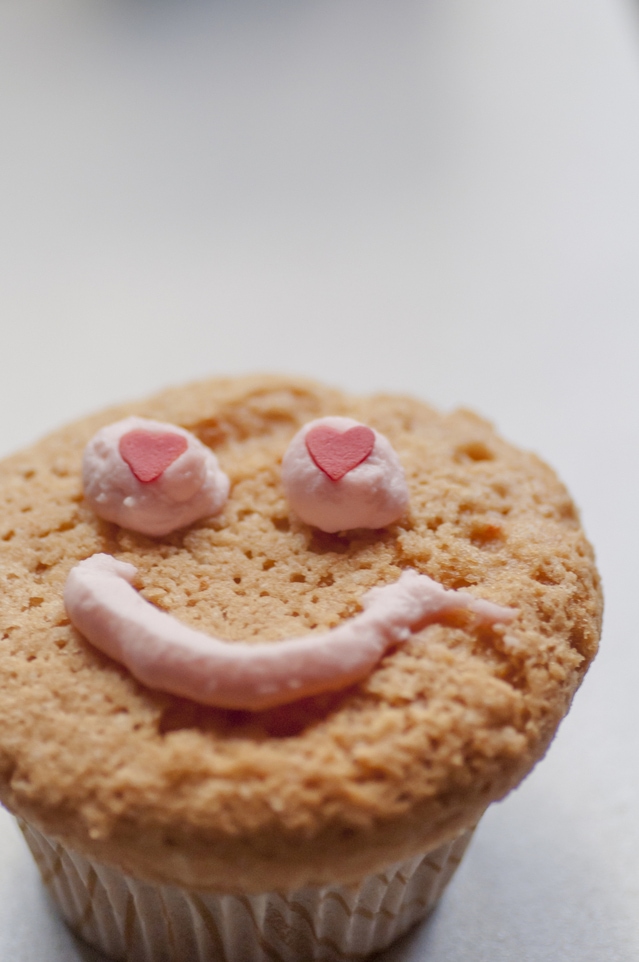 In addition to that, statistics show children who grew up in homes where meal times are respected and meals eaten together are better at school and have a lower tendency of engaging in harmful habits like drinking, premarital sex and smoking; which poses a risk to health.
Healthy cooking at home gives parents an opportunity to give their children a lifetime gift of health by teaching them how to prepare healthy and balanced meals. Cooking and having meals with their children helps ensure they make better diet choices.
Weight management
Since I started eating healthy home cooked meals, it has become much easier for me to maintain a healthy weight than it was when I was more inclined to eating out. I don't know if it is just me but every other restaurant around the corner seems to scream my name.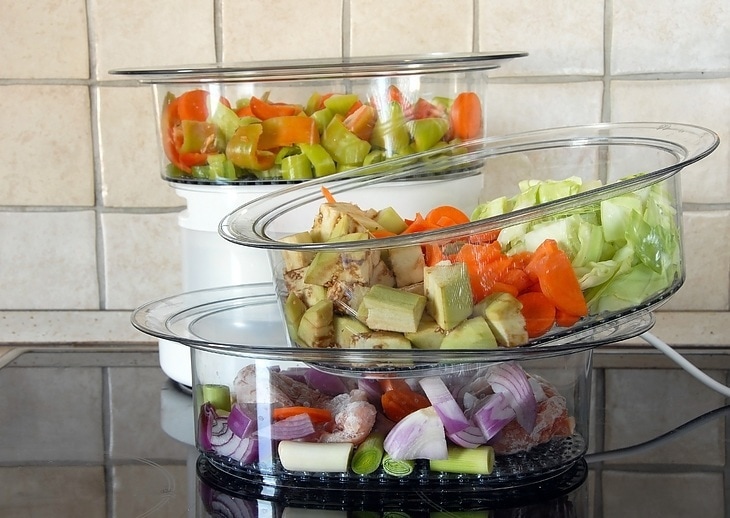 I can help but imagine the copious amounts of food that I will be served on plates that seem to keep growing in size every other day.
Larger portions will always make people eat more which is even worse because when eating out, you will always be inclined to choosing foods with more calories.
Eating meals prepared at home always reduces the probability of making poor food choices more so when you have the right healthy ingredients at hand. It is also hard to over eat at home since you get to determine the amount of food that gets on your plate.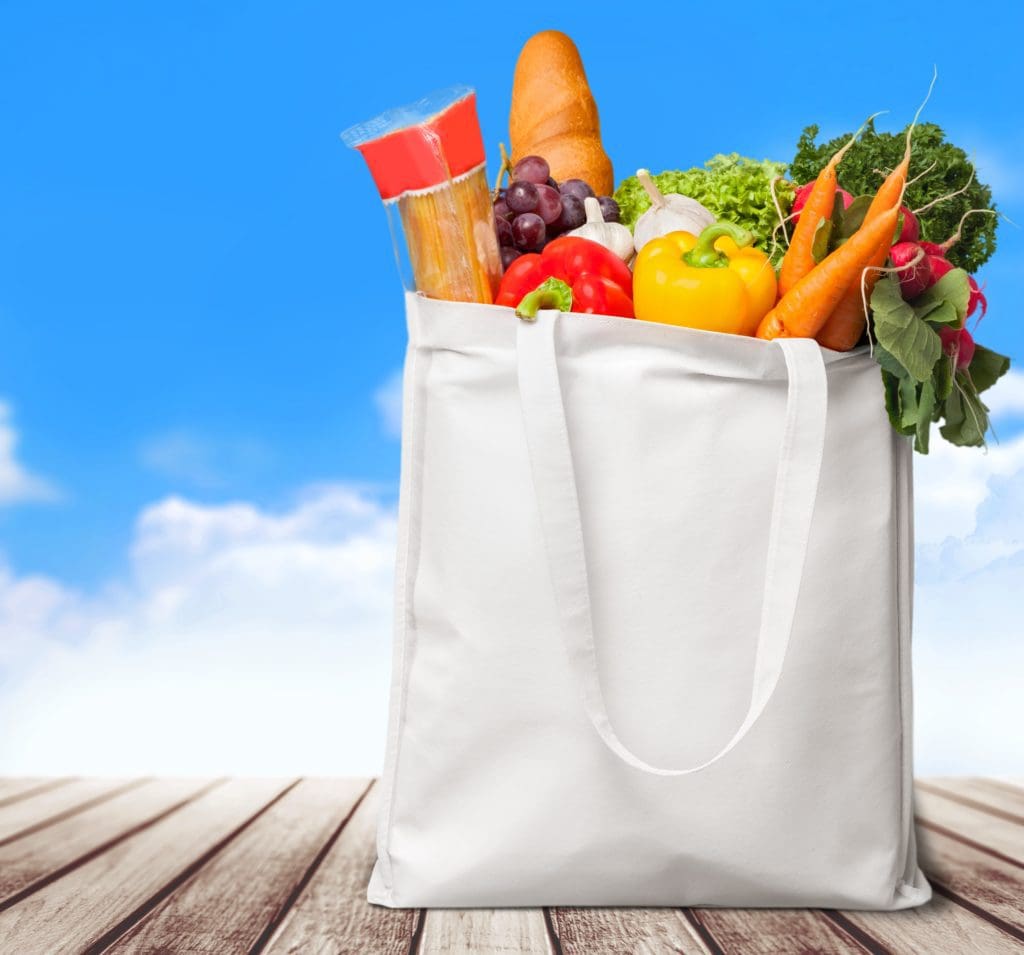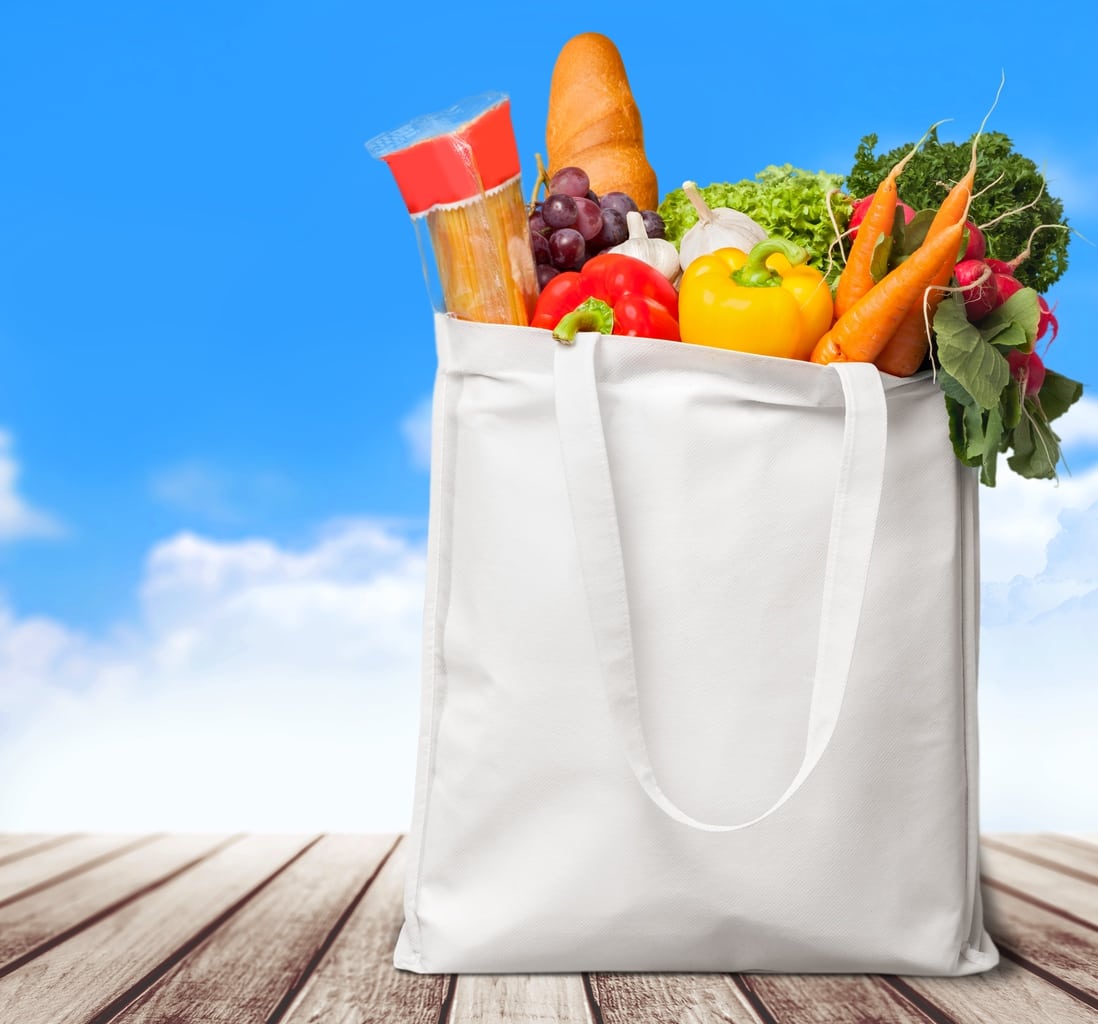 Avoid food poisoning
75 million people suffer from food poisoning in the United States annually according to CDC. Food poisoning, which is brought about by food-borne pathogens such as parasites, viruses and bacteria can be fatal to your health.
Studies show that 58 percent of food poisoning cases reported have an origin in food taken at a restaurant. This is so because most restaurants-which are there for the money in the first place-will use cheap low quality ingredients for food preparation. The gravity of the matter is even compounded when the food is prepared with unqualified and inexperienced personnel.
When preparing meals at home, you get to have control on the level off hygiene around the kitchen. This goes a long way to ensure that you don't get food poised or sick with any food related ailments that may come as a result of poor hygiene.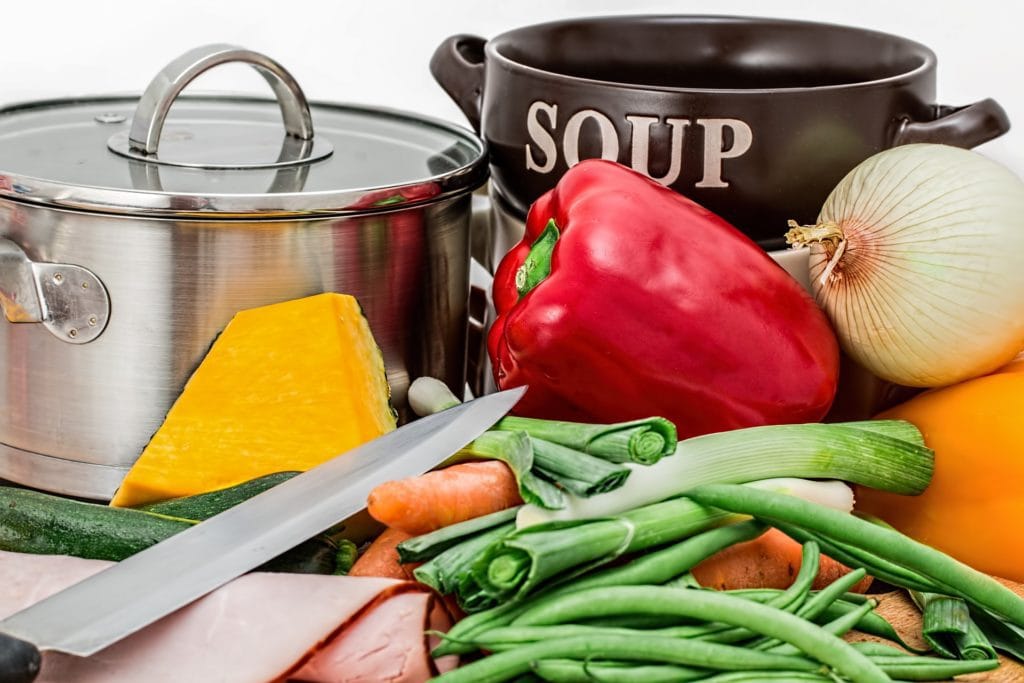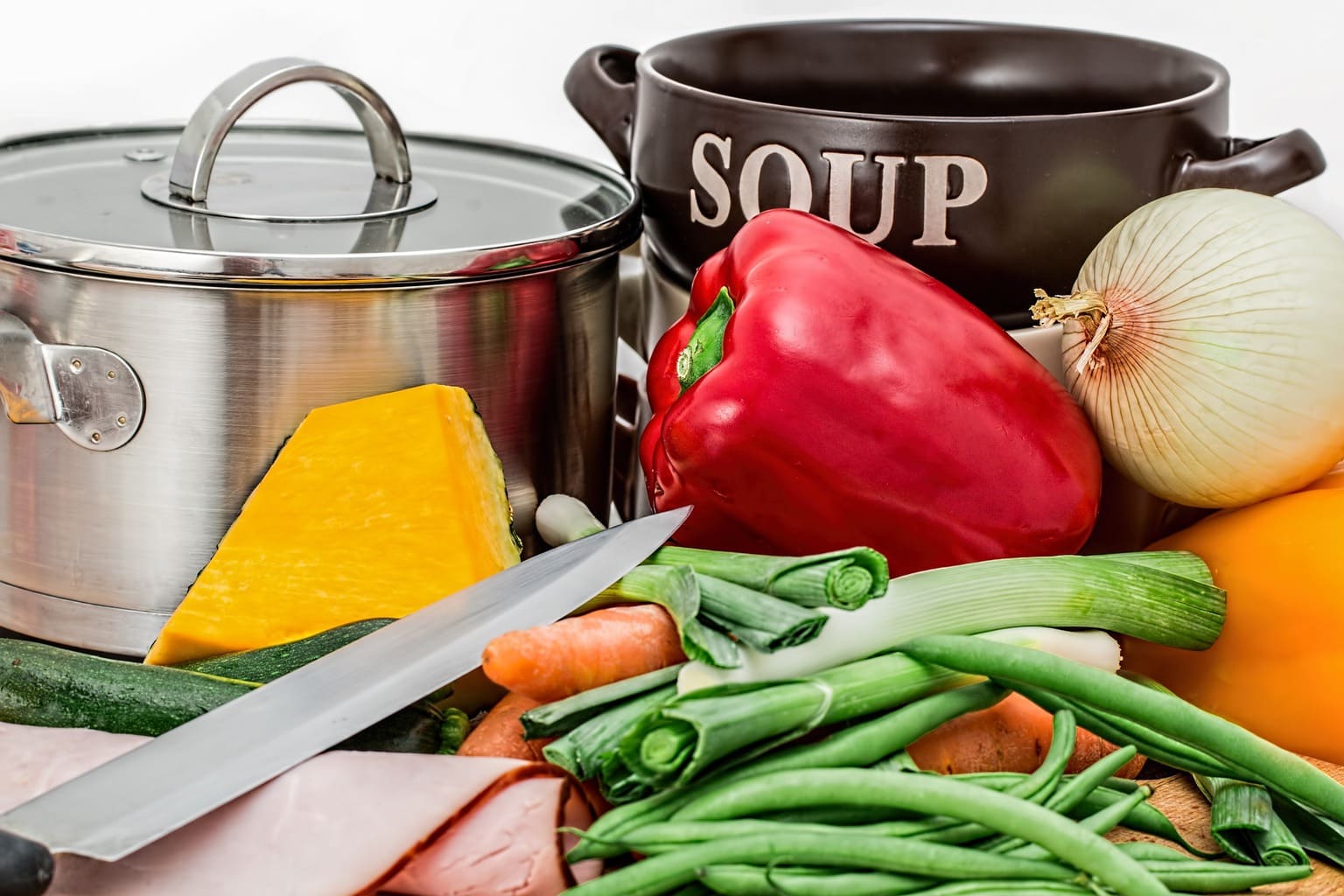 Cooking healthy meals at home also lets you use the best food steamers and utensils to prepare food thus reducing the amount of trace metallic residue in food that can be harmful to your health on the long run. When preparing food for the family at home, you also get to factor in everyone's needs and use special utensils like food steamers for baby foods.
Balanced meals
If you are into healthy cooking at home, chances are that you take time to plan on the ingredients you need to buy. This way you get to plan or healthy balanced meals that furnish the body and mind with all essential nutrients.
Serving balanced meals to your family ensures that they have a higher resistance to diseases, fewer cravings and excellent health in general. Balanced meals also ensure that the body is able to self-repair and therefore reduce the dependence on medication.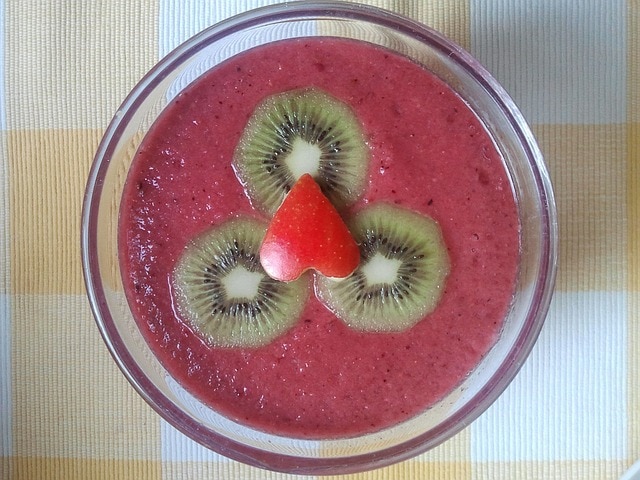 Control over what goes into your meal
When cooking at home, you have absolute control over what goes into every meal. This way you can ensure that your family eats quality food made from preferred ingredients that are in line with your beliefs and dietary principles.
Cooking at home for instance allows halal and kosher conscious families have their favorite meals without any problem. The other thing is that chefs and food producers will not hesitate to use more fat and salt to make their foods taste better.
Healthy cooking at home will ensure that you control the amount of spices, fat and salt that goes into the food. This in turn ensures that the likelihood of weight gain and clogged blood vessels is reduced.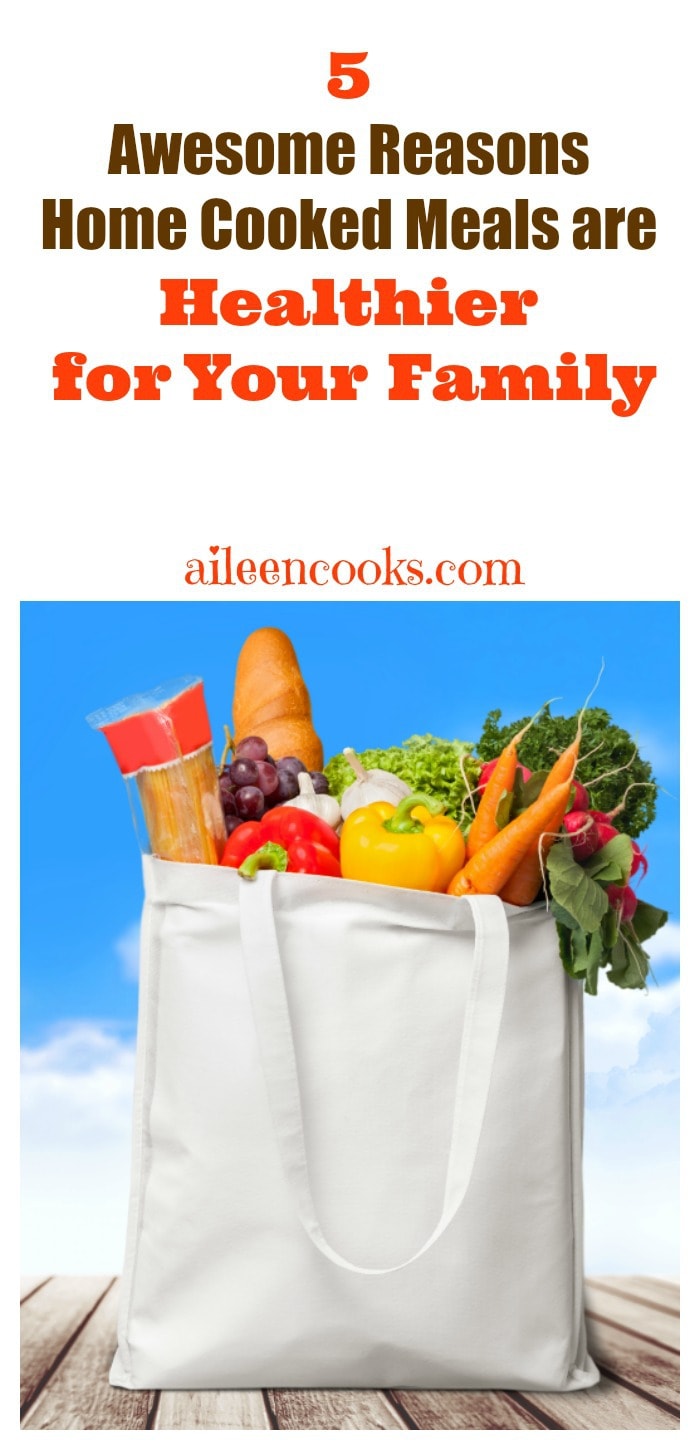 Healthy families are the building blocks of healthy and productive societies. There is more to preparing a healthy meal and having it with your family and even friends than most people seem to realize.
It is important to ensure that you shop for the right ingredients in order to achieve healthy meals for you and your family.
Organically grown meals and fresh produce works better than chemically produced and processed foods. It is important to ensure that food is stored separately and appropriately to prevent contamination and wastage.
About Paula
Paula Hughes blogs on ChewTheWorld, a handy blog, concentrated on food delights, tips, and tricks on preparing the best meals, getting the best equipment, and being the better chef. You can find many interesting recipes, top lists of kitchen stuff, and in-depth guides on everything related to the kitchen. She's also a mother of two where she balances between her passion and her biggest joy in life.