5 Meals that Make Great Leftovers
One of the best ways I have found to save money and thrive on a single income is to bring lunches to work instead of buying them. I love making meals ahead that are specifically geared toward lunches like beef and cheese burritos and sloppy joe pockets.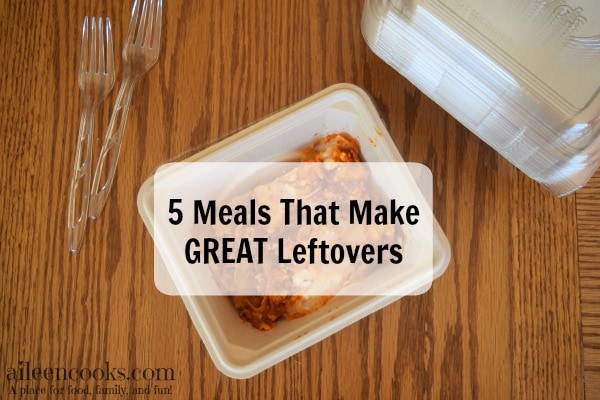 The other tool in my lunchtime toolkit is leftovers! As you know, some meals make terrible leftovers and leave you disappointed or worse, disgusted. I'm here to share tried and true recipes that make GREAT leftovers – perfect for bringing a brown bag to lunch (with these awesome containers specifically made for leftover meals) or eating lunch at home.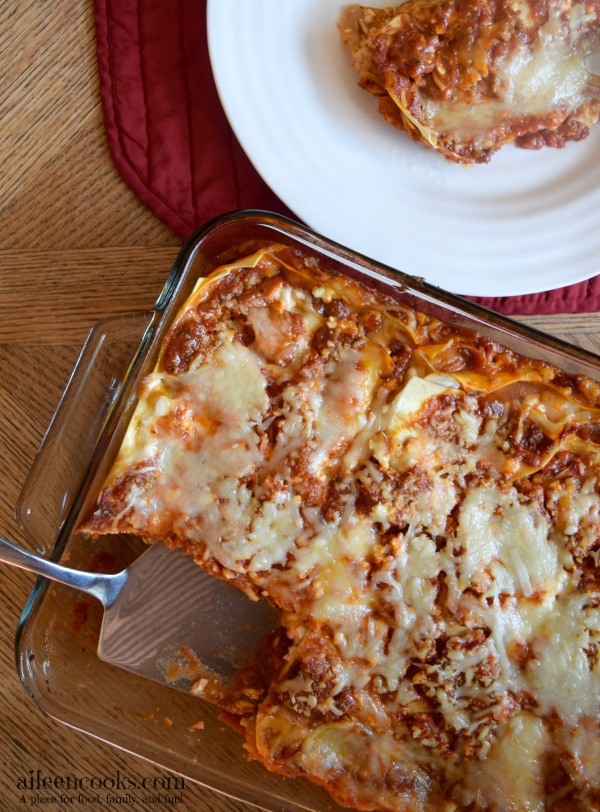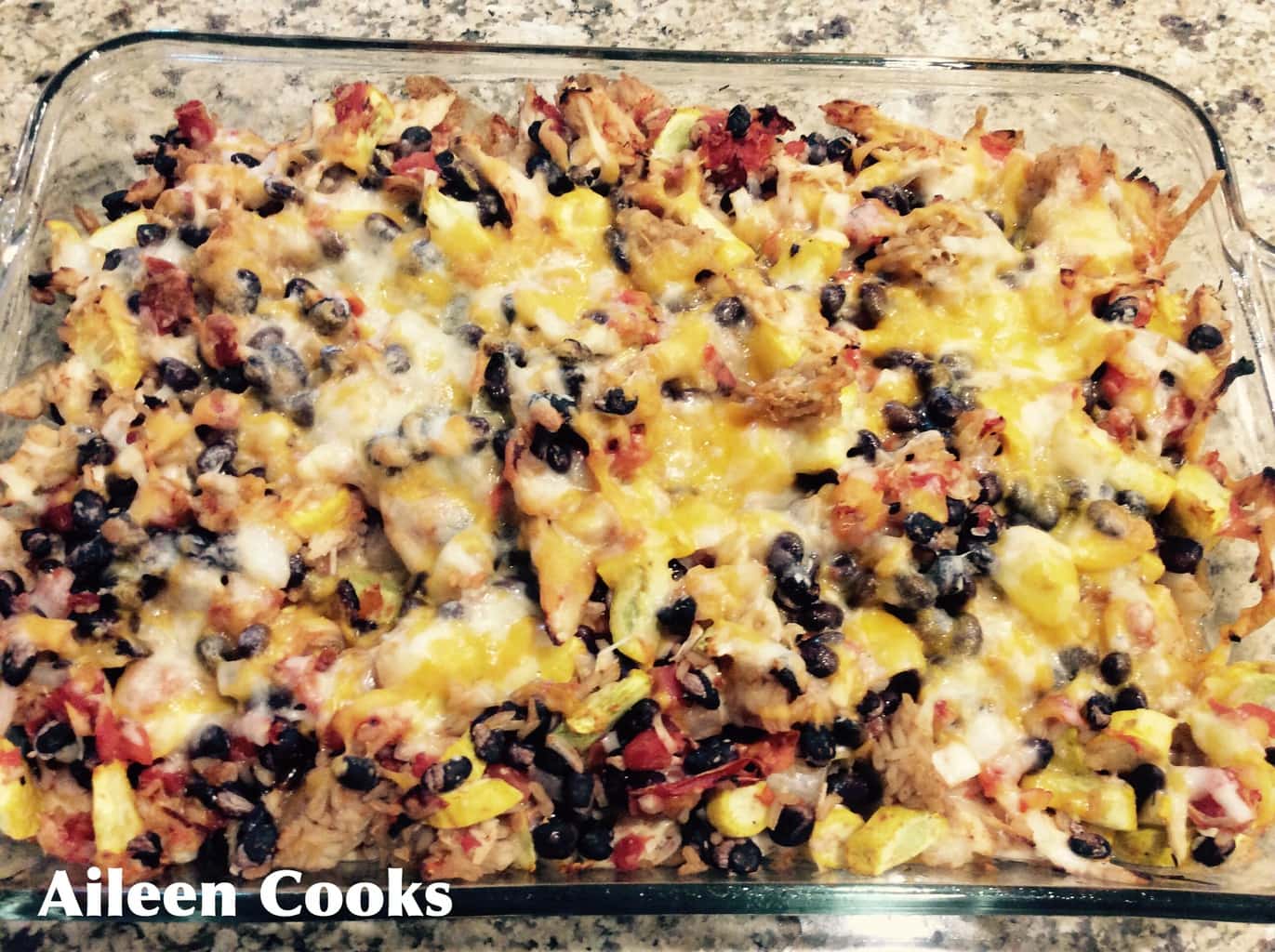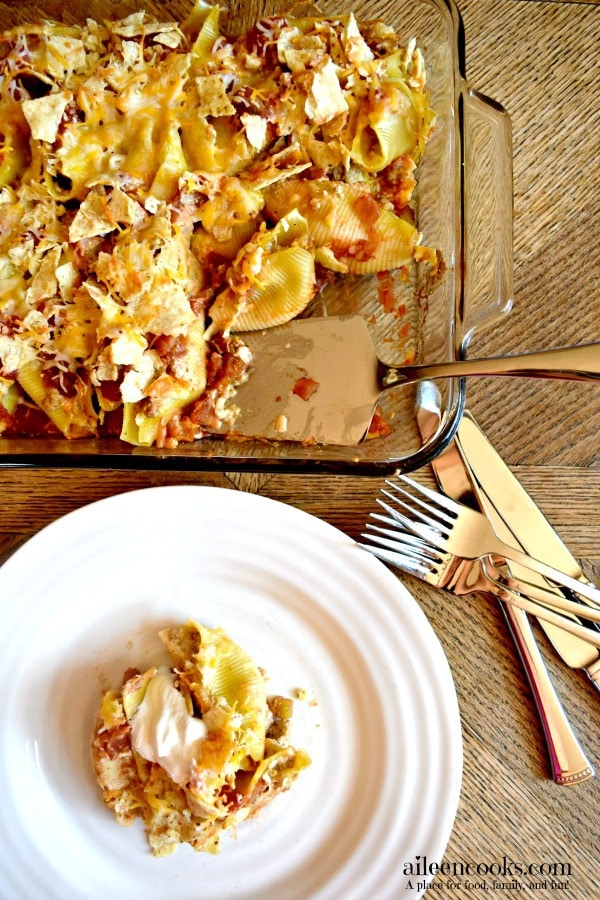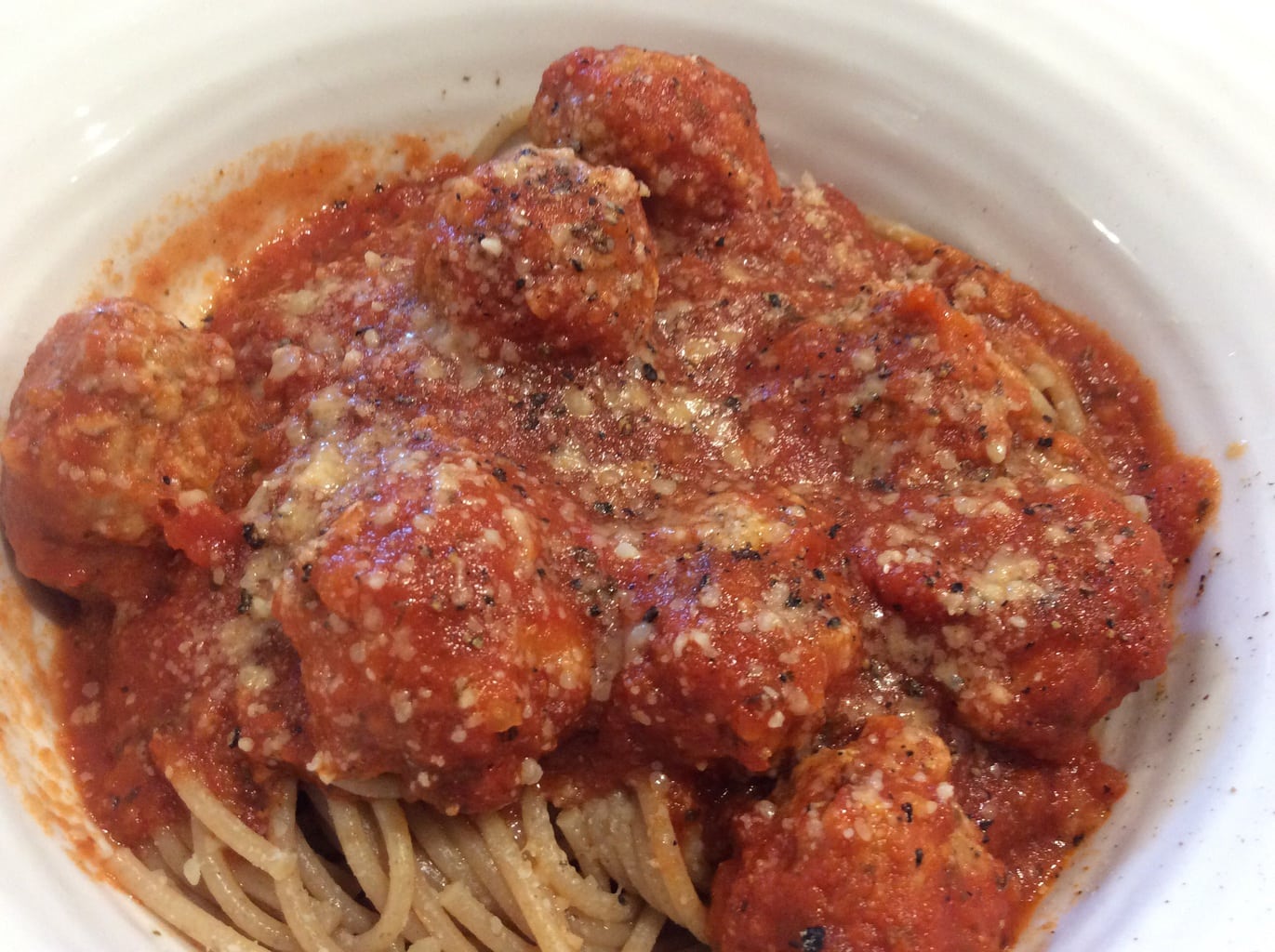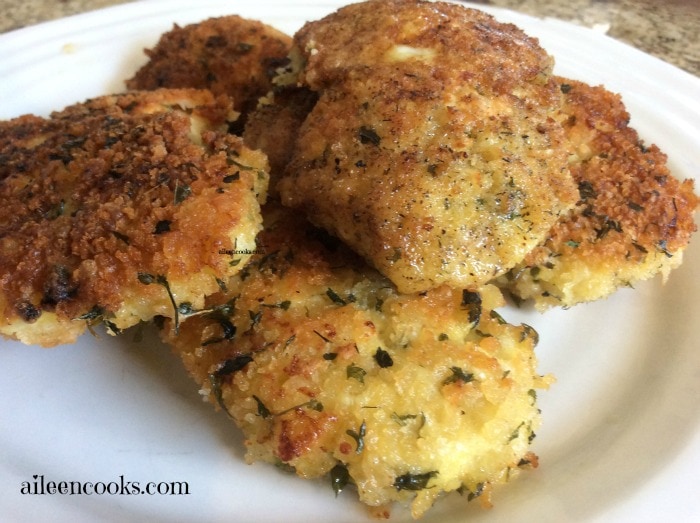 As I mentioned above, these dishes make great leftovers and perfectly paired with Reynolds™ Disposable Heat & Eat Containers. They are made with plant fibers, making them a great alternative to plastic and don't need to be washed. They are also microwave safe! Grab your coupon here.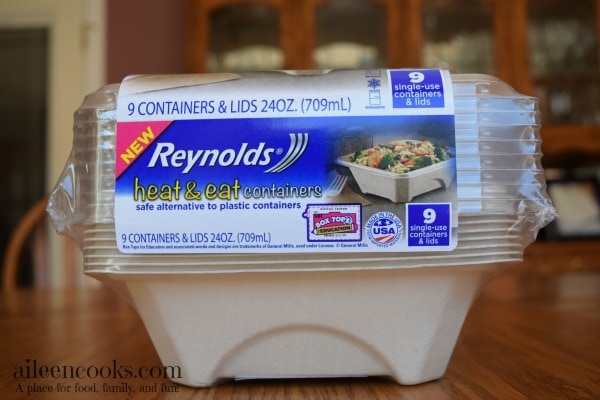 Check these out for yourself by picking up a pack of Reynolds™ Disposable Heat & Eat Containers at your local Walmart in the food storage aisle.