5 Steps to a Cleaner House
5 Steps to a Cleaner House
I really need motivation to keep a cleaner house this week. The dished are piling up, there are overflowing mountains of laundry everywhere and the toys are getting so thick I almost can't see the floor. Forget about the actual cleanliness of the house – you don't want to know.
It got me thinking about the times when I have a cleaner house – it seems to come in waves. Then it dawned on me, there are actual tools I use to find motivation. Five, to be exact.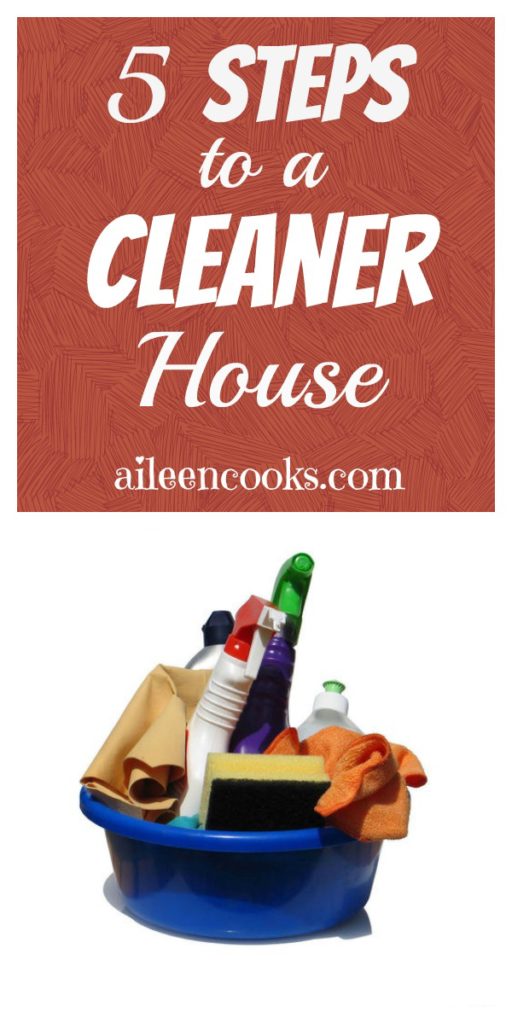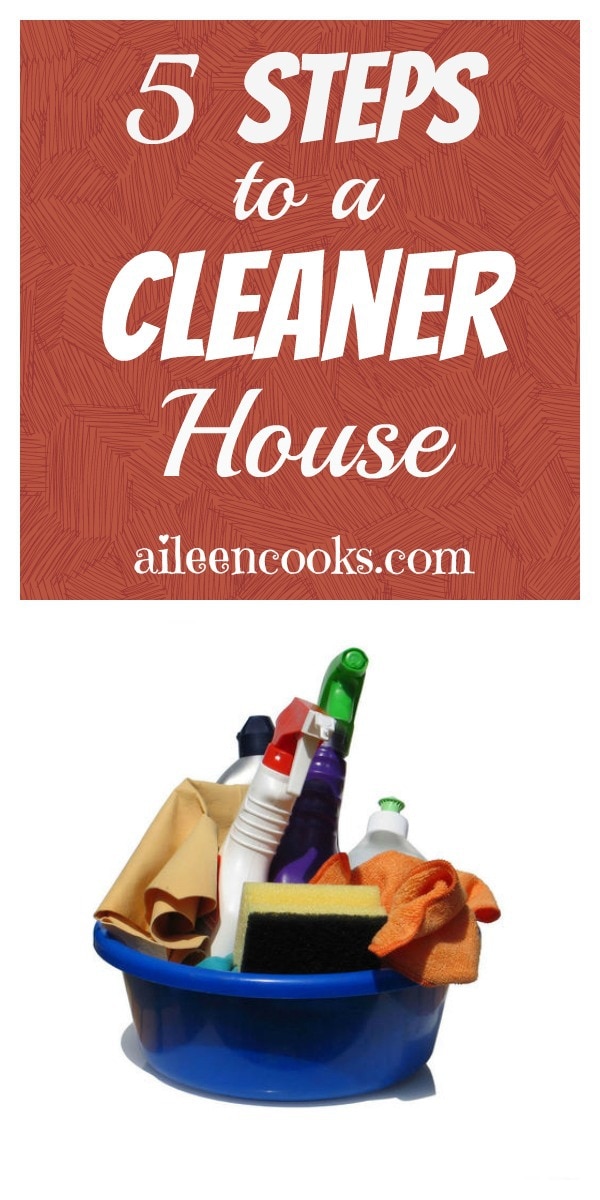 1. Race the clock. Make a list of tasks you want to complete. Set a timer for 30 or 60 minutes – whatever works for your schedule and try to get as much done before the timer goes off. When the timer goes off, that's it. Allow yourself to be done – even if you haven't marked everything off your list. It's a great way to avoid burning yourself out.
2. Make Tea. This is my favorite way to do the dishes. I fill my kettle with water and set it to boil. Unload the dishwasher while it boils and reload the dishwasher (or hand wash) while your tea is steeping. Unloading and reloading the dishwasher really only takes a few minutes, but it's something I used to put off a lot. Now, I try to make a point to do dishes whenever I make tea and it makes it that much more relaxing because I have a nice clean sink at the end.
3. Get help! If possible, ask for help! Seeing my husband clean up toys or fold laundry is probably the quickest way to get me moving on chores. He motivates me to want to clean and having that extra bit of help really does make a difference. You can also enlist your kids. It may feel much harder to have them help at first, but they will get the hang of it. Getting my son to clean up our play room used to be like pulling teeth, now he is so good, he can pretty much clean up the toys be himself (with a few reminders).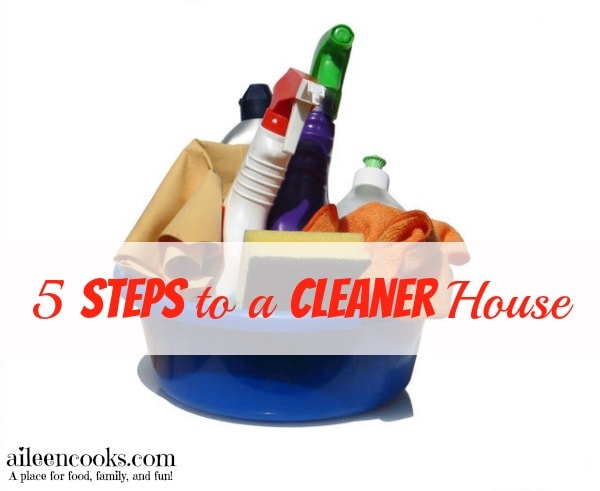 4. Reward Yourself. Have leftover dessert waiting for you? A favorite show you want to catch up on? Give yourself a task or two to complete and then reward yourself. It is so much easier to burn through a few chores when you have something to look forward to at the end.
5. Small Bursts. Have little ones under foot that wont let you get much done? Are you pregnant and exhausted? Working from home, but still need to get stuff done? Set a shorter timer (5-15 minutes) and pick one task to complete. Repeat 2-3 times a day. You would be surprised by home much of a difference just a few short bursts of cleaning can do to your home.
How do you find motivation to do housework?
Related Posts: