5 Things I Give Myself Permission to Enjoy
There is this fellow mom on Instagram who swears by looking at every day as a gift. I've really taken what she said to heart and have made it my daily motto. Even if it's a super hard day, there are always little moments you can look at to enjoy and feel grateful.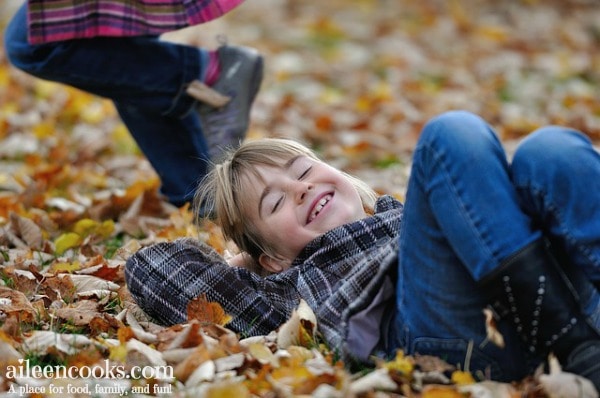 My Children's Laughter
I'll admit it, my kids drive me crazy. They do things I don't like multiple times a day. There are also moments throughout the day where they are playing peaceful and giggling up a storm. I make a point to stop what I'm doing and soak it in. I love their bond and how they are drawn to each other. If I accomplish nothing else, I have given them each other.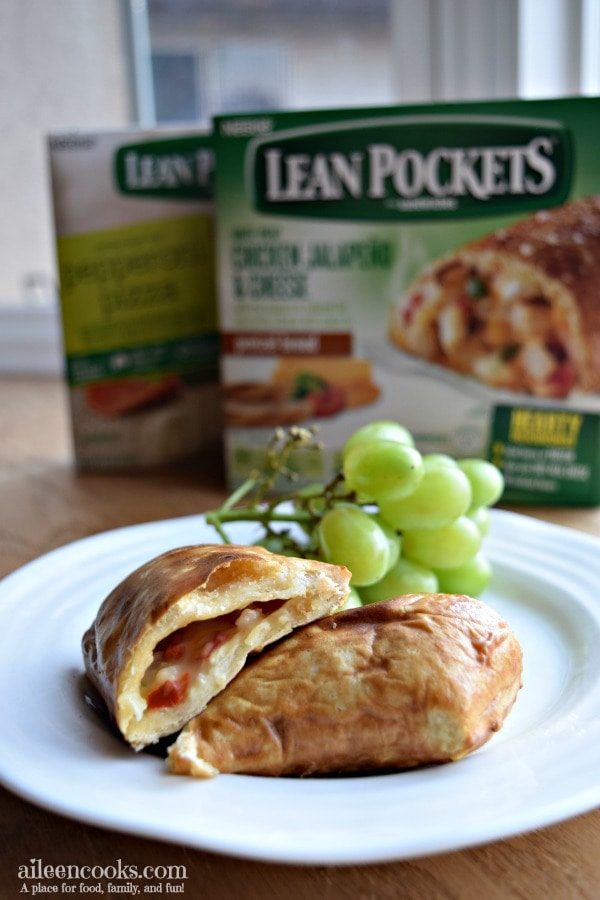 Food
This probably doesn't come as a surprise since I post new recipes almost every week, but I enjoy my meals. I love food and the connection it gives me to my family. I love a good home cooked meal, but sometimes, I just want to indulge in something easy and satisfying. My newest discovery is White Chicken Jalapeno & Cheese Lean Pockets with Pretzel Crust. It's yummy and heats up quickly. Sometimes, I just need to feed myself something delicious that doesn't take a long time. That's life with little kids!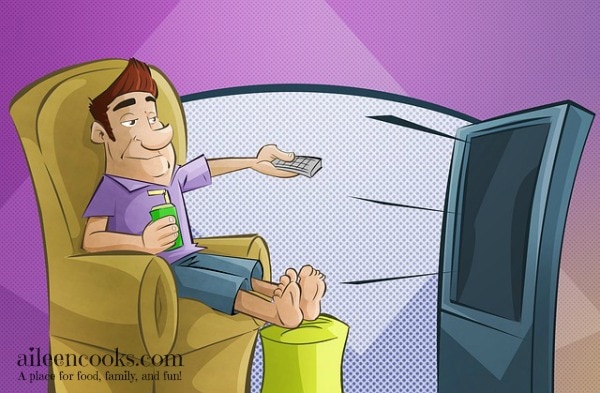 Binge Watching TV
In this day and age, this is a lot of people's favorite pastime. I am right there with you. I love getting sucked into a story and becoming attached to characters. I give myself permission to take a break during nap or bed time and watch my current favorite over cleaning. This may or may not happen on a daily basis.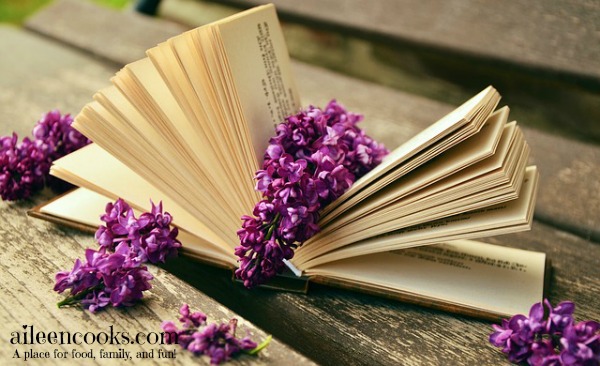 Reading, When I Feel Like It
And not feeling guilty when I don't feel like it. I go through waves of being really into reading, usually when I find a series or book I love. There are other times – sometimes months – when I just don't feel like reading. I'm okay with that. I refuse to feel guilty for not being an avid reader all the time.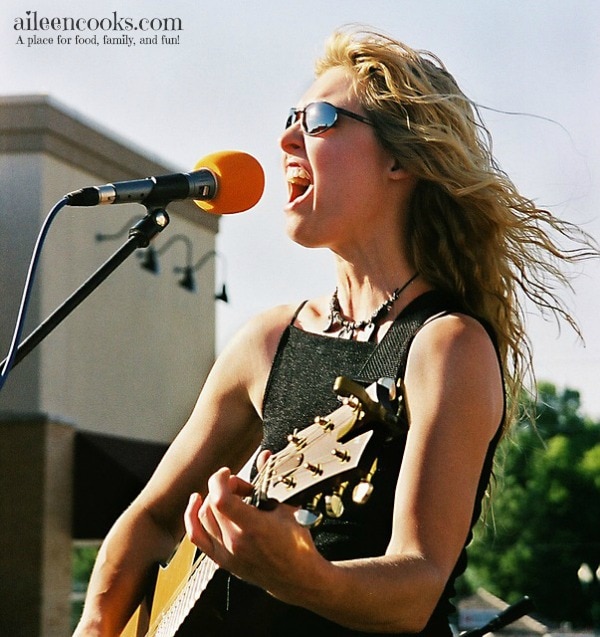 Singing Like No One is Listening
Specifically, in the car. When a good song comes on the radio, I love to sing at the top of my lungs. It brings instant joy and peace. They say laughter is the best medicine, I would argue for singing. If I'm having a bad day, turning on music can instantly pull me out of my funk. It works on my kids, too.
What do you give yourself permission to enjoy?
Thank you to our sponsor, Lean Pockets for making this post possible. You can explore all the Lean Pocket flavors available for you to try here! You can also grab a coupon for $1.00 off 3 Lean Pocket products.
Image source: Pixabay.com