As we go into this holiday season, I think it's important to remember to care for yourself. It is easy to get caught up in the hustle and bustle of trying to fit everything into a 6 week span. I get it, I really do. My husband could tell you all about how stressed out I get every.single.year.
This year, as we approach Thanksgiving, I took a break. I took a break from my household duties, my parenting duties, basically any responsibility that doesn't directly involve taking care of myself.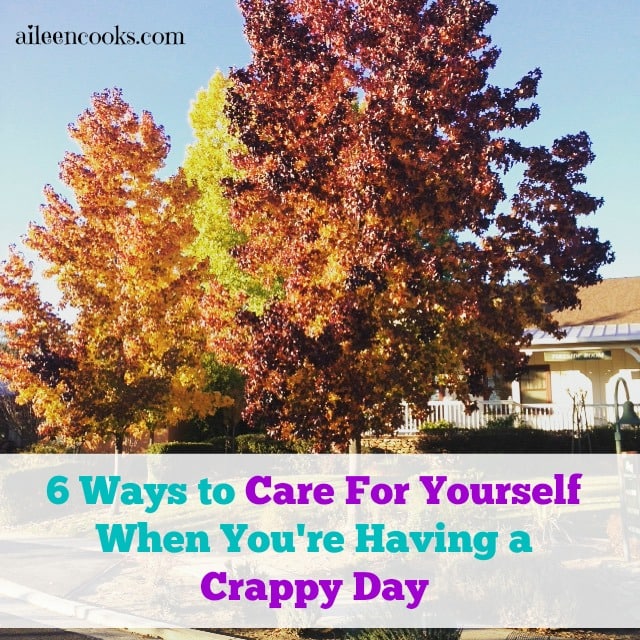 My dear friend Julie and her daughter Calyssa invited me to stay with them in their timeshare for a few days. I was hesitant at first. What would I do with myself? Would that cause more stress for my husband? Would the kids miss me?
My mind went to that dark place, especially as we got closer to the time it was for me to leave. The time came for me to leave and I did. Sean had to practically push me out the door, but I went.
I drove two hours to a pretty little town with lots of autumn trees. I napped, read books, played on my phone for hours. I spent an hour in the bathroom grooming myself. I watched two movies with my friend and laughed a lot! That trip was exactly what I needed to recharge my batteries.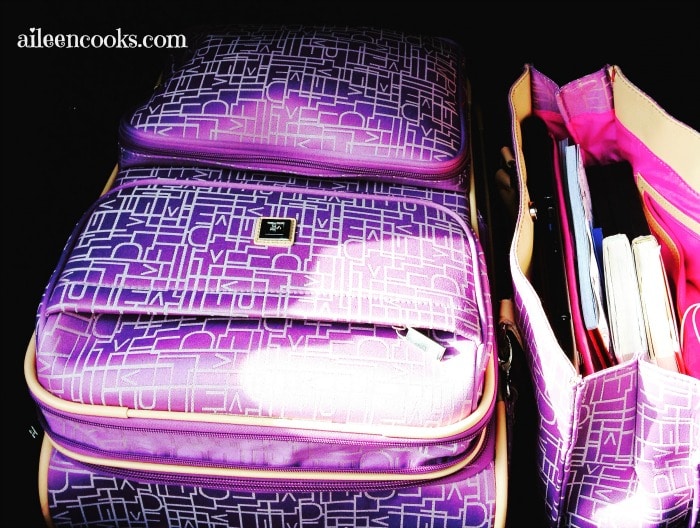 It is hard to be a mom of two little ones and be their primary care giver all day. As much as I would love to claim that I have it all together, I don't. I get tired and cranky. I can be short tempered. Taking a break helps with that. Even small breaks help.
I know it's not always possible to go away on a trip, but I have compiled a list of ways to practice self care at home. Simple ways that can even be accomplished in short periods of time.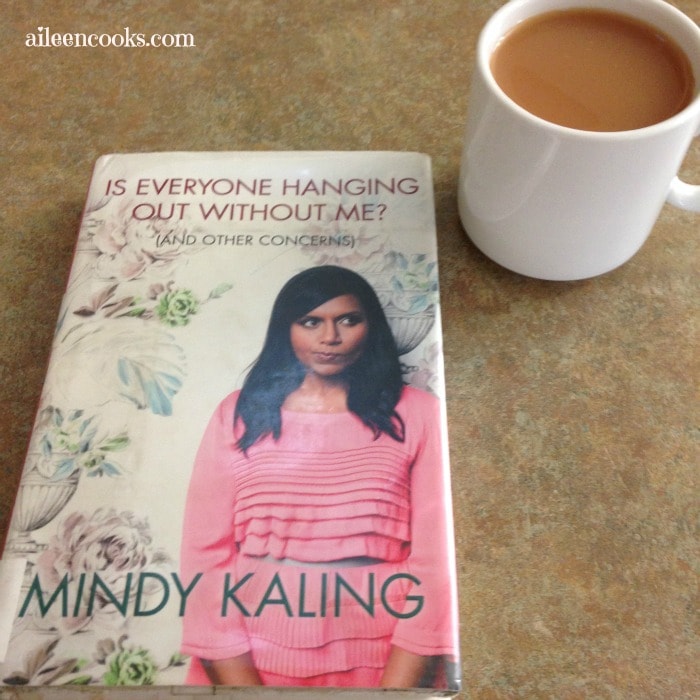 6 Ways to Care For Yourself When You're Having a Crappy Day
Go outside. I call our front porch my "quiet spot". If I'm feeling especially frustrated, I sit out on the step and take some deep breaths. Sometimes the kids cry at the door, but I still allow myself a few minutes to calm down. The fresh air really does it for me and is great for calming down.
Take a walk. If I'm in a funk, one of the best way to fix it is take a walk. Even if that means strapping your kids in the stroller and taking them with you, a walk is good for the soul.
Take a mommy time in. Set your kids up with a show, put your baby in their crib. Make sure they are safe and walk away. They will be OKAY for 10 minutes or so. Go in your room and drink a cup of tea or read a magazine. Do something for you. Do not use this time to complete chores. Do something that makes you happy.
Slow down. Stop trying to do it all and slow down. Give your babies a snuggle or two. Watch a TV Show. The dirty dishes will still be there tomorrow.
Say no. You do not have to commit to every single thing you are invited to. Especially during the holiday season, you have to limit yourself. It is okay if you can't make every Christmas party or girl's night out. Say yes to the things you really want to do and say no to the rest. If the thought of adding one more things to your calendar gives you a headache – don't do it. Just Say No.
Turn On Music. My husband's happy place at dinner is Bob Marley. He loves to play Bob Marley during dinner, especially if it's been a hard day. Music really does feed the soul. Turn on your favorite song and dance around the kitchen with your kids. Make up silly dance moves. Spin around with them.
Remember that you are not the only person in the world who has hard days. We all do. You are not alone. Take some time to care for yourself.
What do you do to care for yourself?