6 Weeks to Fill Your Freezer: Week 1
Lawnmower Tacos & Banana Bread
The 6 weeks to fill your freezer challenge has officially started! I'm excited to get back to basics with freezer cooking. It gives me peace of mind to know there will be quality home cooked food available to my family when I'm not in a position to cook for them.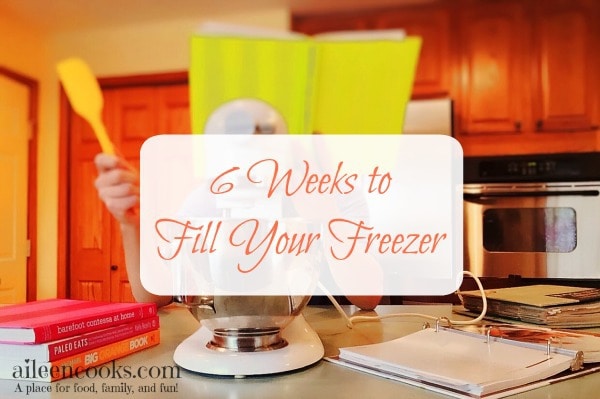 This week, I made a triple batch of lawnmower tacos. This is an incredibly kid friendly (and frugal) meal. I made one batch for our dinner that night and froze the remaining two portions in disposable foil casserole dishes topped with two layers of foil.
You can find the recipe for this dish over at Life As Mom. She also has some good tips on freezer cooking in the this post. The only change I made is I use a full 1/4 cup of taco seasoning for each portion of meat (I used ground turkey). She calls for 1-2 tablespoons.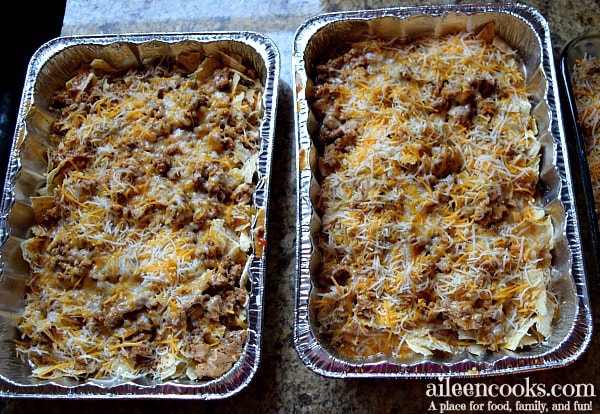 I had two cups of beef broth left over from the lawnmower tacos, so I froze it in a leftover container from Chinese take-out. I will probably reuse it for beef stew at some point.
I also made a triple batch of banana bread. I saved one loaf for us to eat this week and froze the other two loaves of banana bread. I didn't have any foil loaf pans on hand (whoops!), so I let the bread fully cool and then slid it out of the pan and wrapped it tightly in a couple layers of foil. Here is the banana bread recipe I used.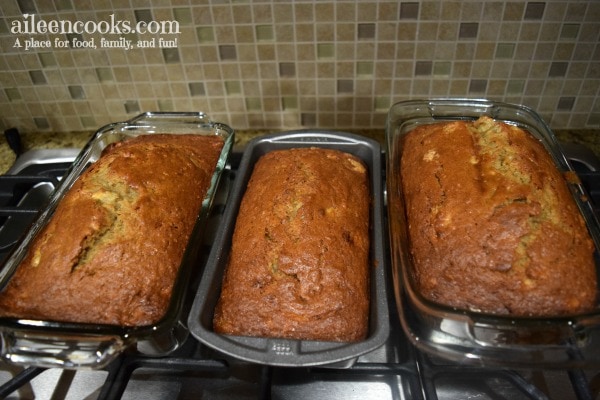 Freezer Cooking Essentials
Gallon Sized Freezer Bags – You can freezer almost anything in these bags and the plastic is thick enough to prevent freezer burn. Just make sure you squeeze out as much air as possible before zipping up the bag. We also have a FoodSaver (affiliate link) which works wonderfully and keeps food fresh in the freezer for a really long time.
Foil Casserole Pans – These are essential if you're freezing multiple meals. You don't want to use up all of your regular casserole dishes. I have found the best deal on these at Dollar Tree. They are much more expensive at the grocery store.
Sharpies – Please, please, please label and date all of your freezer meals. I have made the mistake (several times) of thinking I would remember and ending up with mystery meat. Not fun. I also recommend writing reheating directions so you don't have to look it up later.
Foil – Foil is essential for keeping food quality in the freezer. I always add double or triple layers of foil on my freezer meals.
If you haven't already, be sure to sign up for our mailing list so you don't miss any updates from this challenge! I will also send you my FREE Meal Planning Worksheet just for signing up. Click here to sign up.
What are you adding to your freezer this week? Let us know in the comments!