8 Family Traditions to Start This Fall
Fall is such a fun time to get cozy with your family and create some lasting memories. My favorite way to do this is to create family traditions that can be repeated each and every year.
This is a fun family tradition even for little kids because they can taste test! You can bake these apple cinnamon rolls with your goods!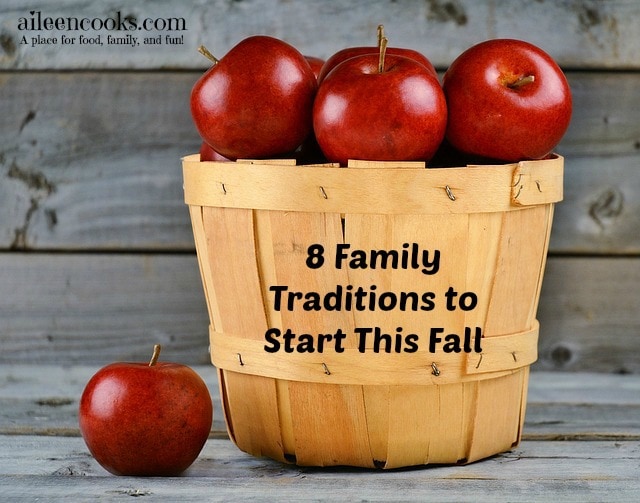 Visit a pumpkin patch
This is something my husband and I have done since we were dating and it's been really fun to make it into one of our fall family traditions. Our pumpkin patch even has a corn maze that gets the adults turned around!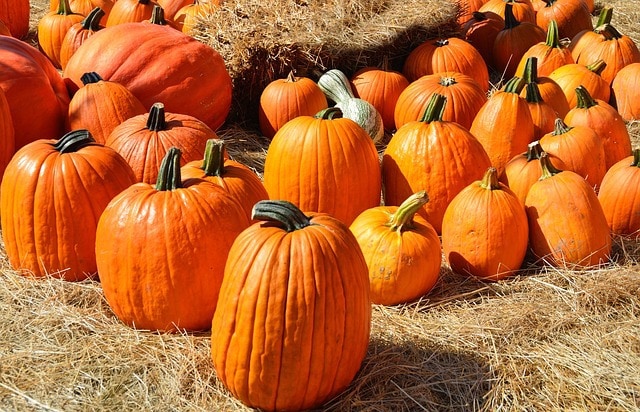 Take a nature walk and create a fall collage
You can glue colorful leaves onto a canvas, string pine cones, even create art with sticks and berries.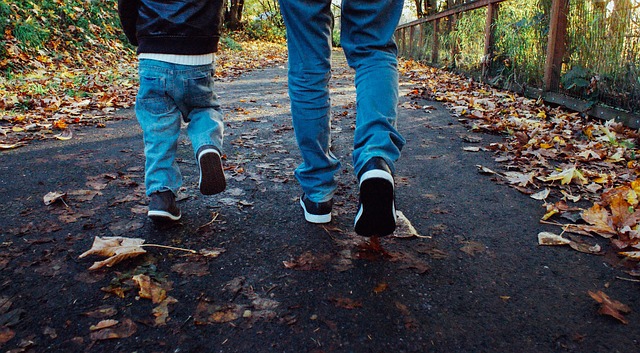 Even if you don't know your neighbors, this is a great way to meet them and create a sense of community at the same time! Don't feel like making cookies? Try these pumpkin spice muffins instead.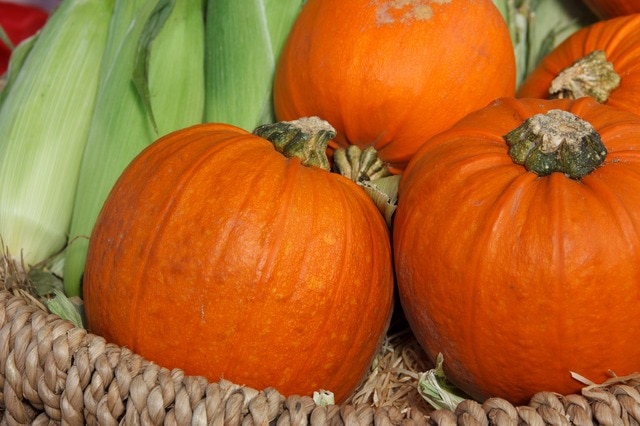 Rake leaves and jump in the piles
This is definitely a fond memory from my childhood! It's one of those family traditions that has been happening for a long time.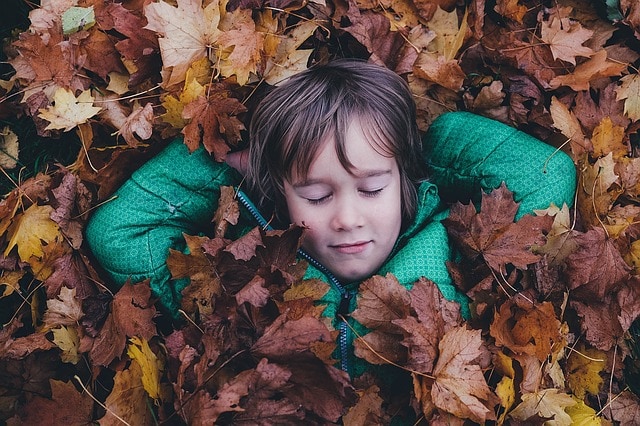 Drink hot apple cider
Like you really need an excuse?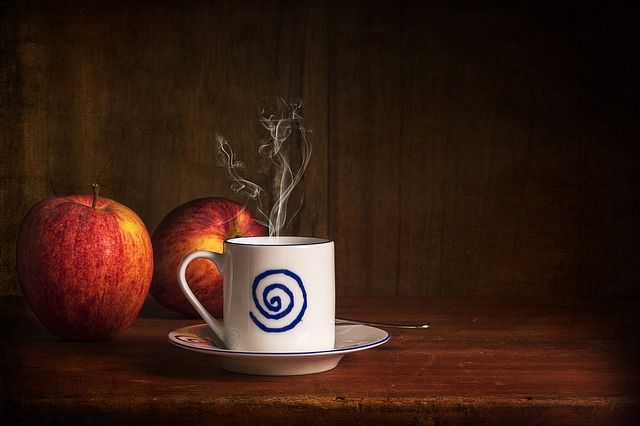 Play touch football
Running around outside is a great way to burn off all of the pumpkin sheet cake you've been eating. 😉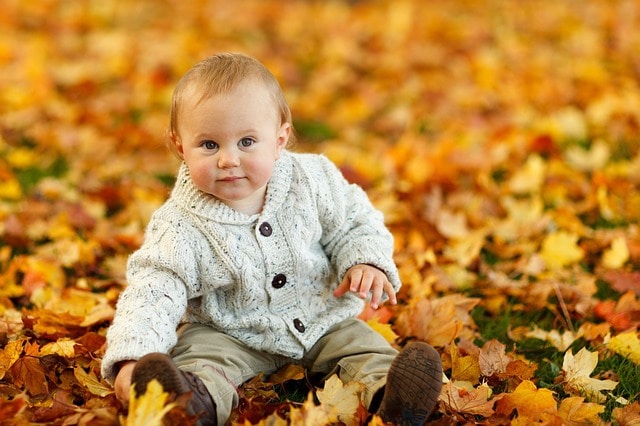 Homemade decorations are always welcome and a great way to get your kids in on the action!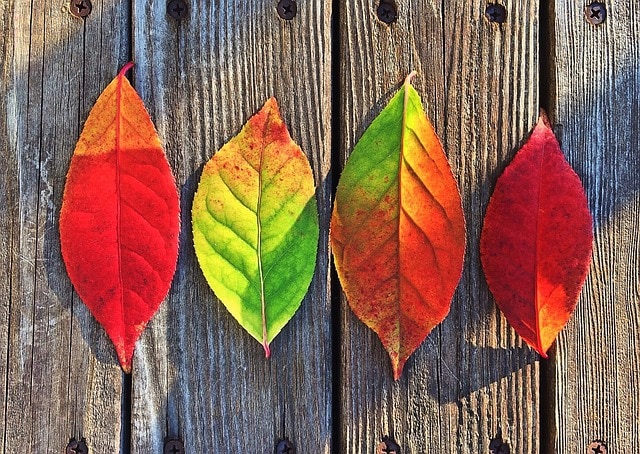 What are your favorite family traditions? Let us know in the comments.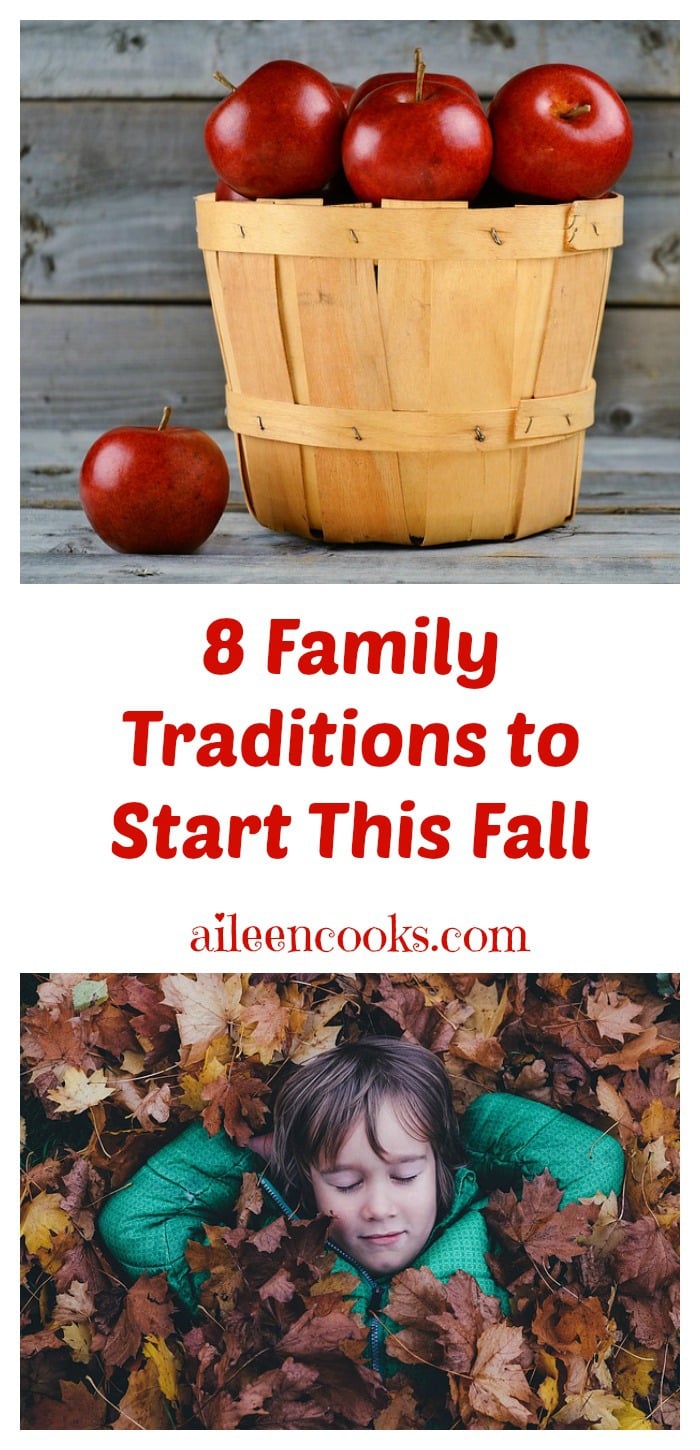 Image source: pixabay.com