8 Reasons Why You Should Join a Mom's Group
8 Reasons Why You Should Join a Mom's Group
I have been a parent for almost 4 years and a stay at home mom for 3 years. During the first year of my son's life, I worked part time. I went to work 3 days per week and was home the rest of the time. The days that I was home with my son were wonderful, but they were also isolating and lonely.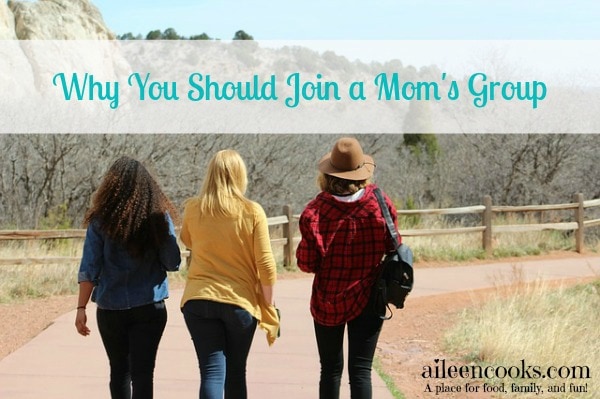 When I finally quit my job to stay home full time, I joined a mom's group and here is why you should, too:
You have a reason to get dressed and leave the house. I'm not saying you need to look beautiful and done up. I look far from it most days, but it's nice to have a reason to take the PJs off and brush my hair.
Your kids make friends. I joined my mom's group when my son was 9 months old. He is now almost 4 and plays with the same kids on a regular basis and even calls some of them his "best friends".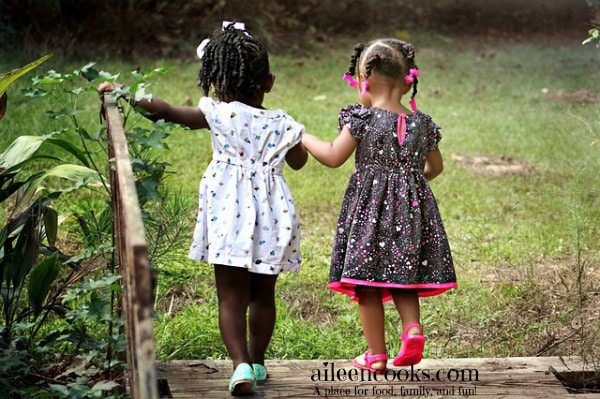 Built in friends for future babies. When I got pregnant with Katie, 2 of my close mom friends were also pregnant. Now, we each have two kids. All of them are around the same age. It was so nice to have someone else navigating the 2nd child transition at the same time.
Real Mom friends. Not only have my kids made friends, but I have, too. I have a few moms I met through the group that I talk to all the time. It is so nice to have someone to bounce ideas off of or even have a shoulder to cry on if you need it.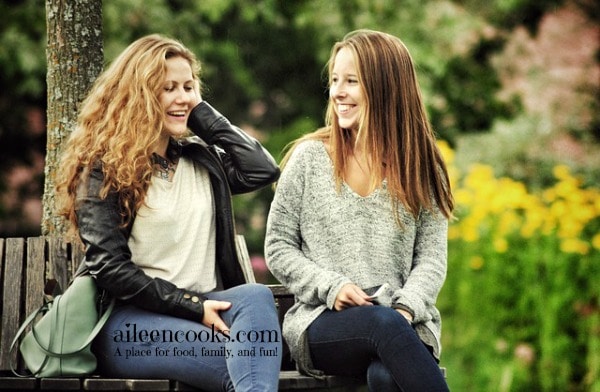 Responsibility, if you want it. If you miss work and are itching for something to do outside of scraping peanut butter off the floor, you can get it from a mom's group. Most groups welcome any extra volunteers to host play dates, run special programs (for example, we have a mommy meals program), help track membership dues, etc.
Online is not the same as in-person. Online groups can be great, but they cannot replace the in-person relationship. Tangible groups and interactions allow you to cultivate a deeper connection. You're more likely to have authentic experiences and avoid the sugar coating that often happens on Facebook and Instagram. You need to see that no one has it together all the time and everyone has rough days. It's not all baking cookies with your kids and smiling joyfully.
Someone to do the "stuff" with. You know: zoo trips, museums, t-ball, soccer. Once you make friends with moms who have the same aged kids, you can arrange to do some of the activities together. Let me tell you, it's nice to have a friend to talk to during a ballet class, or someone to help you if your kid spills the contents of your diaper bag all over the floor of a museum.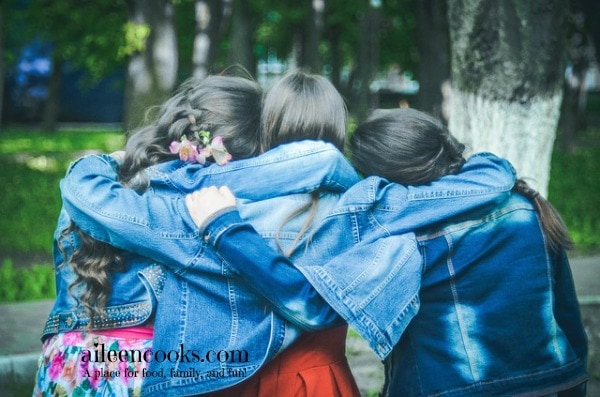 Advice: A mom's group is the perfect place to find ideas on how to potty train your child, deal with terrible morning sickness, or which double stroller is best. Odds are, someone has been there and can share their experience.
If you are a stay at home mom and don't have a group of mom friends, I highly recommend trying to find one. You'll have something to look forward to and have the potential to make life long friends for you and your kids.
Not sure where to start? Try searching Meetup.com and Facebook Groups. Your child's pediatrician may also be able to point you in the right direction.