There has been a lot of talk about adult coloring books lately. It seems like I can't go a day without a blogger or Instagrammer sharing their beloved adult coloring book.
I have to admit, I was intrigued. My grandma used to color a lot and loved all of the intricate designs that would take hours to fill in. Back then, I think they were just called coloring books. 😉 I would go in her room and she was always willing to make time for coloring. It was one of her favorite things.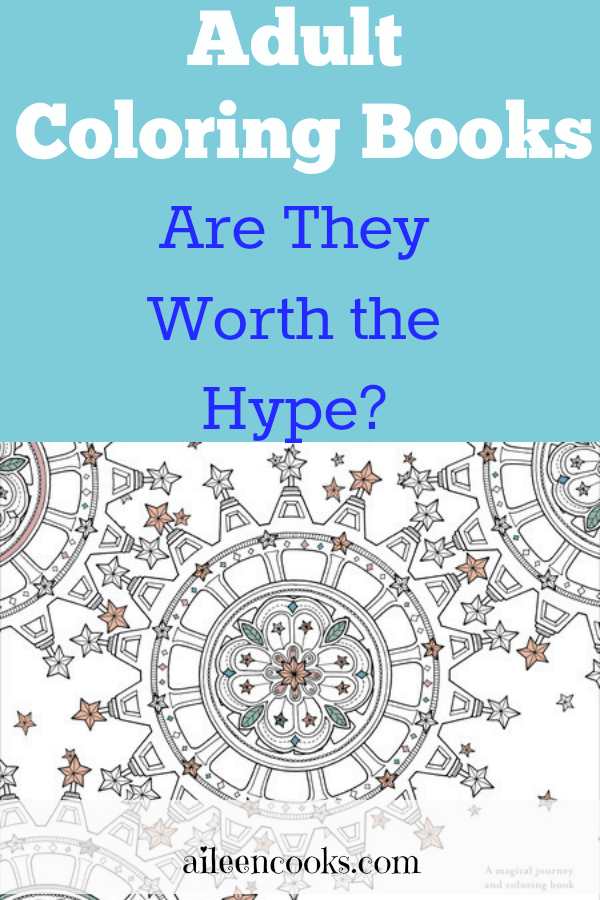 So, when I started reading about special adult coloring books specifically marketed to women to use as a way to unwind, perhaps with a glass of wine, I knew I had to try it.
The coloring book I chose was The Time Chamber by Daria Song. It's actually a story within a coloring book, which is kind of fun. The pictures are super detailed, so you could easily spend an entire evening coloring one page. Which means, this coloring book is going to last me a long time. The pages are also super thick, making markers and easy change from the traditional colored pencils I see everyone using with these types of books.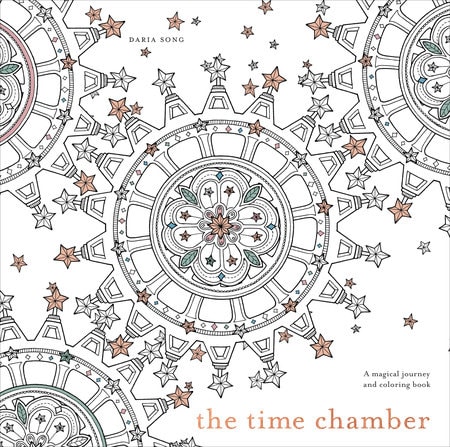 I am actually a much bigger marker fan and would prefer to use markers – even if they bleed through a little bit. So far, I have really enjoyed this book and am going to add it to my self care routine. It was nice to zone out and just concentrate on the book for a little while.
Now to answer my question: ARE THEY WORTH THE HYPE?
My answer is yes, If you liked to color as a child. If you didn't like coloring books as a child, you probably wont now. But, if you yearn for quiet down time, then this is a great way to give yourself the me-time you are wanting.
I received this book from Blogging for Books for this review. All opinions are my own and I was not compensated for this review. I have included an affiliate link in this post. If a purchase is made through the link, I will receive a small commission. Please feel free to read my full disclosure policy.

What do you think of the adult coloring book craze?