Baby Subscription boxes can make your life so much easier! Not only are they a great gift idea, but they can also be a great idea for new parents to subscribe to themselves!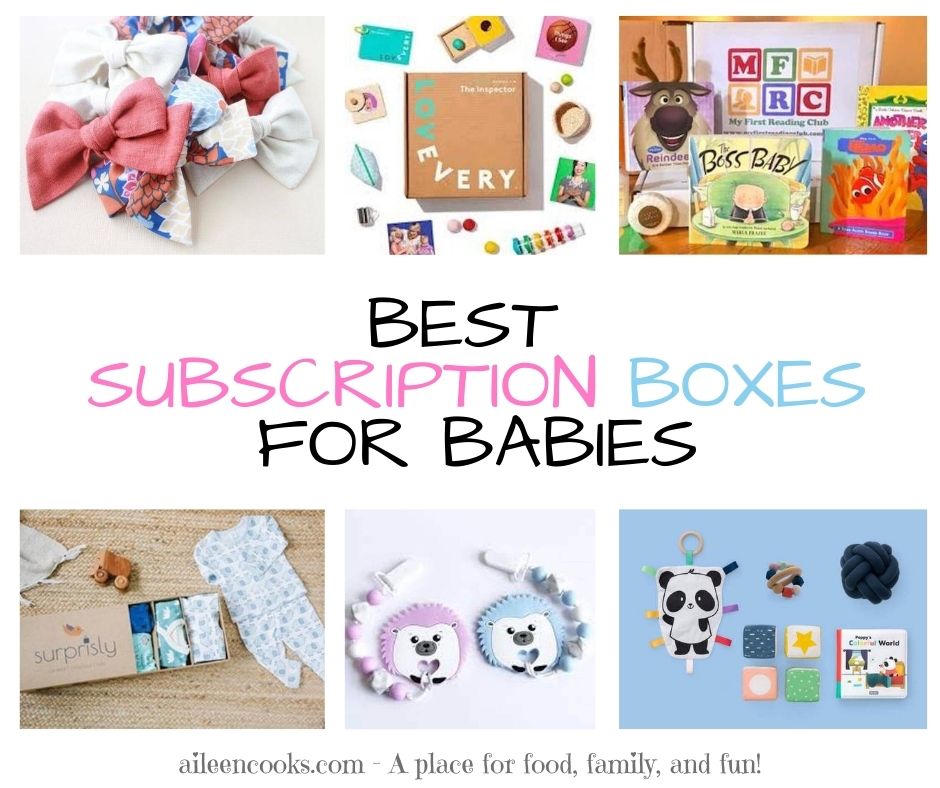 I love the concept behind the subscription box. Whether it's for clothes, new moms, food, activities for kids, or babies. They make it so convenient and a little exciting to have a surprise box of goodies arrive at your door every month or quarter.
Why order a subscription box for your baby?
I especially love baby subscription boxes because having a new baby means it's harder to get out of the house. And if you are a first time parent, it can be difficult to know what to buy and which products are best (or not worth the money).
Signing up for a subscription box especially for your baby means these items are curated for you. It gives you more time to spend with the new addition to the family, whether it's your first or fourth baby.
Here is our list of best baby subscription boxes, in no particular order:
LovEvery Baby Play Kits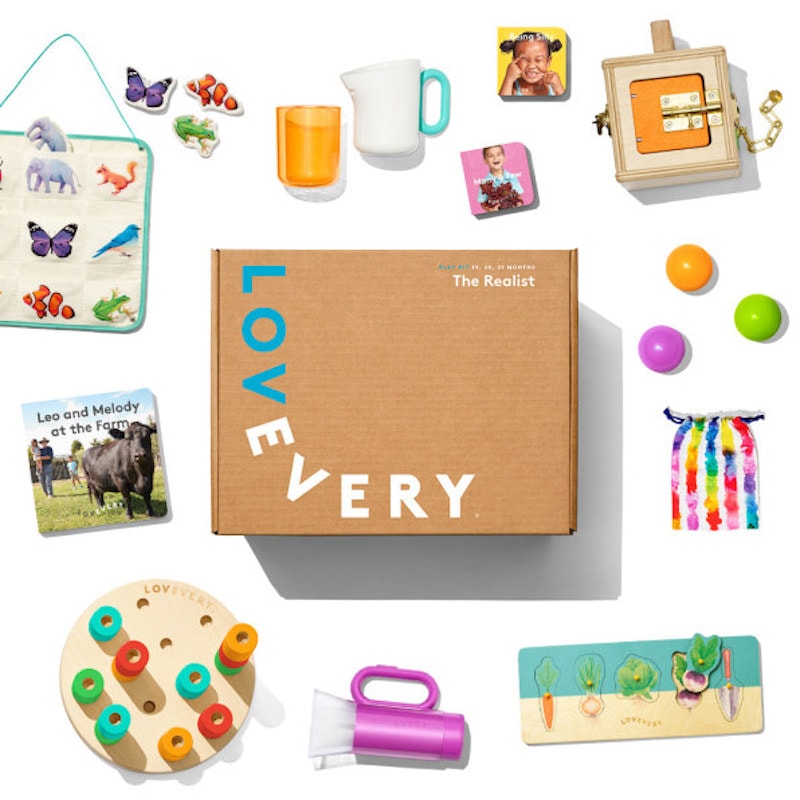 LovEvery is a subscription box on sending quality toys that are thoughtfully selected and age appropriate. Their Baby Play Kits are Montessori-based toys focused on every stage of your baby's first year. Boxes come every 2-3 months.
Panda Crate by Kiwi Co.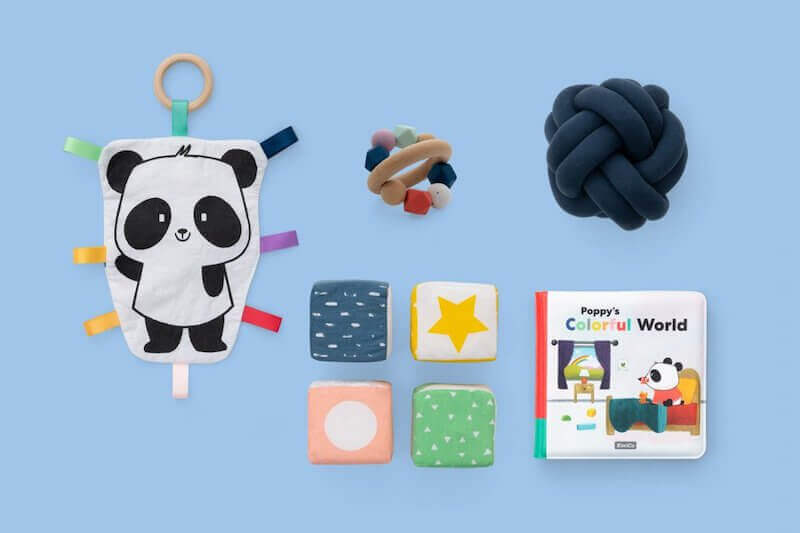 Kiwi Co. is known for the education and fun subscription boxes for older kids. Now, they bring this wonderful world to babies, ages 0-24 months. Panda Crate was inspired by the vision of helping busy parents nurture their naturally curious and creative babies.
With the Panda Crate, you can count on a research-backed box that's development appropriate and designed to encourage bonding between baby and parent. Boxes are shipped every two months.
Bluum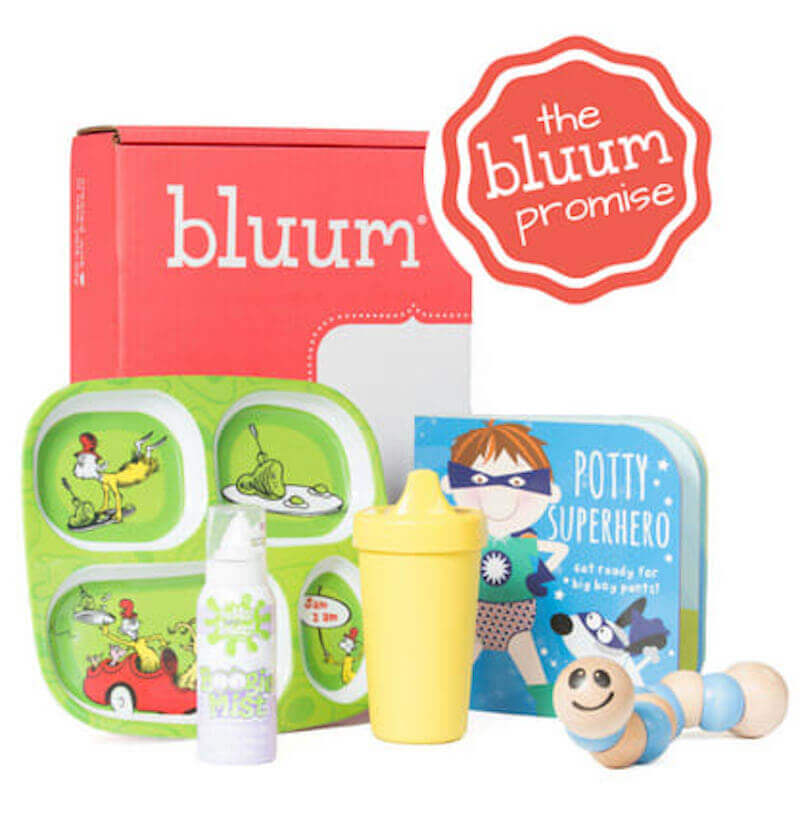 Do you want to buy the BEST things but not sure where to start? Are you overwhelmed by all of the baby and mom products out on the market?
Bluum box takes the guess work out of it for you and sends you the top-rated baby and mom products every month. They guarantee every box includes at least 4 items valued at $45 or more. Boxes are shipped monthly.
Hoppi Box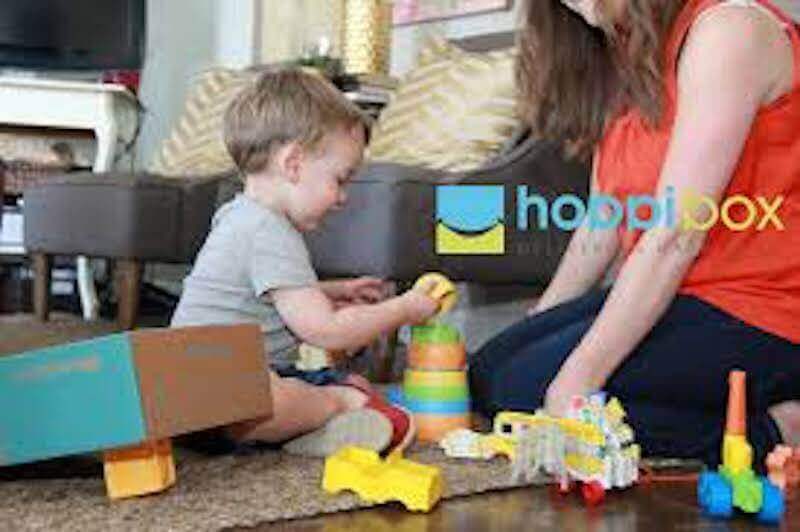 Hoppi Box is a toy subscription company that delivers an expert-curated assortment of high quality toys to support your little one's development, curiosity, and imagination.
They want to help you nurture your child's mind from day one! Each box is especially tailored to your baby's age and developmental milestone. Boxes are shipped quarterly.
You may also like:
My First Reading Club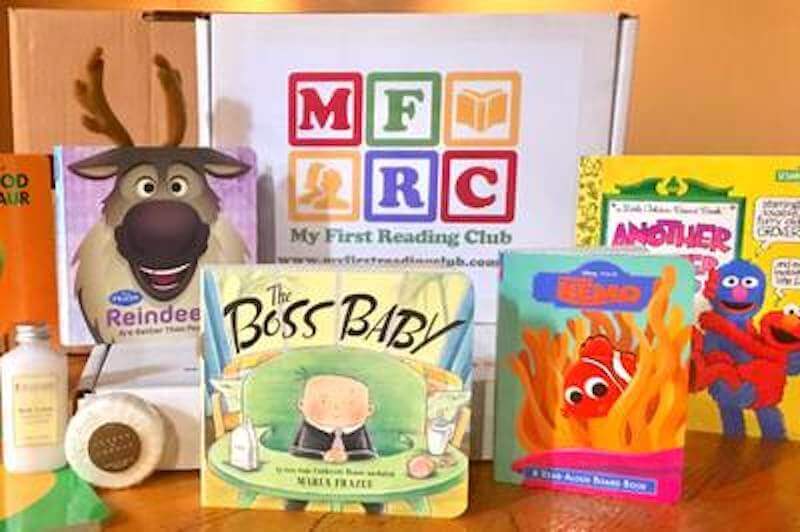 My First Reading Club is guided by a passion for reading. Reading inspires, empowers, and links to all education throughout life. Whether you are reading to your child or simply helping them along, reading fires the imagination, builds confidence and creates a platform to a prosperous future.
My first reading club is an excellent way to start building your baby's library right away! Boxes ship monthly.
Cotton Booty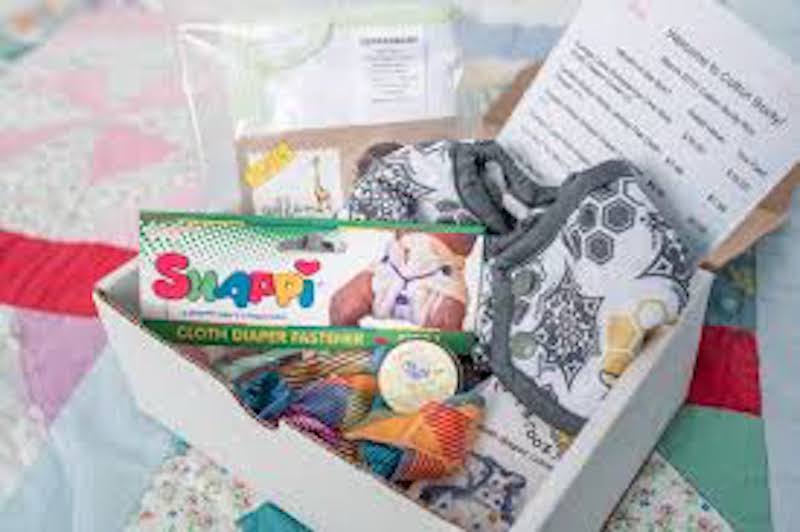 Thinking about using cloth diapers? This box is for you!
Cotton Booty is a monthly cloth diaper mystery box subscription service. Depending on the box you choose, each month you will receive one (1) name brand cloth diaper OR one (1) name brand cloth diaper and MORE!
It's like getting a present every month in your mailbox! They ship the latest styles that are top rated by moms around the world. Boxes are shipped monthly.
Surprisly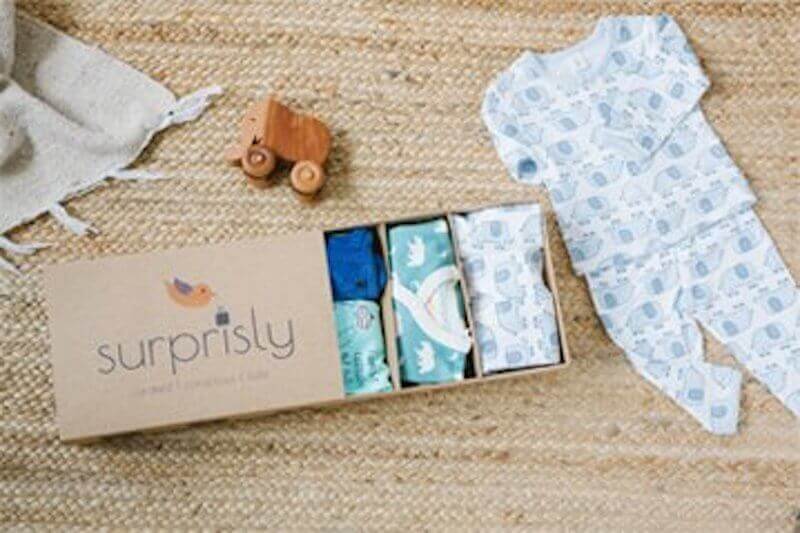 Surprisly is a baby outfit subscription box perfect for new parents or as a gift for your loved ones. Each box contains 3 hand selected outfits from boutique brands for baby's day out, playtime and snooze.
Every clothing item is beautifully constructed, made exclusively from cotton or organic cotton and incredibly cute. One thing I know for sure about babies, is they grow out of their clothes, fast!
Surprisly allows you to have high quality (and adorable) clothing items shipped to your home, just in time for baby's next growth spurt. Boxes ship every month.
Munching Monster Chewlery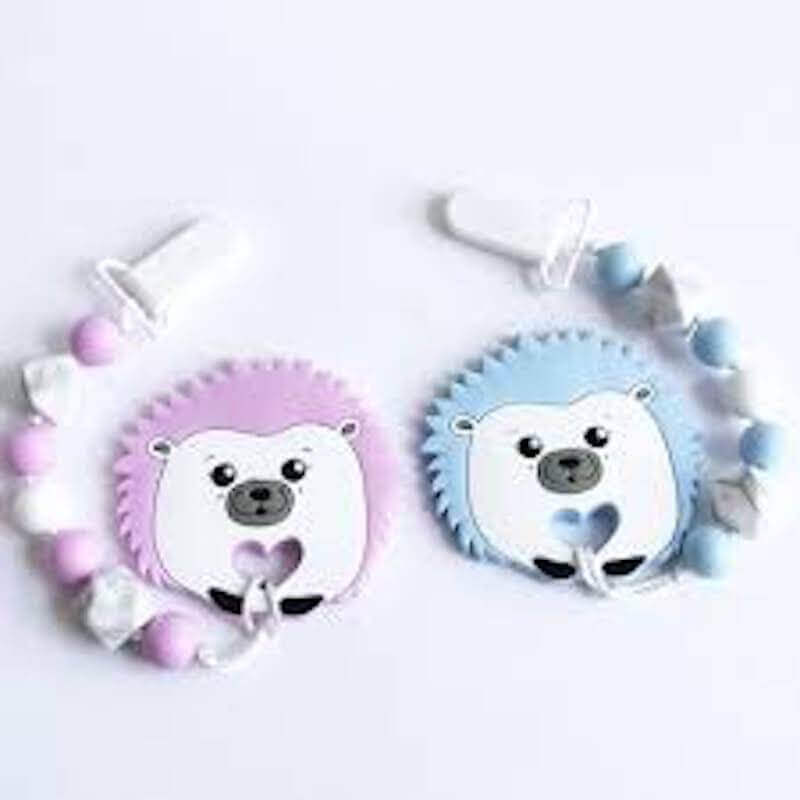 A subscription box for anyone with a baby. Every month you will receive a curated box of teething and feeding goodies to your door. Each box arrives with 2-4 items and they are all different!
All products in the box are made with 100% food grade silicone, they have been tested and approved by the FDA and the CCPSA. Boxes are shipped monthly.
OurShelves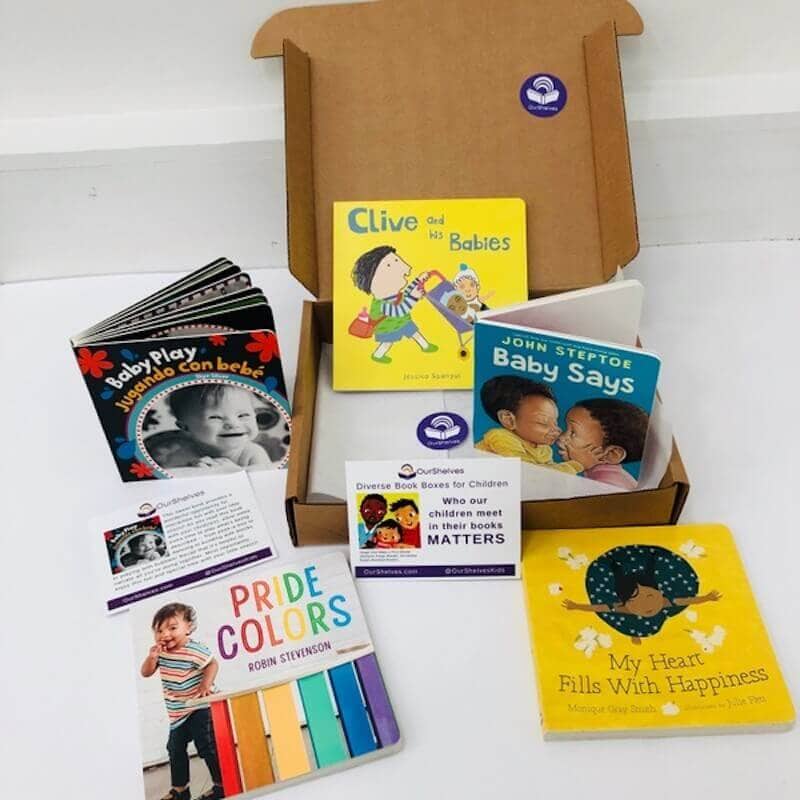 Give the gift of beautiful books that both ignite imagination and wonder, and also feature diverse characters and families. Three-book and five-book boxes include a special activity idea to keep the fun and conversation going.
Watch with joy and pride as the special little ones in your world receive these beautiful books once every three months. OurShelves offers a different line of books depending on the age group and ships them to you quarterly.
Rent-A-Romper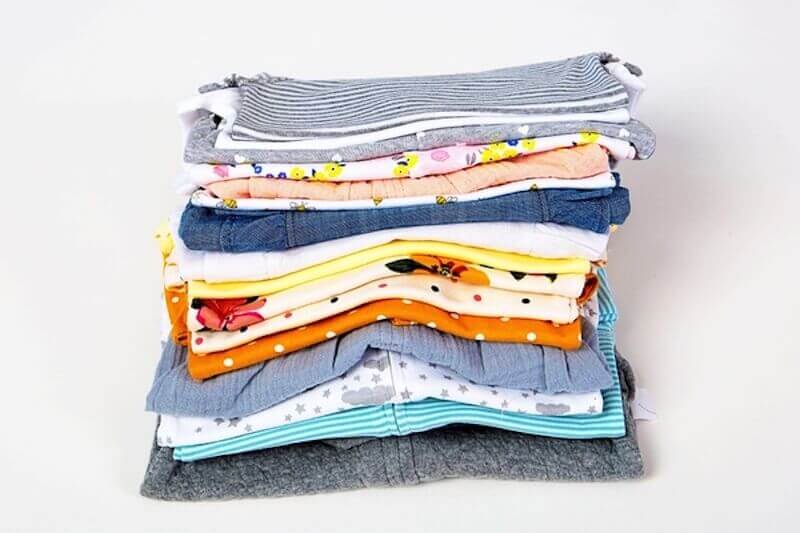 Rent-a-Romper curates custom capsule wardrobes that you can use as long as you want (or as long as they fit). When you are ready, send them back, and get the next size up!
With two capsule sizes – Just the Essentials with 7 items and the Complete Capsule with 15 – you'll always find the right fit. Boxes arrive as you request them.
Little Wonders Co.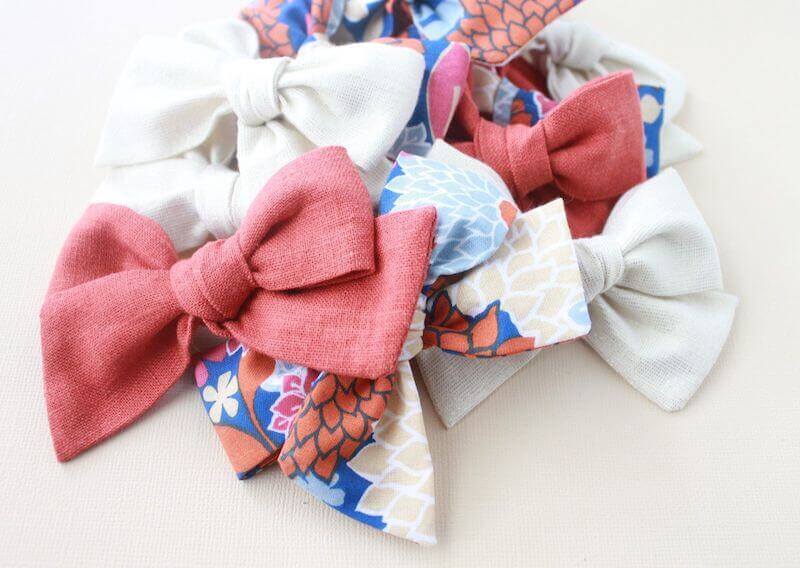 Little Wonders Co. send three adorable bows to your door every month! You can cancel anytime, or look forward to a new shipment of on-trend bows each month.
So, what do you think? Are baby subscription boxes worth it? Which one is your favorite? Let us know in the comments below.