This post is sponsored by Foster Farms Bold Bites. All opinions are my own.
I don't know about you, but springtime is a busy season for us. This year, we have two kids in springs sports (baseball and softball). The sports are fun for the kids but can make life feel a bit busier. We have less time at home and often need to run out of the house with a quick snack in our hand.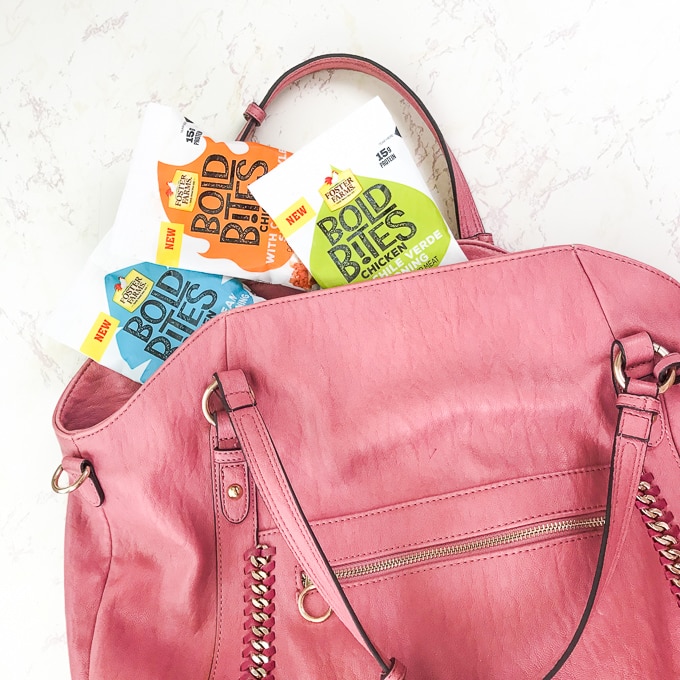 Last year, I really struggled with feeding my family healthy and hearty meals and snacks during baseball season. Now that we have two kids enrolled in two different leagues, I knew I needed to step my game up. It was perfect timing to be introduced to this tasty new snack option.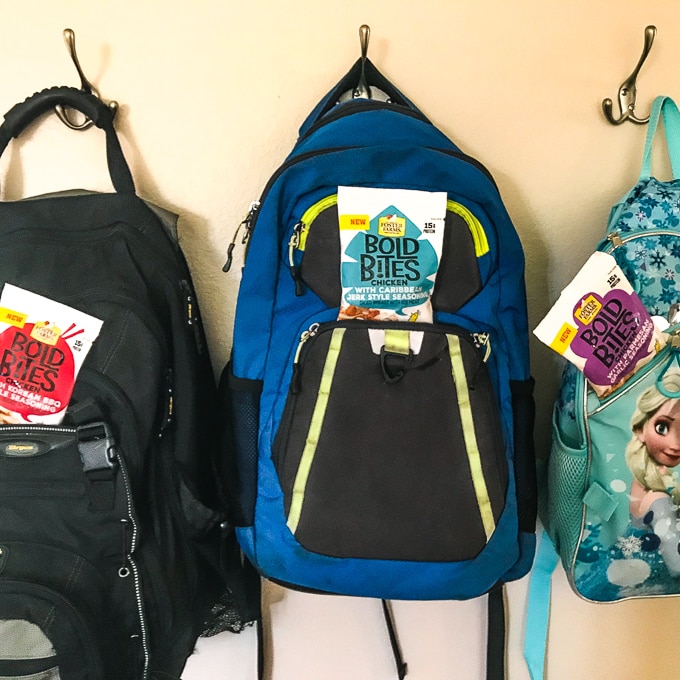 Introducing Bold Bites
Foster Farms' all-new line of protein-packed snacks is Bold Bites. They are specifically made for on-the-go snacking but with a healthier mindset. Foster Farms chicken is responsibly raised by California farmers. Each bag of Bold Bites has 15 grams of protein.
Their chicken also doesn't have artificial colors or flavors, nitrates, or nitrites. They come fully cooked and ready to eat. There are several tasty flavors to choose from, making them a great stand-alone snack.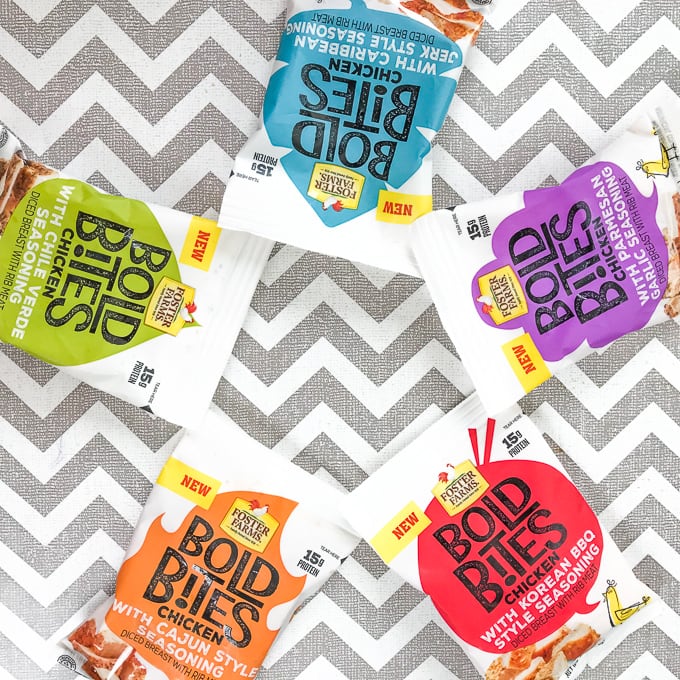 Bold bites come in 5 flavors:
Cajun Style
Caribean Jerk Style
Chili Verde
Korean BBQ Style
Parmesan Garlic
I like that they are individually bagged so I can just throw them in a bag when we run out the door. We can snack on them in the car or eat them mid-way through practice.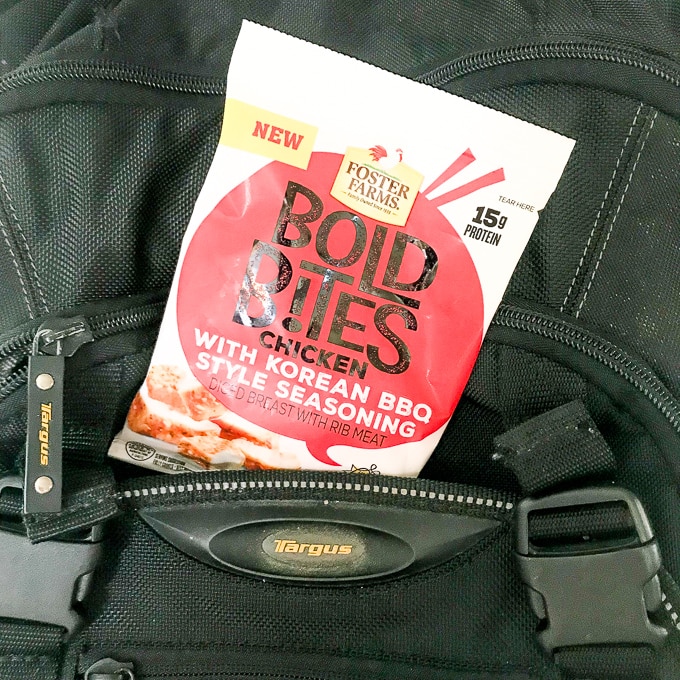 You may also like:
Plus, the bags are really pretty. I don't know about you, but I am drawn to the colorful packaging. I love that it comes from a brand that I trust that is based right here in California. I grew up eating Foster Farms chicken and I know it's a good option for my family.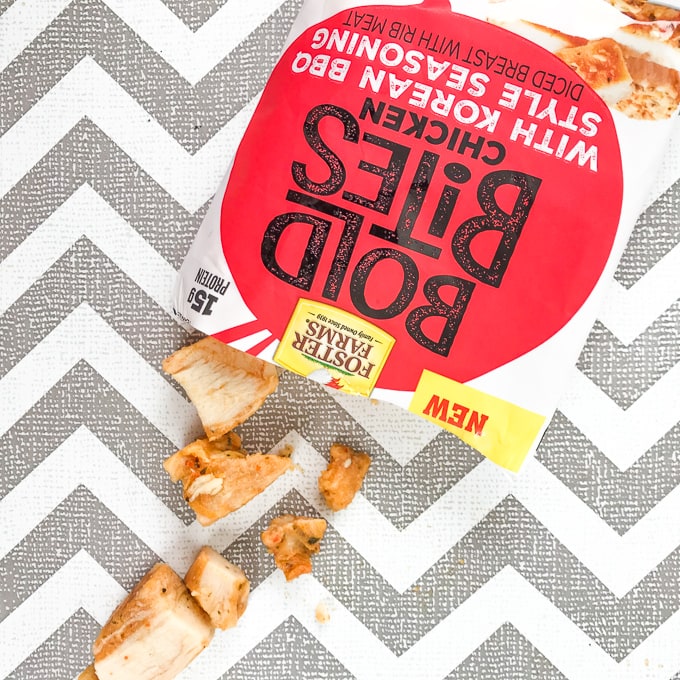 Make sure you check out Bold Bites! They are sold in several West Coast retailers and growing! You can find them at your local Target, Walmart, Kroger, Savemart, Lucky, Albertsons, or Vons. And just look at this list of states they are sold in! Are they sold in your state?
California
Hawaii
Utah
Nevada
Arizona
Washington
Oregon
Texas
Colorado
Wyoming
New Mexico
Idado
Montana
I love that bold bites are a healthy snacking option that I don't have to do anything to prepare. They make life so much easier on those sports-filled days.
PIN FOR LATER