This post was sponsored by NUK as part of an Influencer Activation for Influence Central, however all opinions expressed are my own. 
After having three babies and successfully and unsuccessfully bottle feeding, I have learned a few things. I breastfed all three of my children, but still wanted to have the freedom to give them a bottle from time to time. Sometimes you need or want to leave the house (without them). Other times, you just need a little break.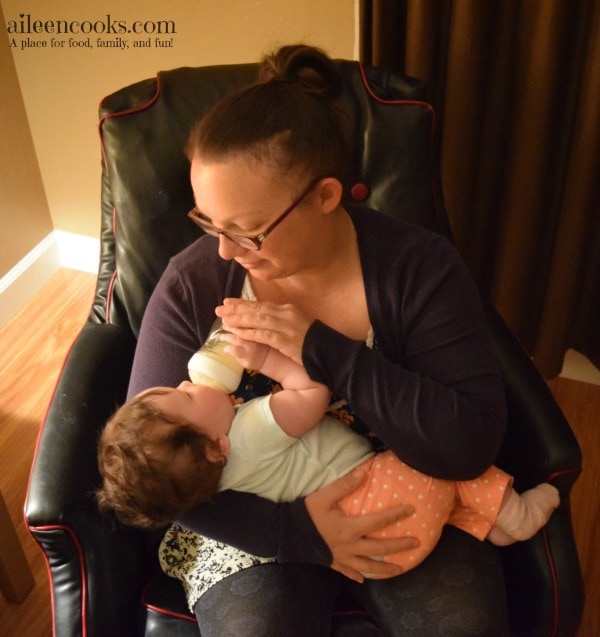 I have made mistakes. My first and third children took bottles like champs. My middle child, not so much. She hated the bottle and refused to take it for most of her first year. This caused a lot of stress on myself, my children, and my marriage.
Here is what I have learned after transitioning three kids from breastfeeding to bottle feeding:
Start offering a bottle by 2 months
Lots of people are worried about nipple confusion, but your nursing relationship should be strong enough by 2 months to introduce the bottle without any hiccups. 2 months is also a great time to start thinking about taking some time for self-care or a much-needed date night with your partner.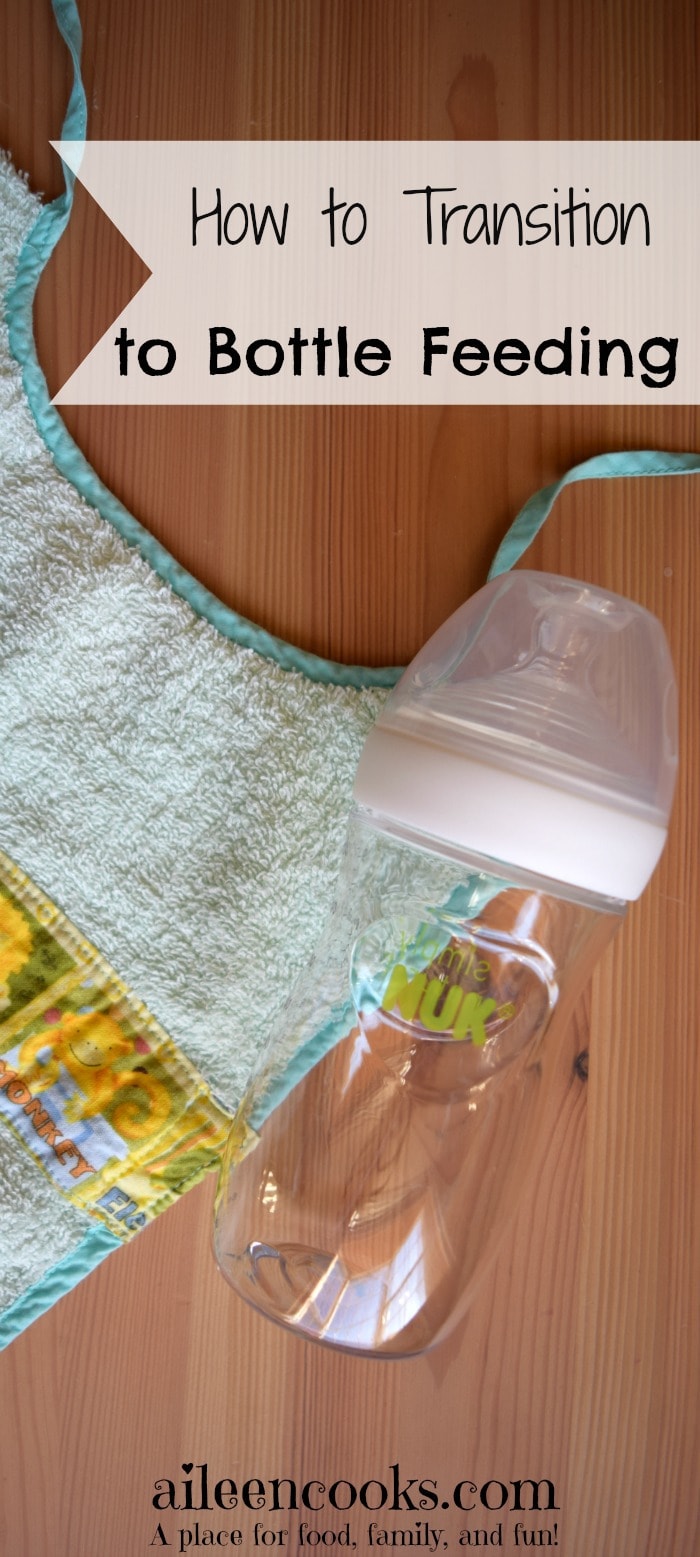 Continue to offer the bottle
Don't assume if they take it once they will always take it. We offered a bottle to my 2nd child at 2 months and she took right to it. We got lazy and didn't offer another bottle until 4 months. Big mistake! She flat-out refused to take the bottle. We tried for months and it was a big point of stress because I couldn't leave her for more than an hour or two.
My biggest advise is to set a realistic schedule and stick with it. You don't have to offer a bottle every day, but it should at least happen once a week to keep them used to taking the bottle. Plus, you really do deserve a break on a regular basis.
Use The Right Bottle
Choose a bottle that is as close to your natural shape as possible. I like the NUK® Simply Natural™ bottles because they are shaped like me, making the shift easier on baby. The plastic is BPA free and lightweight. The Simply Natural bottle made it easy for me to feed Allison and not have her object to my not nursing her. She took to it right away and we were still able to bond while bottle feeding. She loves to hold my hand while I feed her and I love admiring her beautiful eye lashes.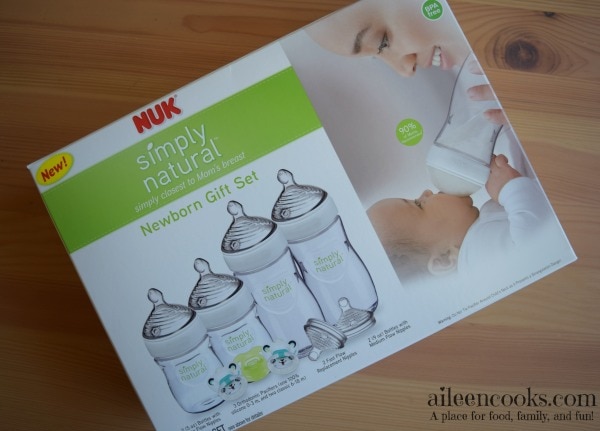 Use a Slow Flow Nipple
Use the slowest flow nipple that your baby will tolerate. This will make it more like mom and help keep the transition to and from nursing a smooth process. The NUK Simply Natural bottles have three different flow nipples, so the bottles can grow with your baby. I like that the nipples are really soft and flexible – not hard and unnatural feeling.
Have someone else giving the baby their first few bottles
Leave the room, or even the house if you can. Your baby may not be as eager to drink from a bottle if they can hear you, smell you, or see you. This is something that we practiced with all three kids and it seemed to really work. Once your baby has taken a bottle a few times, you can start taking turns feeding them.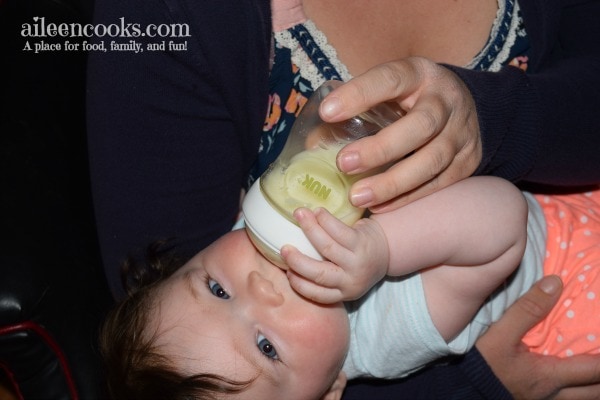 I hope this post helps you in your transition to bottle feeding and offers some encouragement if you are feeling nervous or having challenges. I know from personal experience how different every baby is and there is not a one size fit for every family. Hang in there, mama. You are doing a great job!
If you are interested in trying the NUK Simply Natural bottles, they are available at both Walmart or Target. You can also pick up  the NUK Simply Natural Freemie Collection Cups at Walmart and Target. 
Related posts: