I recently got this Choose Joy shirt from Cents of Style and it's had me thinking about the past year and this year we just started. A lot has changed in my life over the last year. Things I can't share in detail on my blog, but they were several really, really hard things. Events that threw me into depression last year and had me seeing a therapist for the first time in my life.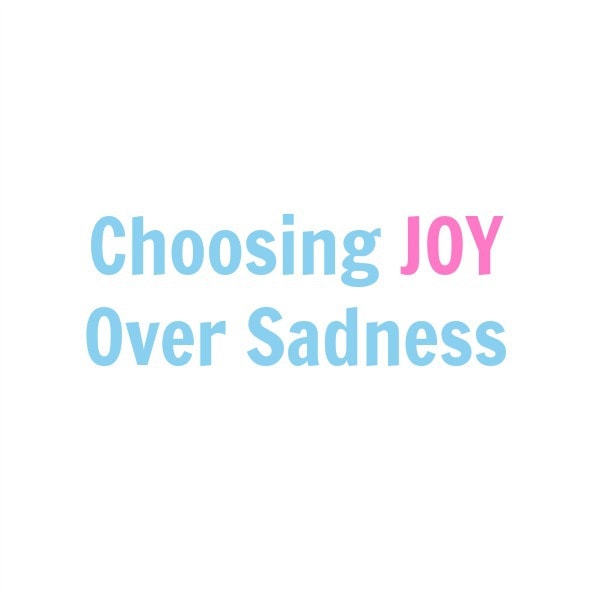 This is what I learned. I have control over how I react to crappy situations. I have a choice. I can choose to feel bad for myself. Or I can choose joy.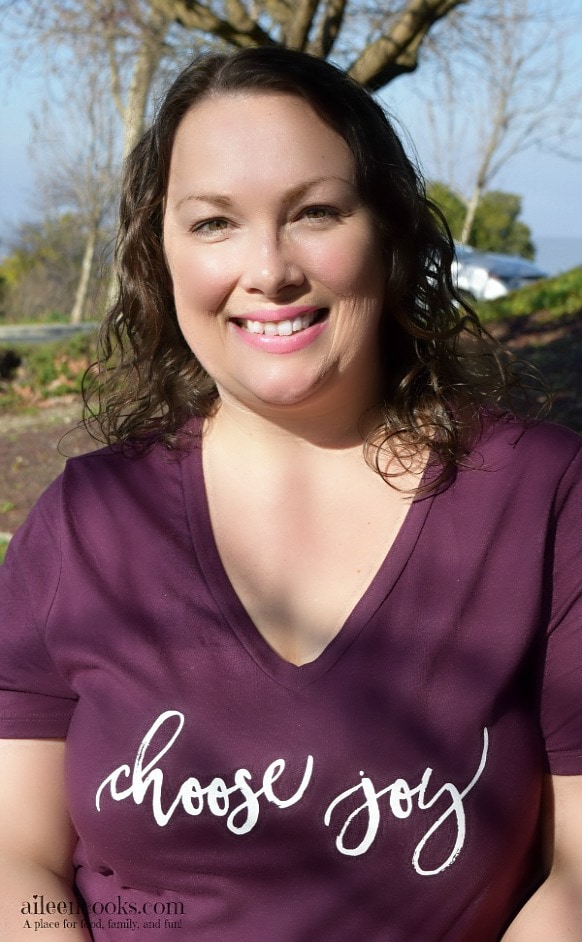 I can choose joy in my husband. A man who works extremely hard to take care of his growing family. He works hard at his job and at home. He has long days and then comes home and gives our babies attention, does the dishes, and puts our kids to bed. He makes time to hear about my day even though I know he has things to share or just wants to sit in a silence.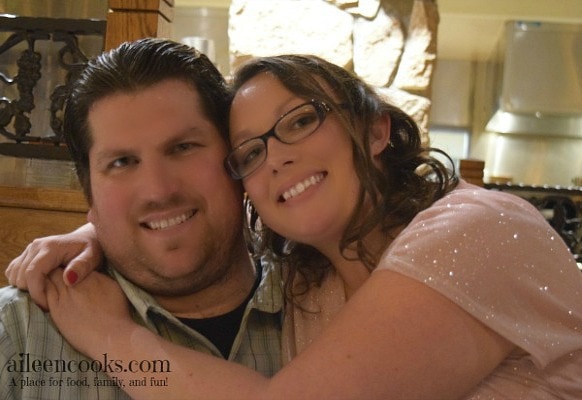 I can choose joy in my children. Whoever said the days are long but the years are short is so right. These motherhood days are HARD. Having 3 kids under 5 means I am constant breaking up arguments, cleaning up messes, and wiping faces (and tushies). It also means I get to experience being their number 1 person. Some days, all my toddler wants is her mama next to her all day. My son wants to play with me and show off his latest Lego creation. My baby wants me to hold her. I know it wont be like this forever and I can choose joy in those little moments.
Choosing Joy means seeing chaotic moments like this one – and appreciating my children's happiness.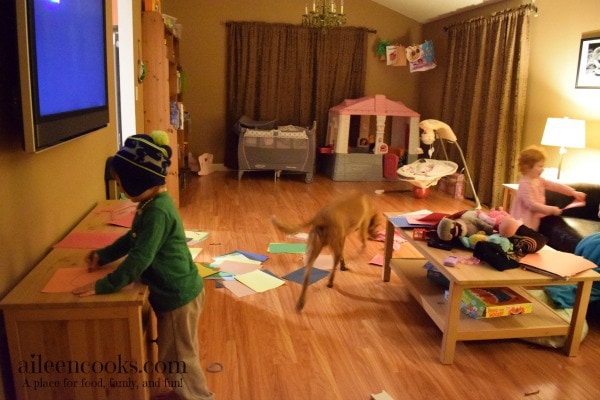 And finding the joy in these little moments.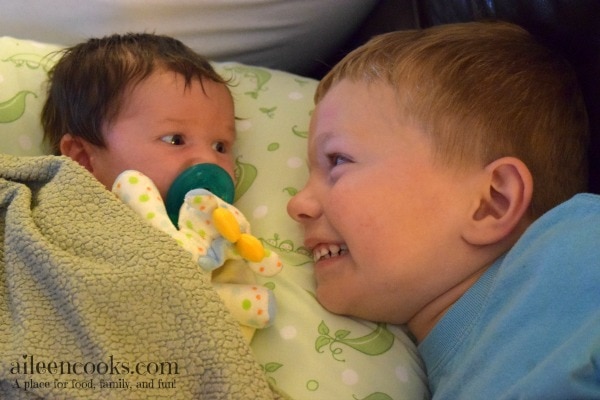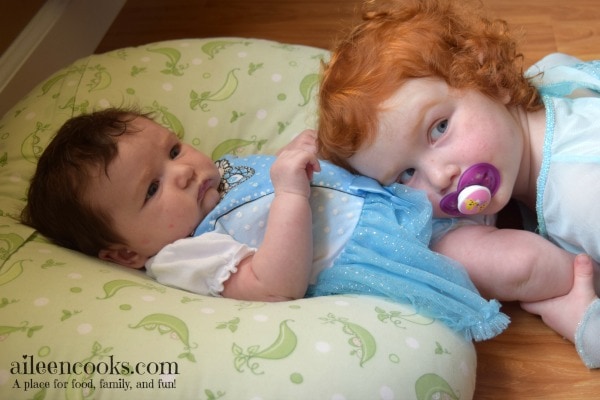 I can choose joy in my ability to be a stay at home mom. I know this is not an option for many, many moms out there who would like to stay home with their babies. I choose joy in knowing how lucky I am to have this opportunity to be home for all of the firsts. I am so grateful for this opportunity to spend my time raising three wonderful children.
I choose joy. I refuse to feel sad or bad for myself anymore. I know I will have slip-ups, but I will continue to look for the joy.
I'm sharing my heart in this post as part of Cents of Style's Fashion Friday. You can check out all of their inspirational graphic tees here. 

Related Posts:
Note: This post contains affiliate links. Read my disclosure policy here.