Our Night at Disney on Ice Dream Big
This post is sponsored by Feld Entertainment, Inc.. I received tickets to Disney on Ice in exchange for this post.
We had such a fun time at Disney on Ice Dream Big! I managed to keep it a secret all the way up until the night of the event – which was a big feat, because I was really excited. I had never been to Disney on Ice, but I LOVE ice skating and Love, Love, Love all things Disney. Both of our kids do, too. So I knew it was going to be a fun night.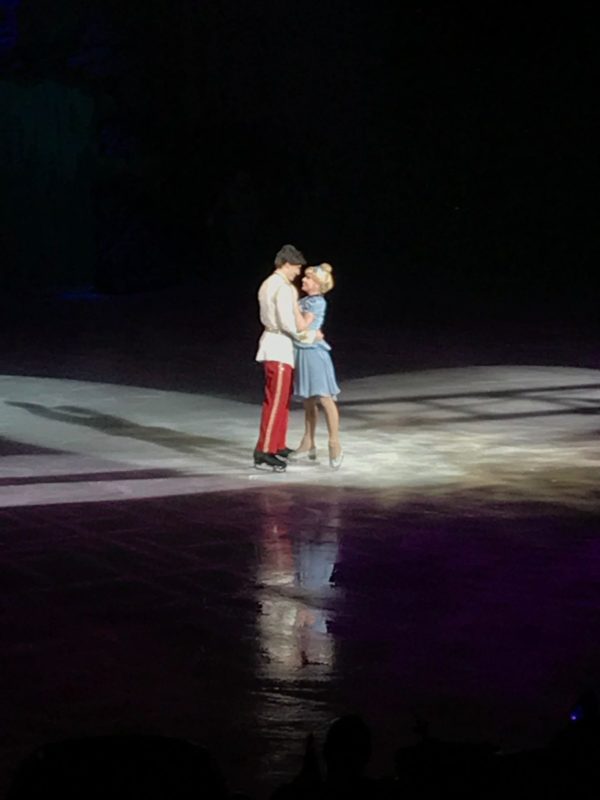 We dropped baby Allison off with the grandparents and offered up some costume for the kids. Katie dressed as her favorite Queen (Elsa, naturally) and William dressed up as a super hero.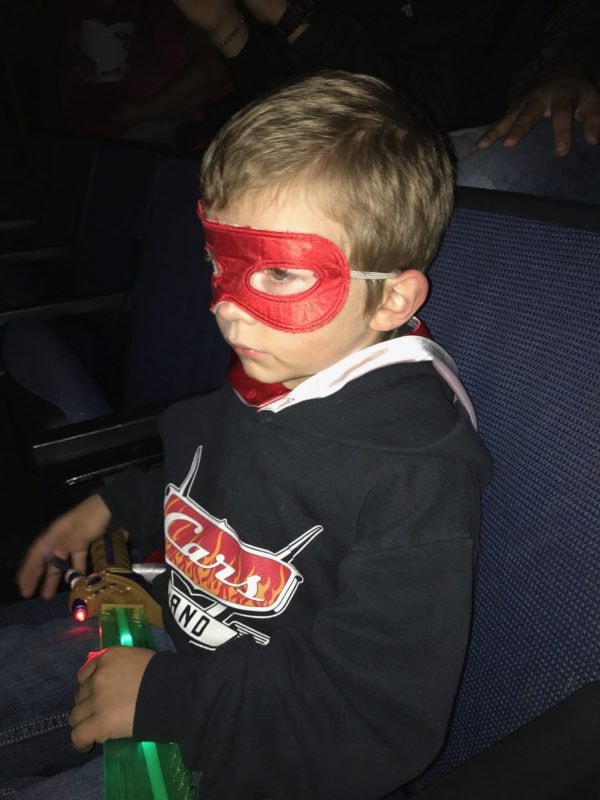 We ran a bit late getting there, but still caught most of the show. There was so much to see! The ice skating was amazing and the costumes were beautiful. My favorite part was definitely the dragon (a.k.a. Maleficent). Disney on Ice did such a great job with the dragon costume (float? prop?) and it even breathed fire! It was a bonus that William's cape matched the prince's cape. 🙂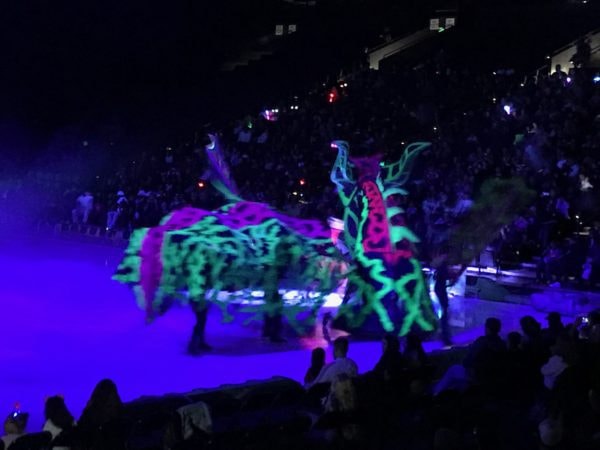 I would have to say the absolute best part was seeing Katie being entranced by Disney on Ice Dream Big. She didn't try to get up out of her seat at all (that's big for a 3 year old) and her face when Anna and Elsa made there appearance? Priceless.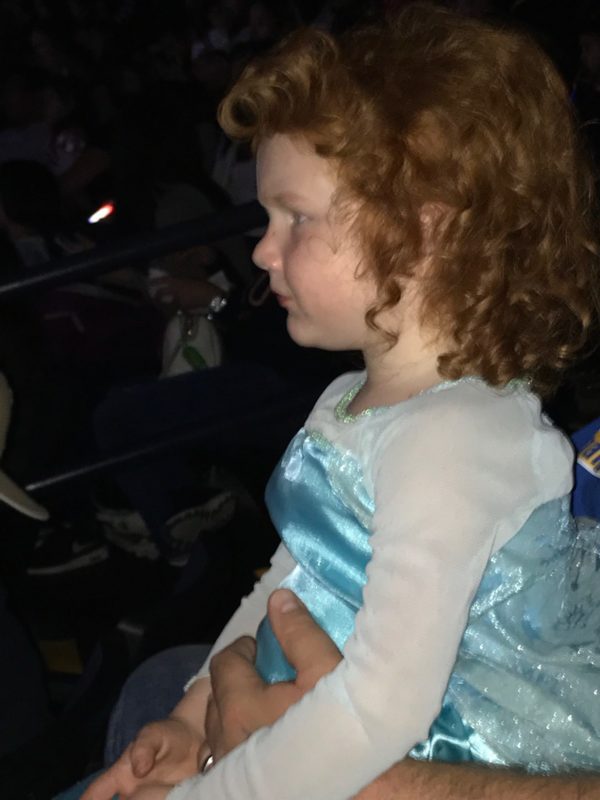 Now I'm counting down the days until February so I can convince my husband to go see the next show!