Earn Money for Your Child's School with Box Tops
Have you heard of Box Tops For Education? It's an easy way to earn money for your school through items you already purchase. Today's schools have already earned $719 Million through Box Tops For Education.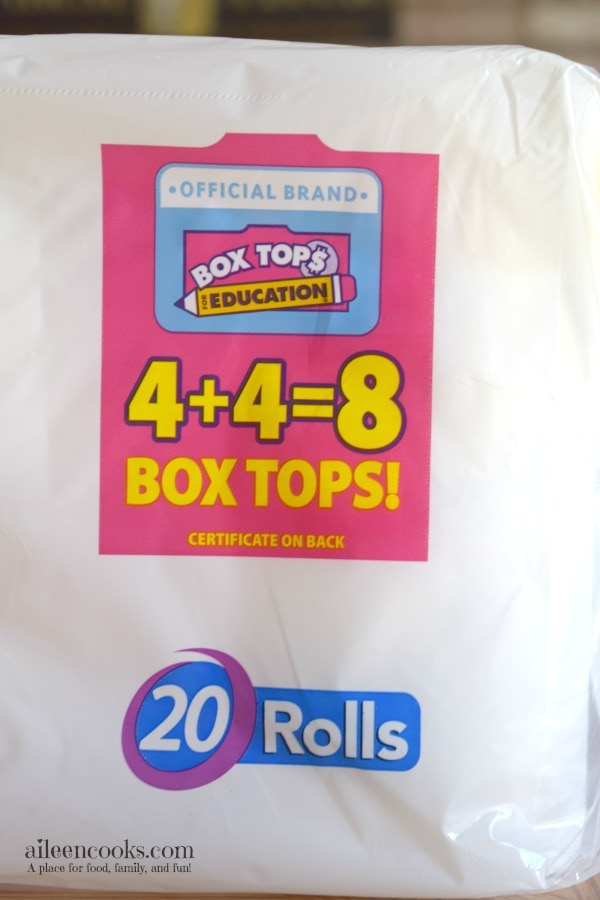 Even though my kids are not old enough for the Box Tops For Education program (it's for K-8 schools), I have been collecting them for several years now. I have a friend who's daughter is several years older than mine and she collects the box tops for her school every year. Whenever I see one on a package, I quickly snip it off and store it in a baggy for her.
Education is so important and this is a great way to help local schools – even if you don't have kids in school.
You can get all of your back to school shopping done at Walmart and Walmart.com while earning box tops for your child's school. They are even offering double box tops on some of their products, including: Kleenex, Viva Vantage, and Scott 1000.
I stopped at Walmart to check out the back to school clothes this week and picked up a three pack of Kleenex and Scott toilet paper. Both were items I already needed and now I have collected my first round of box tops for the year.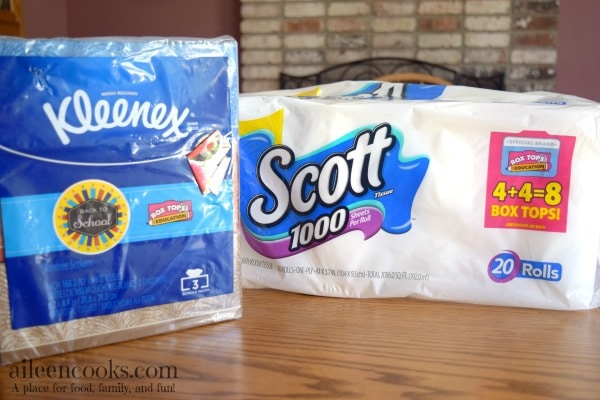 My first born starts preschool this year, so I am officially in back to school mode. We have already picked him up some new clothes and lunch box. We're pretty excited, but I'm also a little nervous about this new change in our lives.
If you're getting ready for back to school, you can get everything you need at Walmart.com and earn double box tops at the same time.
Are you ready for back to school?