Easy Snack Time for Busy Moms
Are you looking for an easy and healthy breakfast or snack you can enjoy at home or on the go? Keep reading to see our newest discovery and why it's the perfect breakfast or snack for busy moms! Thank you to joybol for sponsoring this post.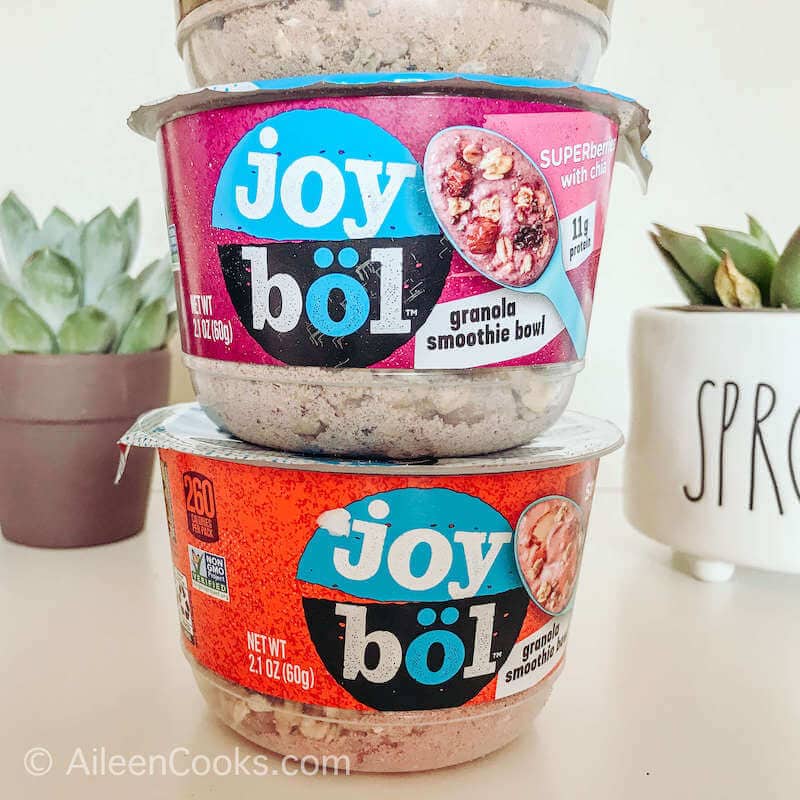 I have been wearing many hats lately: mom, homeschool teacher, work from home ninja, plus, you know, growing a baby (hello, third trimester!). With these busy days (and strange times), it's taken more of an effort to find time to feed myself something healthy, filling, and satisfying. If you follow me on Instagram, you may have caught my stories asking for advice on this exact subject a few weeks ago.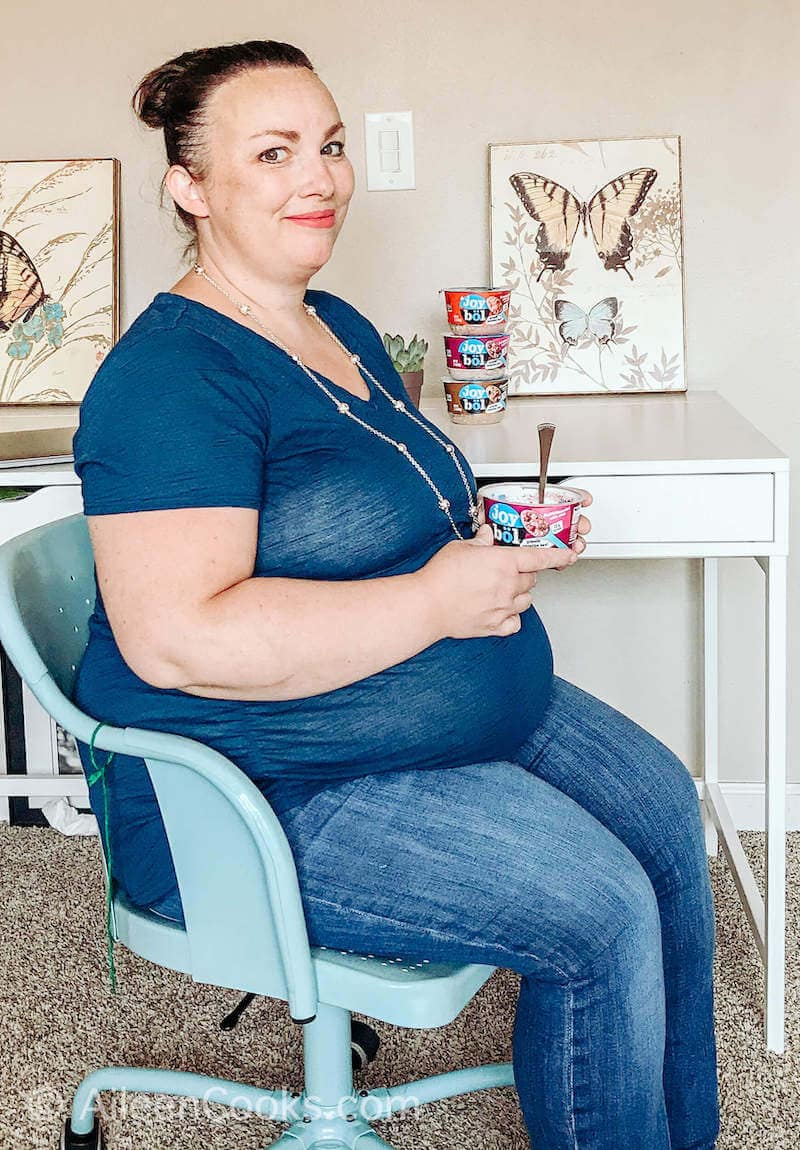 Easy snack time for busy moms
One of the things I discovered is joybol. Joybol is a portable smoothie bowl that is shelf stable. Meaning, you don't have to refrigerate it! You can just keep one in your car or bag, for when hunger strikes.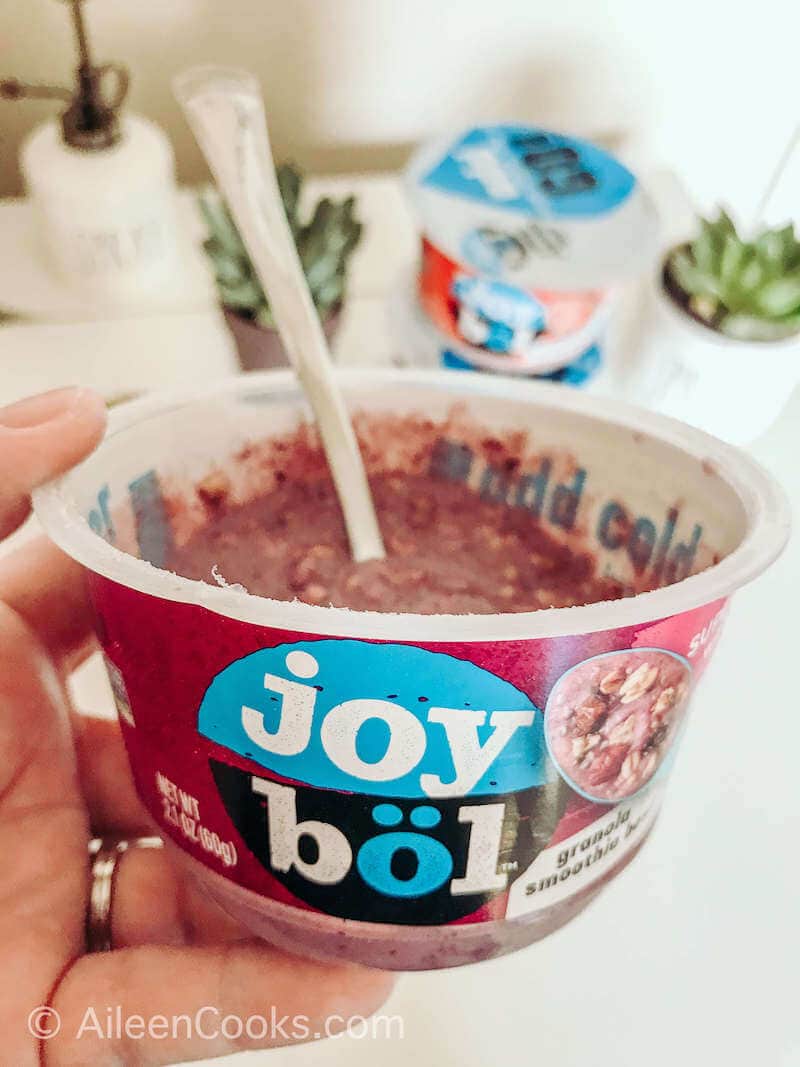 All you need to do to turn it into a creamy and delicious mini-meal is add cold water or milk. Stir it up, and eat it directly from the bowl.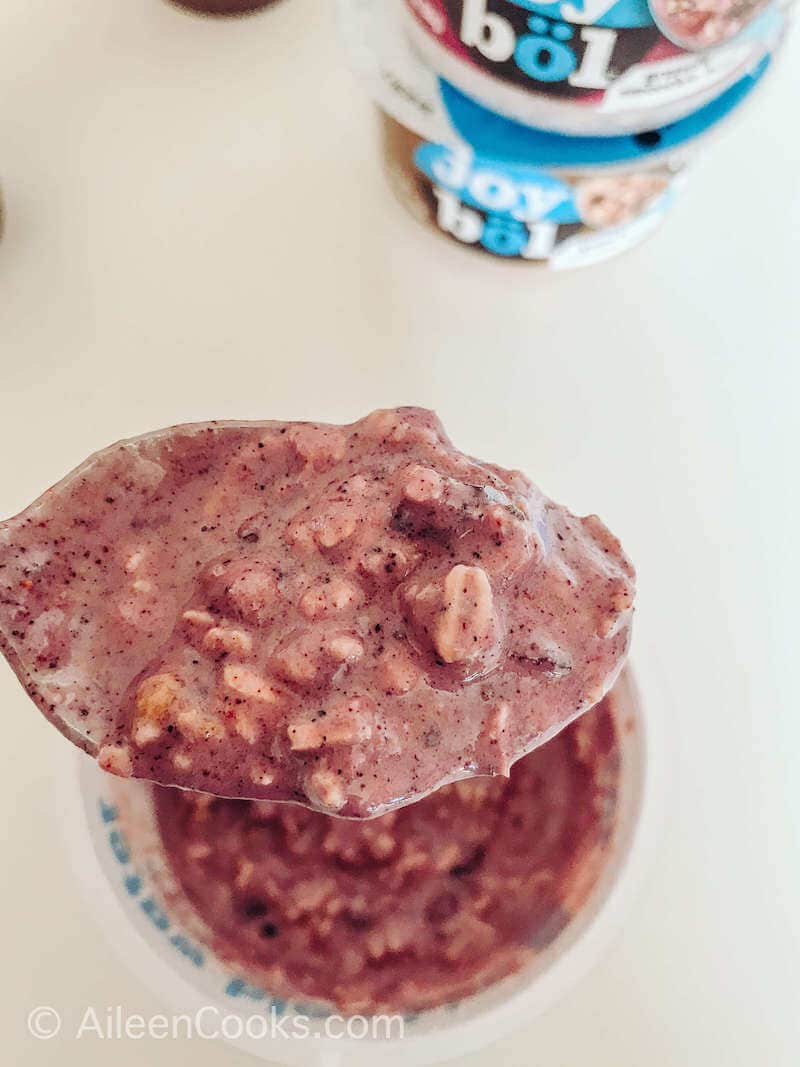 I love these for when I get a moment out of the house to myself. These days, it looks more like hiding out in my sanctuary (aka office) and making time to take care of myself.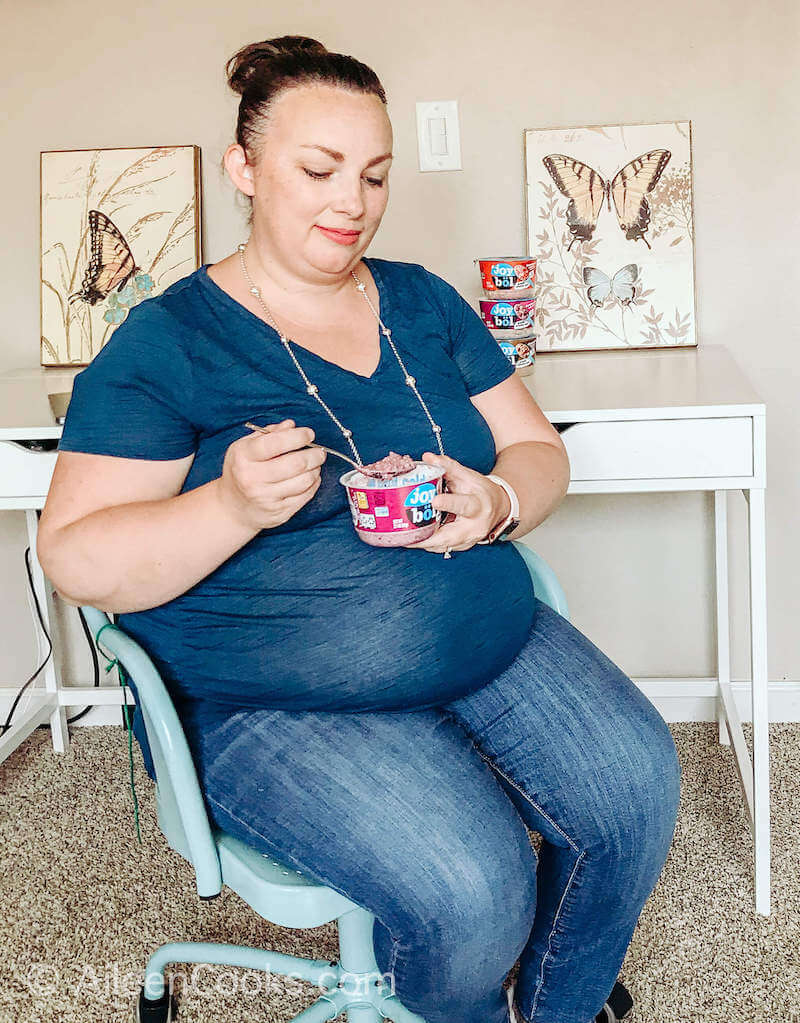 Not eating often enough has been a real challenge during this pregnancy, and I'm glad to have found joybol because they are packed with protein (think, double digits) and made with real ingredients like fruit, chocolate, nuts, and granola.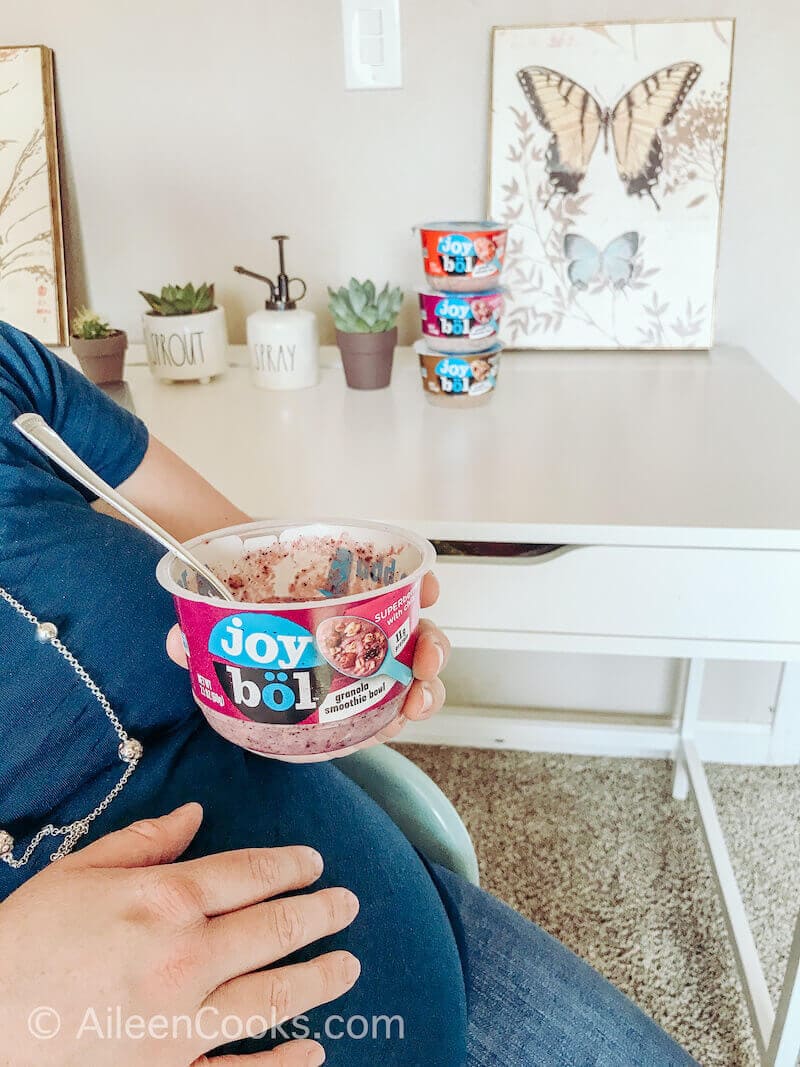 You can buy joybol on Amazon! They come in three yummy flavors: Strawberry Almond Quinoa, Superberries Chia, and Chocolate Hazelnut.
Ready for a surprisingly delicious and easy breakfast, or anytime snack? ​Try Kellogg's joyböl.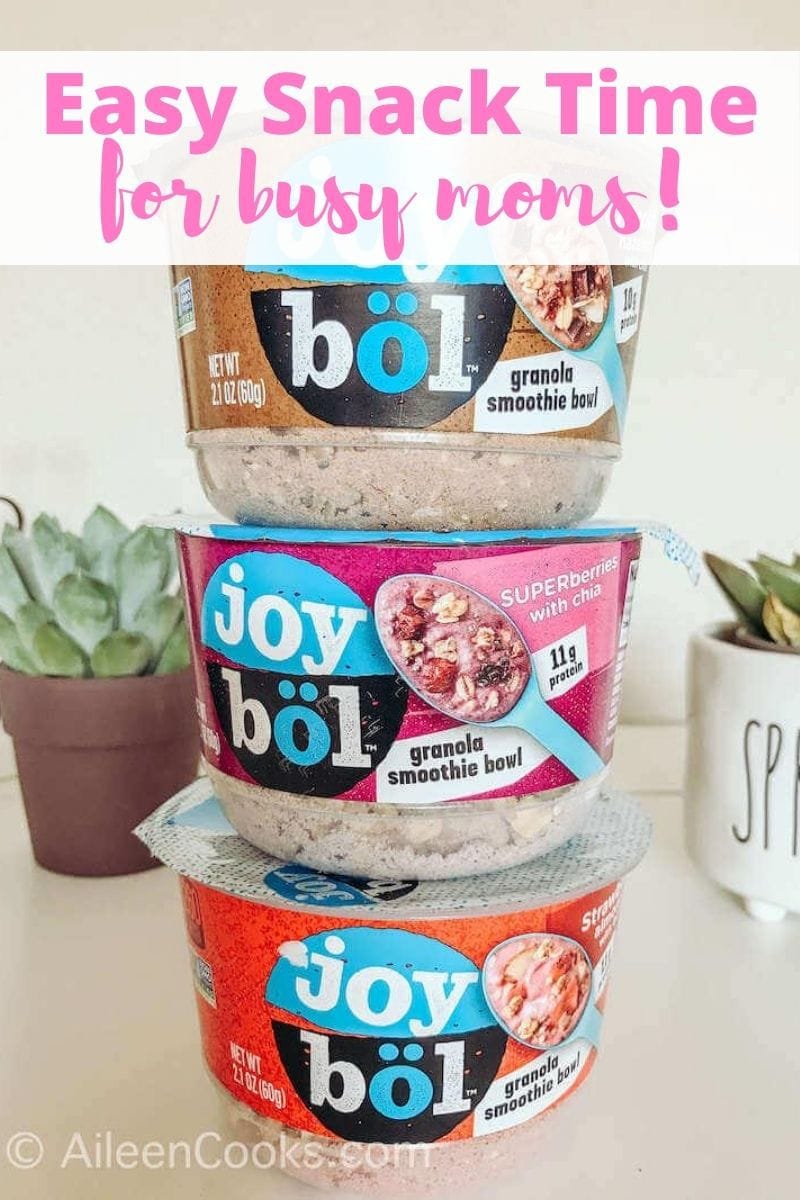 What about you? Are you looking for a healthy snack or breakfast? If you haven't tried, joybol, make sure to add it to your list!