Can I just say that I am thoroughly enjoying the kids' Thanksgiving break from school? Like really enjoying it. It's been so nice to just take our time in the mornings and spend quality time together.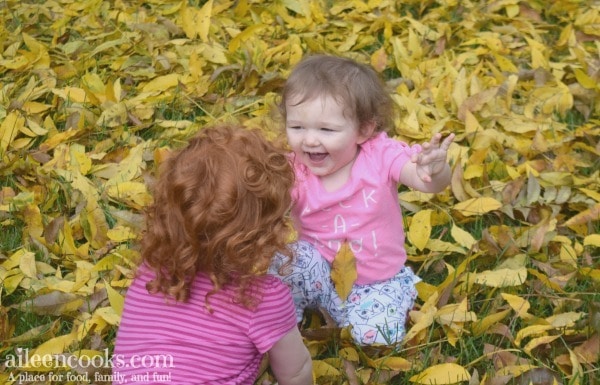 Today, we leisurely got out of bed, watched a movie, made some breakfast, and then played in a Giant. Pile. Of. Leaves. Yes! My kids LOVED it! Then the kids hopped on their bikes and we took a little trip (just under 1 mile), to the park.
It was so nice!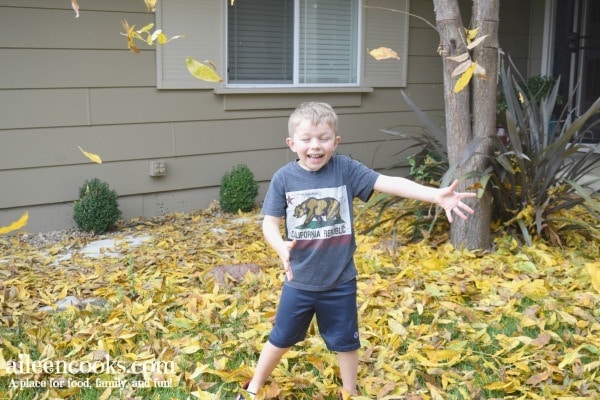 Do you know why it feels so exceptionally good? Because we got a break from our normal school-time routine. Breaks are just that. A short time off.
School has been really great for us. William is thriving in Kindergarten. The baby gets one on one time with me. And Katie absolutely loves preschool. She has matured SO MUCH in the few months we have had her in school. She has built an amazing bond with her teacher. She is learning boundaries (from someone other than her mama) and her ABCs.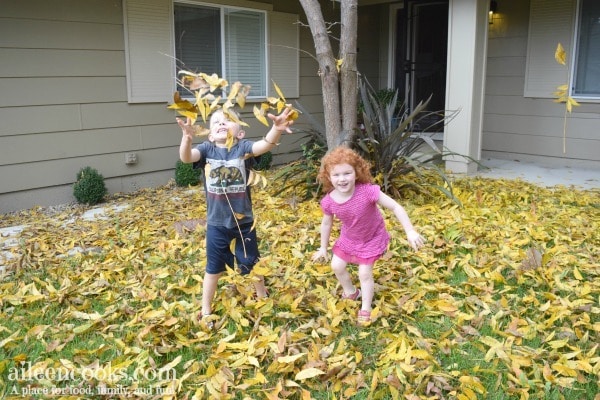 I am so glad we made the decision to send her to preschool at age 3. It's been great for everyone and I know it's giving her the early start she needs to be successful in school.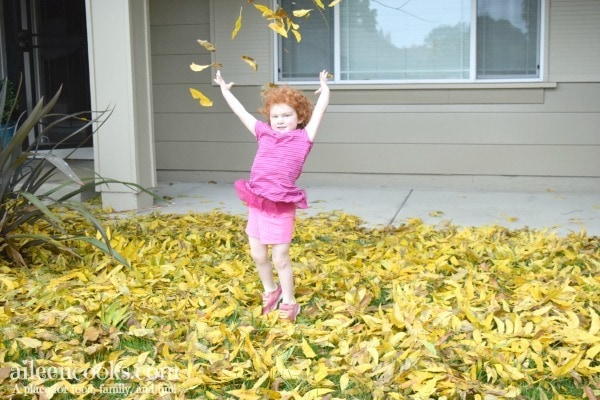 If you're thinking of enrolling your child in preschool, then I suggest you check out our sponsor, Bright Horizons. Their centers offer experienced teachers who can offer added support, techniques, and ideas on a range of topics from toilet learning to effectively communicating with children, to encouraging cooperation and independence. This is huge for a preschool aged child!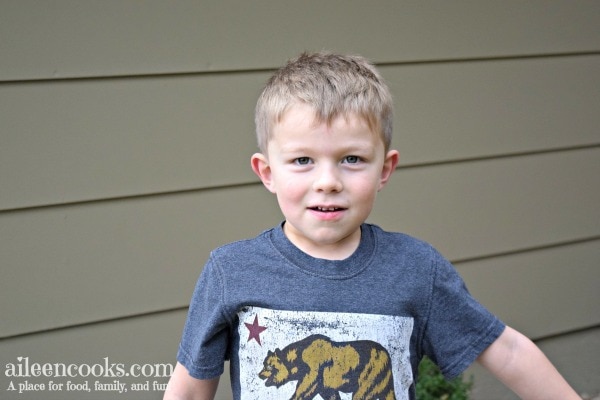 They also give you the ability to check-in each day through their Bright Experiences sheets and My Bright Day app.
In addition to offering childcare and preschool services, Bright Horizon offers a whole section on family resources on their website. Think family activities, parenting articles, and more! You can also sign up for their Family Matters Weekly eNewsletter to get all of their articles and tips automatically sent to you.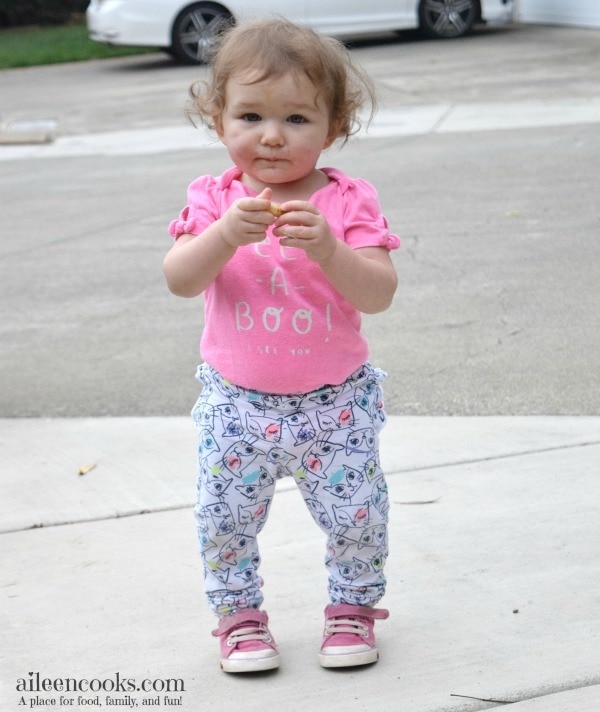 Okay, now I need to know. What are you up to over Thanksgiving break?