We had so much fun getting together with our friend over at Ashlee Lauren Photography for a fall 2017 family photo shoot! I knew we wanted to capture some photos of Allison in honor of her first birthday, but I also wanted some pictures of us all together as a family. They turned out even better than I expected!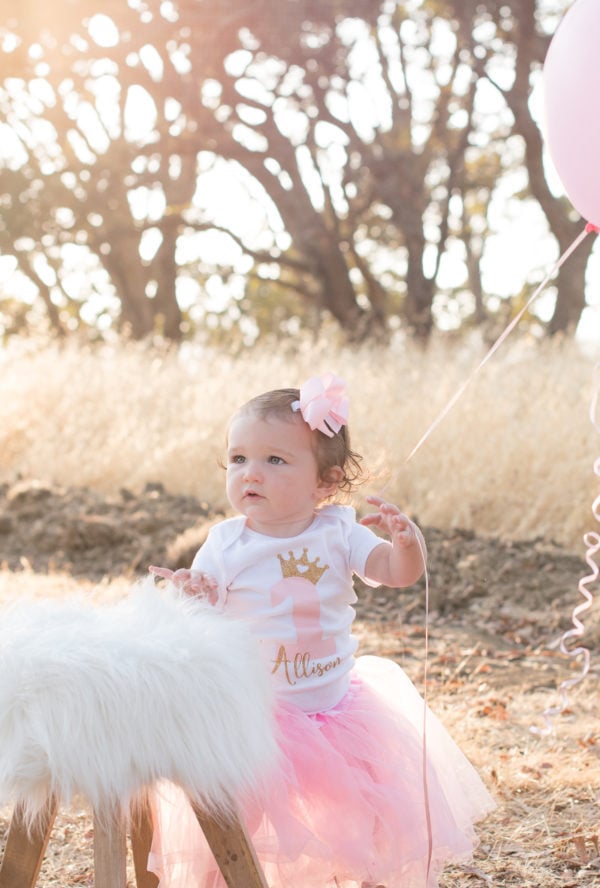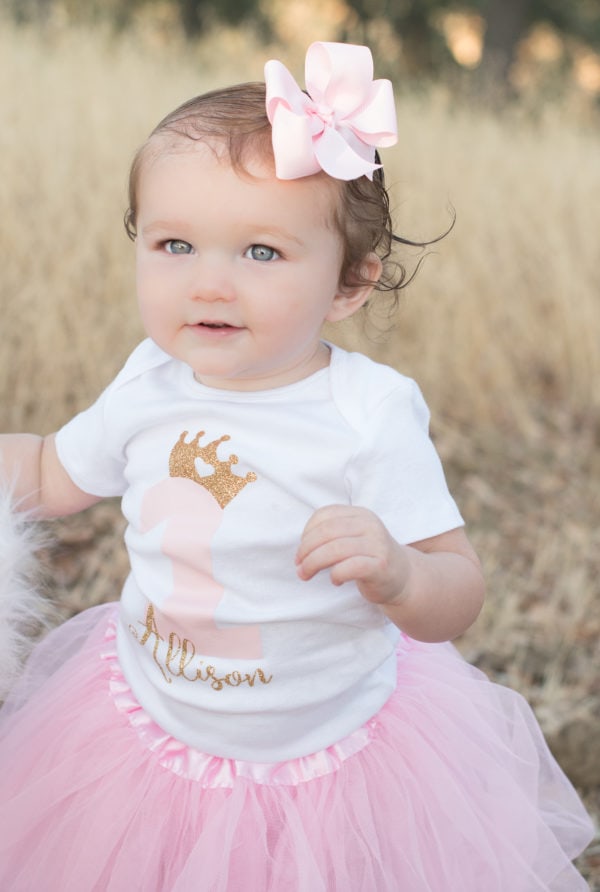 Don't Allison's eyes look absolutely stunning? I am so in love with how these turned out! Also, in case you're wondering, her first birthday outfit is from Mack Baby Designs (affiliate) on Etsy.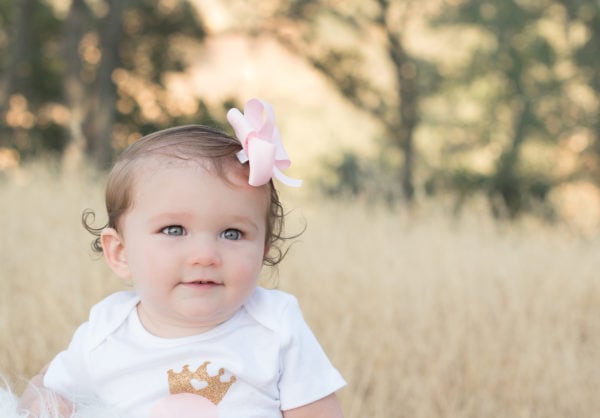 Our photographer surprised me with the cute pictures she manged to get of all five of us. This was not an easy feat – especially since the golden hour is during the witching hour.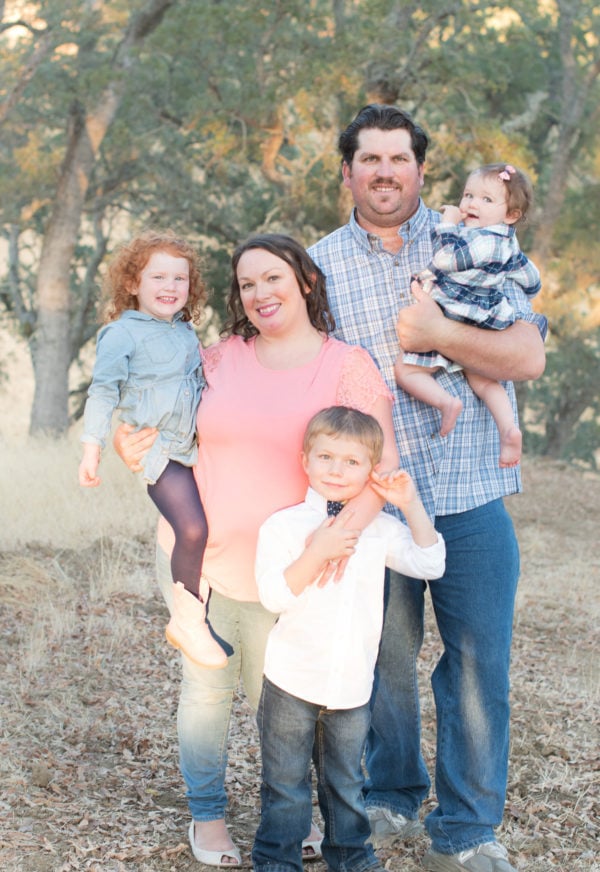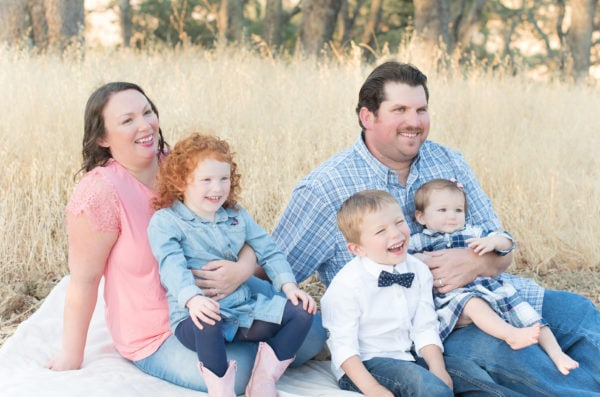 This one (below) is my favorite. <3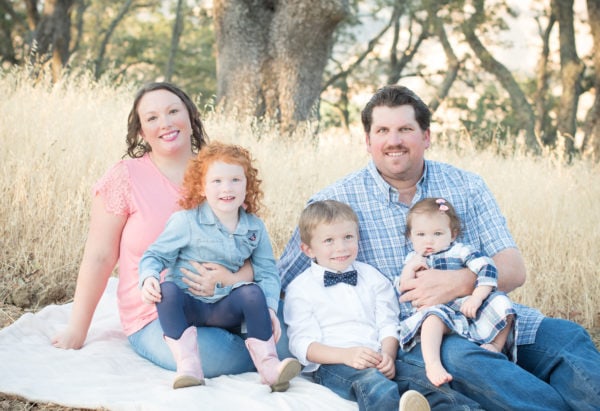 I had mentioned I would love to have a picture of my and each child for their rooms and she delivered.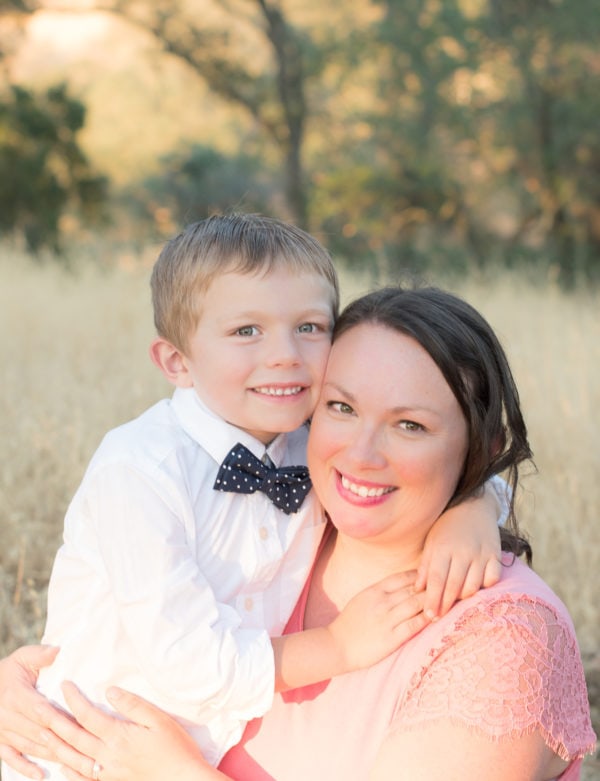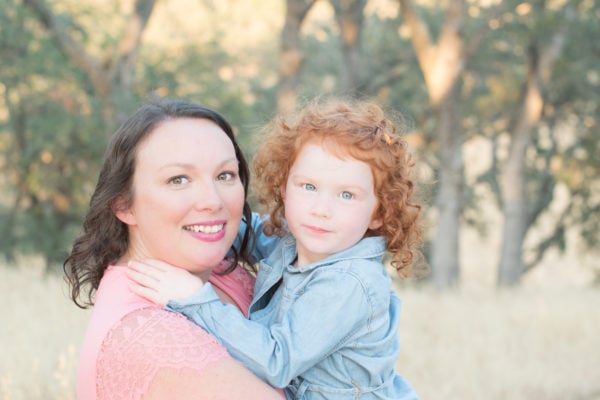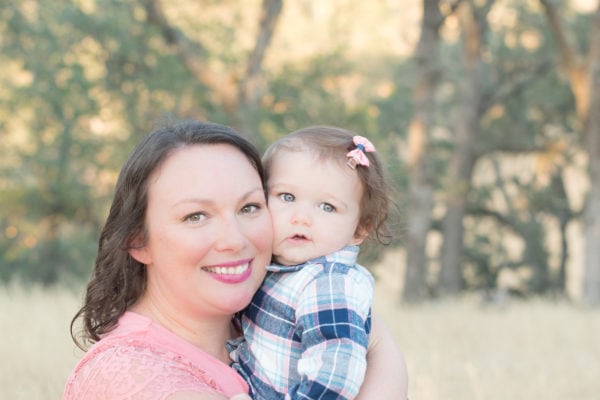 The girls' outfits are from Carters and William's outfit is from OshKosh. I love that I was able to walk into the connected store and pick out all three outfits in one place. It made it easy to coordinate. Katie's boots are from Target. (affiliate)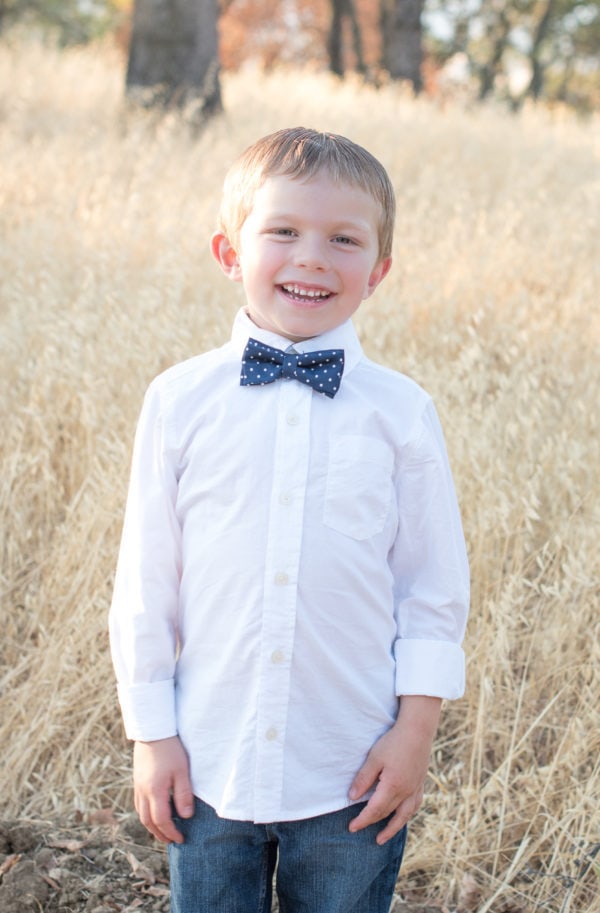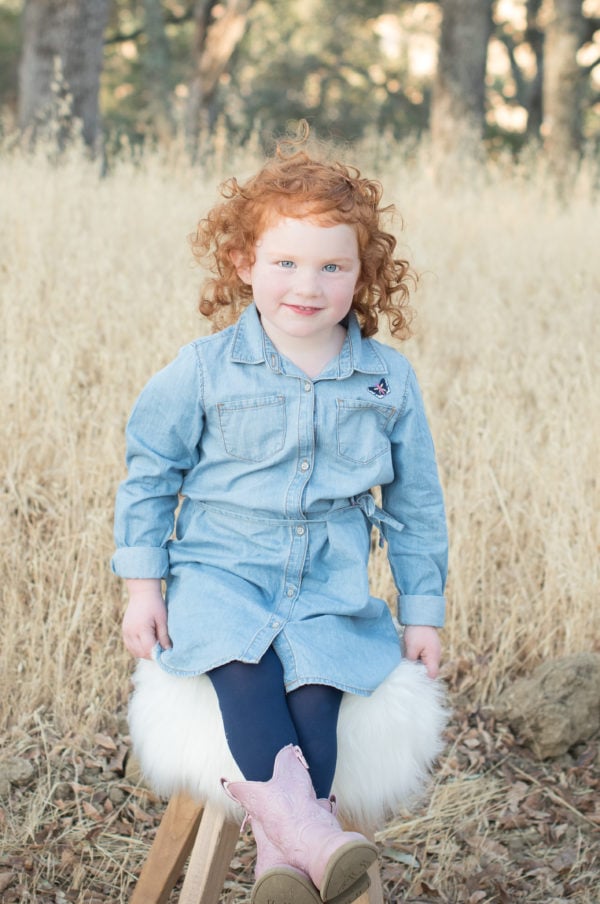 And how cute are my two "little" big kids. Katie likes to show her love with a squeeze.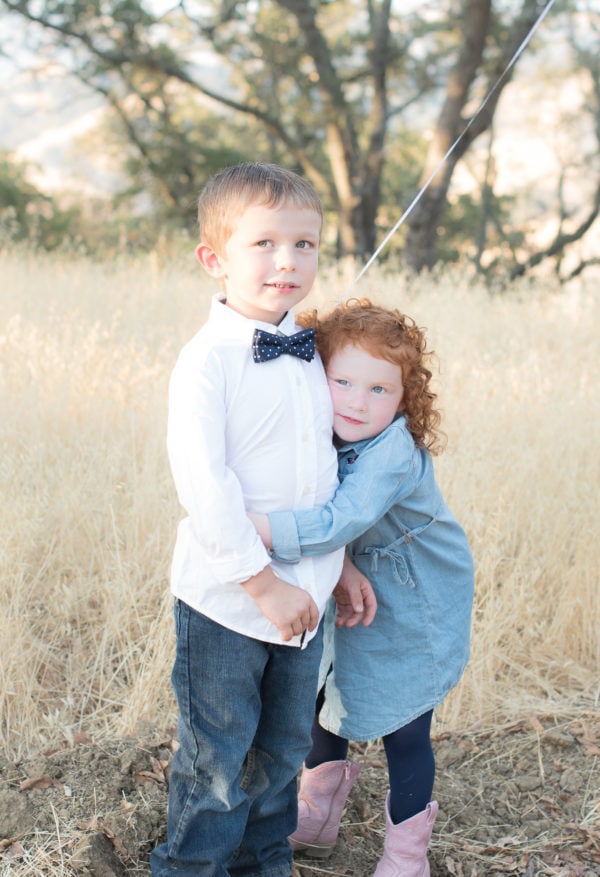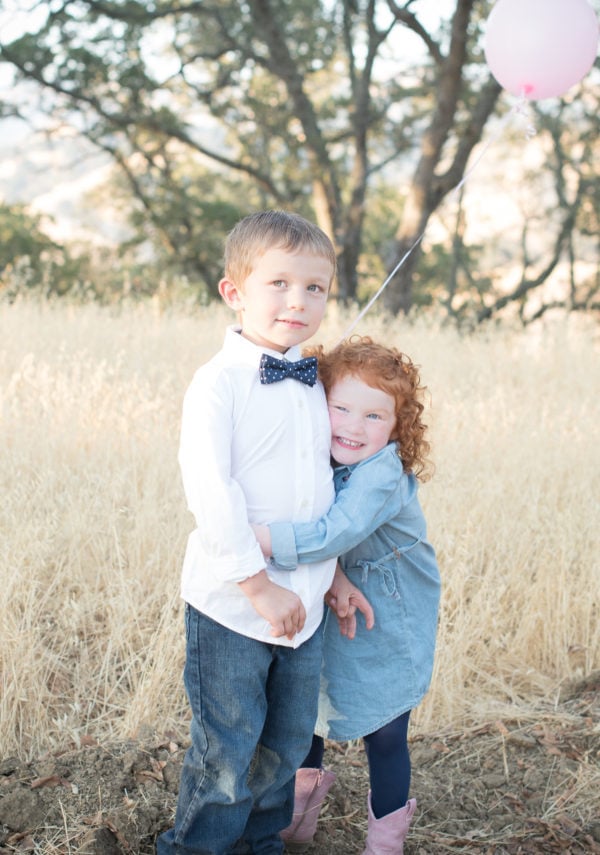 We even got some husband and wife pictures into our fall family photo shoot. Apparently, we're the easiest to photography. 😉 My top is from Target (affiliate) and Sean's shirt is from DXL.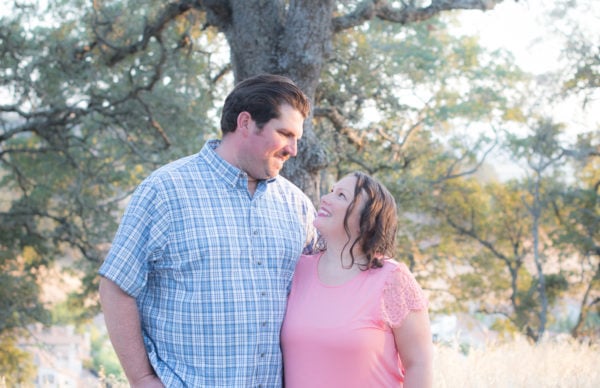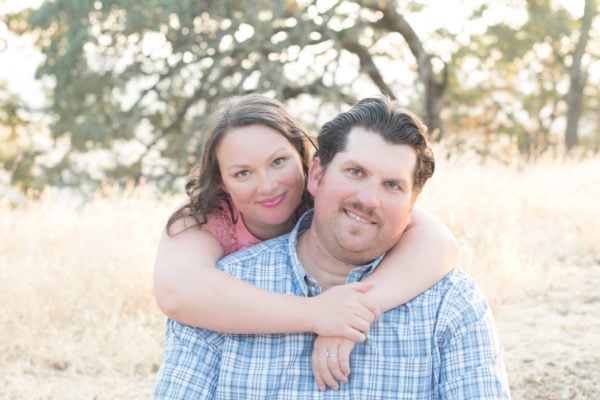 If you're in the San Francisco Bay Area, I highly recommend checking out Ashlee Lauren Photography. She has an amazing eye for light and can corral the busiest kids.