My Favorite New Fall Shows
This is a great time for fall shows. Lots of them take breaks over summer. In the Fall, most people want to snuggle up inside and watching a new show is the perfect way to pass the time. I know I'm in the boat! Especially with a new babe nursing around the clock, I found myself couch-bound more often than not during the day.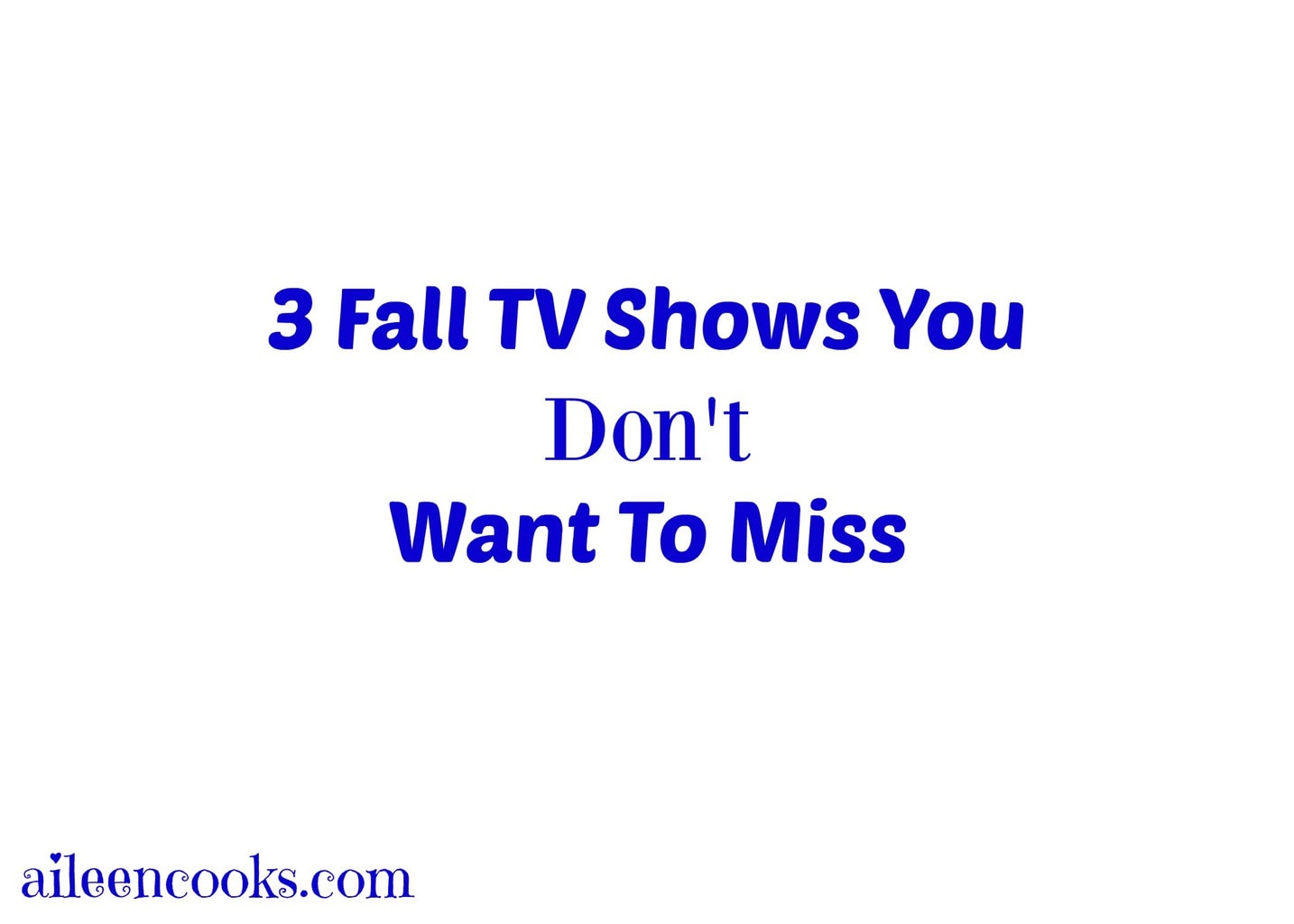 Here are my 3 favorite fall shows in the NEW lineup: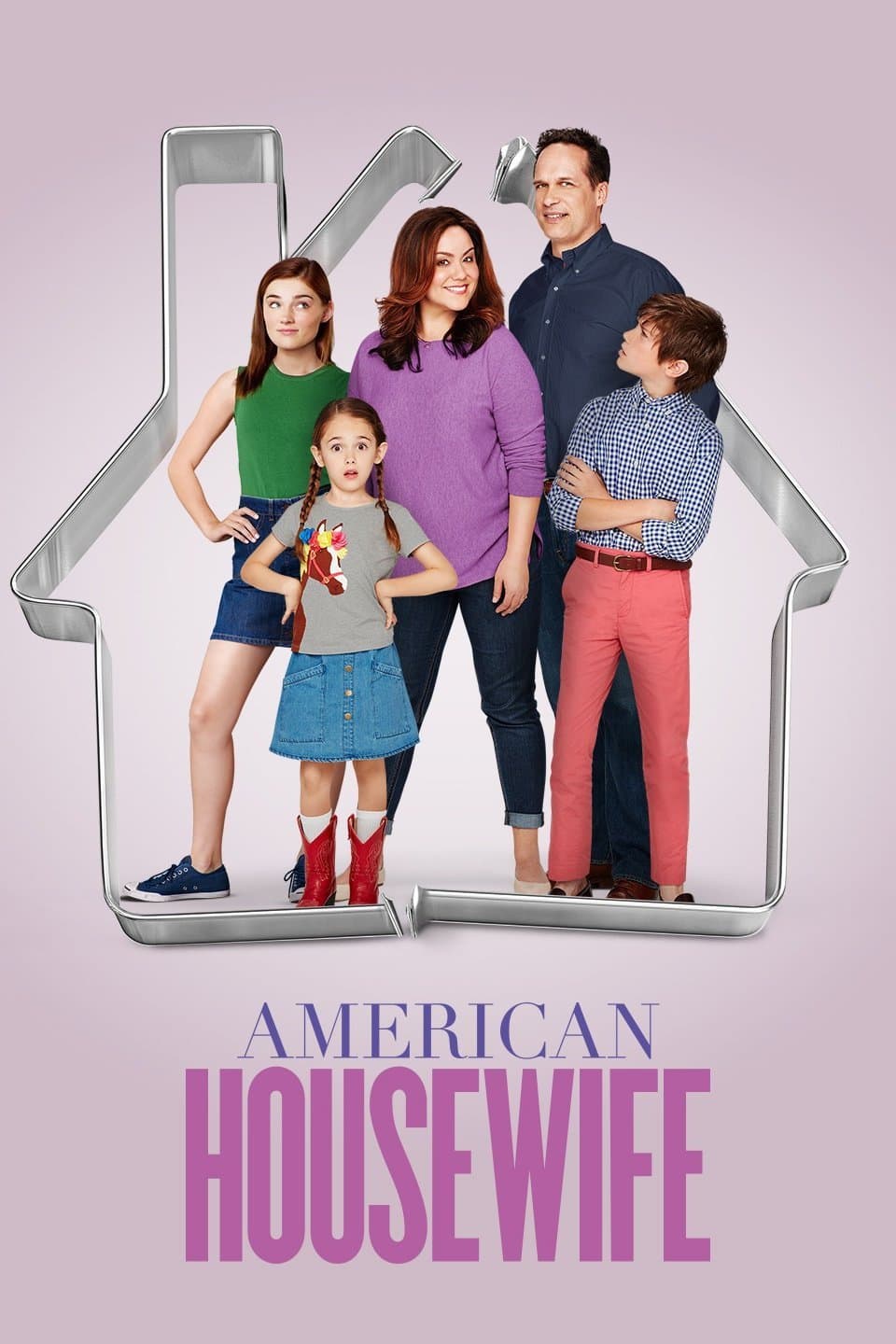 American Housewife
I don't know if it's because I am a housewife, but this show is so funny! I totally see myself in the main character Katie Otto. It's a refreshing change in the sitcom line-up.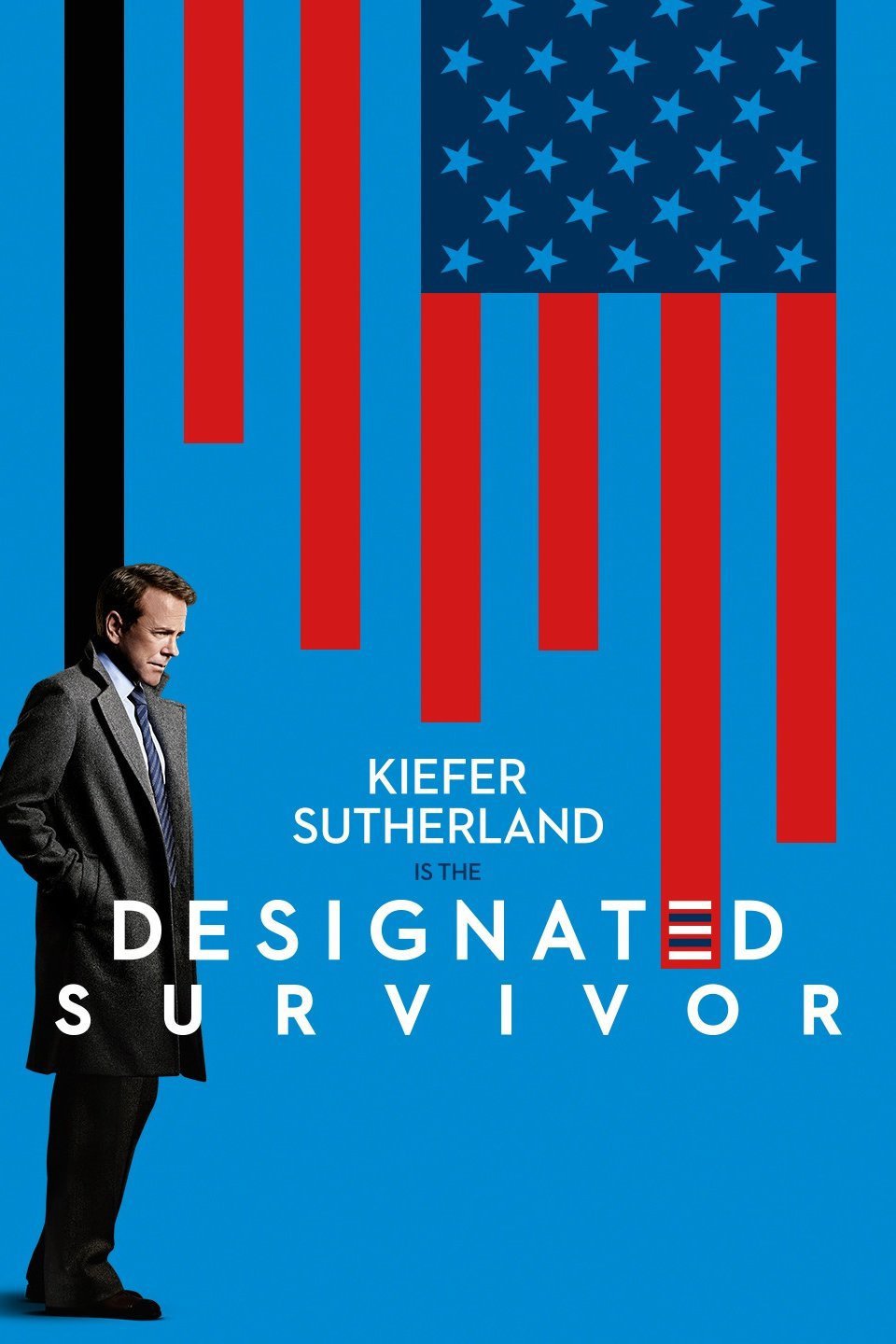 Designated Survivor
I'm a sucker for White House based shows (Hello Scandal!) and Designated Survivor brings a nice new twist. His falling into the shoes of the president makes it relateable for the average Joe along for the ride.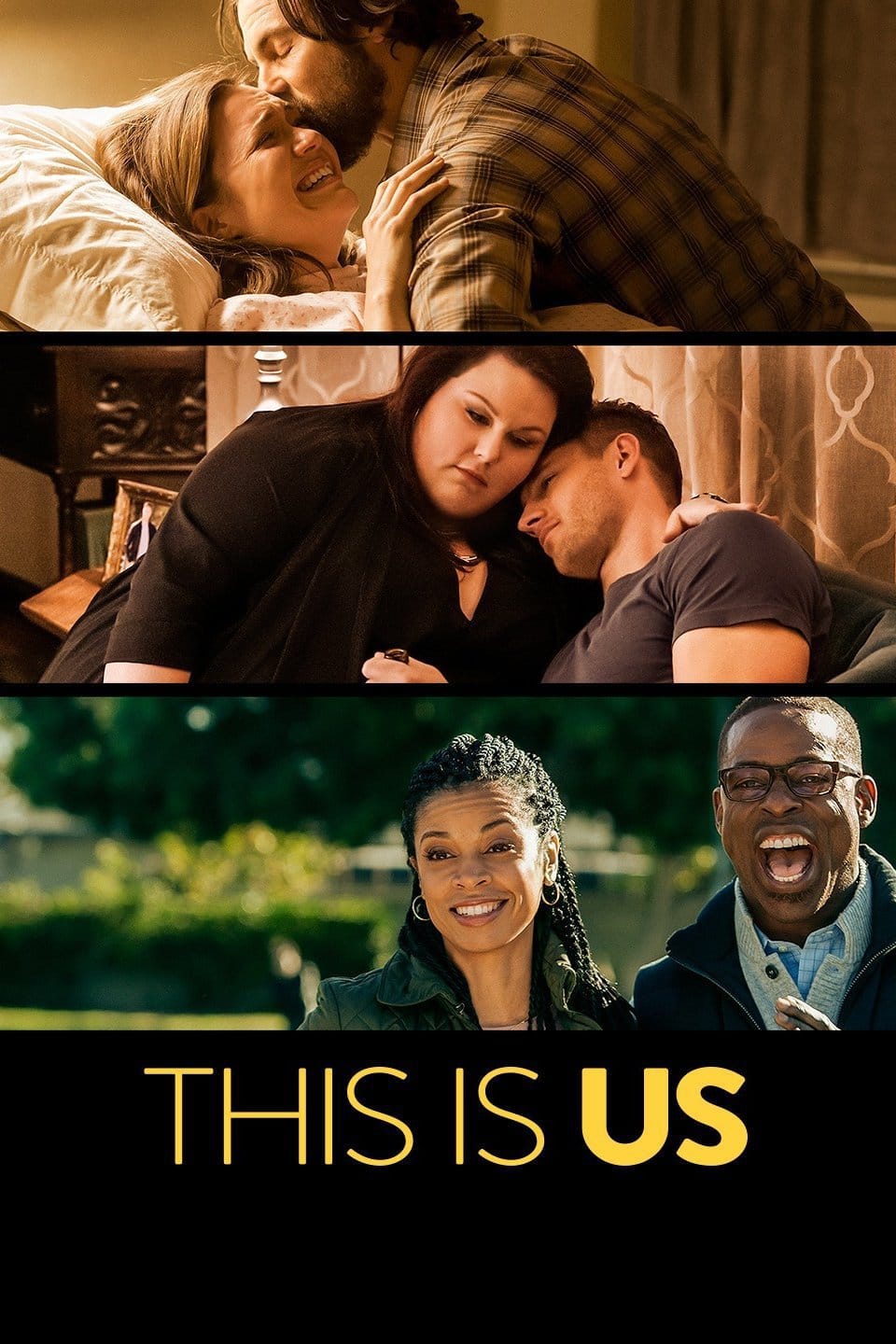 This Is Us
I feel like everyone is talking about this show, and for good reason. I originally started watching it because Mandy Moore is in it. I love her and signed up for the show just because she was in it. Maybe that's why they cast her?
Now, I can't get enough of it! I look forward to watching it each week and it always leaves me soul satisfied, yet so full of questions! It really hooks me every week and keeps me coming back for more.
Is there anything I missed? What have you been watching on Fall TV?