I skipped a month of My Favorite Things, seemingly by accident (I noticed at the end of March, but didn't  make it happen in time). I'm back this month with a few things I love or have made my life easier that I thought may help brighten your life, too. So, here are my favorite things for April.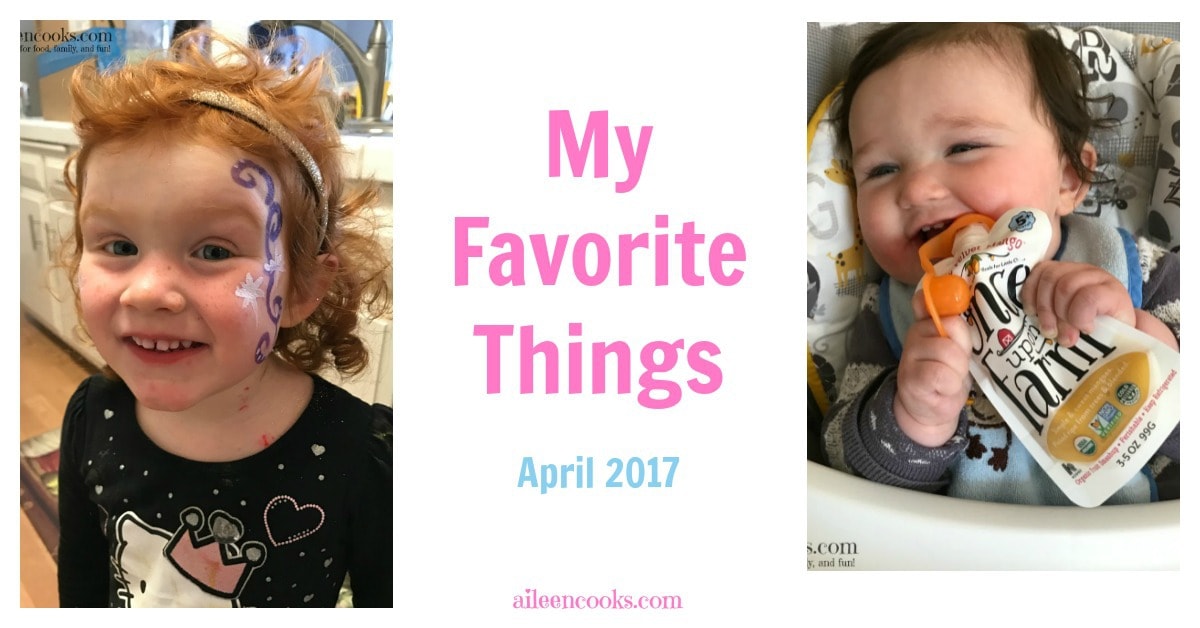 If you're local to the bay area and have a princess lover – I totally recommend them! We have a couple of friends who use them pretty regularly for birthday parties and this is the first year I have had a kid old enough to be into it! Sure, I've had William a while, but he could care less. Katie was totally into it! The princesses come totally in character, sing their signature song, read their story, and then offer face paint to all of the kids. How fun is that? It's like a little mini trip to Disneyland.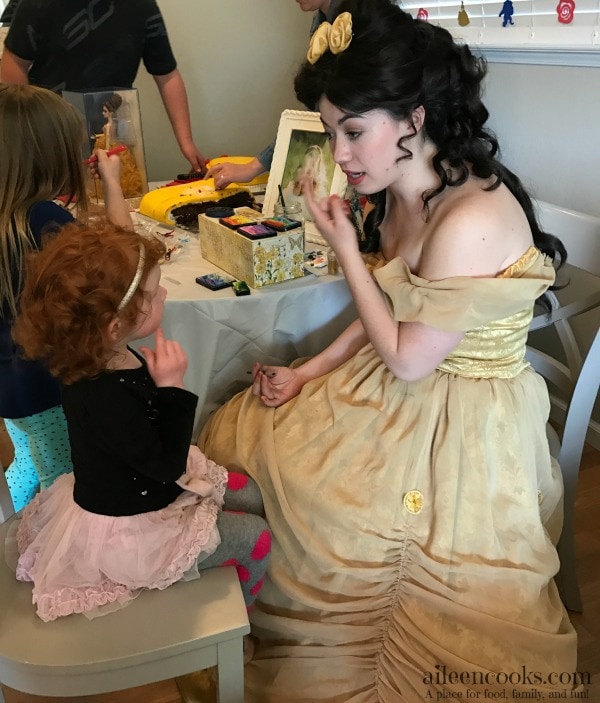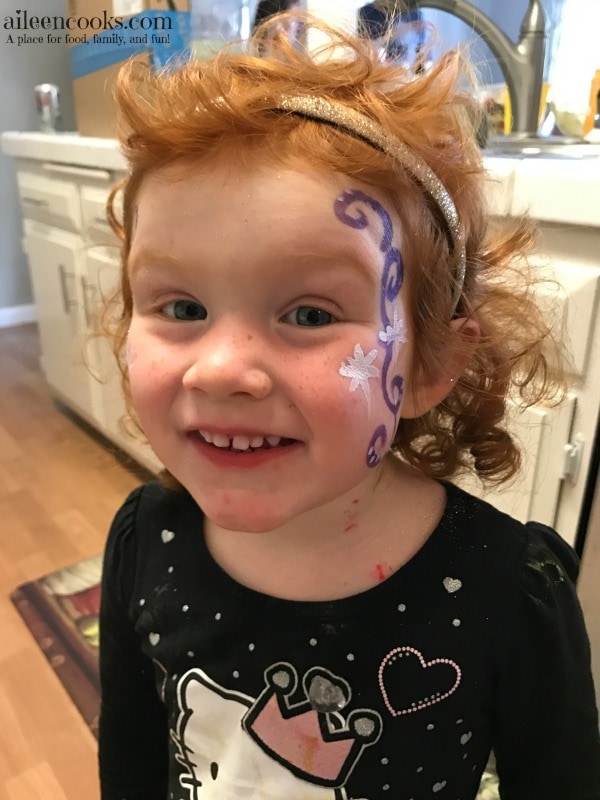 I reached out to this company after a friend recommended their silicone pouch toppers for Allison since she has been pretty resistant to traditional baby food. They sent me a box of items to try and now I can't decide on a favorite. They have refillable pouches (perfect for yogurt and apple sauce, which she will eat), silicone pouch toppers, and these amazingly awesome spoons that grip the food so even little babies (like my 7 monther) can feed themselves. Genius! The spoons are pouch toppers are also perfect for teething, hence the name ChooMe. If you have a baby starting solids, or a pouch loving kid, I highly recommend these products!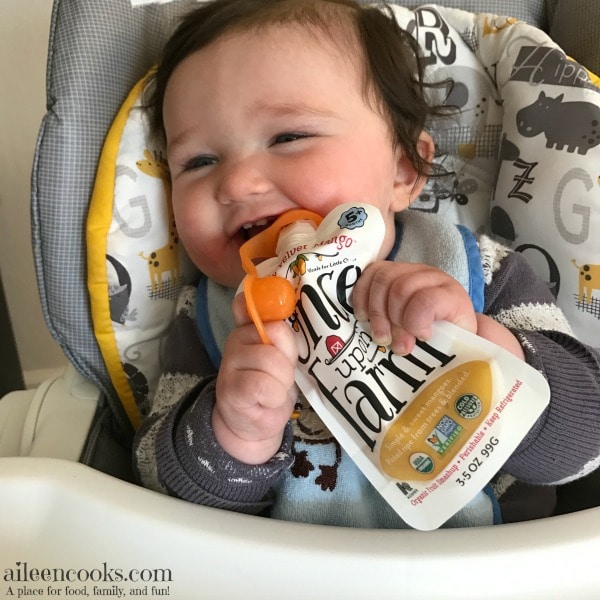 Okay, Okay, I know that most of you know what Lego Duplos are and probably have at least one set floating around your house. Let me just say this, I love that they work for all of my kids. They're big enough to not be a choking hazard with the baby and fun enough for my 2 and 4 year olds to play (mostly) harmoniously together for several minutes – sometimes even an hour.
This is one of the only toys the play with daily that they happily do together. They don't get sick of them and are constantly creating new masterpieces. William has even been gifted a few sets of normal legos and we returned them in favor of duplos. They're just safer for us right now (Katie still puts things in her mouth and they share a room) and he seriously still loves them. I think they may have even taken the favorite spot over his beloved Lightening McQueen cars. Two of the Duplo sets my kids love are this Doc McStuffins set and this farm set.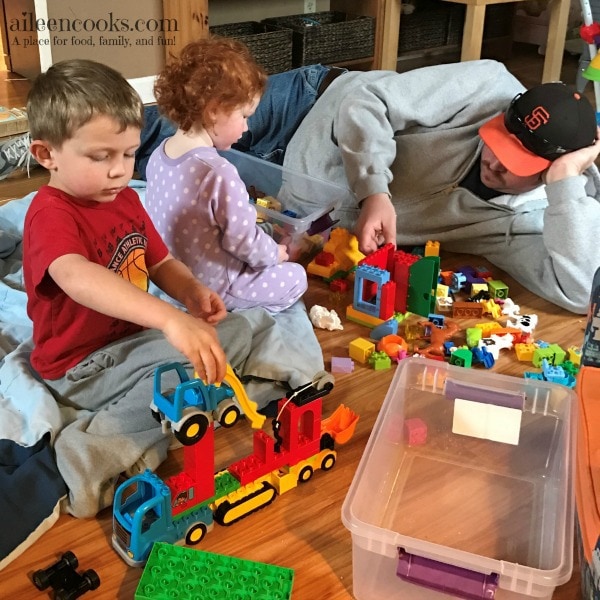 Note: This post contains affiliate links. Read my disclosure policy here.