February is almost over and I realized I had not shared my favorite things with you yet. There are so many things I want to share with you, so it took a while for me to come up with my top favorites to share this month. Two of my favorite things this month are phone apps that have made my life easier as a mom, homemaker and cook.

My Favorite Things – February 2017
Evernote
This is an app AND software for your computer. You can write down your thoughts on your phone and sync it with your computer. I downloaded it after watching Jordan Page mentioned it on one of her Facebook Live videos. She inspired me to make an inventory of my fridge/freezer/pantry and log it all into the Evernote app. Now I know what we have in our inventory whenever I find myself at the store. Such a good idea!
I've also been using it to keep a running shopping list, blogging ideas that seem to hit me when I'm doing random things like running on the treadmill, and my meal plan for the week. I know you probably already have a standard note app on your phone, but this one is so much better!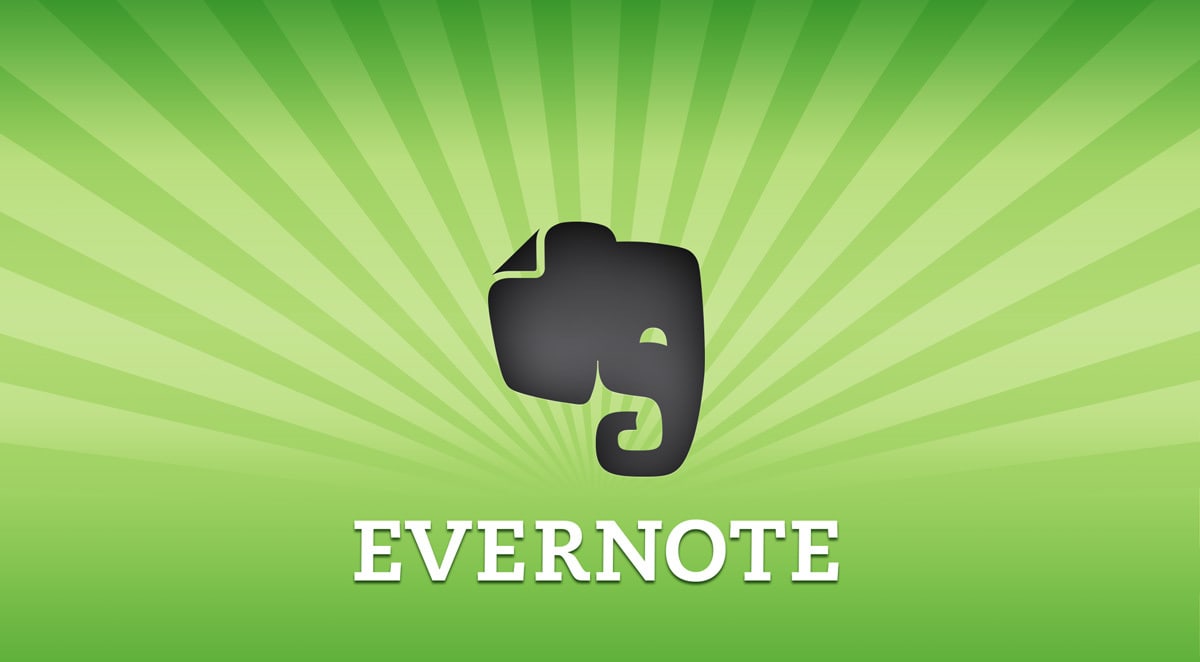 My New Crossbody Bag
I picked up this baby at Target during a date night with my hubby last week. It was my birthday weekend, so I was able to convince him I needed to stop between dinner and movie so I could go pick one out. I had another one in mind, but this navy floral bag called out to me.
It reminds me of spring and matches the colors I have been most drawn to lately. I love that it has lots of pockets, fits across my body so it doesn't fall off while chasing toddlers, and zips closed. Bonus: I used my Target Debit Red Card and got 5% off.
Bob's Red Mill Whole Wheat Pastry Flour
I have used white whole wheat flour for years in many of my recipes. Often times, I will use half all purpose and half whole wheat to increase the nutritional value. Recently, I bought a bag of this whole wheat pastry flour (made with soft white wheat) and was blown away by it's similarity to all purpose flour. It left my baked goods light and airy, with a really nice crumb.
I actually made it in these peanut butter bars with chocolate frosting the other day and could not tell the difference. Seriously. If you want to add more whole grains into your diet, but don't want that strong whole wheat flavor, than I highly recommend trying whole wheat pastry flour.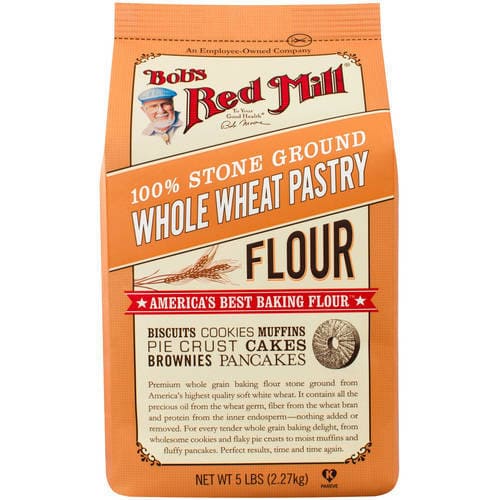 Disney Jr. App
This free app has free episodes of many of the Disney Jr. shows (including the new Mickey and the Roadster Racers). You don't have to have a cable or satellite subscription to watch full episodes – which is awesome. It also has lots of fun games to keep your little ones occupied and engaged. My son loves the Roadster Racers game the best. It also allows you to set it to not work if you are not on wi-fi. I love this feature, because data goes fast when streaming.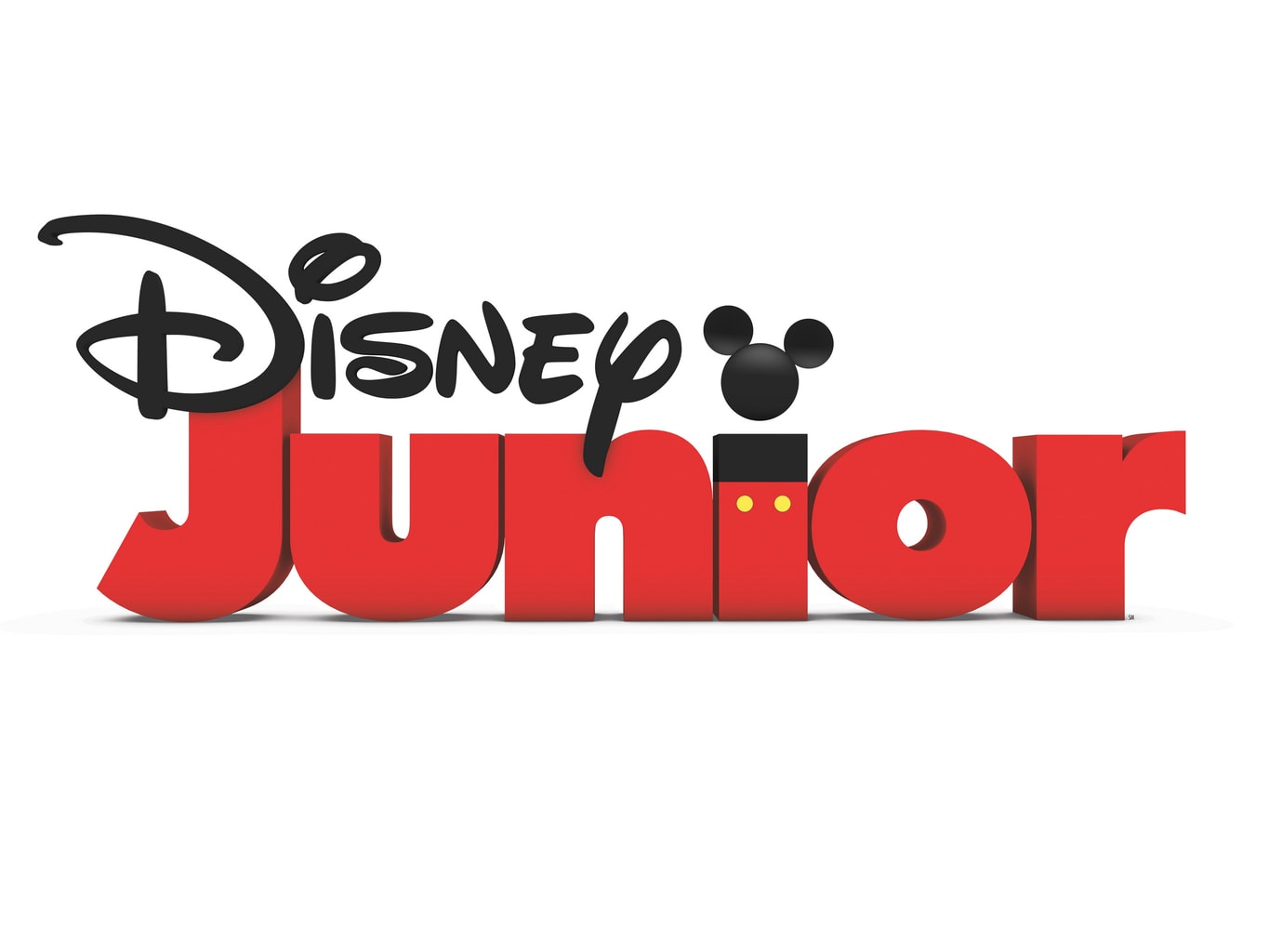 These are the things I have loved most this month. What's on your list?
Related Posts:
My Favorite Things – January 2017

Note: This post contains affiliate links. Read my disclosure policy here.