This shop has been compensated by Collective Bias, Inc. and its advertiser. All opinions are mine alone. #nurserymusts #CollectiveBias
First Must-Haves for Baby #3
Whenever I'm pregnant, one of things I look forward to is picking out little things for the new baby. We do have most of what we need at this point, but it is still nice to pick out a few things for better beginnings with our newest addition.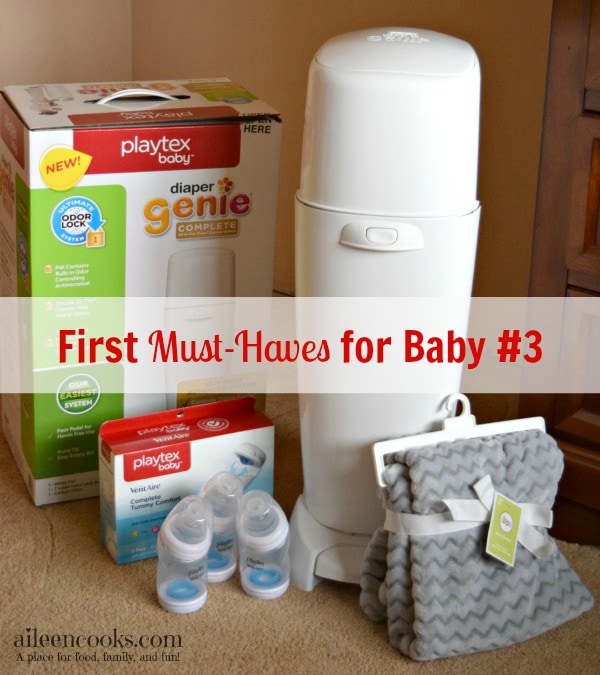 I headed to Target (of course) to pick up a few must-haves for baby to be (in 25 weeks or so). I love shopping at Target because they are a one stop shop for baby and #1 place for baby registries.
The first thing I grabbed was a Diaper Genie Complete. I also grabbed 6 oz. Playtex VentAire Bottles and a soft grey baby blanket by Circo.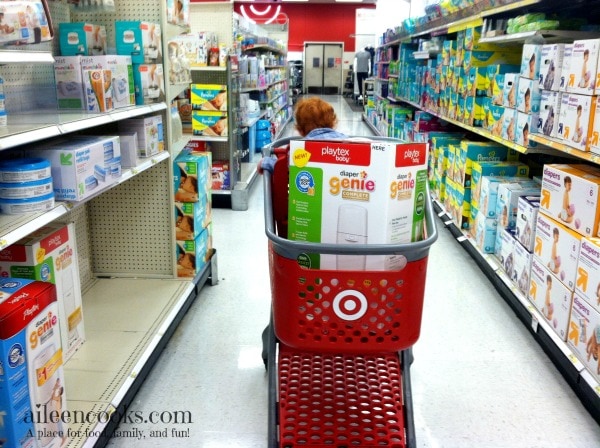 What I love about the Diaper Genie Complete is it makes it easy to do a one-handed diaper disposal without taking your other hand off your baby. You place one hand on the baby and hold the diaper with the other.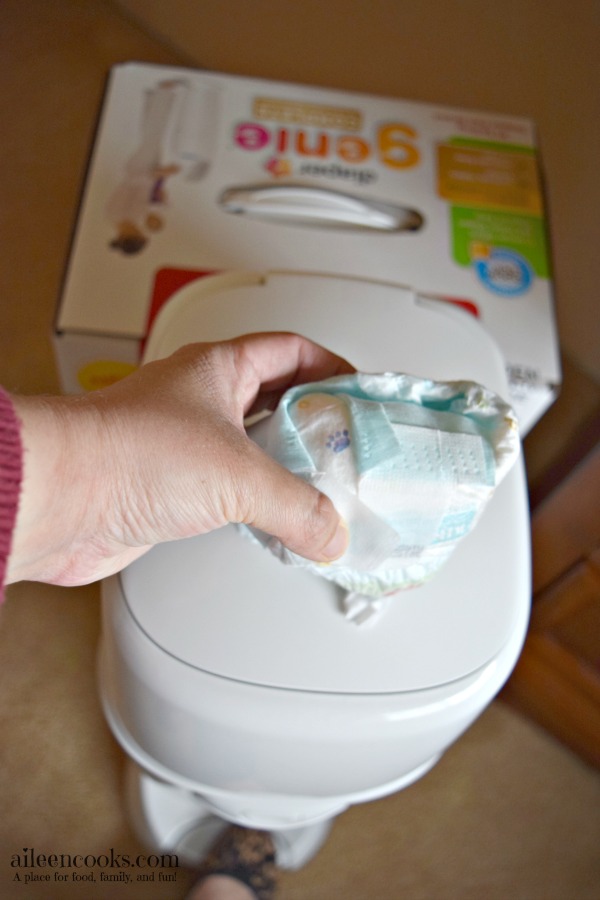 Push on the foot pedal and toss your diaper right in to the Diaper Genie Complete.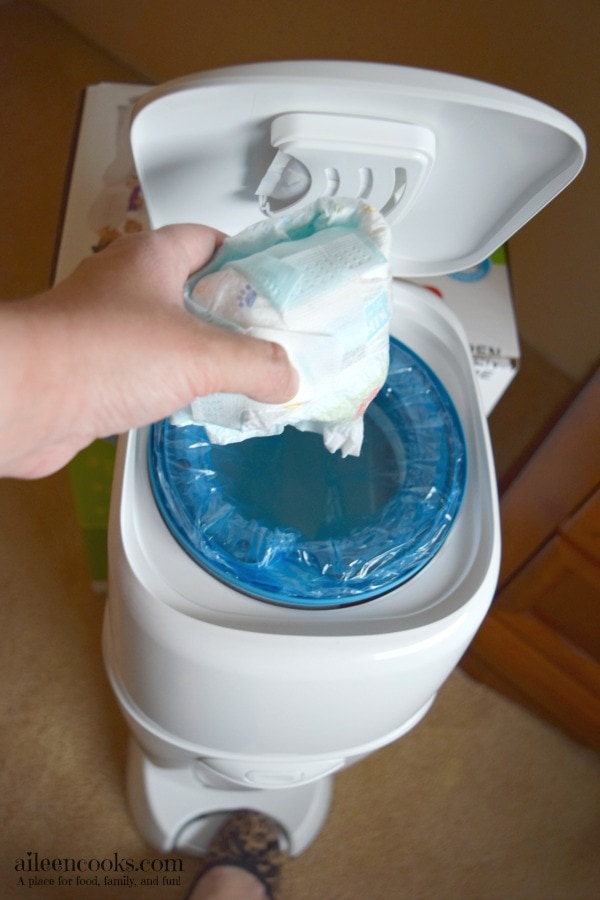 That's it. You're done. Your sweet babe is still safely on the changing table and the smelly diaper is locked away in the Diaper Genie Complete. The smells are hidden by their 7 layer bags and carbon filter. The Diaper Genie Complete makes for better beginnings with my baby. After two babies, I still swear by the Diaper Genie products. They really do make life easier!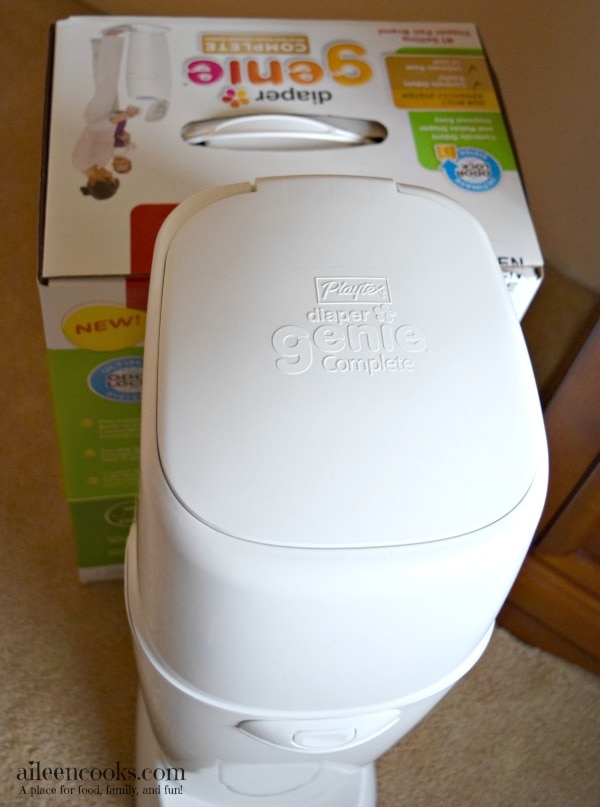 The Playtex VentAire bottles are the same ones I used with Katie when she was an infant. I like these bottles because they have the anti-colic vent at the bottom to help prevent bubbles from getting into baby's tummy. I breastfed my first two kids (and plan to breastfeed baby #3), but bottles are a necessity for us.
I personally think they are more important for our family now that we have other children. The Playtex VentAire bottles allow me to leave baby with daddy or grandma while I get some much-needed "me time" or one on one time with my older children.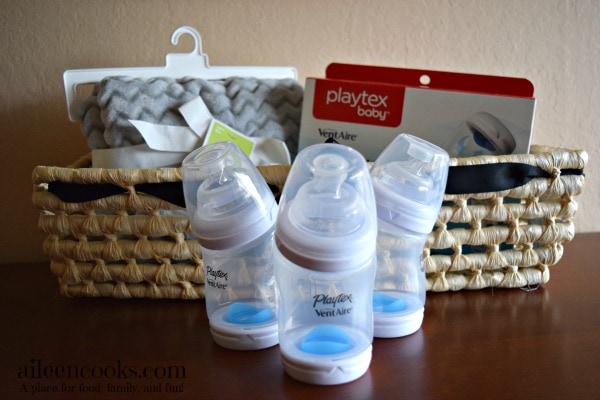 The blanket I bought is a super soft grey chevron blanket by Circo. We don't know the baby's gender yet and I love grey as a neutral – so much better than green or yellow (in my opinion)!
Both of my kids are total blankie babies and I want our new little baby to have their own special blanket that isn't a hand-me-down. We did save all of the baby clothes from both kids, so we should be pretty much set, but I still want our new baby to have a few new things because they are special and new.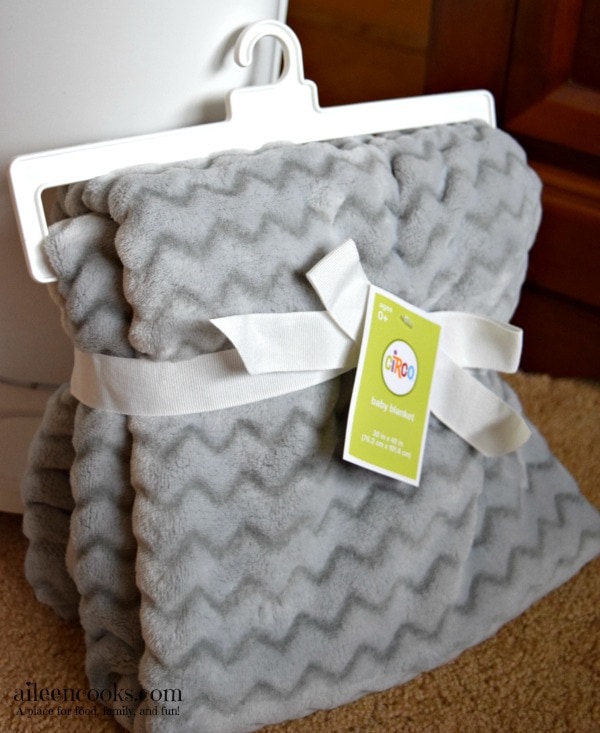 Check out the Diaper Genie Complete and tell me if it's one of your must-haves for baby!