Learn the best way to get free or discounted museum tickets in Northern California. We are sharing our trick for getting free or discounted tickets to hundreds of museums and cultural institutions.
I have been staying home with my kids since my oldest was just under 1 year old. We had to save a lot of money and cut several corners to make it work for us to live on a single income. One of the things I discovered around that time was that I could find free or cheap things to do with my kids – I just had to plan ahead.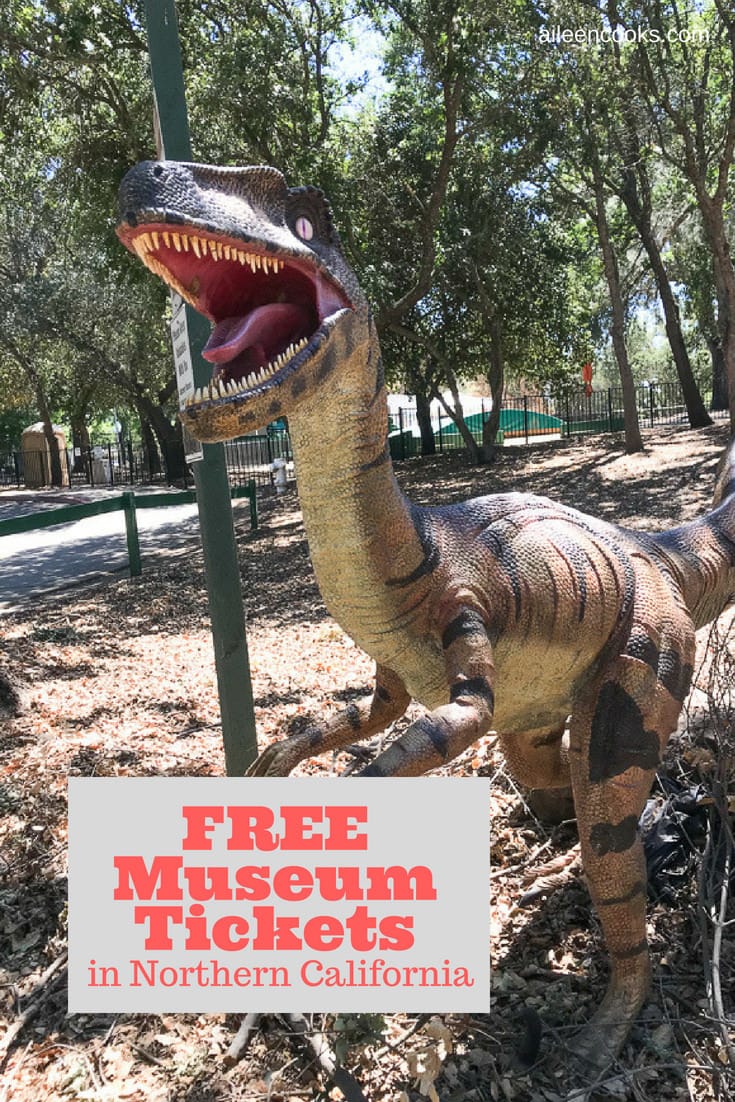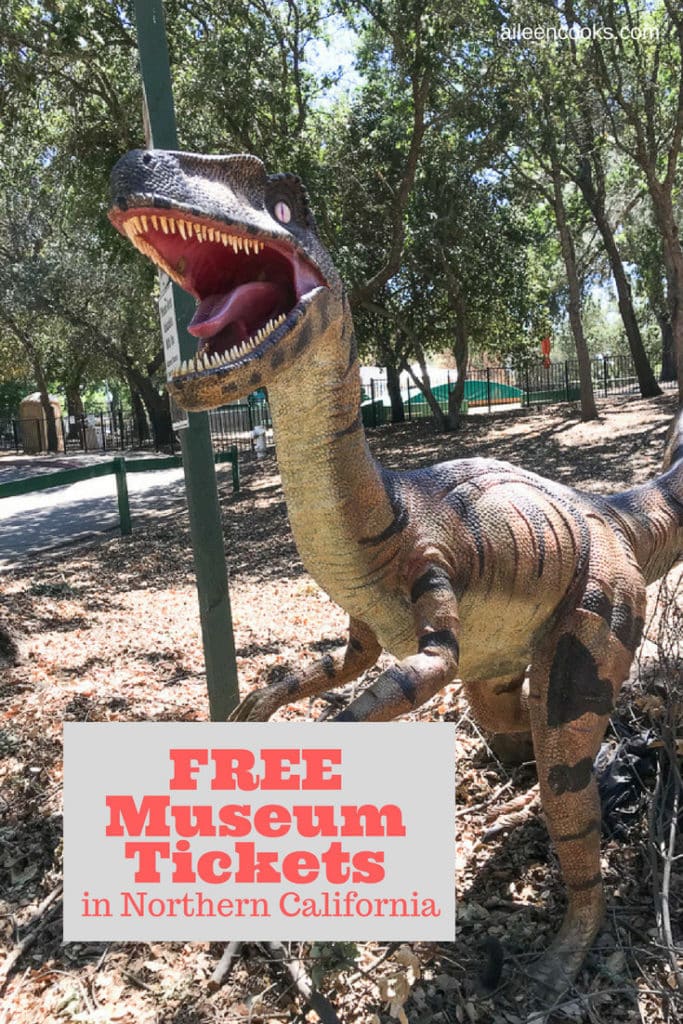 How to get free museum tickets
My favorite way to get free museum tickets is through a program called Discover and Go. This program started in our (old) home county and has since grown to service several other regions. Basically, they offer free and discounted tickets to museums and attractions in your local area.
We have visited many children's museums over the years for free or very little money. I have taken my kids to the Bay Area Discovery Museum and Oakland Zoo for free thanks to Discover and Go. I also recently took my kids to Fairytale Town at a discount and the PowerHouse Science Museum (featured photos) in Sacramento for a free thanks to Discover & Go.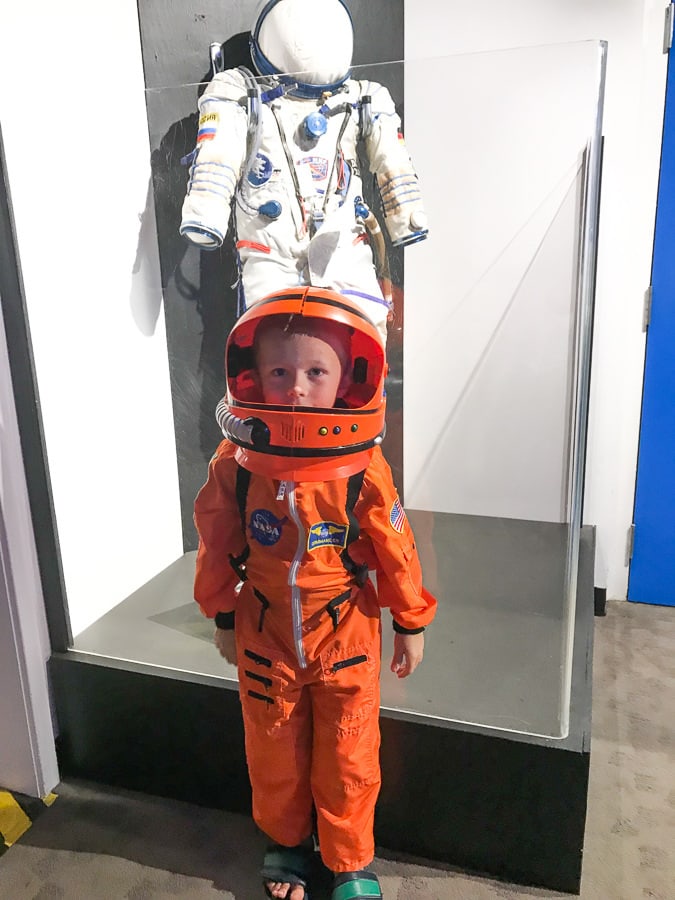 Other Northern California attractions we have visited through Discover and Go:
California Academy of Sciences in San Francisco
Exploratorium in San Francisco
Habitot Children's Museum
Lindsay Wildlife Museum
Lawrence Hall of Science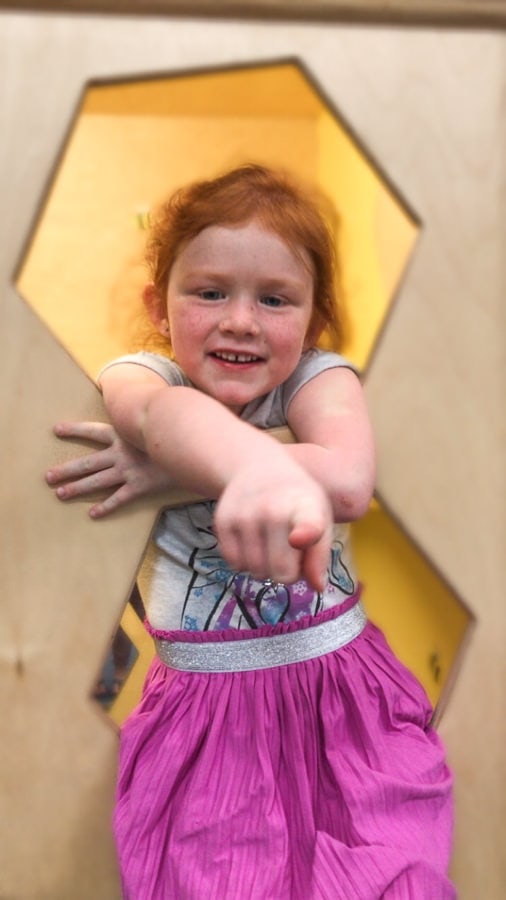 This program was such a huge blessing for us when we were first adjusting to a single income and my new role as a stay at home mom. I get cooped up and antsy if we stay home too many days in a row. I have also noticed my kids do better when we get out on a regular basis.
Plan Ahead
One thing to keep in mind with Discover & Go is you have to plan ahead. The tickets they offer are limited, so if you see a ticket available for a day you can attend, reserve it immediately. I have made the mistake of not jumping on available tickets and missing out. You can reserve up to 2 tickets at a time and can cancel them (if needed) so long as you don't print out the pass.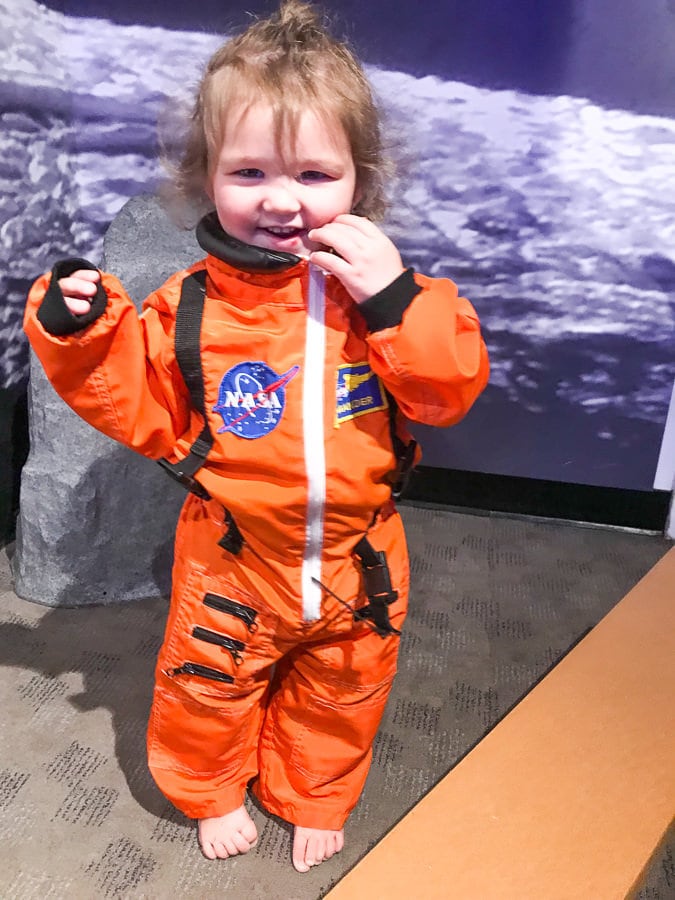 Getting Extra Tickets
This program allows you to sign up for 2 visits per library membership. So, if your spouse or child has their own library card, you can make reservations under their name, too. They just have to be in attendance on the day you visit the museum.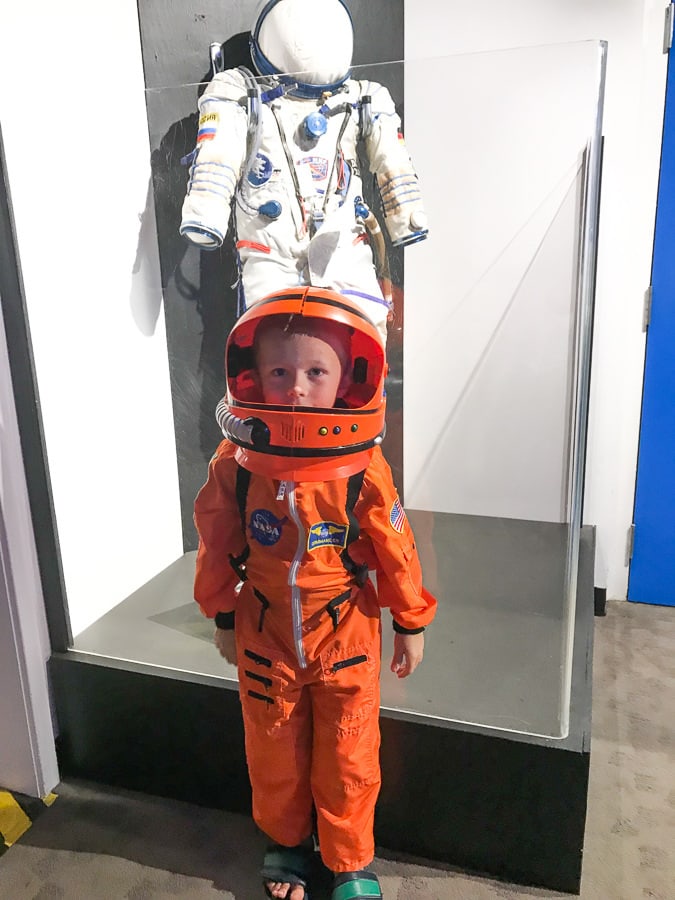 You can learn more about Discover & Go on their website. It looks like they are only serving California for now. Hopefully, they will continue to expand and service more communities soon!