Freezer Cooking for Baby
We're getting ready to welcome our third child into the wold and I've been doing a lot of freezer cooking (Update: Baby Allison is here)! There is one thing I've done consistently since I was pregnant with my first child. I stocked my freezer with meals and snacks for my family. It's something I swear by and recommend to all expecting parents.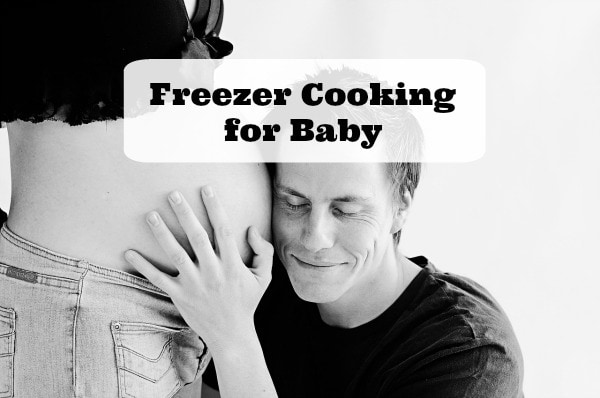 Here are some great reasons to freezer cook in preparation for baby:
Saves Money
This was my main motivator for learning about freezer cooking. Often times, families will default to buying take out regularly after their baby is born. Everyone is exhausted and it's easier. Unfortunately, the cost of take-out can add up quickly. Doubling or tripling a meal you're already making and saving it in your freezer for those busy times is much more budget-friendly.
More Time to Enjoy the 4th Trimester
Lots of people are talking about the 4th trimester. Whether this is your first or your fifth baby, it's a very important time for mommy and baby. Your baby spent the last 9+ months in your womb. It's perfectly natural for them to want to spend the majority of their time snuggling on your chest. Your body has also gone through an amazing journey and needs time to heal and recover. Freezer cooking gives you more time to enjoy the 4th trimester bonding and resting.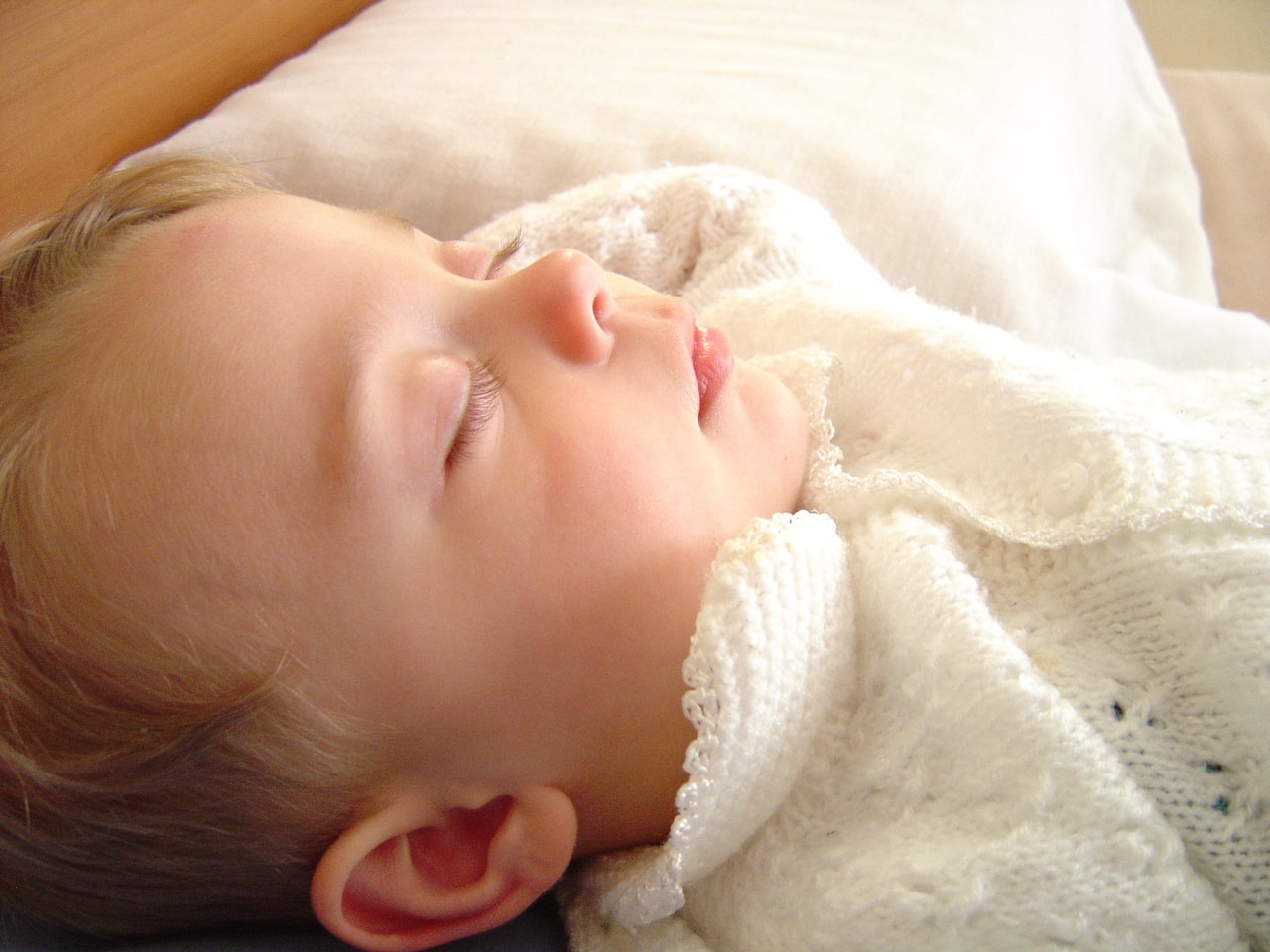 Less Burden For Your Partner
They are also adjusting to this new little life (and lifestyle)! A lot of focus is on mommy and baby during this time, but it's a huge change for your partner, too. Having even a few meals stowed away in the freezer can help take work off their plate so they can enjoy more family time with you.
More Control
Another downside of eating out is your lack of control over the ingredients. Restaurants are more likely to add more sugar, fat, and salt then you would ever add to your dishes at home. You can still enjoy hearty and delicious meals by prepping them ahead of time and sticking them in your freezer. (Keep reading for a great list of freezer friendly recipes to try)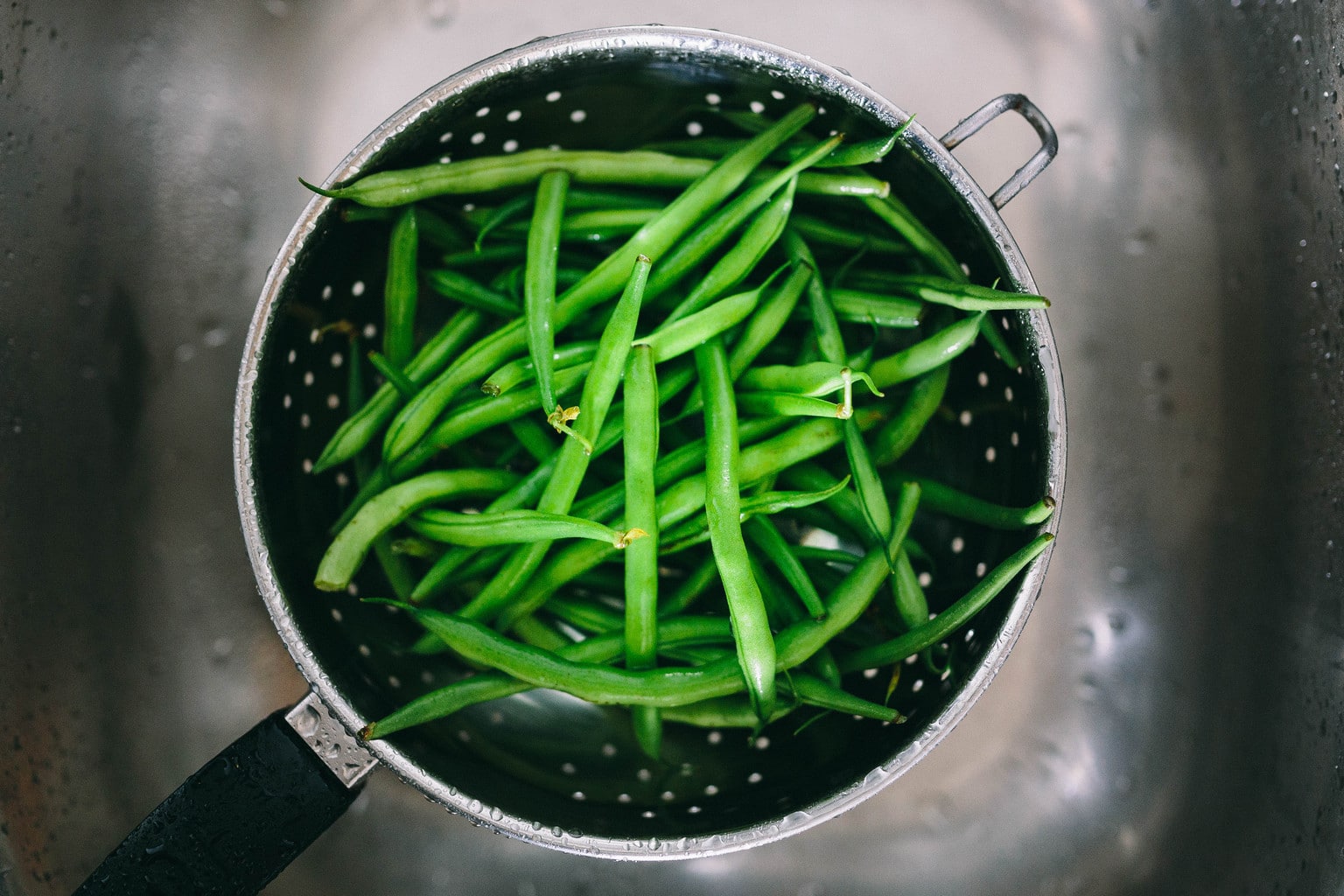 Gives You Something To Do
You can only wash and fold those onsies so many times. Make yourself a list and have a freezer cooking session (or grab one of my freezer meal plans with the list already written for you).
Freezer Friendly Recipes
Breakfast foods: Pumpkin Pancakes,Ham & Egg Breakfast Sandwiches, Amish-Style Nectarine Baked Oatmeal, Ham Breakfast Burritos, Make Ahead Scrambled Eggs
Breads: Crusty French Bread, Strawberry Banana Muffins, Double Chocolate Banana Bread, Bakery Style Blueberry Muffins
Lunch: Beef and Cheese Burritos, Sloppy Joe Pockets
Crockpot meals: Turkey Chili, Beef Tacos, Italian Meatballs, Hawaiian Chicken, Buffalo Chicken, Beef Chili
Entrees: Meatloaf Muffins, Italian Sausage Stuffed Shells, Sloppy Joes, Taco Stuffed Shells
Casseroles: Three Cheese Baked Ziti, Chicken and Black Bean Casserole, Tuna Casserole
Soup: Hamburger Soup, Crockpot Taco Soup, Slow Cooker Chicken Tortilla Soup
Dessert: Peanut Butter Cups, Peach Cobbler, Cookie Dough, Peanut Butter Chocolate Chunk Cookies

Want more recipes? Sign up for our newsletter and we'll send you our Slow Cooker eCookbook just for signing up! 
Freezer Meal Plans
14 Meals in 3 hours: Crockpot Freezer Meal Plan (Printable Shopping List & Recipes Included)
5 Family Friendly Casserole Recipes: Casserole Freezer Meal Plan (Printable Shopping List & Recipes Included)
Freezer Cooking Tutorials
10 Things to Stop Wasting and Start Freezing