Good morning! I hope you all had a nice holiday with family and friends. I had a nice time spent with my husband and children.
My favorite part of Thanksgiving was eating dessert with my family. Everyone was relaxed and happy. We sat on the couch watching Friends Thanksgiving reruns and eating pie and ice cream. The kids were happy and we were all snuggled together. It was one of those Life Is Good moments.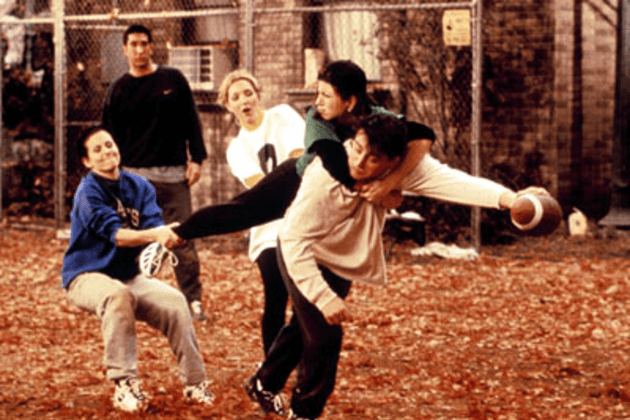 Friday Favorites
I have been wanting to share some of the articles I have come across this week along with a few other things I have enjoyed this week. I am calling this segment (you guessed it) Friday Favorites.
Articles I enjoyed
Enjoying the Lasts on Mary from Martha. It is such a sweet post about all of the lasts we experience as parents.
No Matter What, I'll Tell You It's Wonderful by Rachel Clarke on Huffington Post. I love Rachel's take on her experience on parenthood and what she shares with others.
Pom Poms and Pinecones Ornament by One Little Thing. This ornament is really cute and looks relatively easy to make.
Things I LOVE
Old Navy's Rockstar Jeans. I have accumulated a few pairs of these jeans and they are seriously my favorite jeans. they fit my short frame well (I'm 5 feet tall), and they make my post baby shape feel flattered. Old Navy claims these flatter every shape and I believe them. They also come in tall sizes if you are not short like me. This is not a sponsored post – I just really love these jeans!
Posts this week by Aileen Cooks
Craft: Holiday Keepsake Plate
Recipe: Fettuccine Alfredo with Garlic Roasted Broccoli
Encouragement: 6 Ways to Care for Yourself When You're Having a Crappy Day
What I'm Reading
Is Everyone Hanging Out Without Me? (And Other Concerns) by Mindy Kaling. I started reading this book while I was on my Momcation and it is really good! If you watch The Office or The Mindy Project, you should definitely read this book! Kaling is hilarious.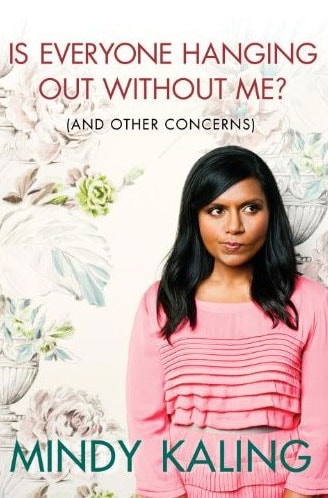 What are your favorites this week? Please feel free to share in the comments!

***This post contains an affiliate link. I receive a small commission for anything purchased through this link at no additional cost to you. Read my full disclosure policy here.***