This post on Gift Ideas for Kids is sponsored by Wicked Uncle. All content and opinions and are my own.
Are you looking for an easy way to find gift ideas for the kids in your life? Maybe you want specific ideas based on age, interests, or gender? Wicked Uncle has you covered! I wanted to get a gift for each of my kids to give them when I returned from a weekend away with my sister.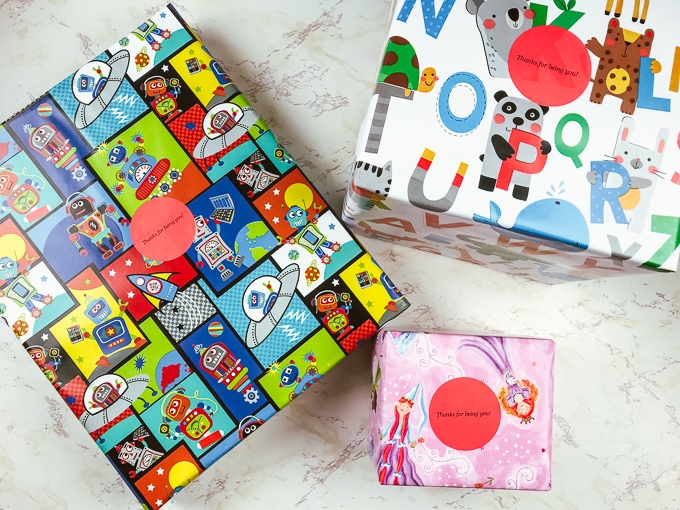 Easy Gift Ideas for Kids
I went to WickedUncle.com and did a search based on each of my kids age and gender. After selecting those two options, I was offered a curated list of unique gift ideas for each of my kids.
They had so many great options that you couldn't really go wrong – no matter what you chose. It's a great option not only for parents, but for aunts, uncles, and grandparents. Because it gives great gift ideas for kids that you may not see every day.
Check-out was easy. They even had the option for gift wrap and add a gift tag – making it extra easy to find the perfect gift for the kids in my life.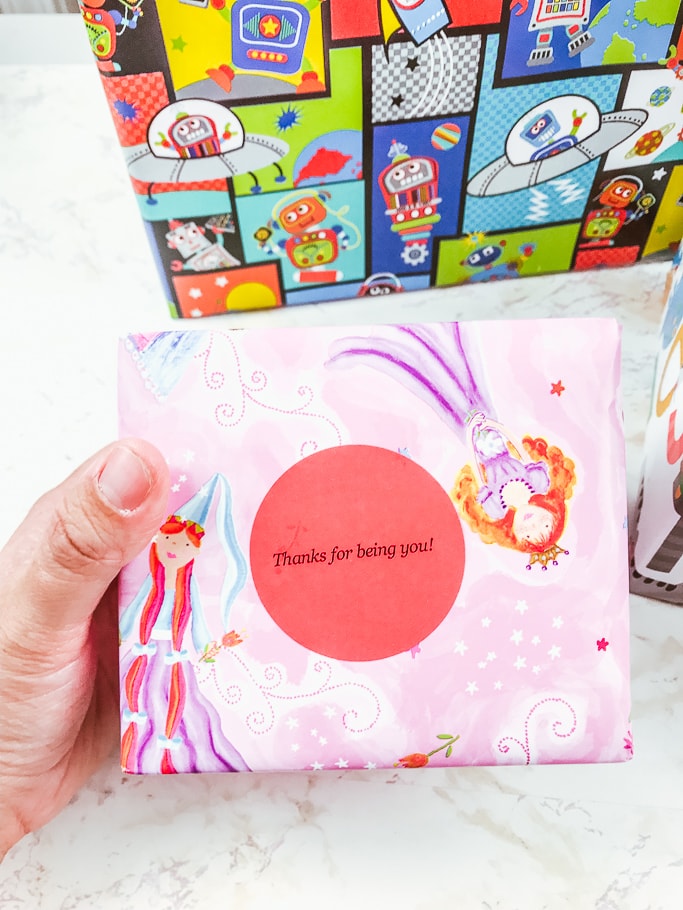 When I got home, my kids were so excited to open their gifts – and so surprised! Luckily, they are used to their blogging mom taking pictures of them, so they were willing to let me snap a couple of pictures before unwrapping their gifts.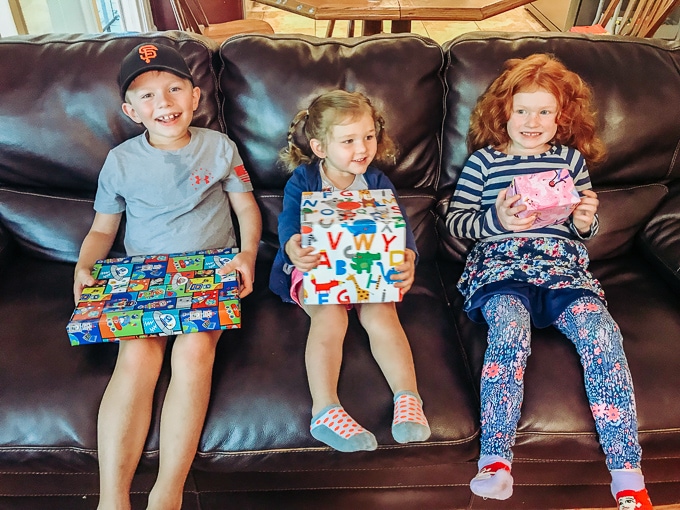 Understandably, it was hard for them to wait and they were happy when they could finally dig in!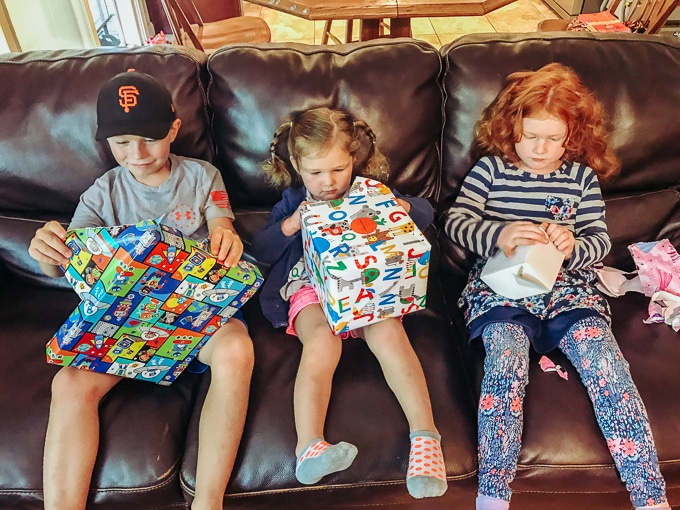 Gift Ideas for 5 year old girls
My 5-year-old daughter recieved a fairy princess musical jewelry box. She loves all things girl and this was absolutely perfect for her. The music is so soothing and she often falls asleep to the sound of her music box. She also has many necklaces and bracelets and has already filled it up with her treasures.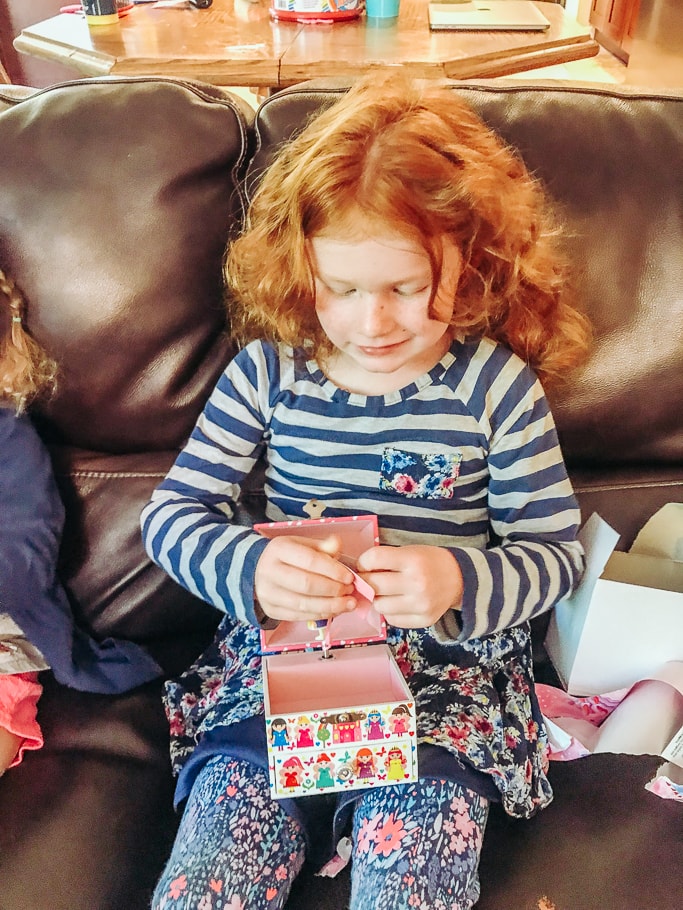 Gift Ideas for toddler girls
My toddler loves anything hands-on. She is a huge play dough fan, so I was thrilled to see this play foam suggested as a gift for her. It was perfect! She has been playing with the foam for a couple of weeks now and it works just as well, now. It has actually replaced the play dough as her favorite. I love that it offers a way for her to play independantly while I get other things done.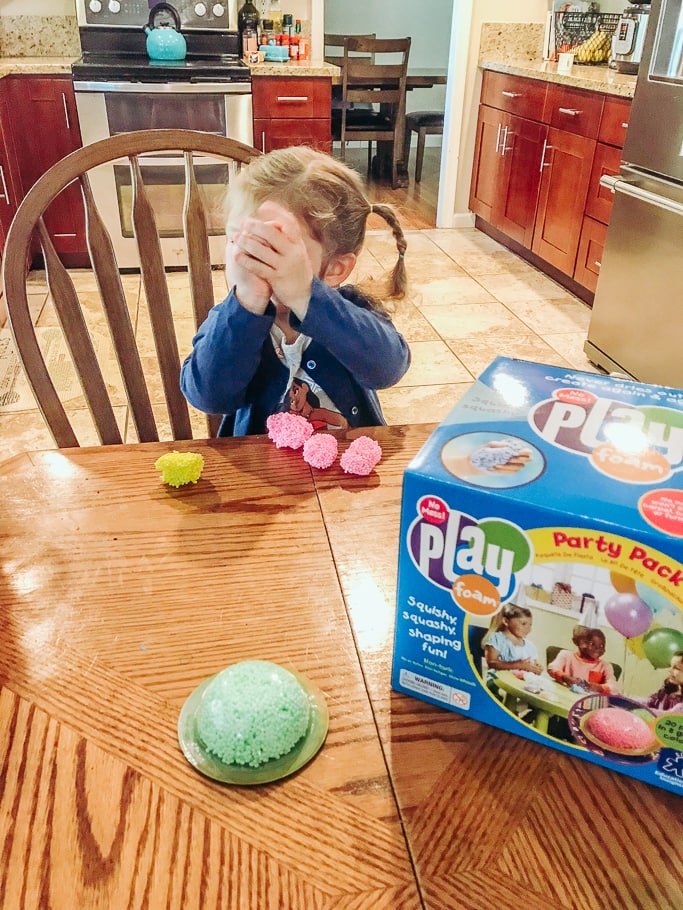 Gift Ideas for 7 year old boys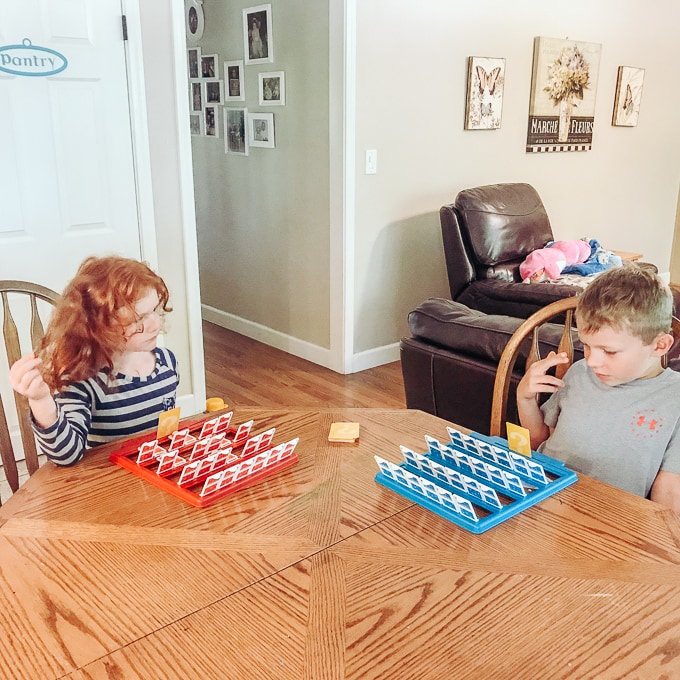 My 7-year-old son has been all about games lately! Learning to read has opened a whole new world of playing board games and card games. I was tickled to see Guess Who? suggested for him because I LOVED playing that game as a kid!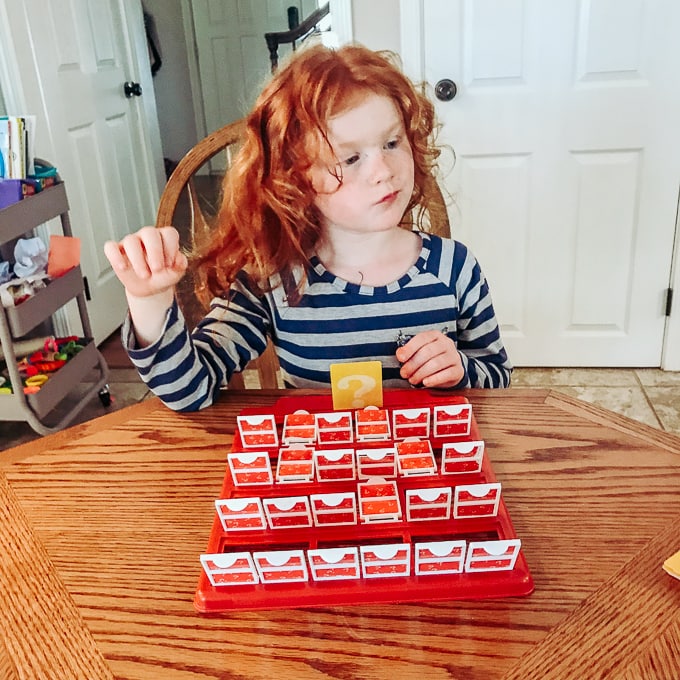 Guess Who was great because you actually don't need to be a reader to play. Which meant my 7-year-old could play with his 5-year-old sister.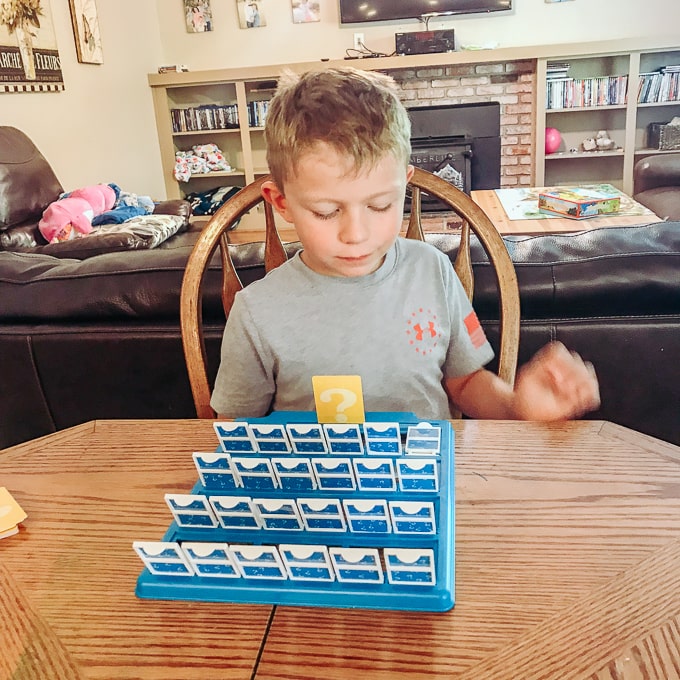 Wicked Uncle is a great place to find curated gift ideas for kids!
Here are some other gift guides for inspiration!