Are you shopping for a little girl this year? Look no further for then this list of gift ideas for little girls. The toys on this list are perfect for girls ages 3 to 6. We received product samples to facilitate this post on gift ideas for little girls 2019.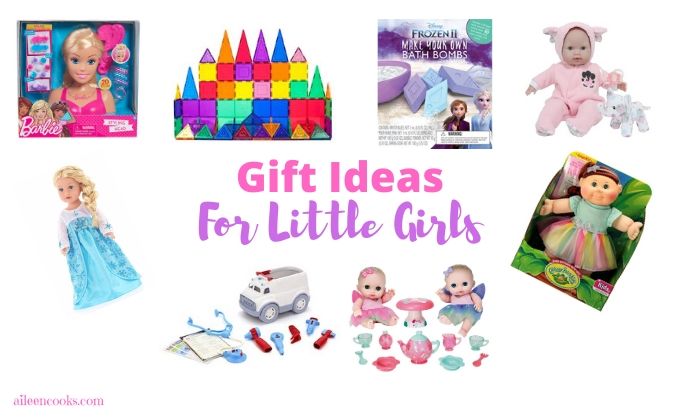 I am a mom of two little girls (plus one boy) and I am always on the hunt for good affordable toys that hold up to rough play and get their imaginations moving! Today, I am sharing a list of toys by brands I trust.
You may want to check out our other holiday gift guides: Gift Guide for Foodies, Best Cookbooks of 2019, and Best Gifts for 7 Year Old Boys.
Gift ideas for little girls ages 3 to 6
This adorable set comes with two 8.5 inch dolls dressed as fairies along with everything you need for a fun tea party!
This fun game promotes movement in a fun and positive way. Kids will love playing this interactive game!
Load up your toys with this adorable toy wagon. It has adorable Elmo faces on the wheels and is tough enough for outdoor play. Plus, it's a Green Toys product, so it's made with 100% recycled plastic!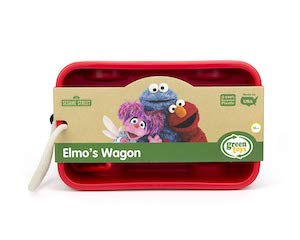 We LOVE Little Adventures and currently own 5 of their dresses. Next on our list is a the ice princess dress with matching doll dress and soft crown. I love them because they are soft, washable, and sensory friendly.
Allison is shown wearing the cinderella dress in a medium. You can't tell but she had spilled spaghetti all down the front of her dress the night before. I washed and dried it in my machines and it came out looking brand new!
Use coupon code AC15 for 15% off Little Adventures Dress-Ups. U.S. Shipping is always free!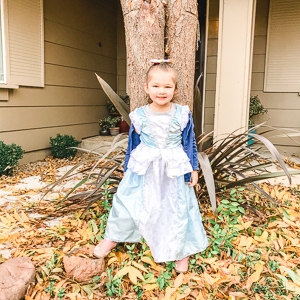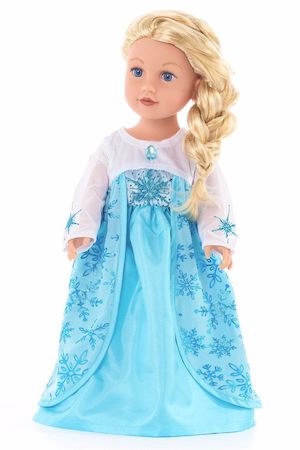 These are our favorite blocks to play with! They are magnetic shapes the can be built into tall towers and so much more. All three of my kids play happily together for 30 minutes+ whenever I bring out the Picasso Tiles!
This fun card game is perfect for little kids because it is quick and easy! This fast-paced game is a lot of fun for adults to play along with kids. The age range for this game is 5 and up, but younger kids may also be able to enjoy it with help from a parent.
This ambulance filled with a doctor's kit is perfect for the little girl who loves to pretend! The ambulance is fun to drive around and doubles as storage for the doctor's kit.
I don't know about you, but I loved my Cabbage Patch Kid when I was a little girl! I am so excited to share this same amazing doll with my own kids. Each Cabbage Patch Kid is uniquely individual – no two are exactly alike!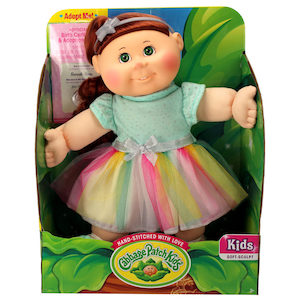 Your little girl will learn how to draw her favorite characters from Frozen 2 with this step-by-step drawing book that includes tracing paper and practice pages!
This adorable 15″ baby doll has a soft body, snuggle pink jammies, and adorable elephant! We also love the Berenguer Boutique twin set. They are so snuggly and hold up well after our toddler has dragged them around everywhere for the last year!
We LOVE, LOVE, LOVE kinetic sand. It is soft and moldable sand that you can play with again and again. Whenever we take out the kinetic sand, I can't help but play with it myself!
This barbie styling head is perfect for the little girl who loves to do hair! It's a great way for them to learn how to do ponytails and braids so they can eventually do their own hair!
This is another fun gift for the Frozen 2 fan in your house. This kit has everything she needs to make her own Frozen 2 inspired bath bombs!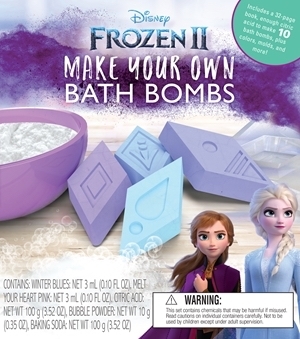 Did you find inspiration from this list of gift ideas for little girls? What did you end up getting for your little girl?