Guest Post: Today's post is from Jennifer of Mindfulness Mama.
The holidays are a time for giving. While most people envision wrapped packages with pretty bows on top, there's a lot more to giving than the exchanging of gifts. The holidays are a wonderful time to give back to the community and help those in need. Not only will they feel better, but you will, too. The benefits of volunteering include a longer life, a sense of purpose and an improved community.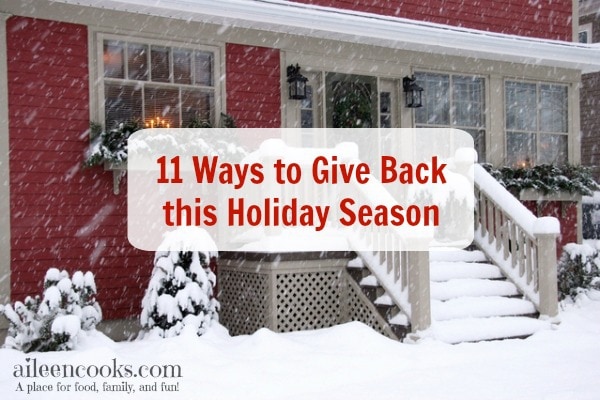 Ready to help make the holidays brighter? Consider the following 11 ideas to get you started:
Visit a Nursing Home
Your local nursing home is a great place to spread cheer. Call ahead to see if they need you to decorate or organize some activities. Then, deck the halls or call the bingo numbers. You could even look into bringing your dog along for the fun, as many nursing homes welcome therapy dogs onto the premises.
Donate Blood
You can donate blood year round because there's always a need. If you set up an appointment, it shouldn't take more than an hour and fifteen minutes, and your time could save a life.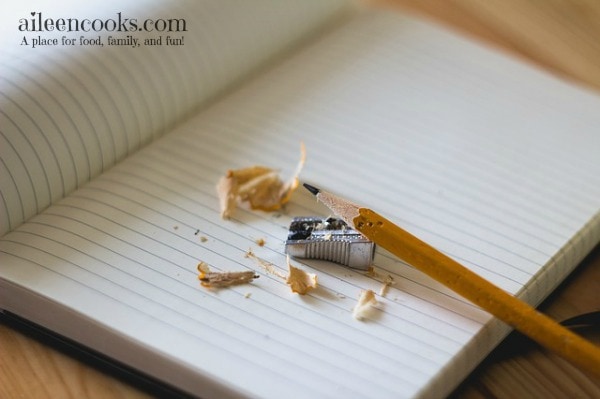 Stock up on School Supplies
At the start of the academic year, teachers have a good supply of pencils, paper, tissue boxes, glue and everything else they need to help their students learn. By the holidays, teachers may need another round of supplies to restock the shelves. Send your child to school with a little bit extra to share. If you don't have kids in the local school system, you can still donate a stack of supplies.
Double Your Baking
One of the best things about the holiday season is the sweets. You probably have a favorite cookie recipe that you make every year. Consider making the batch extra large to share with a local shelter or police department. Call in advance to make sure they allow personally baked goods. If they don't, you could sell them and donate the proceeds to charity instead.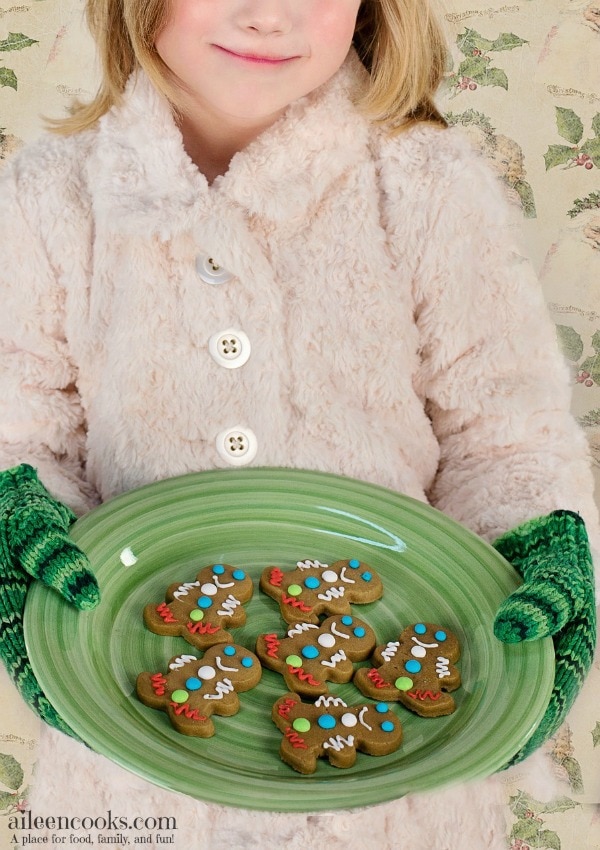 Donate Old Toys
It's very apparent when your kids have grown out of a particular toy. As a parent, it might be hard to let go of some particularly nostalgic pieces of your child's history, but imagine how happy another toddler will be to play with a new toy. Once you're ready to let go, clean and sanitize your offerings before dropping them off at a local charity shop.
Collect Some Cans
Not everyone can afford a fancy Christmas feast. Many food banks have holiday-centric drives and ask locals to donate the ingredients necessary to make casseroles, sides and sweets for a holiday dinner. Call your local food bank to see what's most needed, then clear your pantry and feed a family.
Make a Change With Change
The loose change that piles up around your house can make a real difference. Have your spouse and kids help you round up all the coins you can find and donate them to a fund that means the most to you. Your kids, for example, might be inspired to help build a playground for other local school children, so finding coins for that purpose will be exciting.
Stuff Care Packages
The local homeless community in your town might be a bit lost in the holiday spirit. Make a difference by building care packages that provide necessities to them until they're able to get back on their feet.
Adopt a Family
Imagine yourself as a child waking up to Christmas without presents. It's a reality for many kids and a burden on parents who simply cannot provide the gifts they wish they could. Recruit your family or a group of friends or co-workers and find a local charity that matches donors with families in need. Then, shop, wrap and feel incredible knowing you made a kid's — and parent's — dream come true.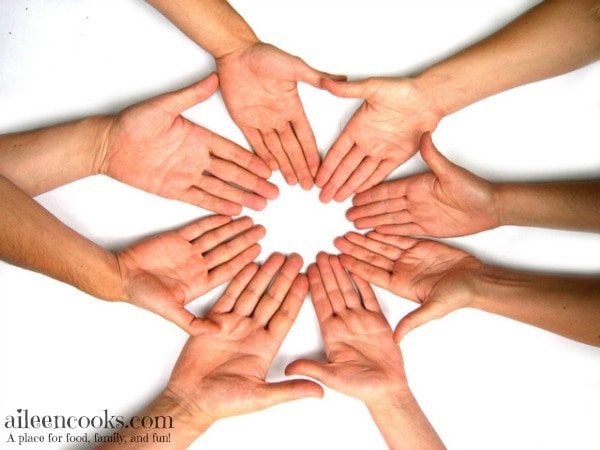 Think Outside the List
A soup kitchen probably has food donated regularly, but what about supplies to help its patrons maintain their health and hygiene? Think outside the box as you make your next donation, and consider things like shampoo, pain relievers, soap and other products that are necessary but not on the main list.
Feed the Work Force
There are many people who have to work on or around Christmas when the rest of the world seems to be at home relaxing. If your favorite local shop will be open around the clock in preparation for the holidays, treat its team to a batch of your best cookies or a tray of sandwiches to impart a bit of holiday spirit into their workdays.
There are many ways you can give back this holiday season. No matter what you do, you'll make the world around you a little bit better — and you might realize that's the best gift you can give.
Author Bio: Jennifer Landis is a mom, wife, writer and the blogger behind Mindfulness Mama. She writes about healthy living, fitness, yoga, and parenting. She loves drinking tea, distance running, and Doctor Who.
Other guest posts by Jennifer Landis: Prioritizing Self-Care as a Mom