Happy New Year! I hope you all had a wonderful New Years Eve celebrating the birth of a New Year. We stayed home and celebrated with our kids, which meant playing the amazingly awesome Netflix Countdown at 7 PM. Yep, we actually sent our kids to bed early last night!
This week has been another relaxed one. I spent a lot of time with my husband and children, still on vacation mode. I haven't been to the gym in weeks and I'm allowing my weekend to continue the trend, but then I'll be back at it again on Monday. Along with my continued attendance to the gym, I set some goals for 2016, you can read about it here.

Favorite Reads
Real Honest Mom sets out to teach her children how to do housework – one step at a time in The School of Mom. I thought this was really cute and realistic encouragement for parent's who would like instill those values in their children. Her children are 8 and 3, so she breaks it down for both age groups.
The Well Nourished Mom shares 7 Habits of a Highly Happy Stay at Home Mom. As one of those moms in which she is referring, I can admit that staying home with your kids (although rewarding), can be a little lonely and overwhelming. She gives some really great tips for planning your days and fighting the loneliness.
Read 7 Habits of a Highly Happy Stay at Home Mom Here.
My friend Angela over at The Triplet Farm featured me on her Marvelous Mom Monday series. She interviews real moms from all walks of life to understand their day-to-day lives and hopes and dreams for their children. This was the last week of her 14 week series.
Read Marvelous Mom Monday Here.
Favorite Instagram Photo
My kids playing together. It makes my heart melt every time. You can find me on Instagram: @aileencooks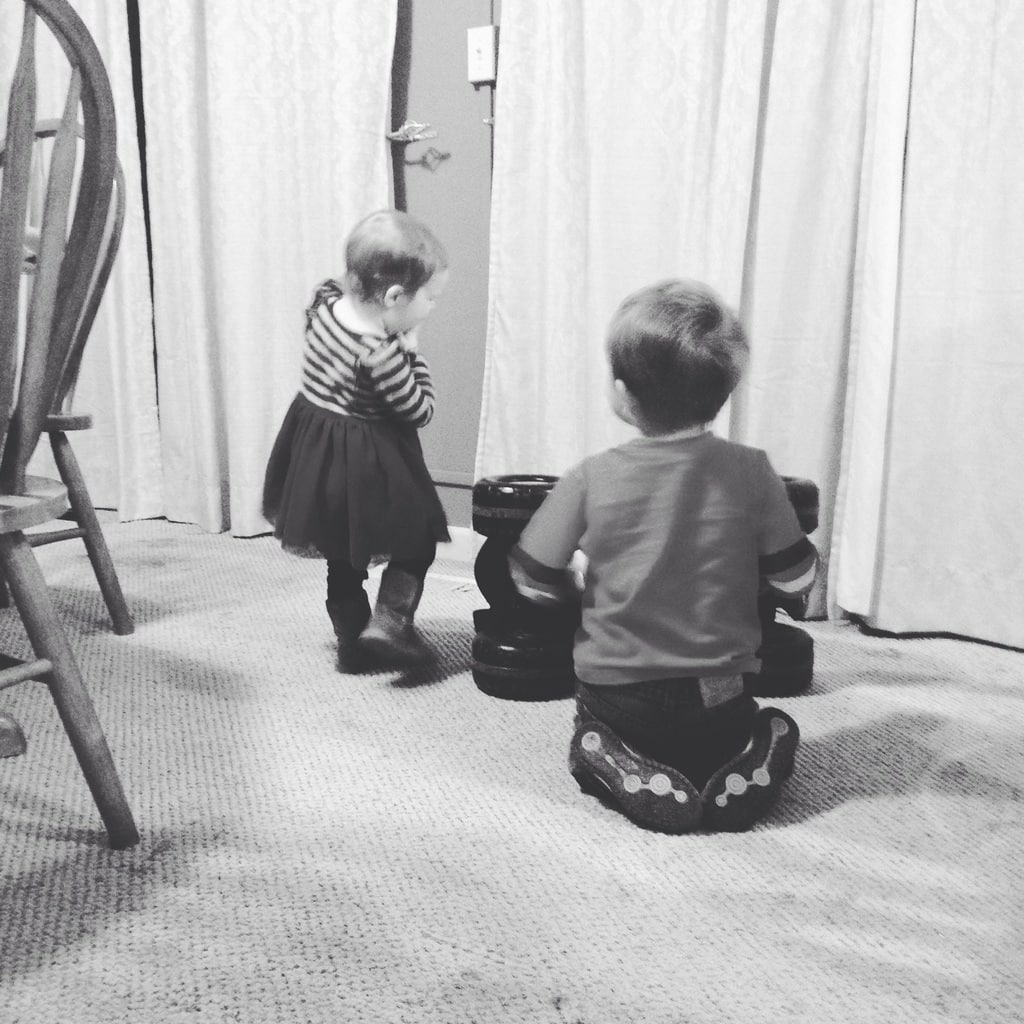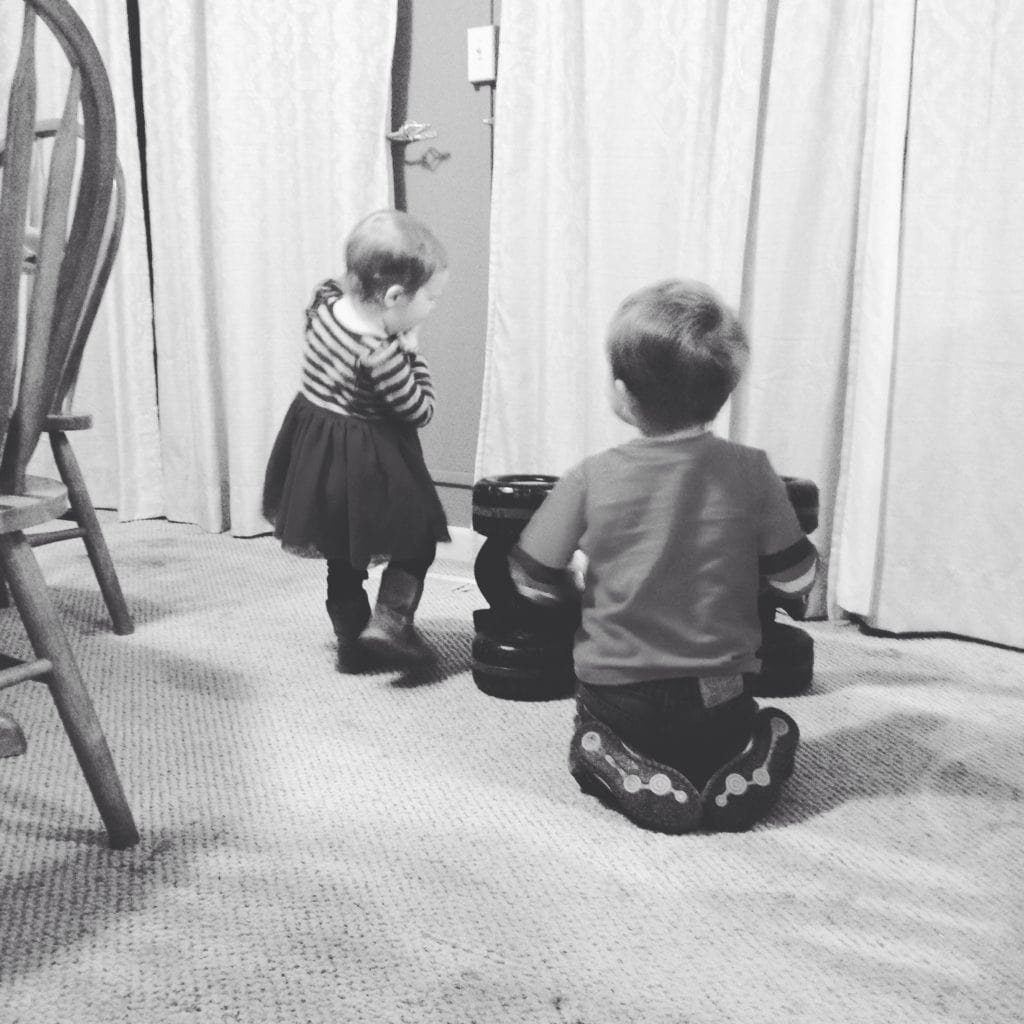 Posts from Aileen Cooks
Setting Realistic Goals for 2016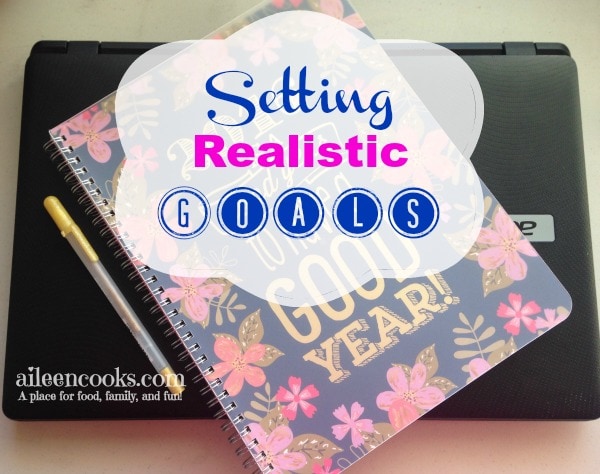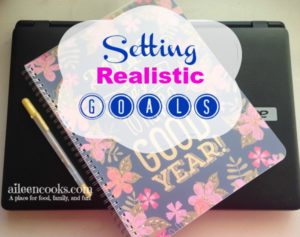 2 Free Happy New Year Printables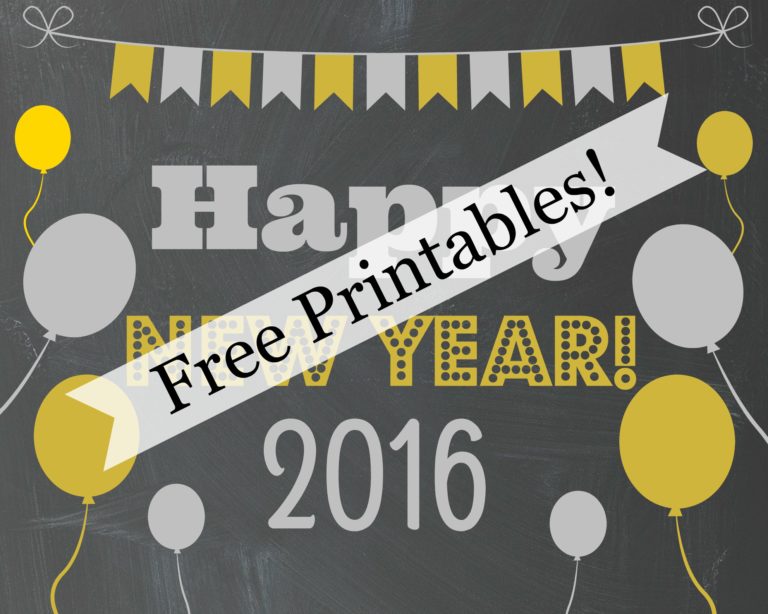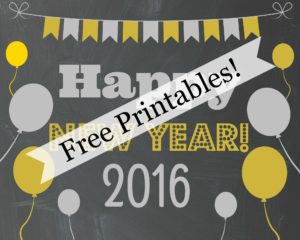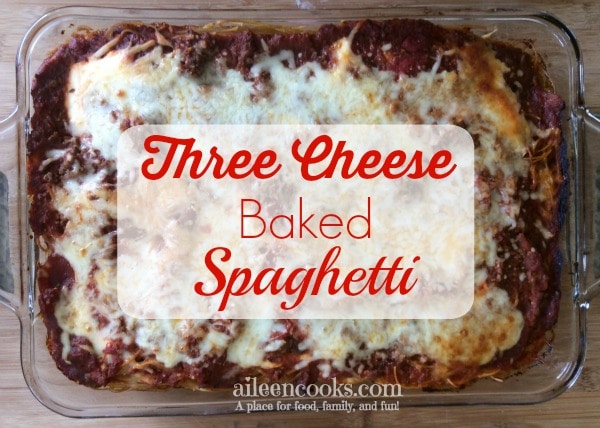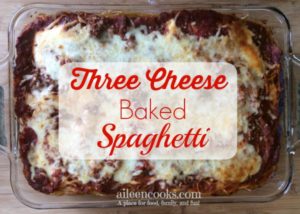 Well, that's all I have for you this week. Today is supposed to be our last rain-free day for 7 days, so I'm packing up to my kids and getting out of this house. Happy New Year and Happy Friday!