How I became a Stay at Home Mom in a High Cost Area
I never thought I would be a stay-at-home-mom before I had my first child. I took pride in working and did not feel the need to change anything.
My husband had mentioned the idea of my staying home once we had kids, but I never thought we could afford it. In fact, we couldn't afford for me to stay home — I was bringing in almost half of our income!
To read the rest of this post, please head over to Money Saving Mom where I share How I Became a Stay at Home Mom in a High Cost Area.
I'm really excited to share my story and am honored to be featured by Crystal on Money Saving Mom.
If you are visiting from Money Saving Mom, welcome!
I am a mom of two little ones living in Northern California. I blog about family friendly recipes, motherhood, and cooking with kids.
Here are a few posts that might interest you:
Meal Planning 101 + Free Printable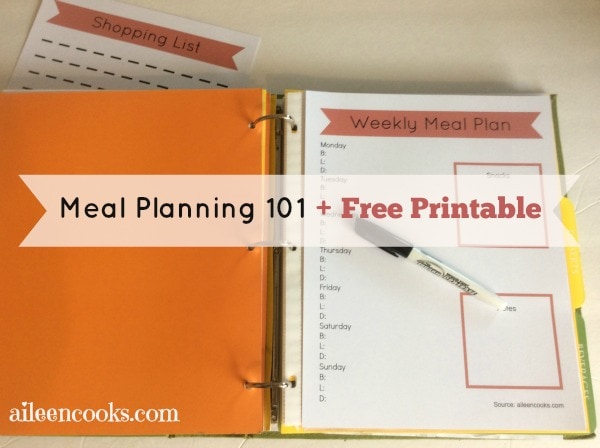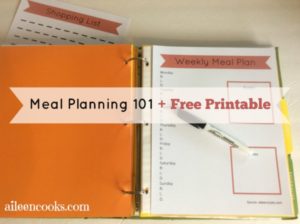 Get More Done With Young Children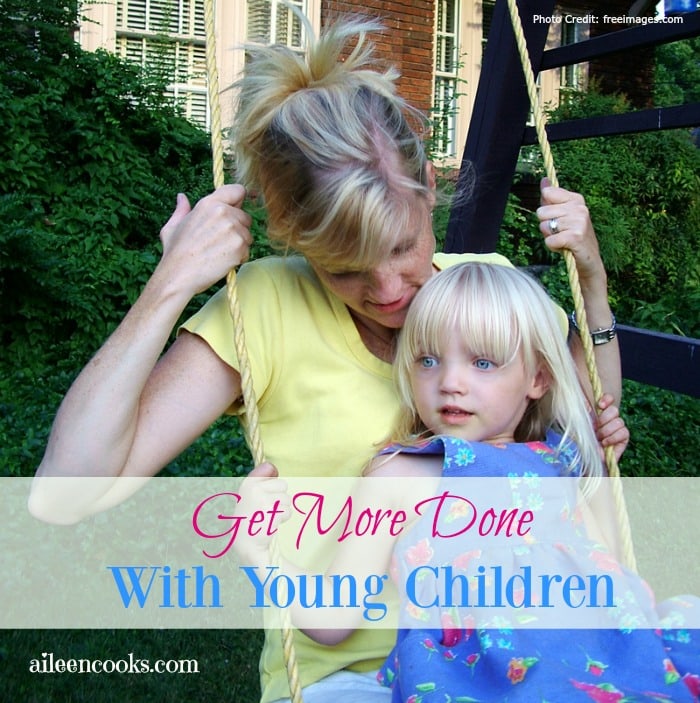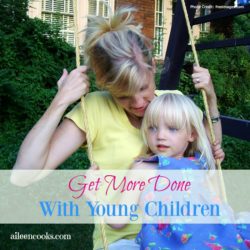 How to Cook With Your Kids (and Enjoy It)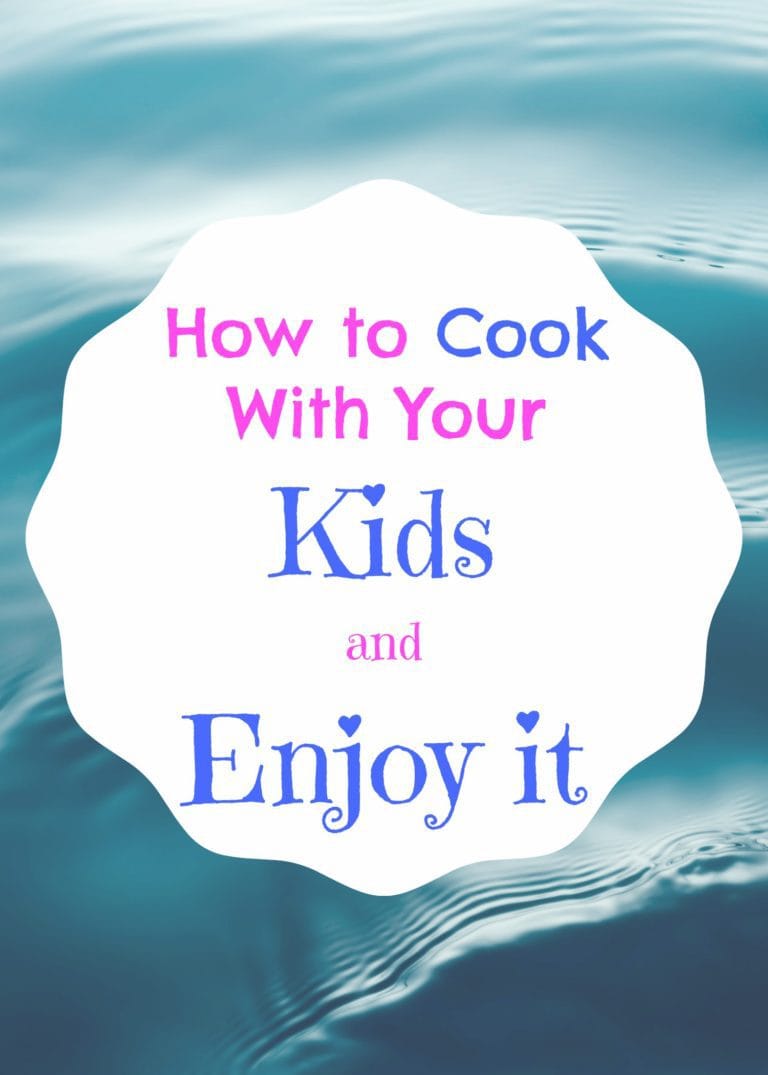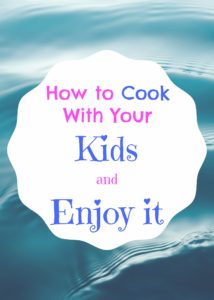 20 Minute Meal: Pesto Tortellini Soup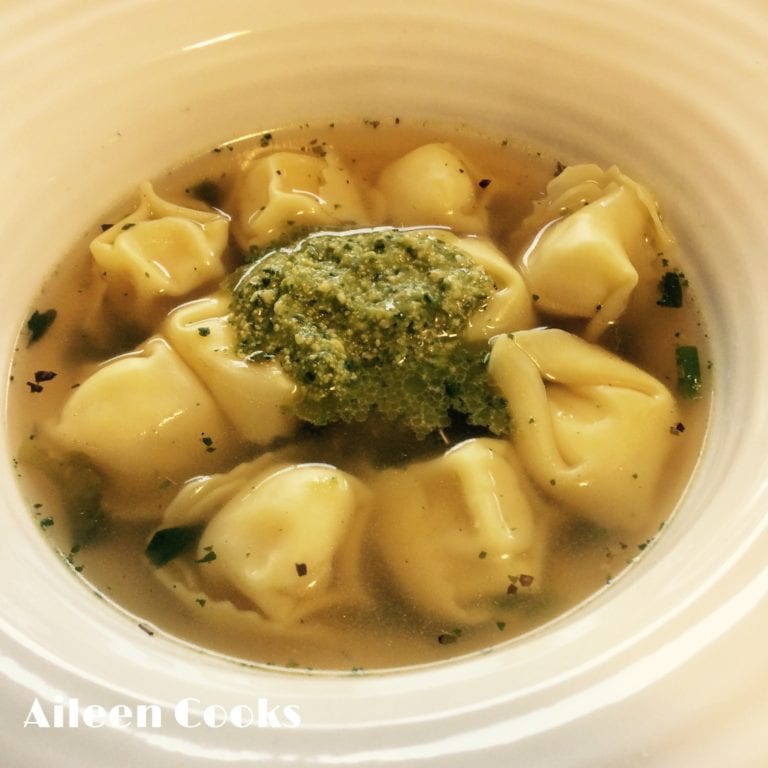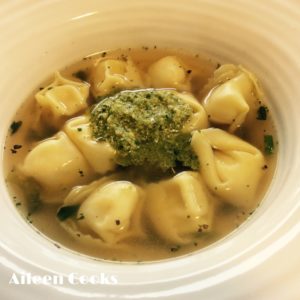 Bread Machine Apple Cinnamon Rolls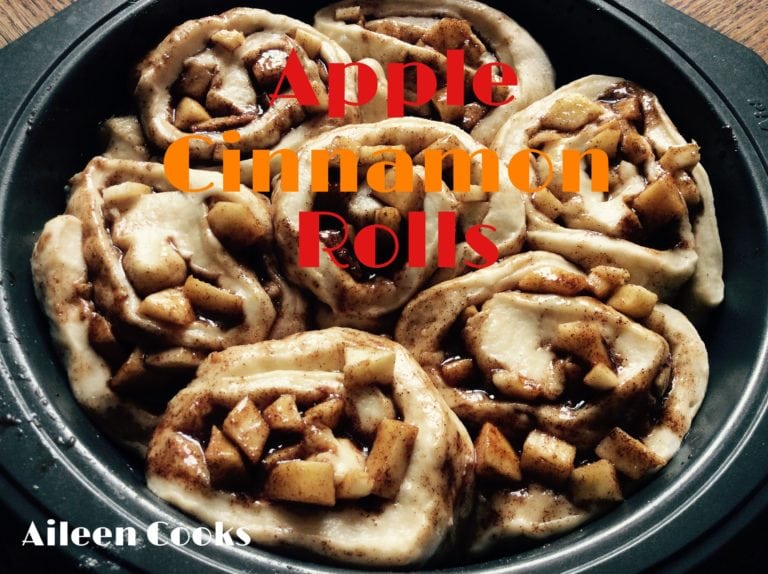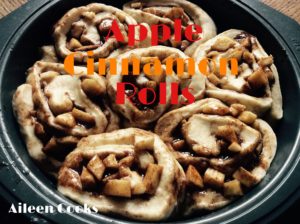 You can also visit my shop on Etsy!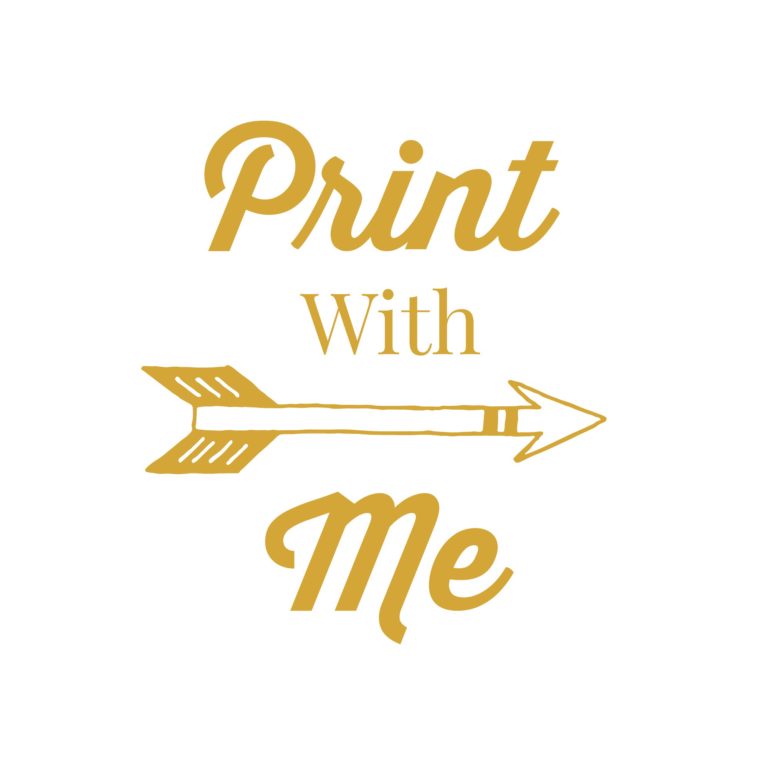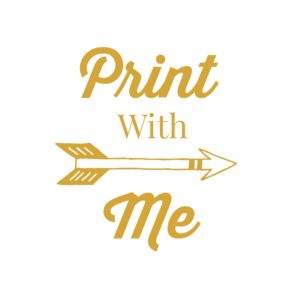 If you have any questions for me, please feel free to reach out to me via email, or comment on this post. You can also sign up for my mailing list here. Thanks for stopping by!