Learn how to clean a front load washer machine with this easy to follow tutorial! It's easier and faster than you think!
We have shared several house cleaning tutorials, including Spring Cleaning Your Kitchen With Kids, Homemade Grout Cleaner, Homemade Reusable Swiffer Mop Pads, and 5 Steps to a Cleaner House.
So apparently, you're supposed to clean your front load washing machine every once in a while. I vaguely remember the washing machine salesman telling me this when we bought our beautiful blue machine many years ago. I just forgot. Or didn't care to remember. Or was blinded by the beautiful front load washer machine. Ha!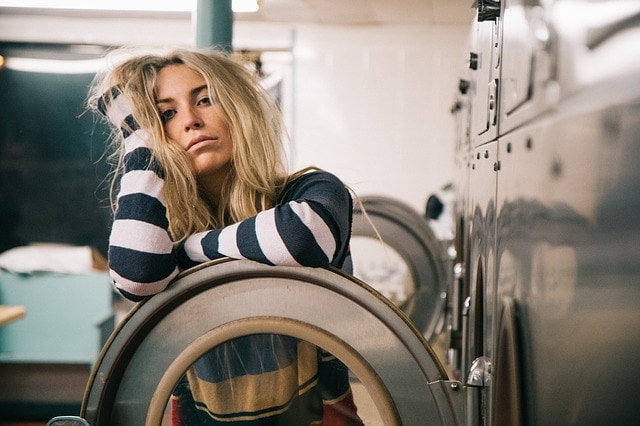 What to do when your washer machine stinks
Fast forward almost a decade and thousands of loads later. I wash my son's well-loved Thomas the Train sheets only to take them out of the washer and be blasted with a disgusting moldy smell. Yuck. I add more detergent and wash them again. Same problem.
That's when it dawns on me. My front load washer machine. I never wash my machine. I had also noticed that last week that there was a little bit of mildew inside of the soap dispenser. I had put it off as long as I could, but it was time to clean my machine.
How to Clean a Front Load Washer Machine
Step 1: Clean the soap dispenser
Start by cleaning your soap dispenser. That's the drawer that slides out to hold liquid soap, bleach, and fabric softener. You should be able to slide it completely out of the machine. Wash it with warm, soapy water. You will want to scrub it until it no longer feels slimey.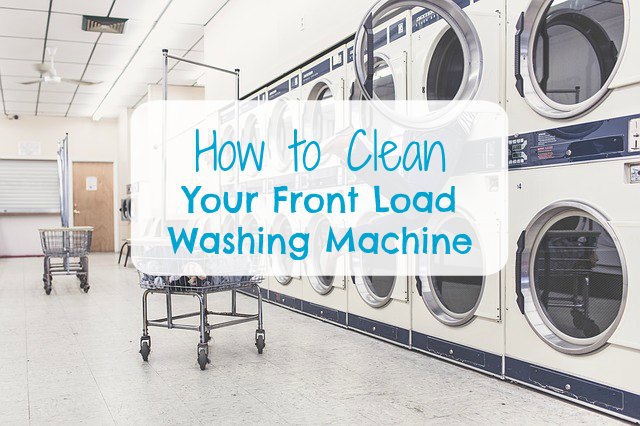 Step 2 Clean the door and gasket
Next, wipe down the door, the gasket, and inside the gasket. If you've never cleaned inside the gasket, don't be surprised if you find a sock or two. Baby socks are notorious for hiding themselves inside the front load washer machine gasket.
Step 3: Run a load with Tide Washing Machine Cleaner
I have experimented with a few different methods – including using baking soda and bleach. Tide Washing Machine Cleaner is the best way to fully clean your front load washer machine and get the stinky smells out.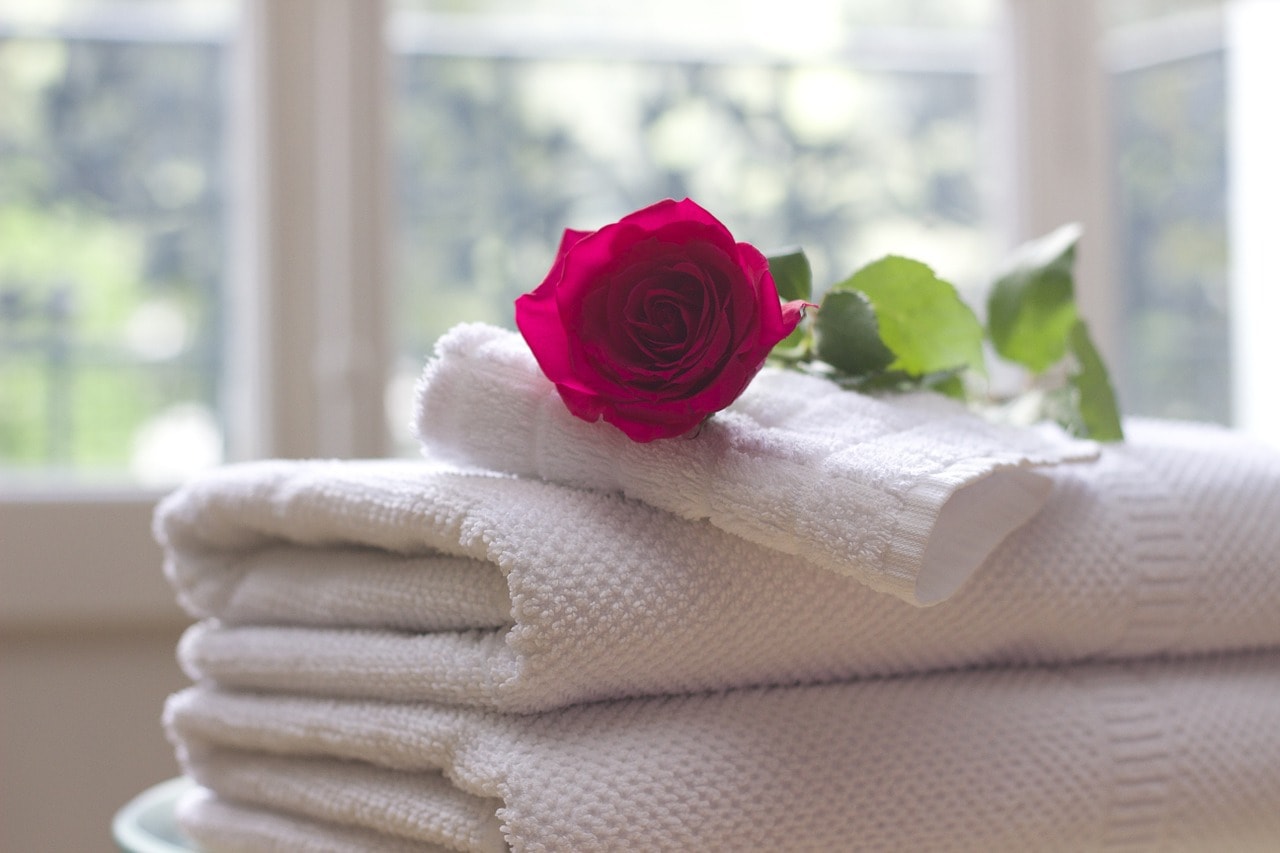 Place the washing machine cleaner in your washer machine and set it to run on a high temp load. Once finished, run a second load with extra rinse. The tide washer machine cleaner has a pretty strong perfume smell and the second wash cuts down on the perfume while keeping your machine clean and fresh.
How often to clean a front load washer machine?
Once complete, you can use your washing machine as normal. Plan on cleaning your front load washer machine every 6 months.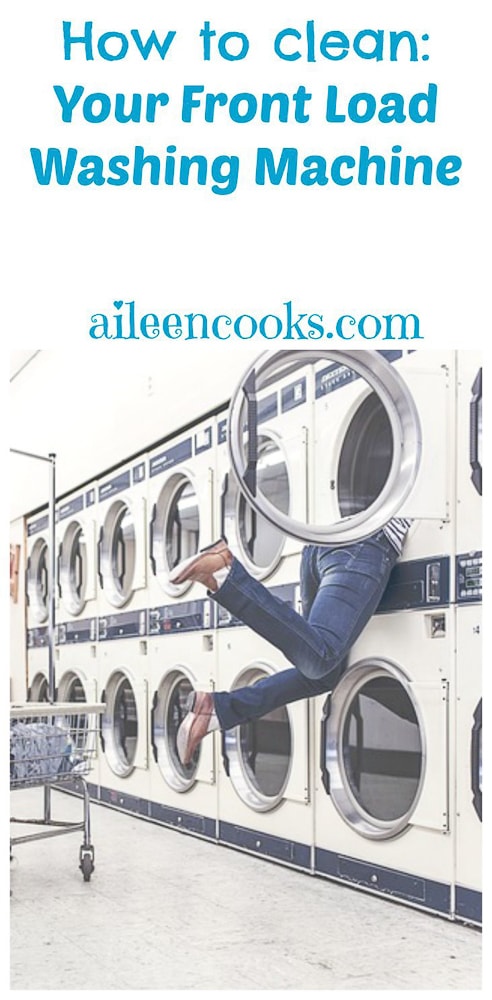 Picture Source: Pixabay.com
We hope this tutorial helped you learn how to clean a front load washer machine!