This post contains affiliate links. Read my disclosure policy here. 
So apparently, you're supposed to clean your front load washing machine every once in a while. I vaguely remember the washing machine salesman telling me this when we bought our beautiful blue machine many years ago. I just forgot. Or didn't care to remember. Or was blinded by the beautiful machine. Ha!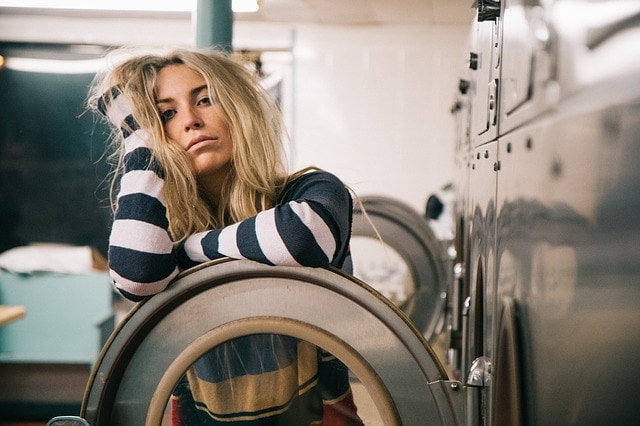 Fast forward almost a decade and thousands of loads later. I wash my son's well-loved Thomas the Train sheets only to take them out of the washer and be blasted with a disgusting moldy smell. Yuck. I add more detergent and wash them again. Same problem.
That's when it dawns on me. My machine. I never wash my machine. I had also noticed that last week that there was a little bit of mildew inside of the soap dispenser. I had put it off as long as I could, but it was time to clean my machine.
I started by thoroughly cleaning my soap dispenser. To my surprise, I was able to take it completely out of the machine and wash every surface. I used Clorox wipes to clean the cavity where the dispenser came out. It was really gross in there. Just mentally prepare yourself.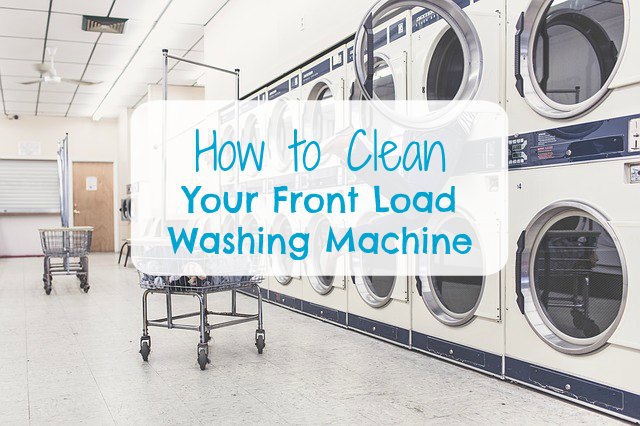 Next, I wiped down the inside of the door, the gasket, and inside the gasket. If you've never cleaned inside the gasket, don't be surprised if you find a sock or two. Baby socks are notorious for hiding themselves inside the washing machine gasket.
After everything had been thoroughly wiped down, I added 2 cups baking soda to the inside of the machine. I set it to "clean" and hoped that would handle the problem (note: you can also use bleach, I just did not have any on hand). Once the cleaning cycle ended, I tried washing my son's sheets again and they came out with the same disgusting smell.
I got my keys and headed to the store, knowing I needed something stronger. As I reached to grab a big bottle of bleach, Tide Washing Machine Cleaner caught my eye (I had seen it before, but always thought it was a gimmick). Not wanting to make a second trip to the store, I chose the washing machine cleaner.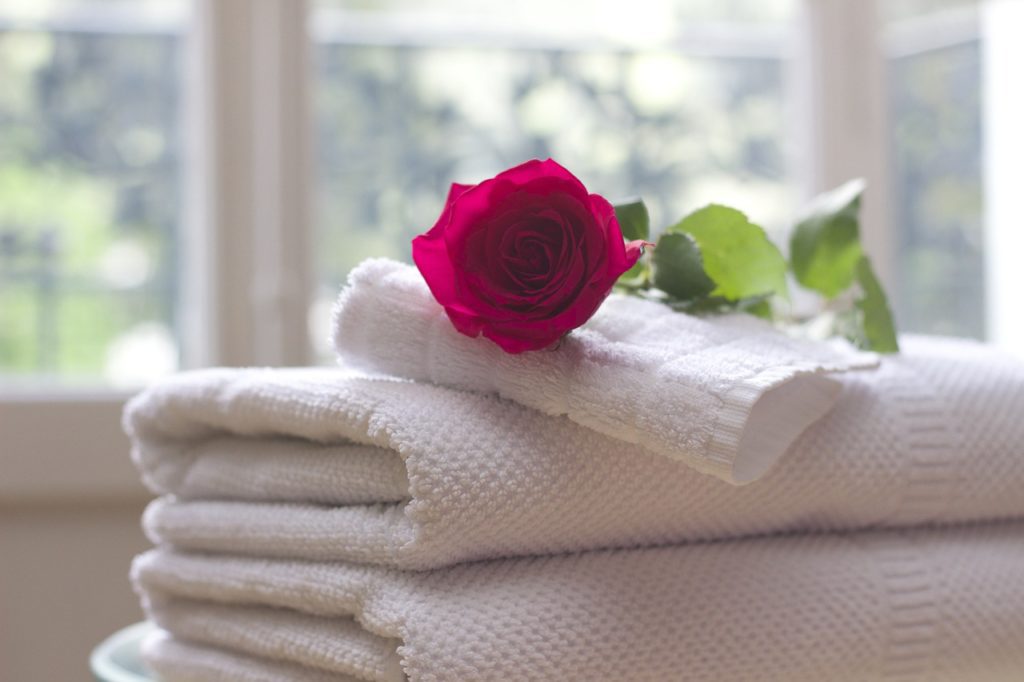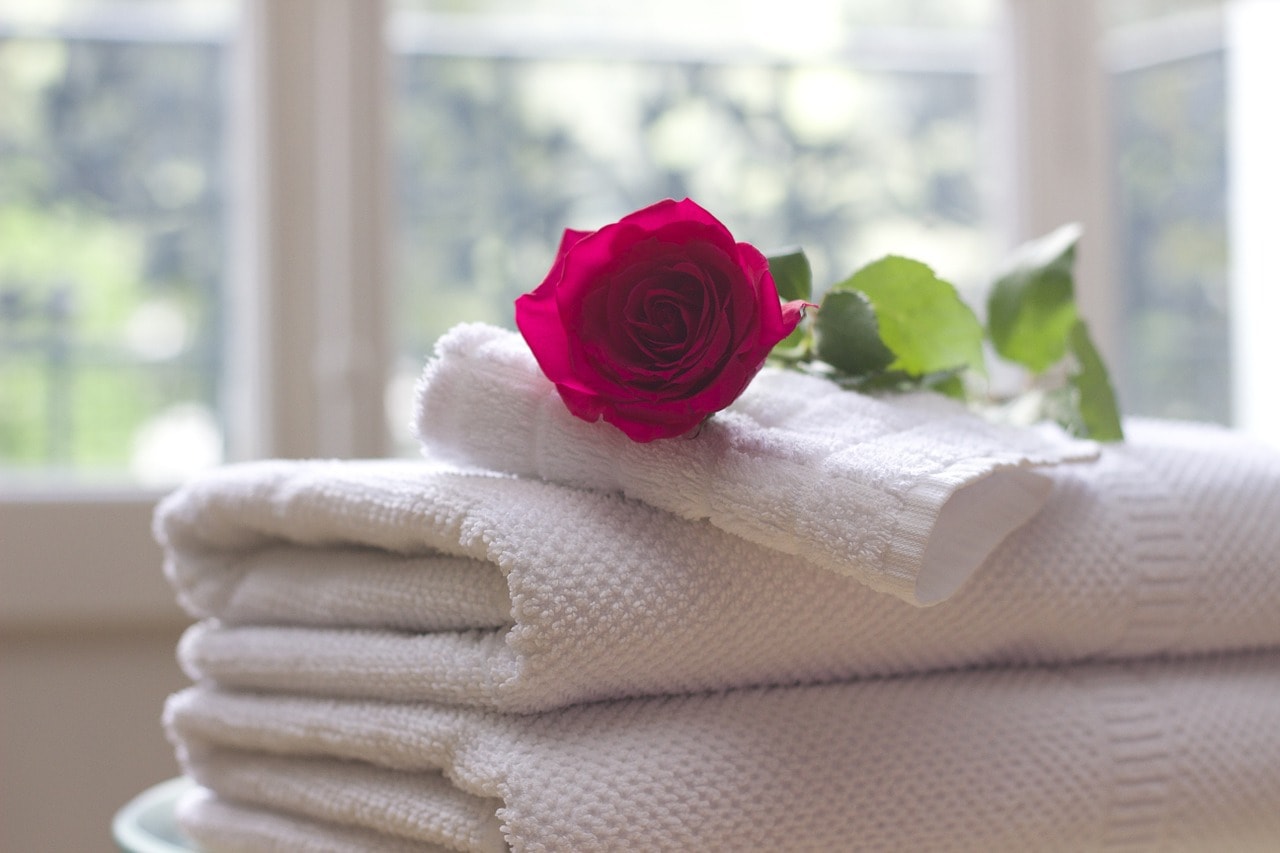 I popped it in my washing machine, set it to a high-heat load, and walked away. The first thing I noticed was the smell. Not a bad smell, but very perfumy. If you use regular scented detergent, it's possible that you would not notice this smell. I generally use this laundry detergent and it's not very smelly. Once it finished, I ran a second rinse load and the perfume smell went away. I could still smell it when opening the machine, but it did not transfer on to my clean clothes.
It's been a week and my machine is still nice and clean. My son's sheets no longer smell nasty and all is right in this mom's world again. So, my lesson learned from this experience is: sometimes you gotta use the strong stuff. I love my natural cleaning products, but I am willing to make an exception here or there.
What do you use to clean your washing machine?

Picture Source: Pixabay.com