Are you looking for delicious Instant Pot Dessert Recipes? We have you covered with everything from cheesecake to cherry cobbler and apple crisp to monkey bread. There is an instant pot recipe for everyone on this list!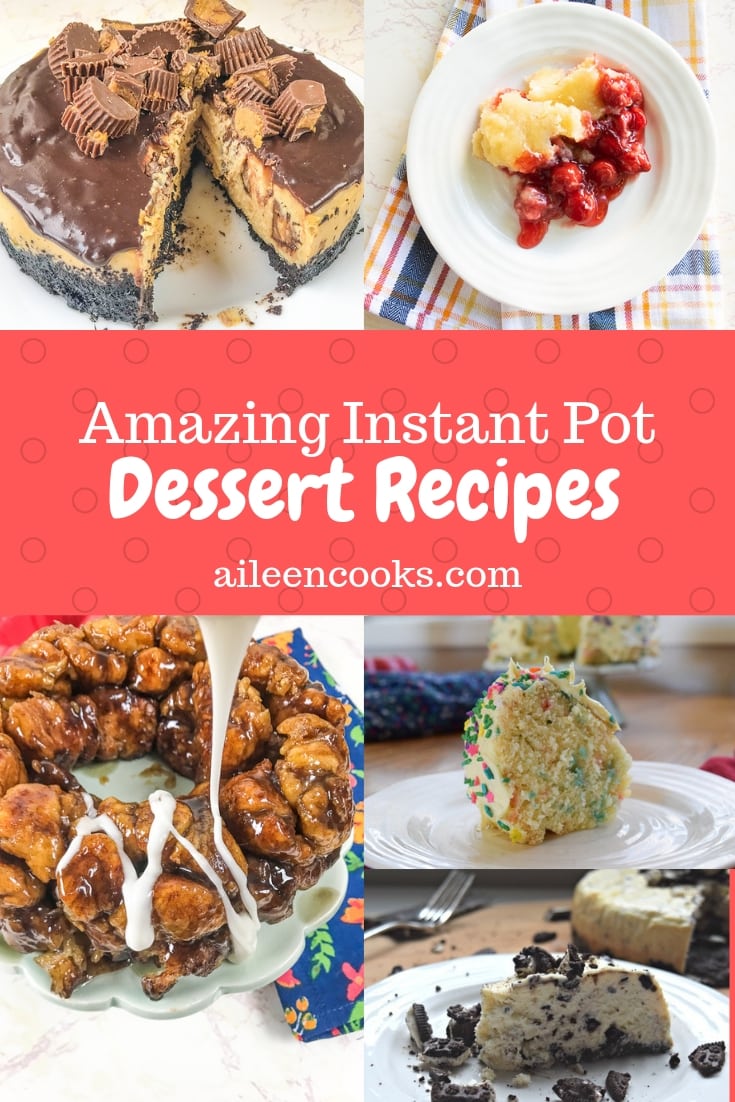 Instant Pot Dessert Recipes with Fruit
With the sweet-tart cherries and the chewy cobbler topping, Instant Pot Cherry Cobbler perfect for a holiday meal or just an ordinary Friday night.
Are you looking for a delicious Instant Pot Peach Cobbler recipe? You've come to the right place! We teach you how easy it is to make this classic instant pot dessert recipe without cake mix.
We also have a whole list of instant pot banana desserts you won't want to miss! We have everything from banana bread to banana cheesecake.
Instant Pot Apple Dessert Recipes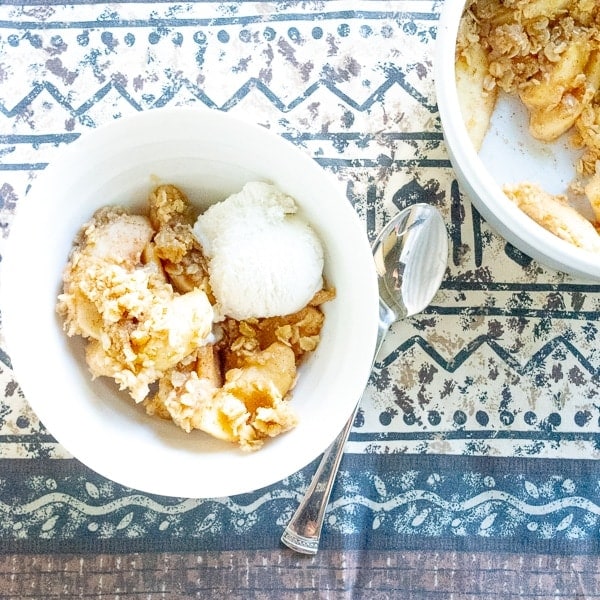 This instant pot apple crisp is so good! It's a quick and easy recipe that tastes amazing!
See the full list of instant pot apple dessert recipes here.
Instant Pot Cheesecake Recipes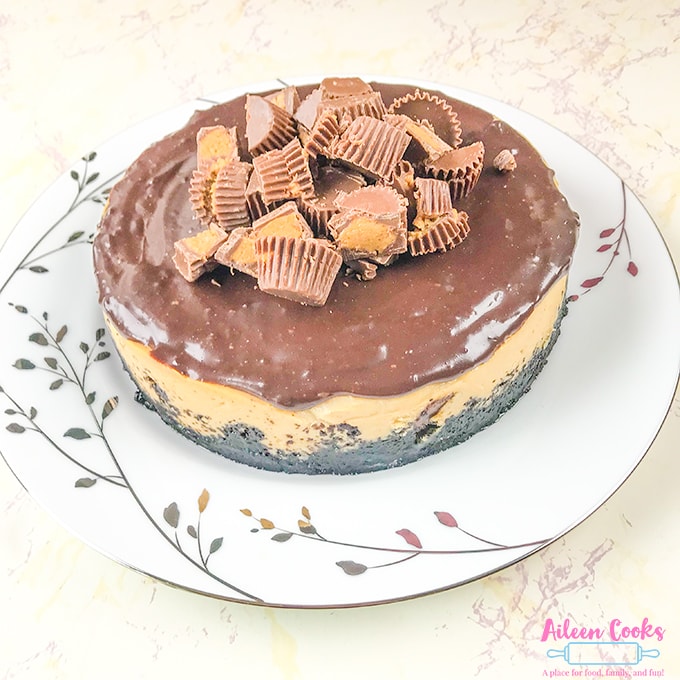 You need this instant pot oreo cheesecake in your life! It's creamy and delicious with just the right crunch from the chocolaty Oreo cookies.
Make this Instant pot Reese's Cheesecake tonight! This instant pot dessert has a chocolate cookie crust with a peanut butter cheesecake filling topped with chocolate ganache and chopped peanut butter cups.
Instant Pot Cake Recipes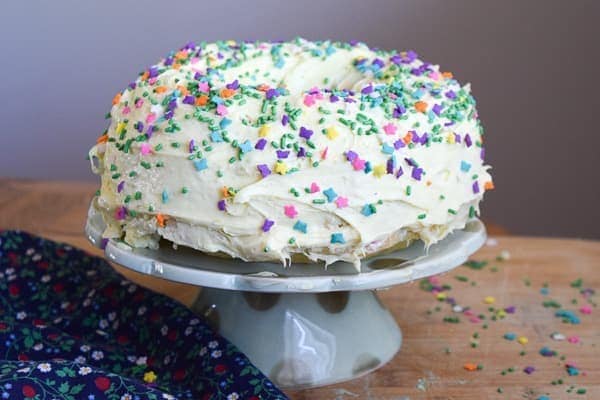 It won't get any tastier than this Instant Pot Monkey Bread recipe. It is ooey and gooey like a cinnamon roll and drizzled with perfectly sweet vanilla icing.
Make a deliciously moist instant pot cake with just a handful of ingredients in under an hour! Instant Pot Funfetti Cake is one of those instant pot desserts you will make again and again.
We love our instant pot desserts around here but it's hard to pick a favorite! Leave a comment and let us know which one is your favorite.