Dinosaur Multivitamins for kids!
This post is sponsored by MomsMeet. These statements have not been evaluated by the FDA. These Products are not intended to diagnose, treat, cure, or prevent any disease.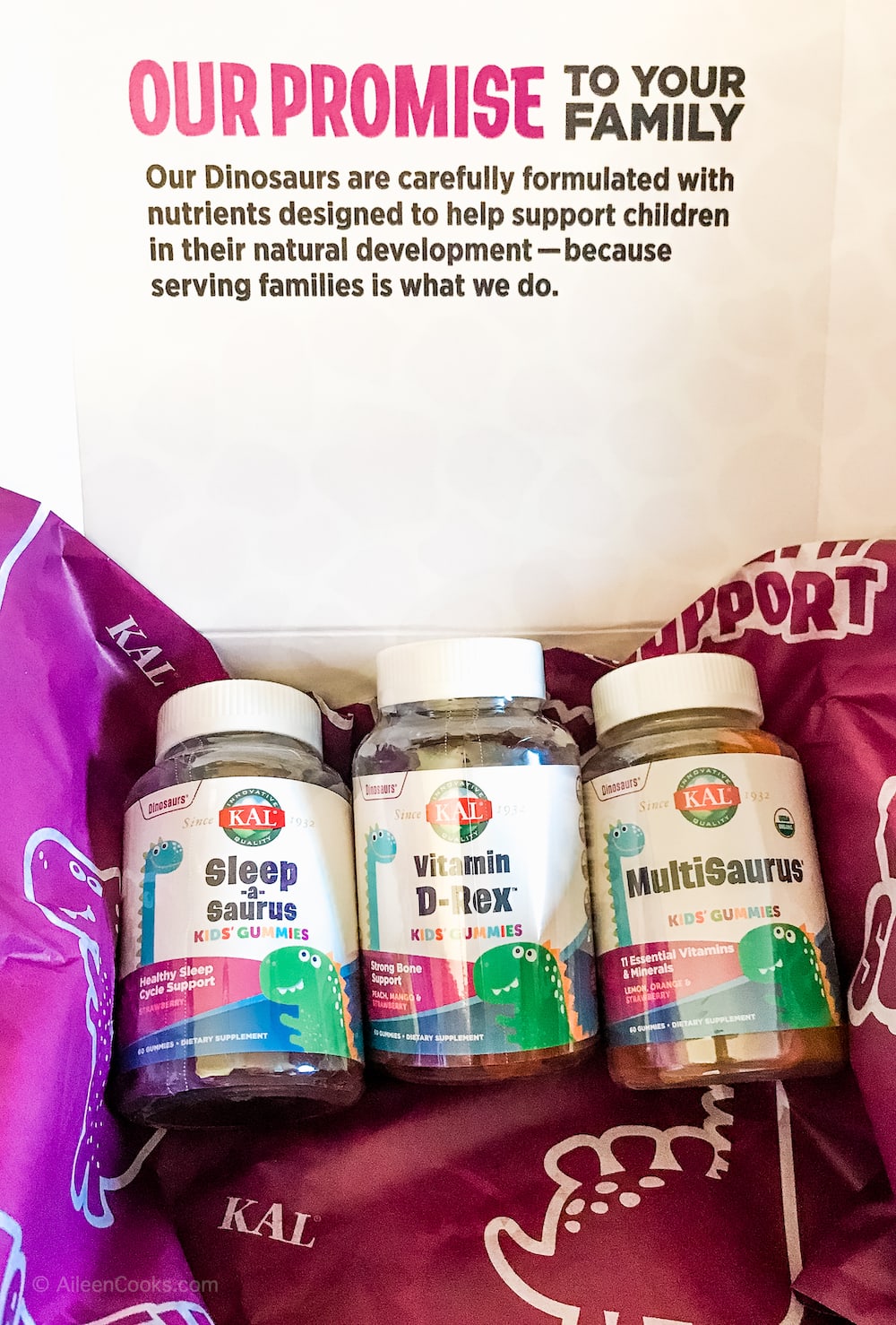 KAL MultiSaurus® gummies
Are you looking for a multivitamin for your kids? Does your kiddo love dinosaurs?
If you answered "yes" to my two question above, than KAL Multi-Saurus gummies are for you! Kal MultiSaurus gummies contain 11 essential vitamins and minerals.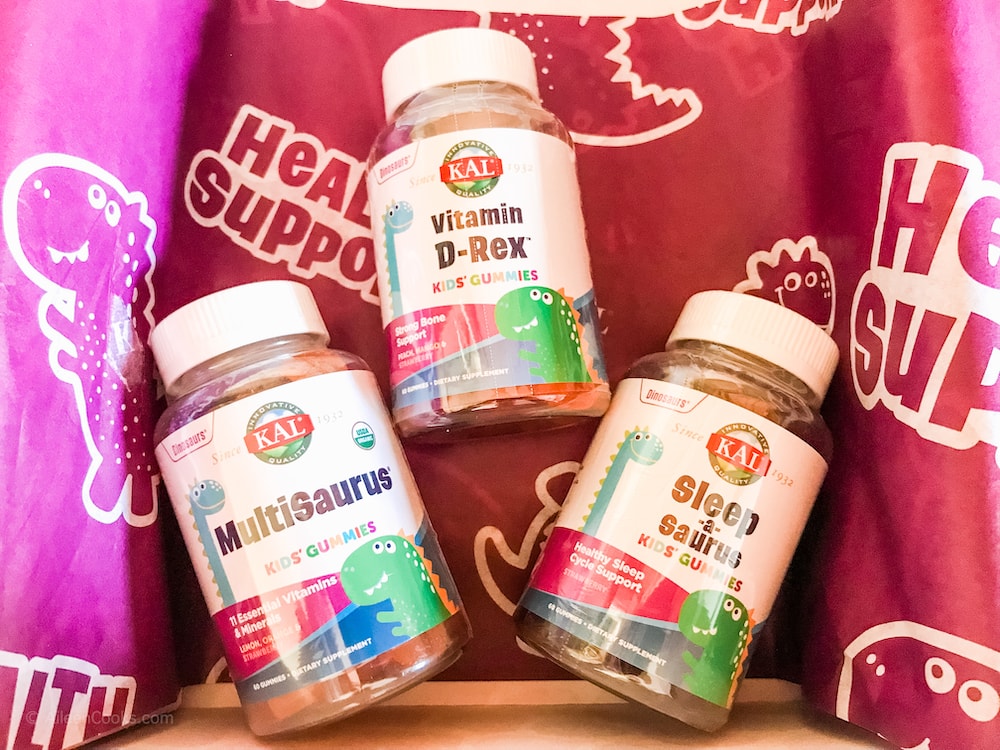 These fun Dino mulitvitamins are packed with essential vitamins kids need for strong bones, immunity, and healthy energy.
My 5-year-old daughter loved that these were dino themed and I love that they can be excited about something that includes the goodness they need. These vitamin dummies are strawberry, lemon, and orange flavored and don't contain any artificial flavors or colors.
In addition to the multivitamin, KAL also makes KAL Sleep-a-Saurus gummies, and KAL Vitamin D-Rex gummies!
KAL Coupon Code
Save 20% on KAL MultiSaurus Gummies on amazon.com with promo code KALMOMS20. You can also check out their website to see all of their offerings at KALvitamins.com.