Disclosure: This post is sponsored by Royal Canin™ to help spread the word about their veterinary-exclusive gastrointestinal diet. All opinions and content are my own.
The holidays are such a special time full of family, travel, parties, and food. We tend to be focused on our families and children and can forget about the other members of our family. Our pets. The holidays can be stressful for our pets. Our routines tend to change, we go out-of-town, or have extra guests in our homes. These changes in a pet's routine can lead to gastrointestinal issues. Educating yourself on the signs of gastrointestinal stress and prevention can help keep your animals safe during this joyous season.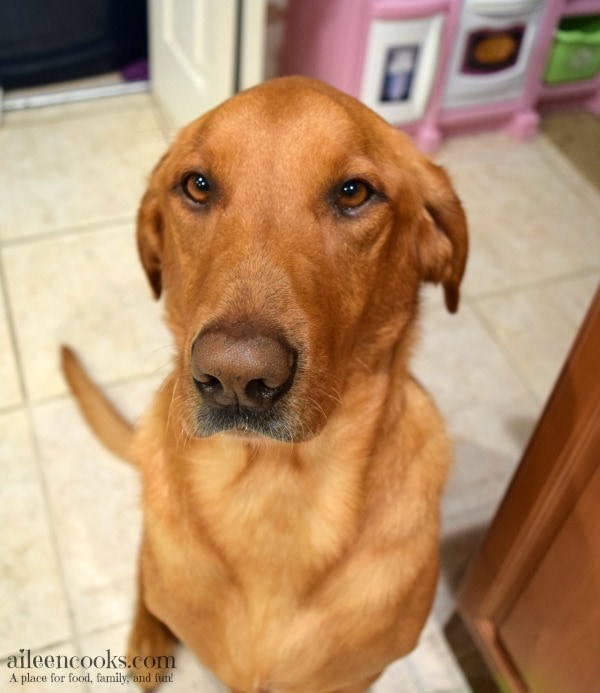 We have personally experienced this with our dog, Clifford. He tends to get stressed out whenever we board him in a kennel and have to pay extra special attention to him during his stay and the week after we return. Some signs of stress in cats and dogs tend to be poor appetite or vomiting. Clifford tends to drool a lot and refuses to eat when he is suffering from stress.
Signs of GI Issues:
Poor appetite
Vomiting
Diarrhea
Refusal to Eat


If your pet is suffering from these issues, you may want to see a vet about Royal Canin's line of veterinary-exclusive gastrointestinal formulas, as they can provide individualized nutritional solutions for your pets experiencing GI discomfort.
Another common cause of GI issues in pets over the holidays are all of the extra foods. When we are eating, drinking, and being merry, we are more likely to share the love with our pets (or forget to clean up). There are many foods we happily enjoy that are toxic for our pets. Most of us know dogs shouldn't have chocolate, but did you know they shouldn't have grapes? You can find more information on keeping your pets healthy at MyPetReference.com.
Foods to avoid:
Chocolate, especially dark chocolate
Grapes and raisins
Onions and garlic
Macadamia Nuts
Unbaked Dough
Artificial Sweeteners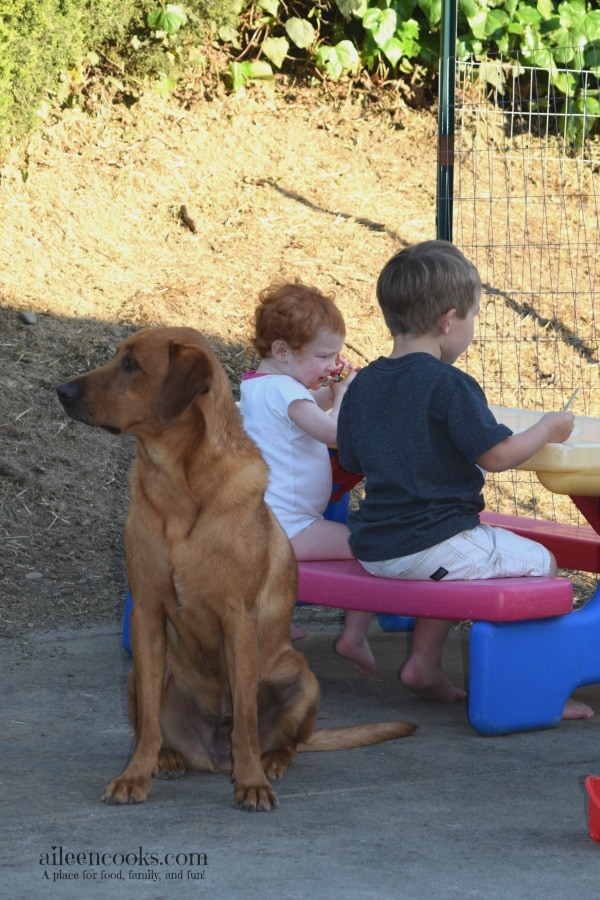 Some ways you can keep your pet healthy this holiday season is to keep them free from table scraps (keep your trash secure, too), ensure they get regular attention and exercise, and test out leaving them at a kennel before going out-of-town. You can also visit MyPetReference.com as a resource on GI issues and more.
Our dog, Clifford is an important part of the family. He is our companion, playmate, and home security system. I hate seeing him sick and do everything I can to keep him healthy.
Don't forget to ask your vet about Royal Canin's line of veterinary-exclusive gastrointestinal diets. Royal Canin offers multiple options to help veterinarians provide individualized nutritional solutions for pets experiencing gastrointestinal issues.