Kindness Elves, an Alternative to Elf on the Shelf
Note: This post on the kindness elves contains affiliate links. Read my disclosure policy here.
Kindness Elves are a wonderful alternative to Elf on the Shelf. I first learned about this fun Christmas tradition from my friend who does it with her boys every year (thanks for the inspiration, K). She uses a small elf ornament she got from her Mom.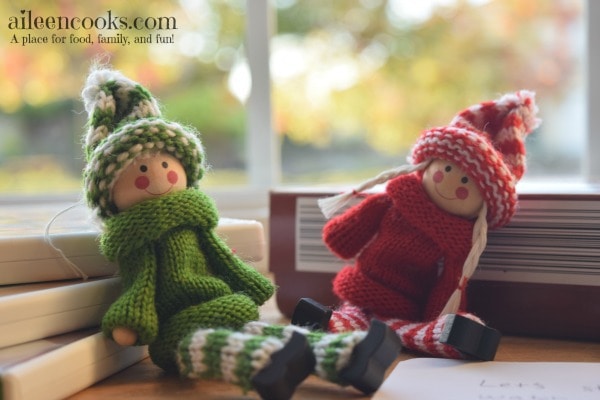 I know there are many people who absolutely love Elf on the Shelf. I think the crazy antics they get into are very fun. But, I am not crazy about the idea of telling my kids an elf is watching them and will report back to Santa. I also don't want to give my toddler any more ideas on how to make a mess. She makes plenty of creative messes on her own (you can find a few examples on Instagram). There is so much more to Christmas and the holiday season then Santa's visit on Christmas Eve.
You may also like: Christmas Breakfast Casserole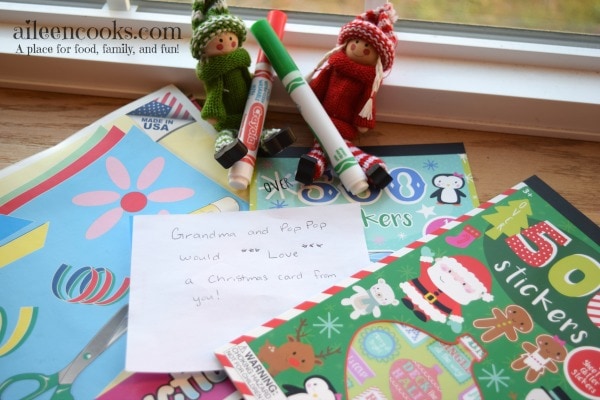 I love the idea that the kindness elves focus on acts of kindness for others and celebrating the holiday season.
I want to teach my children about the giving season. I want to encourage them to take joy in doing things for others and enjoy the little moments the Christmas season has to offer. Like watching Christmas movies together and drinking hot cocoa.
When to start with the Kindness Elves
I plan to introduce the Kindness Elves on December 1st and have them suggest a new activity each day. They will move overnight and will leave a note for the kids with the activity for that day. For those that want to follow along, I'll share photos each day on Instagram.
There last visit will be on Christmas Eve. They will ask us to bake cookies for Santa and leave our Christmas Eve box to be opened after dinner. (Our Christmas Eve box generally has new pajamas for each child, popcorn, hot cocoa, and a new movie to watch together)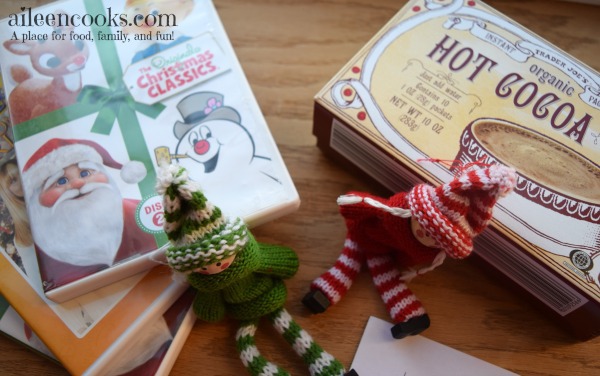 Actives to do with your Kindness Elves
Opening our Christmas Eve box
Watching Christmas movies
Decorating gingerbread houses with cousins
Wrapping Presents
Picking out a Christmas Tree
Decorating the house
Making ornaments
Baking cookies for Santa
Acts of Kindness
Making Christmas cards for Grandma and Grandpa
Taking Mommy's car to the car wash
Picking out and delivering a toy to Toys for Tots
Helping Mommy make breakfast, lunch, or dinner
Picking out a Christmas present for Daddy
Taking the dog for a walk
Cleaning something around the house
Read a new book about the giving season (I have my eye on this Berenstain Bears Book)
Making presents for friends (like this play dough recipe)
What do you think? Do you prefer Kindness Elves or Elf on the Shelf?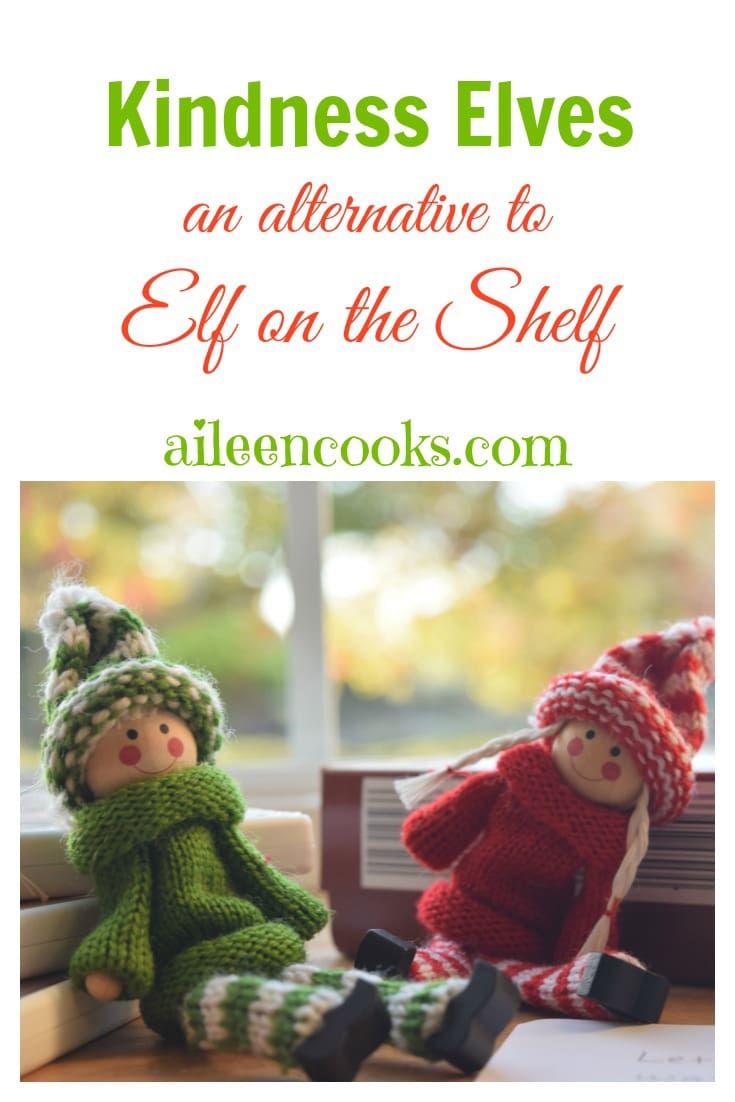 We love the kindness elves and really enjoyed celebrating the spirit of the season and encouraging acts of kindness with our children.