Protecting our environment for future generations (our kids) is really important and one of the best ways we can do it is by starting early – teaching our little kids to conserve energy. Kids as young as 2 can start learning to conserve our resources.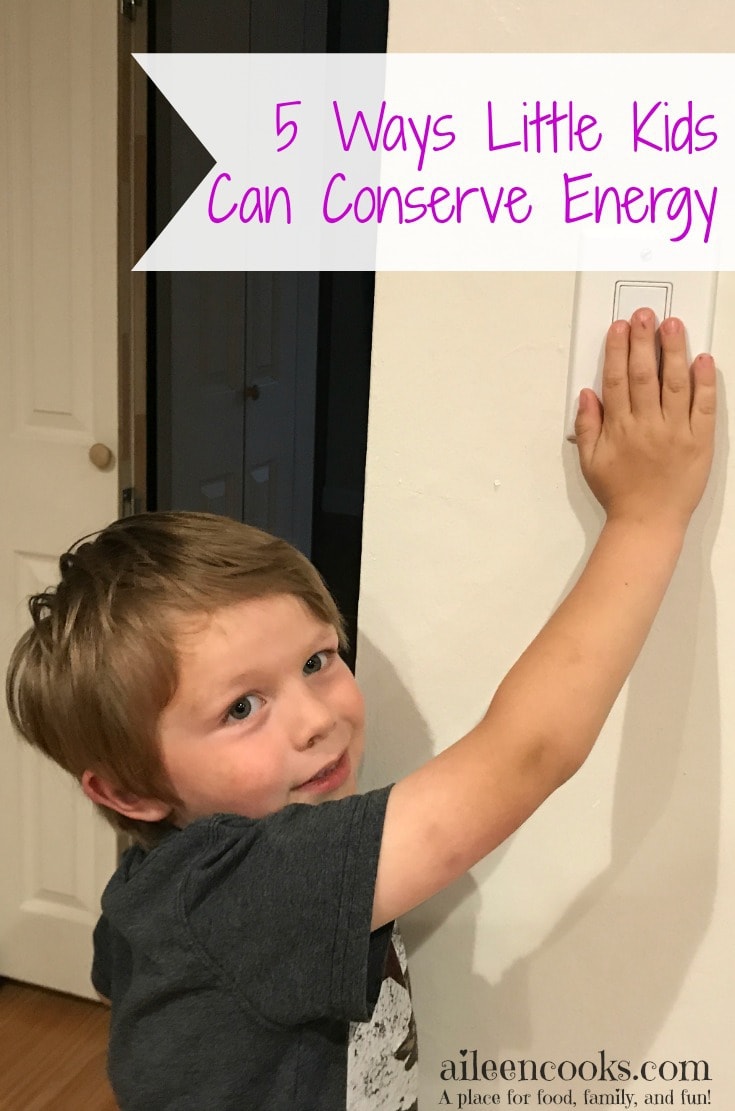 Here are 5 Ways Little Kids can Conserve Energy:
Close Curtains and Blinds
I remind my kids every day during quiet time to keep the blinds and curtains closed. This keeps their rooms cooler in the warmer months, reducing the need for air conditioning.
Turn out Lights
Remind your kids to turn the light off when they leave their bedrooms and bathrooms. I've found these are the lights that can easily be left on all day – by our kids. give them a step stool and make a big deal about how big of a helper they are to you.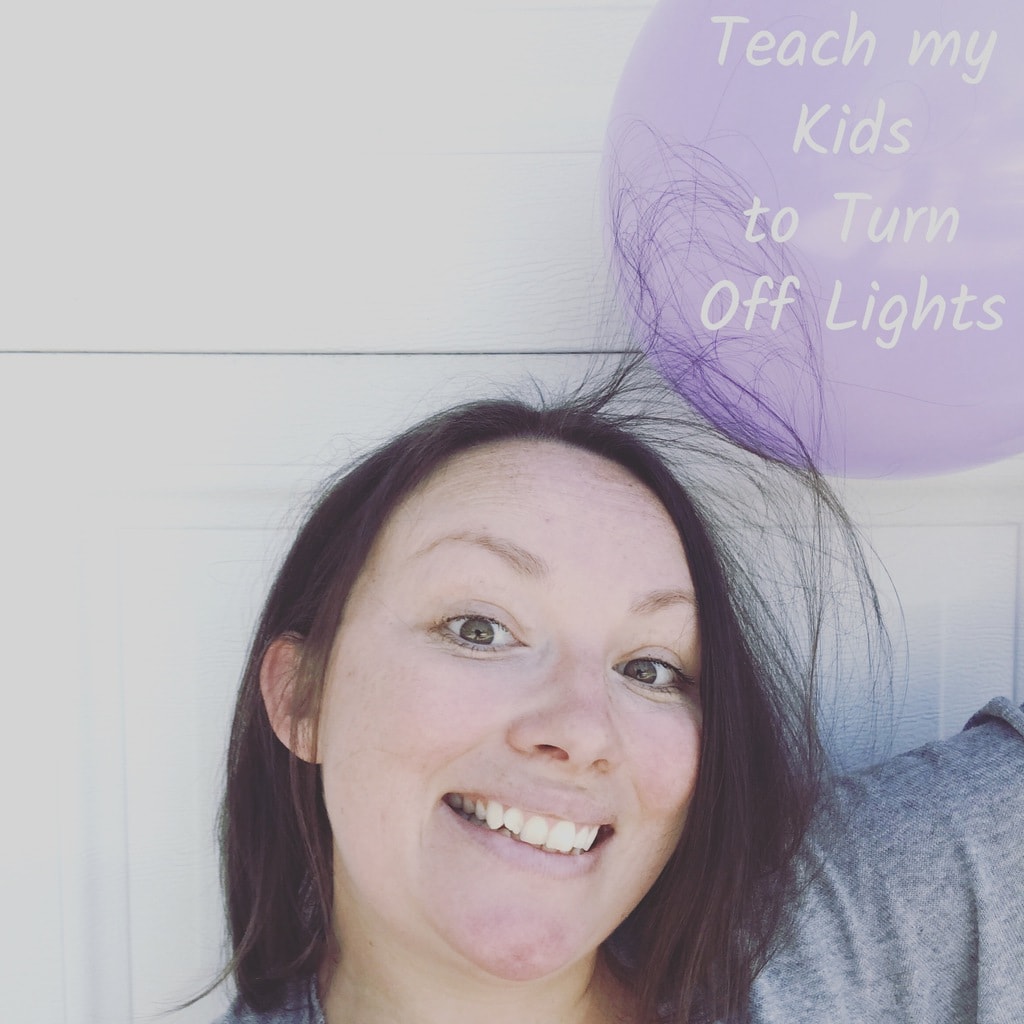 Turn off Water
Getting in the habit of turning the water off while brushing teeth can save a lot of water in the long run. It's a simple habit that kids of all ages can do.
Make it a Game
My kids love racing each other to get all of the lights turned out before we leave the house in the morning. Set a time and see how fast they can turn everything off.
Take More Showers
Showing with little kids and teaching older kids to shower alone is a great way to conserve water. Just be mindful of how long they stay in the shower. My son loves standing under the warm water and has to be encouraged to finish up and get out.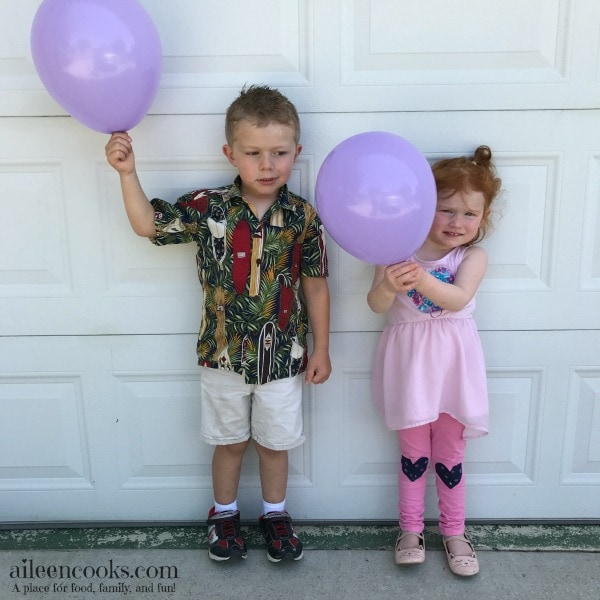 Taking these little steps with your kids to conserve energy (and water) can turn into habits as they get older and make a big impact on our environment! For more ways to Do Your Thing and conserve, visit energyupgradeca.org.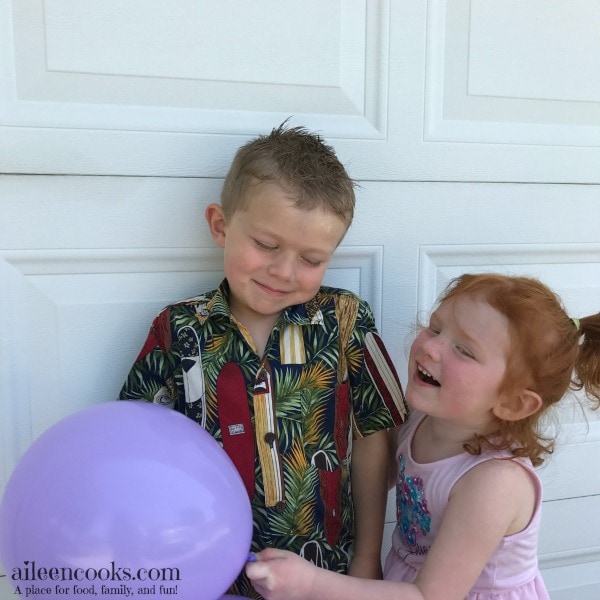 If you want to get in on the social media fun, write down one thing you're committing to do to save energy on a balloon, rub it on your head (so your hair sticks up) and post the picture with the hashtag #DoYourThing. My kids had a lot of fun getting in on the balloon action!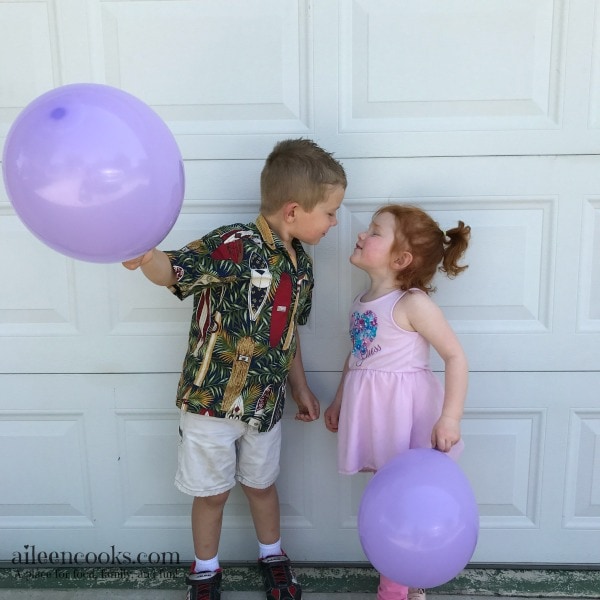 Related Posts: