Natural Cleaning with Grove Collaborative + FREE GIFT
Did you know that ePantry recently changed their name to Grove Collaborative? Since they just changed their name, I thought I would take the opportunity to share some things about this awesome company and offer a FREE GIFT to all of my readers. (this post contains affiliate links).
In the past, I have been very focused on making my own homemade cleaning products, but since becoming pregnant with my 3rd child, I have lost the motivation and energy to make cleaning products. Which left me lost as to where to go with cleaning products. We ended up with more toxic cleaning products in our home and I haven't been feeling good about it.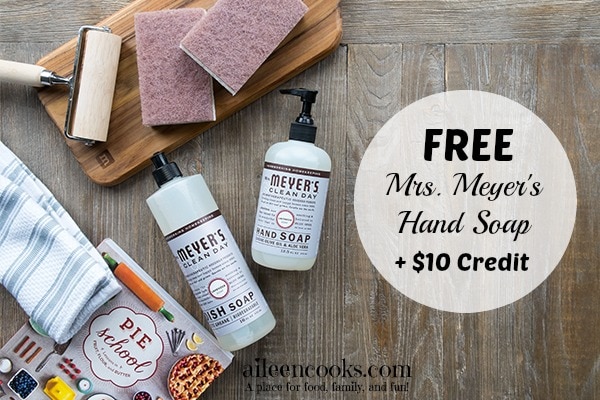 —> Sign up to get your free Mrs. Meyers Hand Soap and $10 Credit <—
Enter Grove Collaborative. They offer natural cleaning products delivered straight to your door. Their shipping is quick (my first order arrived within 3 days).
What's great about their shipping is they carbon offset 100% off their shipments AND they save 25 sq. feet of rain forest for each order they ship. That certainly makes me feel good about working with them!
[bctt tweet="Free Mrs. Meyers Hand Soap + $10 Credit to Grove Collaborative #freebies"]
They also guarantee all of their items. If you try a new product and don't like it, they will let you return it at no cost.
Another thing I love about Grove Collaborative is they are a small operation based out of San Francisco. In case you didn't know, I was born and raised in the San Francisco Bay Area and worked in San Francisco before becoming a full-time mommy. I remember hearing about them back in my recruiting days and I think it's so cool that they have come so far and are still right in my backyard!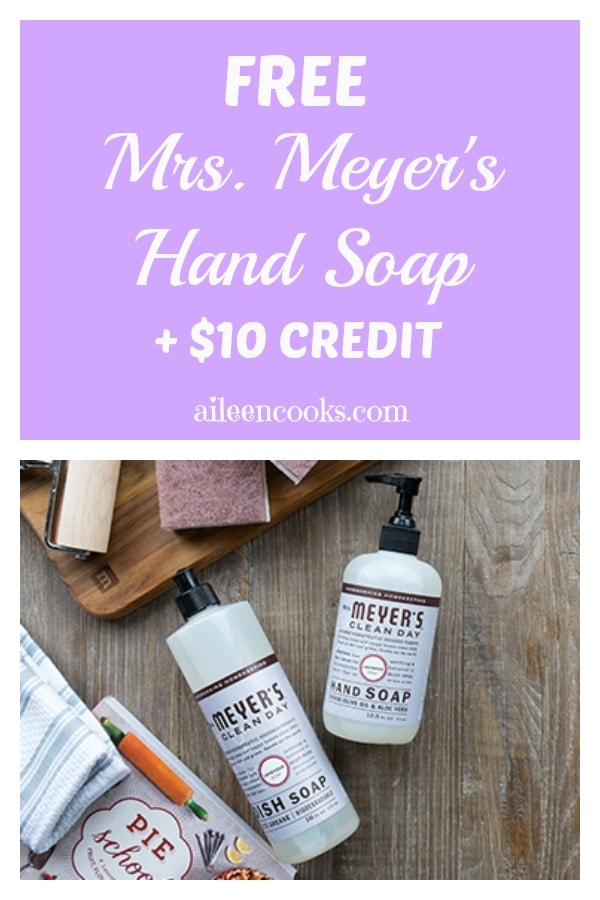 In honor of their new name and the awesome things I mentioned about them, I an partnering with Grove Collaborative to offer all of my readers a FREE Mrs. Meyers Hand Soap and $10 Credit! (You will need to SIGN UP to receive your free gift). Also, if you are a newsletter subscriber, you were offered this deal 2 weeks ago!
—> Sign up to get your free Mrs. Meyers Hand Soap and $10 Credit <—
Have you used Grove Collaborative (or ePantry)? What did you think?