As we approach Easter, I have started thinking about non-candy Easter Basket fillers for our baby, toddler, and preschooler. No matter the age, it is totally possible to fill an Easter basket with things they will enjoy, that are not candy. There are so many fun and affordable things you can put in your child's Easter basket.
I was on Facebook Live last week sharing a sneak peak at our Easter baskets and thought I might as well share on here, too. You can check out the video here and don't forget to hit "like" so you can watch future videos.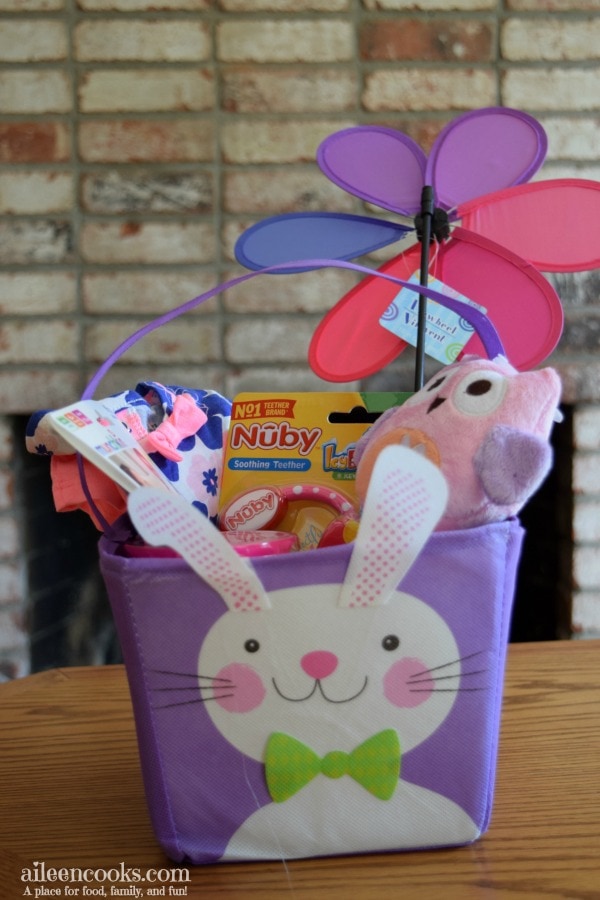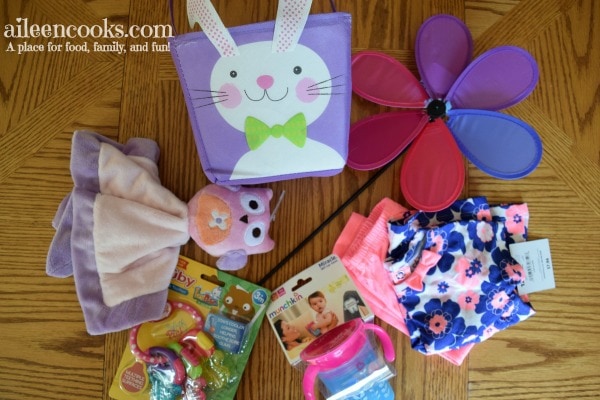 Baby's Easter Basket
key teethers
new outfit
360 cup
lovey
pinwheel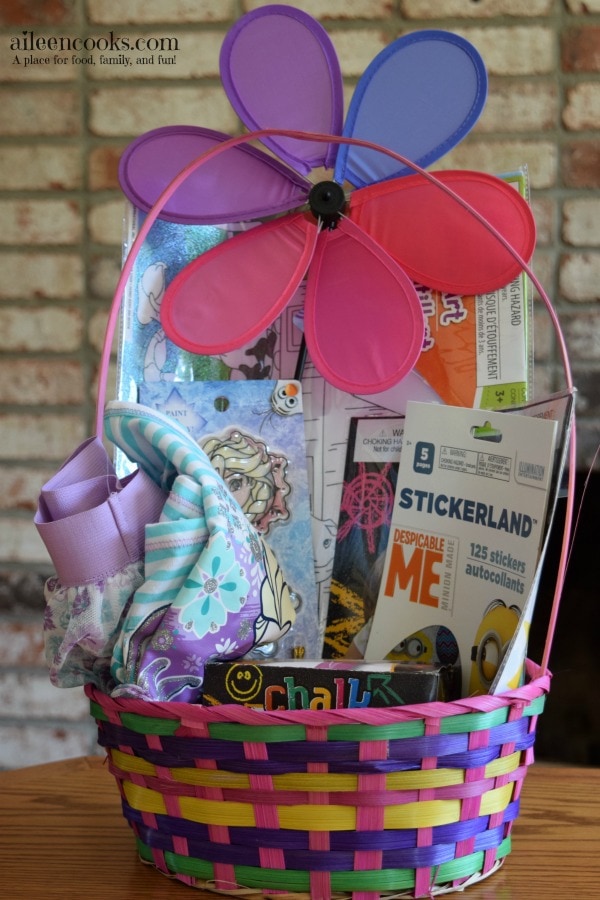 Toddler & Preschooler's Easter Basket
fuzzy poster
chalk
chalk stencils
mini stained glass kits
new outfit
pinwheel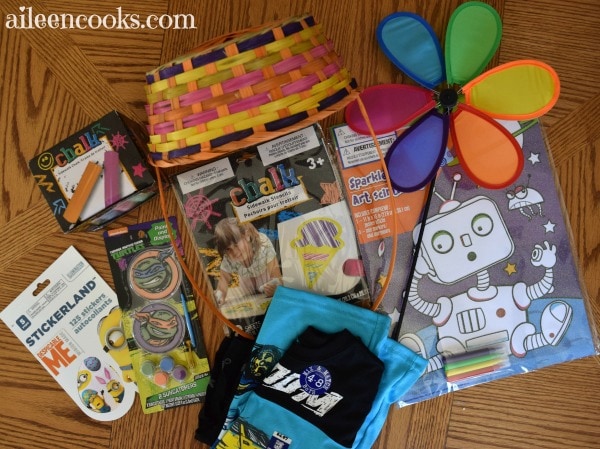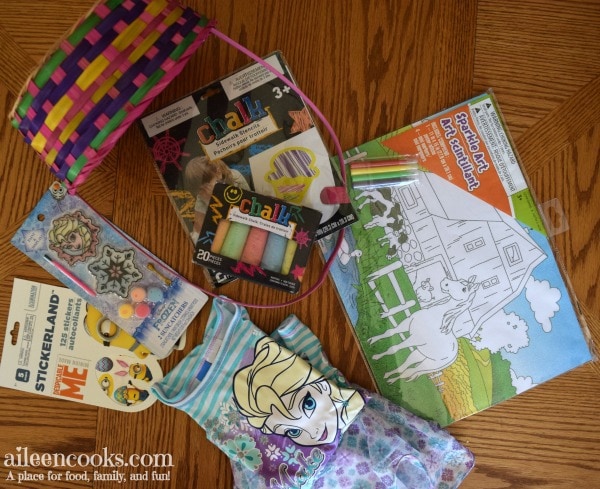 As you can see, our main focus this year is arts and crafts for the toddler and preschooler. I love that our Easter baskets are not only free from candy, but they are also free from plastic toys with a million little pieces seemingly sent there to litter my floor and annoy me.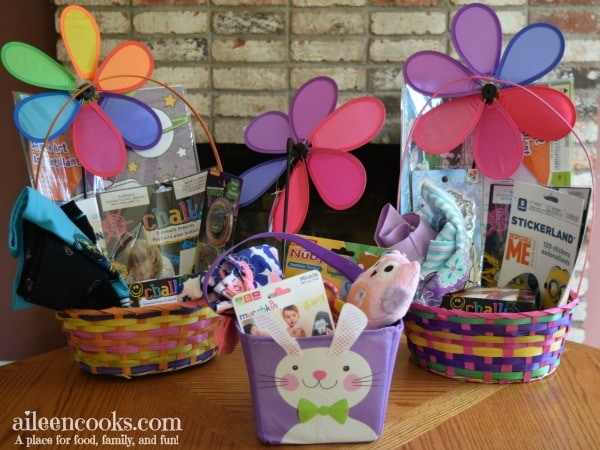 All of the arts and crafts items, baskets, and pinwheels were found at our local Dollar Tree. The outfits and baby items were purchased at Walmart. Overall, I spent less than $20 per kid for their Easter baskets. That's not bad in my opinion, considering they have multiple items that will keep them happy and busy.
What about you? What did you put in your kid's Easter basket?
Related Posts: