My fitness journey has been sponsored by In-Shape. All content and opinions are my own.
Let me start this by saying this is a personal post for me. If you're just here for the food, than come back tomorrow for something delicious. 😉 If you want to know more of the whole me, than this is for you.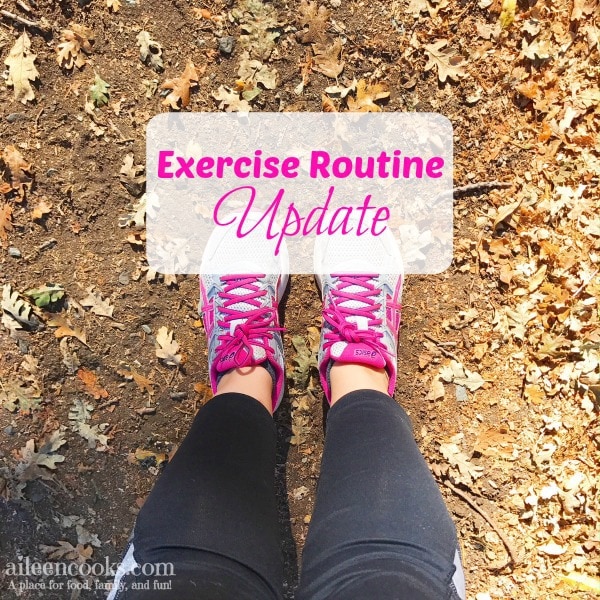 A couple months ago I posted my Back to School Exercise Routine. Summer was hard with moving, kids at home, etc. I had big plans for back to school. I was going to make it to the gym AT LEAST 2 times a week and exercise with a walk another time per week. Well, school started and my son got put in afternoon kindergarten while my daughter stayed enrolled in morning preschool. This may not seem like a big deal to you, but between running around picking up and dropping off, rushing home to get the baby down for a nap before I needed to pick up her brother, and trying to make time to volunteer at my son's school – exercise took a back seat.
I don't feel great about it, but that's what happened. Now that I've been shamefully honest, I can tell you what DID happen.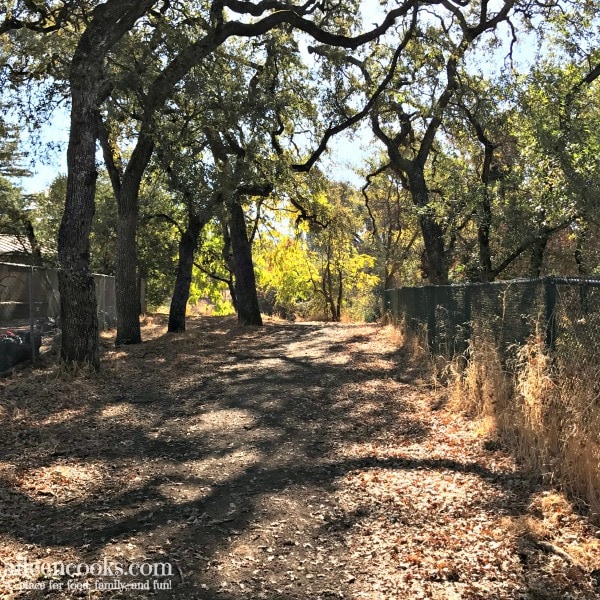 I did squeeze in time with my first born to walk to our neighborhood park in the mornings before school while his sister was at preschool. That has been glorious and we have done it several times since school started. It may not be a 1 hour body pump class, but walking with my son for 40 minutes makes me feel great. I get to spend screen free time with my kid, enjoy the fresh air, and both of us get exercise. It's officially my favorite.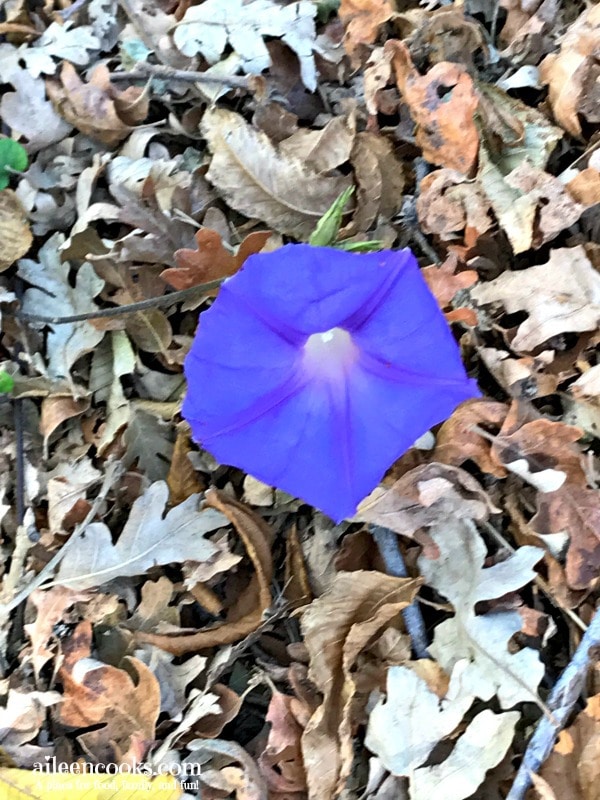 I have also made it to the gym a handful of times. The highlight was a recent trip to (finally) try In-Shape's step aerobics class. It was so much fun! I think I finally found a class I like that will motivate me to get to the gym. If you don't know, step aerobics was my thing before we moved. I know it's old school and not super trendy, but it's fun and it is challenging enough that I forget I'm exercising and don't stare at the clock the entire time.
So there's my update. I didn't succeed at my original plan, but I'm still chugging along, making time here and there to do something for myself.
What about you? How do you fit in time to exercise?