Our Favorite School Lunch Supplies
Are you unsure of what school lunch supplies you need for your child? Look no further than this short list of lunch packing supplies for your child's school lunch. Thank you to Bentgo, Mabel's Labels, and Welch's for sending us samples to facilitate this post.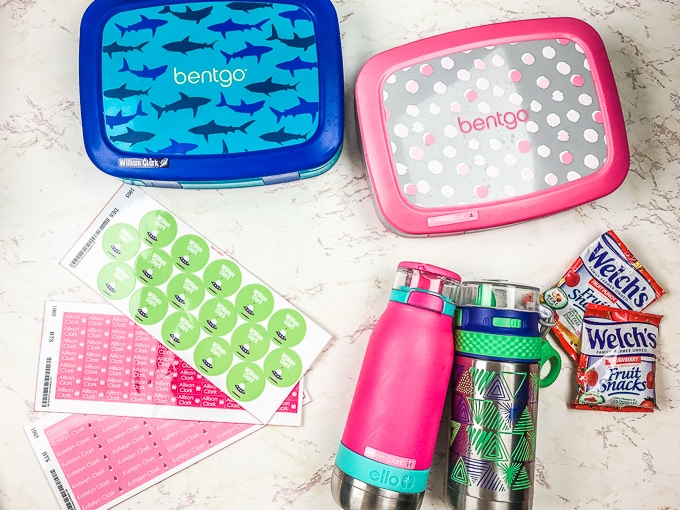 Our Favorite School Lunch Supplies
School started for my kids this week, so I thought I would take some time share our favorite school lunch supplies with you! This is not a long list – but includes several handy school lunch accessories that we use daily for our kids school lunches. (Looking for an easy lunch? Try Turkey Cream Cheese Roll-Ups)
What is the best bento lunch box?
Our favorite bento lunch box is the Bentgo Kids lunchbox. Not only is this a sturdy bento lunch box that wont fall apart on you half-way through the school year, but it is leak proof!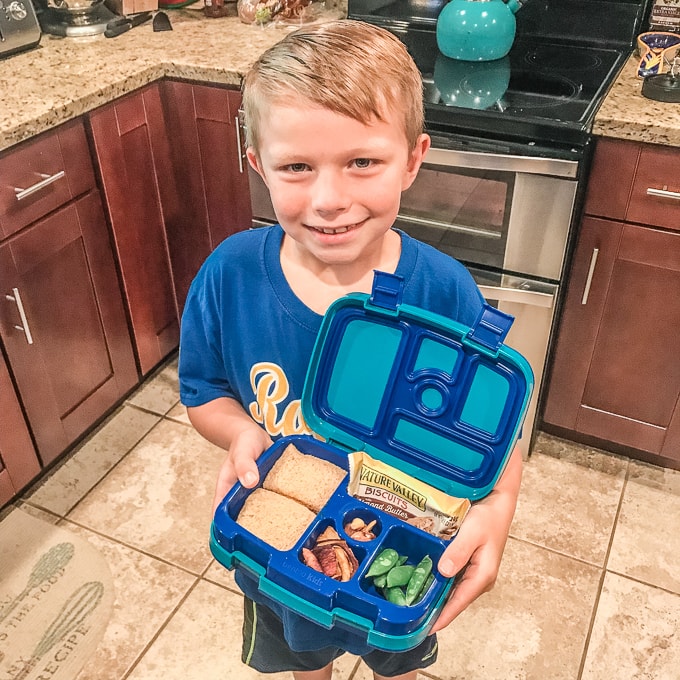 That means you can pack a lunch with your child's favorite dip or dressing and it wont leak out of the lunch box or over their other food items! This is a huge selling point for our family because my daughter loves carrots and ranch dressing.
There are several compartments in the Bentgo Kids lunchbox to fit small portions of nuts, fruit, cheese, crackers, veggies, and treats. There is even a larger compartment that fits a sandwich. Please note that the sandwich compartment only fits a sandwich with the crusts cut off.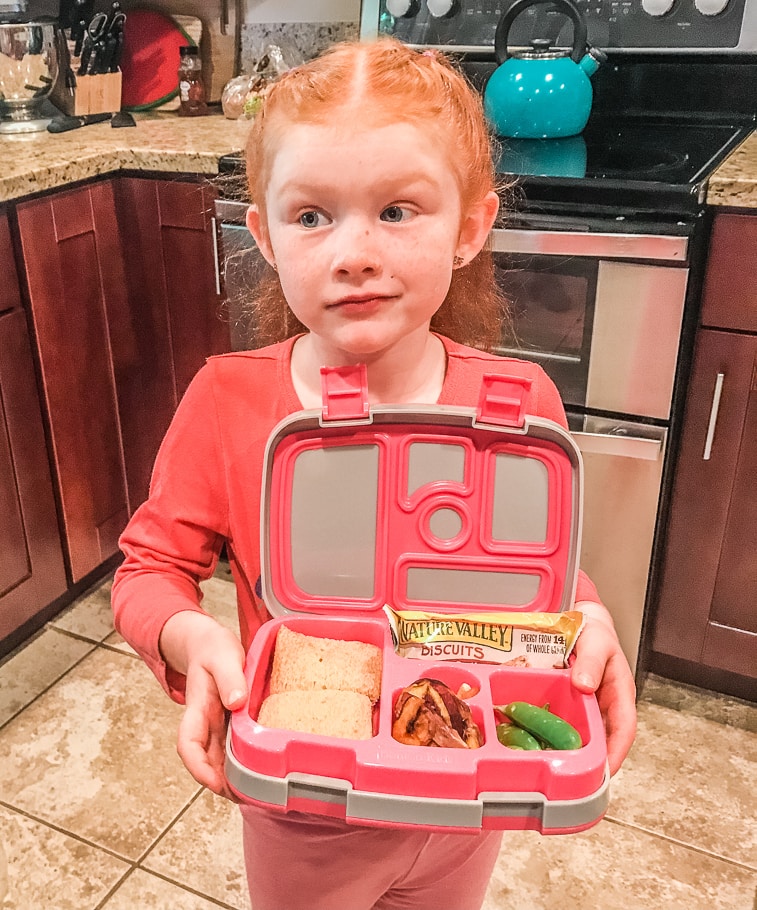 Here are links to the specific Bentgo Kids lunchboxes my kids have:
Shark – Unfortunately, I am not seeing this one available, but will link it once it is.
How do you keep lunch warm for kids?
Pack a thermos! Although we love serving lunch in bento boxes, we do also send our kids to lunch with a thermos on occasion. We like to send them with chicken nuggets, mac n cheese, soup, and leftover pasta! We like the 10 ounce Thermos brand. They come in all kinds of fun prints and colors.
Here is how to keep food warm in a thermos:
Fill the thermos with boiling water and close the lid.
Wait 10 minutes.
Pour out the boiling water and immediately add warmed food.
Close the lid tightly.
Send the thermos of warm food with your child for lunch.
Keep in mind that you will want to fill the thermos with food in the morning – not the night before.
Favorite treats for school lunches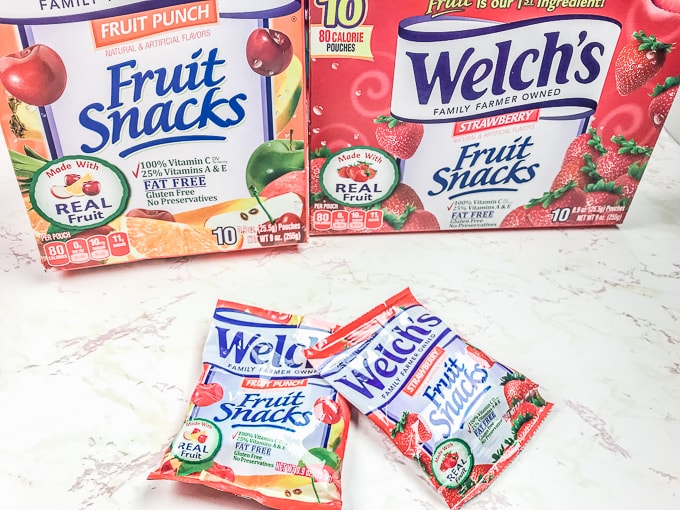 Although, I love the idea of sending my kids to school with home-baked cookies, it doesn't happen nearly as often as I would like. Our favorite easy treat for lunches is fruit snacks. And our hands-down favorite fruit snacks are Welch's fruit snacks. They simply taste the best. I should know, because I totally eat them, too.
How do I keep my lunch cold at school?
A simple ice pack! We have several of these small ice packs that we rotate from our freezer to lunchboxes. Just put in your child's lunchbox in the morning and put it back in the freezer overnight. It's so easy and keeps their lunches cold until lunch time! We like these ice packs. They are small enough to not be heavy but still keep lunches cold.
Best Labels for School Lunches
Another think I want to talk about is labels. I don't know about you, but my son is notorious for loosing all of the things. And since we frequent the same stores as many other moms, there are often kids with the same lunch box, or backpack, or sweatshirt.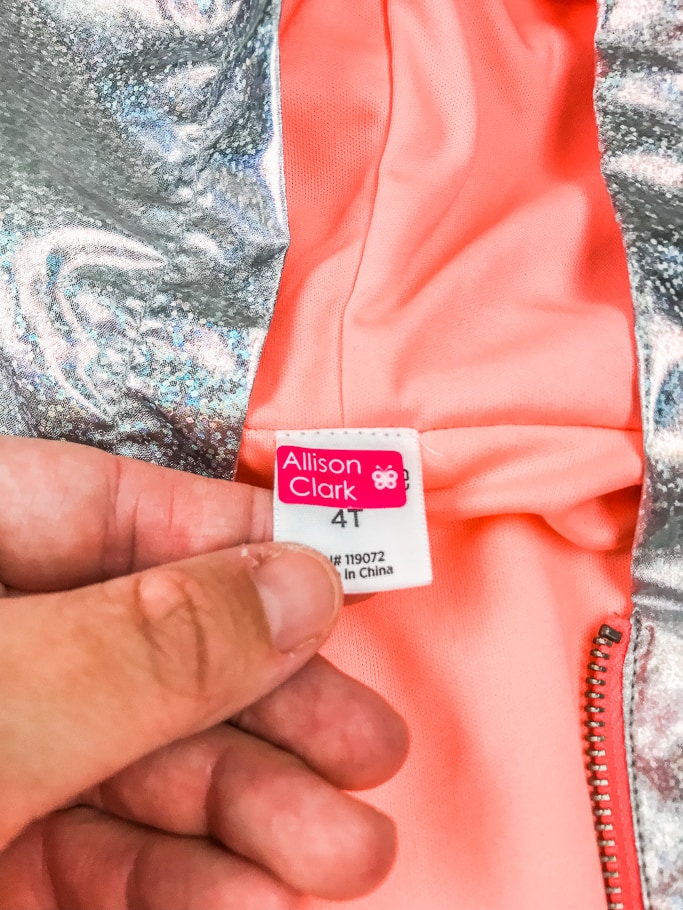 Having experience this way to much in our first year of elementary school, I am know 100% on-board with labeling all the things. The best place to get label's? Mabels Labels. I first got introduced to Mabels Labels during my blogger retreat in Florida last year and I am totally hooked.
They make these amazing sets that come with regular labels that you can stick on lunchboxes, waterbottles, notebooks, backpacks, etc. Their sets also include labels for clothes – which are great because they don't fall off in the washing machine.
On top of that, they include labels for inside shoes. Now, I don't think labels for my 2nd grader are a necessity, but they work wonders for my preschooler and kindergartner. They make special stickers that are essentially a shape cut in half that they have to match to get their shoes on the right feet.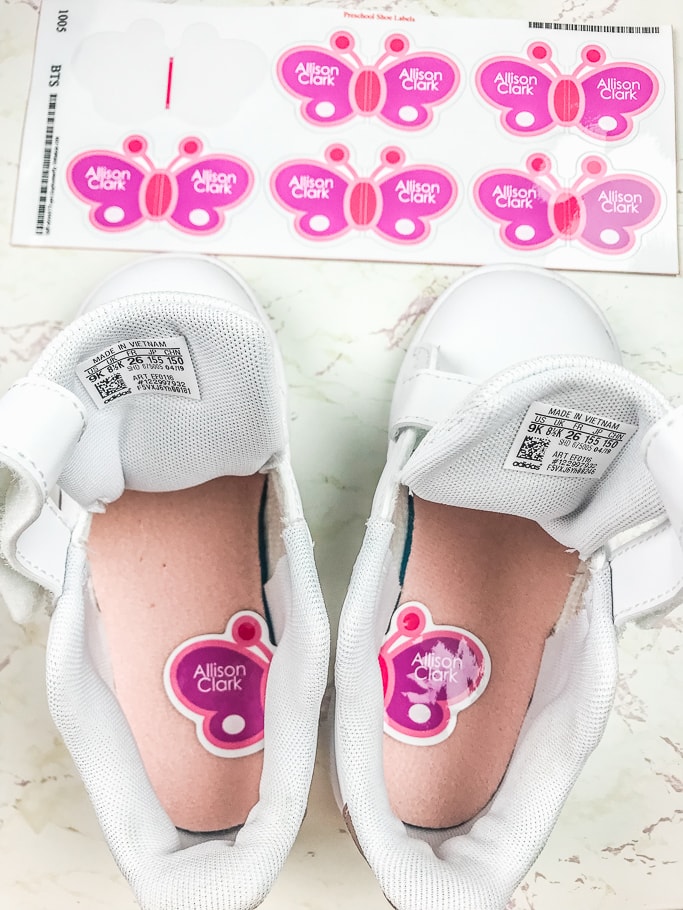 We got the Ultimate Back to School Combo for our 2nd grader and the Little Kid School Combo for our Kindergartener and Preschooler. They also sell label packs individually, so you can just get the clothing tag labels or regular waterproof labels.
Best Water Bottle for School Lunches
We have been throw a lot of water bottles these past years. They are our most-commonly lost item and we have broken our fair share of water bottles, too! Lately, we have moved away from plastic water bottles and moved toward stainless steel water bottles. I will never go back.
The problem with plastic water bottles is the water gets hot quickly. My kids' school has the kids store their backpacks and lunchboxes outside for most of the day. That means there water is hot by lunch time during the hot months (roughly half the school year).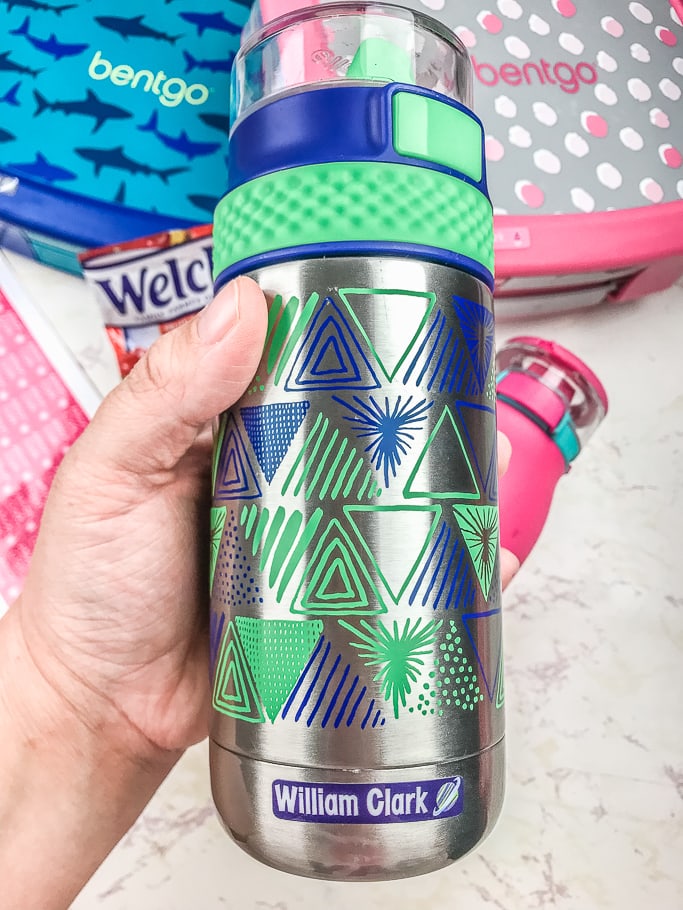 We started trying out vacuum insulated stainless steel water bottles for the kids and they work so much better. They keep their water cool until lunch and while sitting in the sun at soccer practice. Lately, we have been testing out these water bottles from ELLO.
They claim that the "Antimicrobial Guardian Technology" inhibits bacterial grown on the surface of the water bottle. I don't know if that has been scientifically proven, but I am on board with anything that will help prevent the spreading over germs at school.
We also purchased a two-pack of the kids ThermoFlask water bottles from Costco and they have also worked great for the kids. (I'm linking to them on Amazon, but they were cheaper at Costco) They keep the water cold and aren't so big that it's hard for my little kids to carry them.
PIN THIS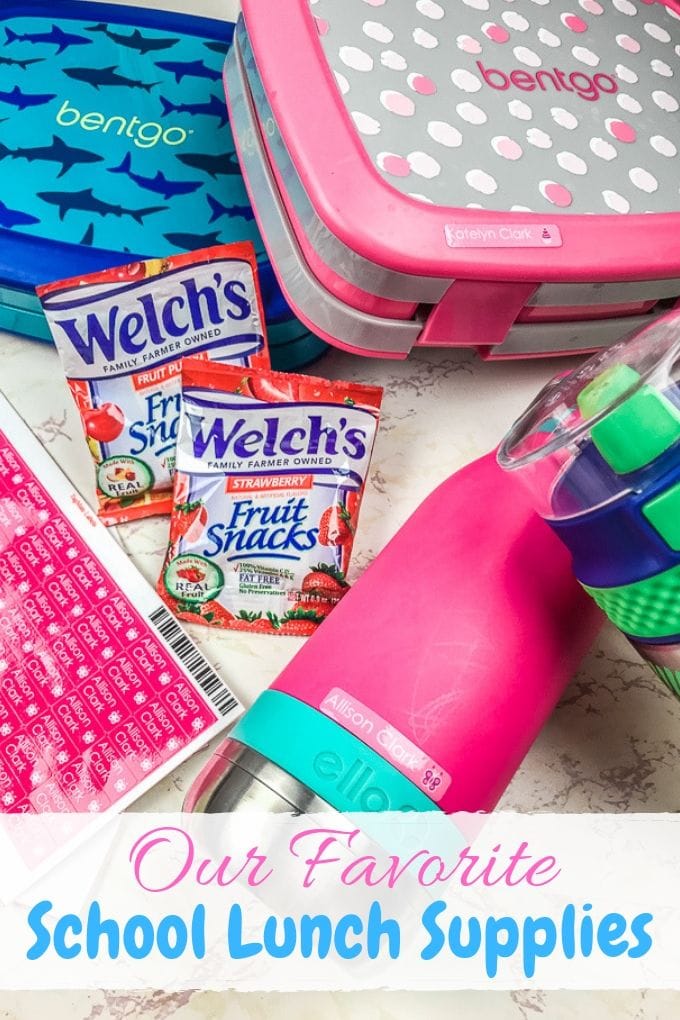 That's it. Our short list of favorite school lunch supplies! I hope this helps you navigate school lunch and makes your life a little easier!