Printable Preschooler Chore Chart
As promised when I shared our Toddler Chore Chart, I have a Preschooler Chore Chart for you today. These chores are perfect for 4-5 years olds.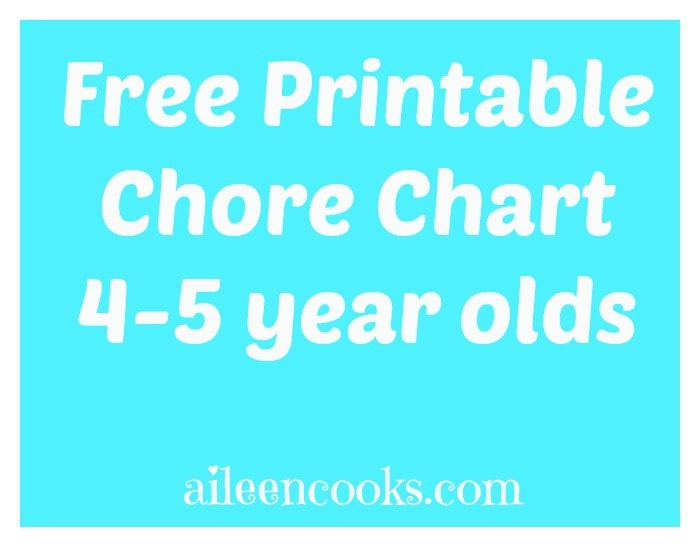 Keep in mind that every child is different and so are their abilities. Some of these chores may be too advanced for your child and others may be things they have done for years.
You can print multiple copies of this chart and use a new one each week, or laminate it and use a dry erase marker to check off chores as they are completed. Just have fun with it!
Click Here –> Download Chore Chart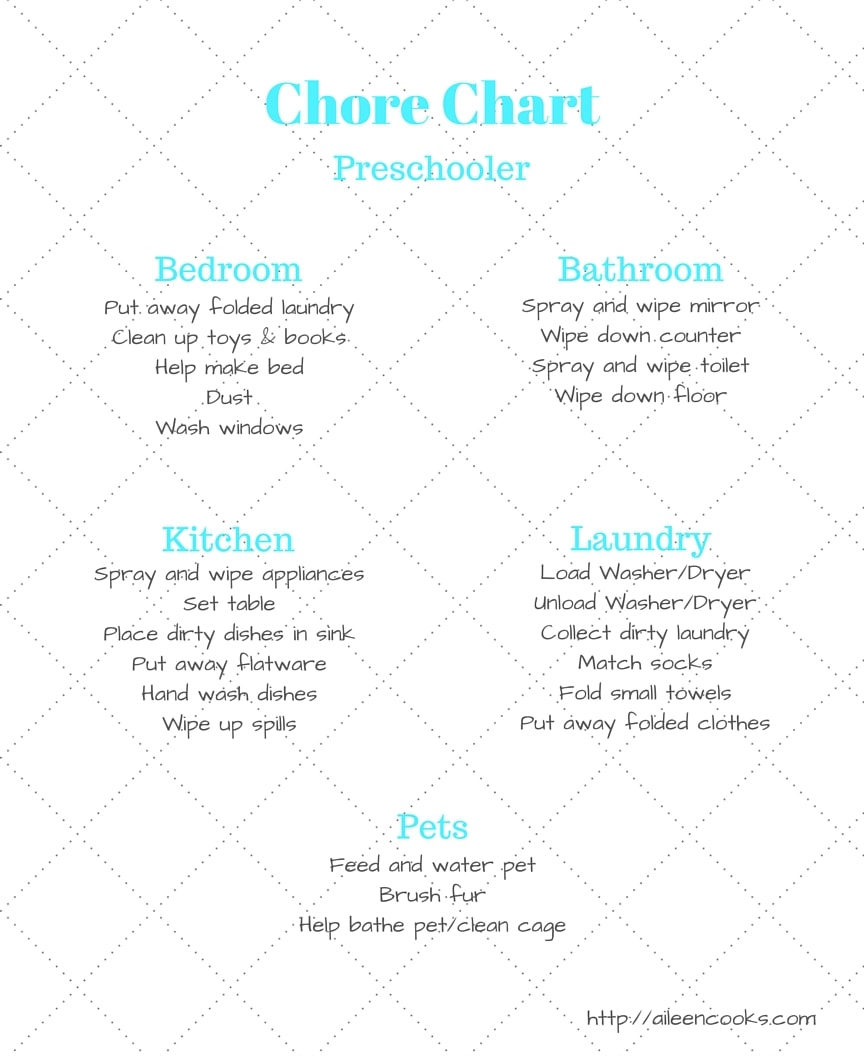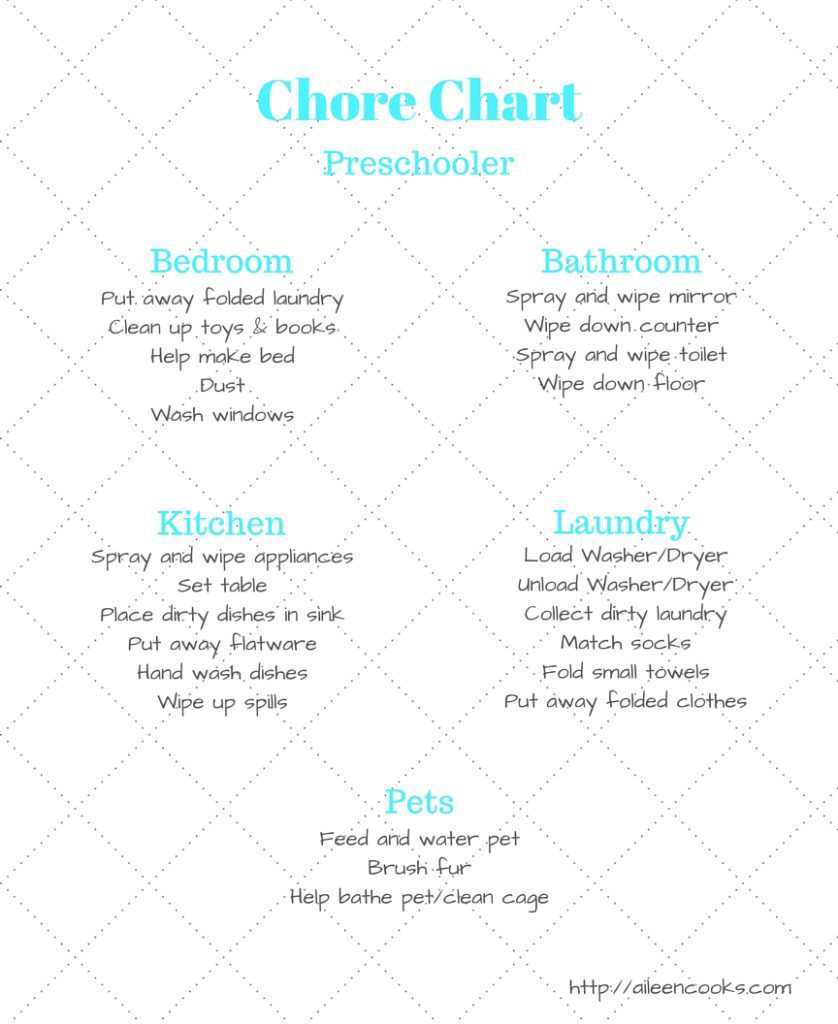 Click Here –> Download Chore Chart
Looking for the Toddler Chore Chart? Click here! You can also read about our experience spring cleaning our kitchen with kids.