Are your kids out of school yet? We're in the final stretches. My son has 2 days left of preschool and we are off for the summer! I'm looking forward to doing all of the things with my little ones this summer and having a few dedicated "do nothing" days thrown in there, too.
If you're looking for some inspiration, I have put together a couple of summer inspired free printables for you today. The first is a summer schedule. It'll give you and your kids a fun way to plan out your summers and make the most of your time!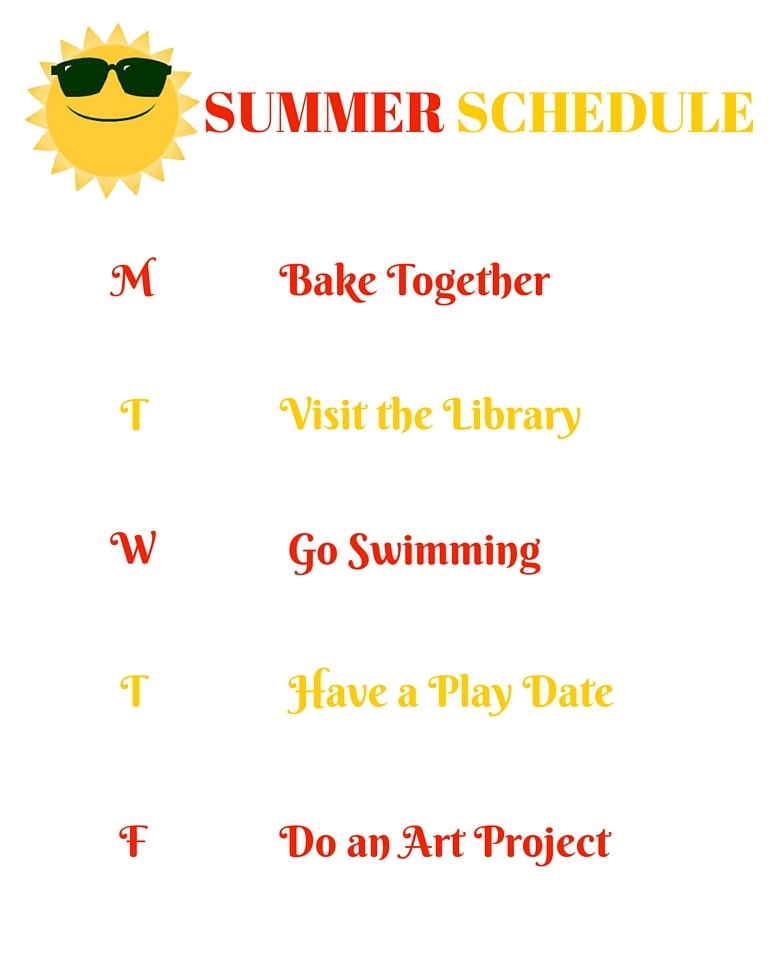 Recipes to bake with your kids:
Books to borrow from the library:
Projects to do with your kids:
The second free summer printable is a beach day packing list. This is a printable list of everything you'll need for a fun day in the sun.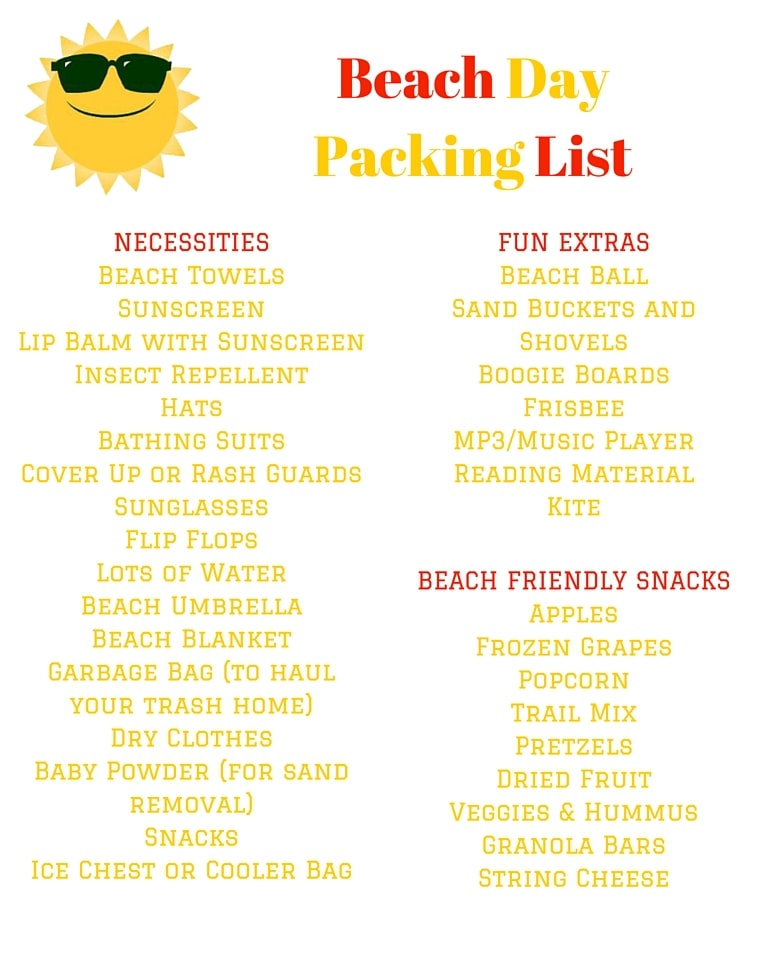 And if you're looking for ways to keep them occupied on the drive to the beach, check out this list of 5 road trip activities for preschoolers. 
Enjoy!
Related Posts: