It's May and I'm counting down the days until summer vacation for my kids. Yesterday was the last day of preschool for my daughter. My son still has about 3 weeks of school left. I am so ready for Summer Vacation. Here's Why:
No more early morning schlepping
If you have kids and school (or daycare), then you know the struggle. William starts school at 8 AM. That means I have to wake him up at 6:30 if I want him to be dressed, fed, and ready to go in-time for school. He is not a morning person, so it can be rough. I find myself taking his blankets off of him and out of the room most mornings just so he will get up. As much as I love a routine, I'm looking forward to not having to wake him up and then drag both of his sisters out of the house every morning.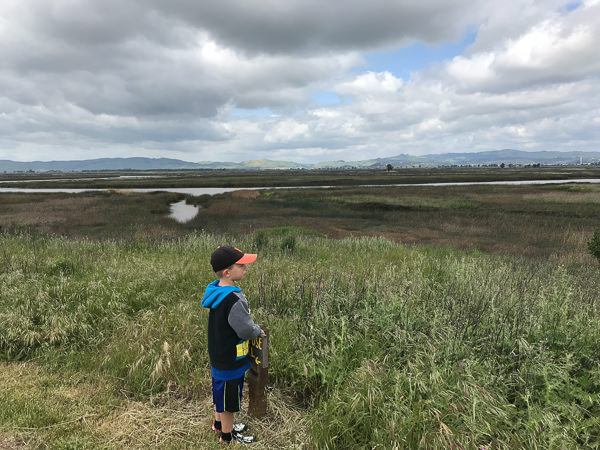 Morning Snuggles
and less nagging – If we aren't rushing to and from school, we will have more time for snuggles! On days when I'm not dragging my kid out of bed, he will wake me up when he naturally wakes and climb into my bed (usually next to his sister who is an early riser and also loves snuggles). Those are the best mornings and I am hoping for more of them this summer.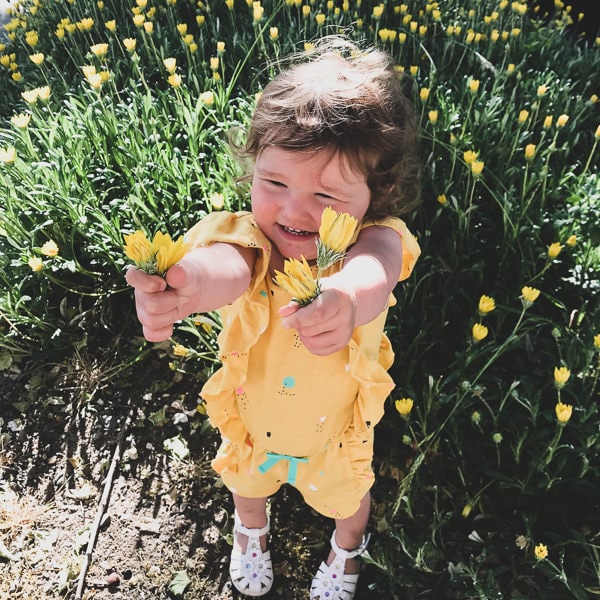 More Sibling Time
One of my favorite people to follow on Instagram has said that summer is for siblings. I think she is so right! Although we will still make time to see friends here and there, my goal for summer is to help nurture the sibling relationship. This isn't to say there won't still be sibling rivalry and arguments, but I want them to have more time to play together outside and go on adventures together.
Adventures
No school means we can go on adventures again! I was so accustomed to doing this whenever the opportunity arose before William started school. I look forward to exploring new museums, zoos, amusements parks, and having outdoor adventures. I plan to use Discover & Go a lot this summer.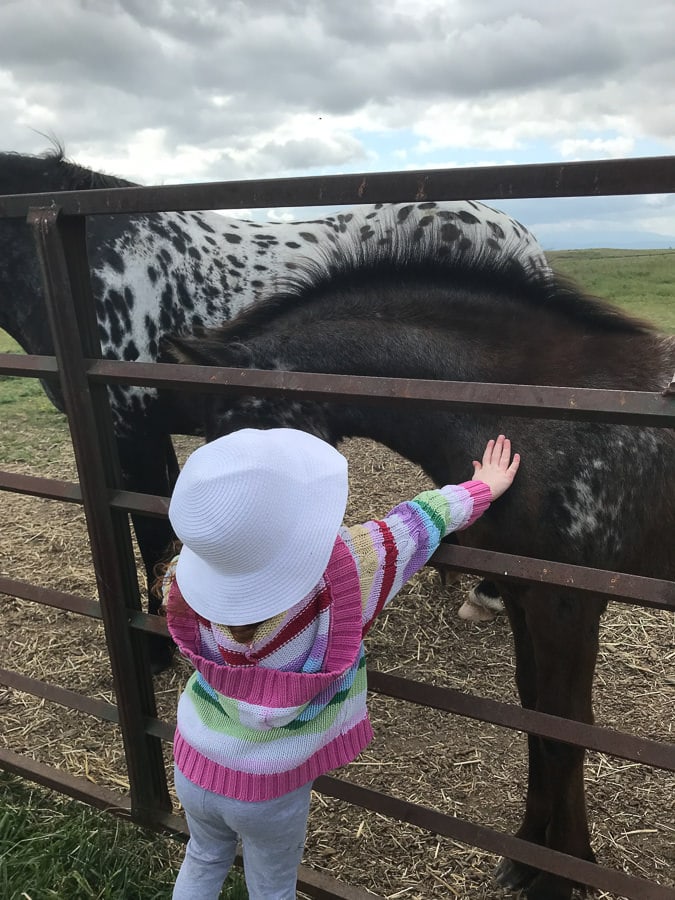 Lazy PJ Days
I think those days of not leaving the house and having "lazy" days are good for the soul. Kids need downtime. Being busy is overrated.
Summer + Hot days = Swimming
I am bound and determined to get at least my oldest comfortable in the water this year. He was so close to swimming on his own last summer (he was just starting to glide on his own), but our move in July threw off our whole summer schedule. We will be doing some semi-private swim lessons this summer (that is the ONLY sports we are doing all summer) and visiting the pool often. I am excited to get my kids in the water and spending more quality time with them.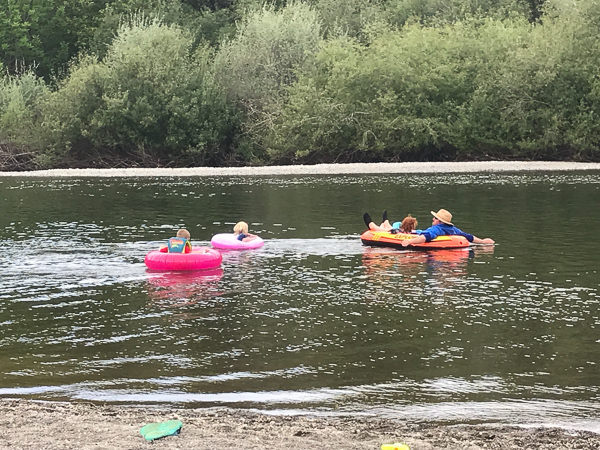 Camping
In case you didn't know, we bought a travel trailer in the fall. We have used it a couple of times (it's amazing), but I am really looking forward to packing up and getting away with my husband and kids more often. There is something about getting away that just instantly takes the stress off. As soon as we get an hour or more away from home, I can just see the stress leaving my husband's shoulders (mine, too). It's such a great way to unplug and spend time together. The only schedule we will have to work with is my husbands. There won't be any school schedules holding us back. Woo Hoo!
Are you ready for summer vacation?