Have you ever heard of Ronald McDonald House Charities? Are you wondering what they do and how they raise money? This post will answer many of your questions about RMHC.
We had the opportunity to visit Ronald McDonald House Charities Northern California and I was blown away by all that they do for the community. They are located in Sacramento.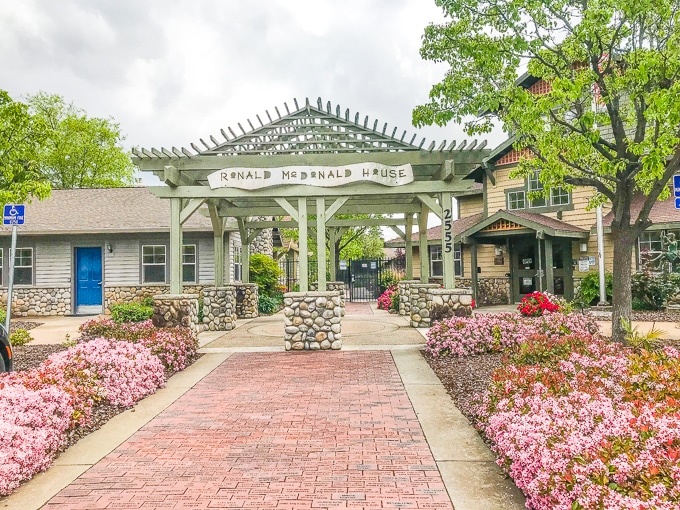 What does the Ronald McDonald House Charities do?
If you aren't familiar with this charity, they focus on providing temporary housing for families of children who are undergoing treatment in the Sacramento area. This is amazing for so many reasons. Some children have to undergo treatment at specialty hospitals that are an hour or more away from there home. If their family is not in the position to stay in a hotel, they can stay at the RMHC.
Their facilities are very nice and are set up very similar to hotel rooms with shared kitchen and laundry areas. They also have a playground and outdoor BBQ area on-site for families to utilize.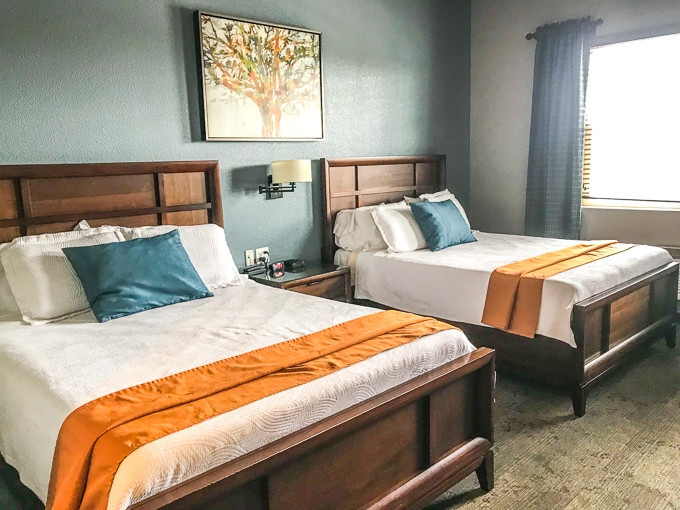 RMHC Northern California also has a camp in Susanville, CA that exists specifically for children with disabilities.
In addition, they have volunteers who run Cart With a Heart. Volunteers push a cart through the hospital offering snacks, drinks, and games to families so they don't need to leave their child's bedside. In 2018 Cart With a Heart had 17,000 volunteer hours.
How many people can stay at Ronald McDonald House Charities Northern California?
RMHC provides temporary housing for up to 4 family members at a time. The average stay for a family is 10 days and it is open to the community.
Do you have to pay to stay at the Ronald McDonald House?
RMHC asks for a $20/night donation, but it is not required.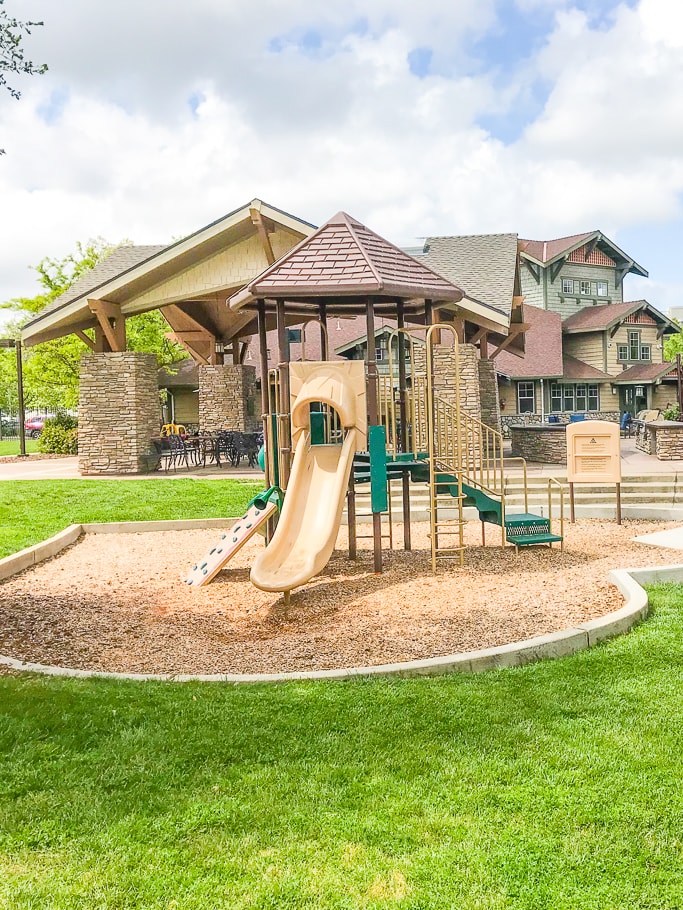 Is there a waiting list for the Ronald McDonald House in Sacramento?
Yes, there is often a waiting list. Once you know your child will need a hospital stay or outpatient care away from your home location, ask the hospital to put you in touch with your assigned social worker who will get you on the list and (hopefully) get you a room at the Ronald McDonald House.
How does Ronald McDonald House Charity Northern California raise money?
The charity receives 1 cent from every Happy Meal purchase and 15 cents from every McFlurry purchase. Also, many local McDonalds stores have implemented Round-Up For a Cause, offering the ability to round up to the nearest dollar and donate the change to RMHC. In addition, they hold two big fundraisers each year.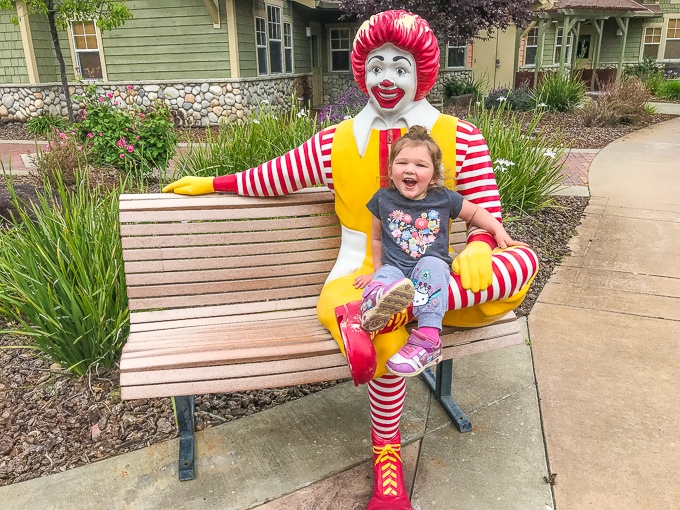 Can I volunteer at RMHC Northern California?
Yes, they welcome volunteers who are 14 years or older. Here are some ways you can help:
Bake Cookies. RMHC strives to have fresh baked cookies every day to offer to the families. It's a small way they can bring some comfort to families during this time.
Make lunch or dinner. You can volunteer to bring food and make a big meal for all of the families staying at RMHC.
Outdoor Work Party. Join a group to help with outside needs like raking or pulling weeds. They are held the first Saturday of each month from 8:30 AM to 12:00 PM.
Odd Job Work Party. Held the second and fourth Monday of each month, these groups are focused on helping with maintenance or setting up for special events.
Wish List Wednesday. Every Wednesday, RMHC makes a list of things they need like flour, toiletries, etc.
Cart With a Heart. As mentioned above, you can help families directly through volunteering to push this cart through the hospital and offer refreshment to families.
Learn more about volunteer opportunities for Ronald McDonald House Charities Northern California here.